'Fantastic Beasts 3' Reveals New 2022 Release Date
After much turmoil and strife, Warner Bros announced that Fantastic Beasts 3, the next film in J.K. Rowling's Harry Potter spin off saga will finally has a release date.
Entitled Fantastic Beasts: The Secrets of Dumbledore, the franchise's third installment is due earlier than expected.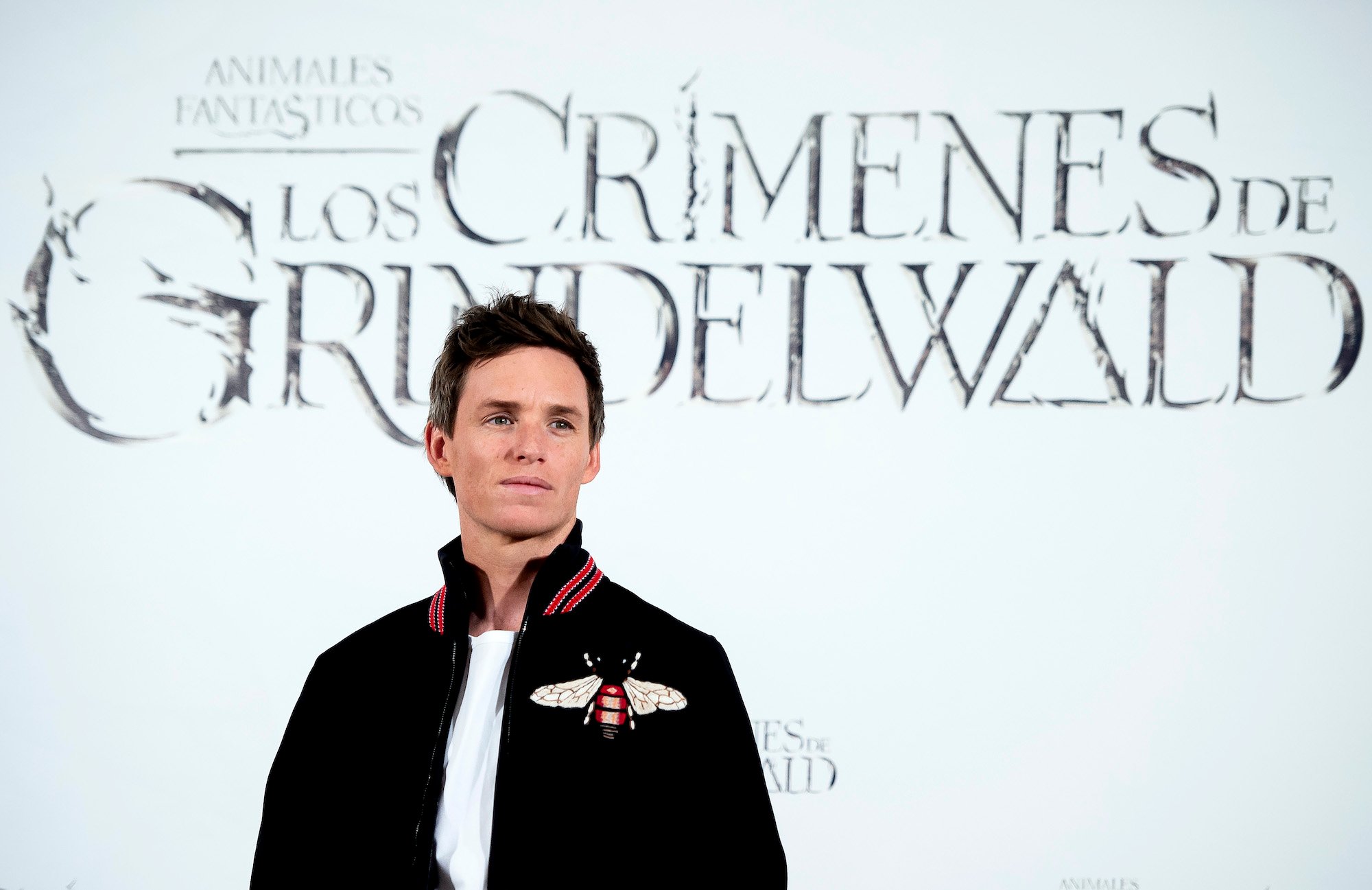 'Fantastic Beasts 3' 2022 release date will be sooner rather than later
Like most movies expected to be made over the last couple of years, coronavirus (COVID-19) pushed back Fantastic Beasts 3 November 2021 release date. Fans would have to wait until July 15, 2022, to find out the fate of Newt Scamander and his magical menagerie. 
Per Deadline, Warner Bros.' most recent announcement moves the expected premiere date up slightly to Easter weekend 2022. The April 15 release could have been in the works for a while as the studio marked it off for an unnamed project.
The director of the previous 'Fantastic Beasts' films will return
Director David Yates will return behind on the camera. He directed the first two films, Fantastic Beasts and Where to Find Them and Fantastic Beasts: The Crimes of Grindlewald.
Yates also directed the final four films in the original Harry Potter series, including The Order of the Phoenix, The Half-Blood Prince, and The Deathly Hallows Part I & II. 
Most of the franchise's previous cast will return, except Johnny Depp
Eddie Redmayne will reprise his role as nervous Huffpuff zoologist Newt Scamander in Fantastic Beasts 3. Katherine Waterston will once appear as his love interest, Tina Goldstein.
Johnny Depp previously played villain and 'wizard Hitler' in the franchise's previous films. However, Warner Bros. recast the role after allegations of abuse against him by ex-wife Amber Heard were made public. Hannibal and Another Round actor Mads Mikkelsen was announced as Depp's replacement in November of 2020.
This is not the first time a central Harry Potter character has been recast. Michael Gambon took over Albus Dumbledore in 2004 after Richard Harris' death two years earlier. 
Jude Law will step into the Hogwarts professor and headmaster's shoes in Fantastic Beasts: The Secrets of Dumbledore. He previously played the role in Fantastic Beasts: The Crimes of Grindlewald.
Albus Dumbledore's family history will be a major focus of 2022's 'Fantastic Beasts 3'
As the third film will focus on Dumbledore, fans will finally get answers regarding the disturbed Credence Barebone's (Ezra Miller) family lineage. The second film revealed Grindlewald's secret weapon was actually Dumbledore's long-lost brother. 
The twist outraged fans as it contradicted the character's arc in the Harry Potter franchise. The newest installment's title will most likely reference his relationship with Credence and workout any plotholes.
'Fantastic Beasts: The Secrets of Dumbledore' had a rough production
Many fans and critics questioned whether or not the studio should make a third film. It's easy to see why with Depp's recasting, author and screenwriter J.K. Rowling doubling down on her personal opinions on gender identity, and an array of inconsistencies between the franchises. 
In a December 2020 interview with EW, newcomer Mikkeksen remained optimistic about the state of the franchise and the Grindlewald character. "We're still working it out. There has to be a bridge between what Johnny did and what I'm going to do," he said.  
Mikkelsen emphasized that there would be differences between the two performances. "And at the same time, I also have to make it my own. But also we have to find a few links [to the previous version of the character] and some bridges, so it doesn't completely detach from what he's already masterfully achieved."