Fat Joe Said Becoming a Father Was the 'Scariest Moment' of His Life
Bronx-bred rapper Fat Joe has been in the music industry for two decades. Throughout that time, he's juggled duties as a musician and media personality with being a father to three children. And while he loves being a dad now, becoming a father terrified him at first.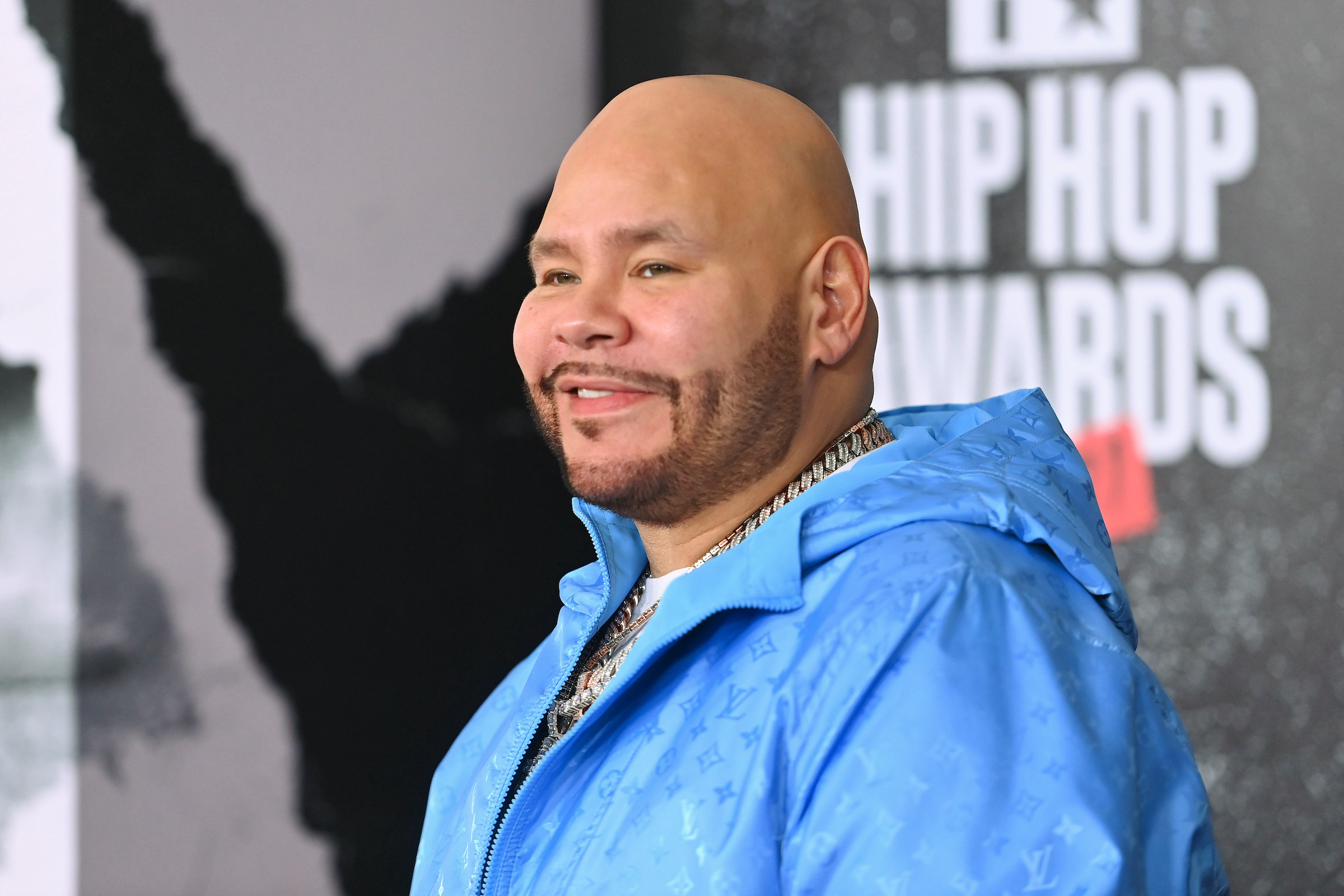 Fat Joe had his first kid at 19
Fat Joe first became a father in 1992 at age 19. He spoke about his son, Joey, and what it was like raising a child on the autism spectrum in a 2022 interview on ABC News.
"Well, I'm 19, we're having Joey," he recalled. "Once the doctors tell me that he wouldn't be normal, his mother said we should give him up for adoption. And that wasn't the case. Me, my mother, [and] my father raised Joey; we said, 'Nah, he's ours.'"
"He's brought so much joy to this family, and I feel like he's the biggest blessing to me and my career and my family, and Joey's just always, always happy. He's a bundle of joy," the record executive continued.
"I would never leave my children behind. I know that no matter what the case is and I'll always stick it out with them," he said of his life as a father. "As a dad, it just taught me that life ain't easy, but we gotta fight through it."
Joe had his second child, a son named Ryan, in 1995, and a daughter named Azariah in 2006.
Having kids was 'the scariest moment of my life' for Fat Joe
Fat Joe looked back on when he first found out he was going to be a father in a 2022 interview with HipHopDX.
"That was the scariest moment of my life, man," he admitted. "It was. It was scary. I was just a kid myself. I had just got my record deal. I didn't even have a song out. It was just really, really scary to be so young and have so much responsibility, so that was my initial response."
RELATED: Fat Joe and Ja Rule's Verzus Battle Excluded Any Songs Written by R. Kelly
Fat Joe wants his kids to be independent
Still, being a dad is the greatest gift for Fat Joe. "I wouldn't trade it for nothing in the world, man," he said. "It's nothing better than being a dad and raising kids. And hopefully, they can take this legacy to another level."
He doesn't necessarily want his kids to follow in his footsteps, but instead wants them to find their own path.
"My second son is into music, but I don't think your kids gotta do exactly what you have done in life to be successful," he said honestly. "In fact, that's like really, really extra pressure. You know what I mean? 'Cause your father's supposedly a great artist. How you gonna follow up? So I don't like them to have that type of pressure on them."