Fat Joe Called DaBaby 'The New Tupac'
Fat Joe has been a constant presence in hip-hop for nearly three decades. The Bronx-bred rapper has worked with some of the biggest names in the business over the years, and seen the rise and fall of many other emcees.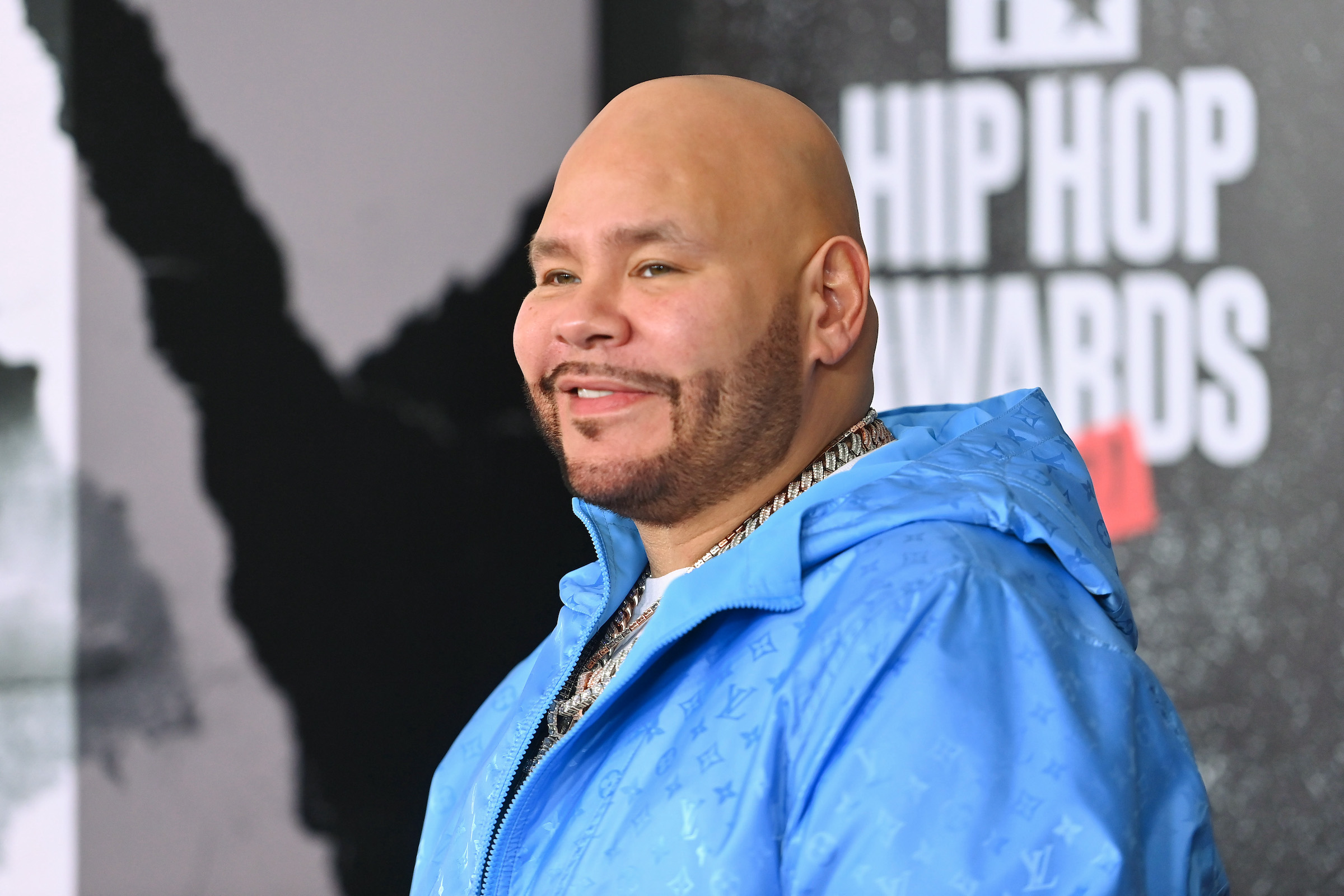 Fat Joe has been a rapper for 3 decades
Fat Joe released his debut album Represent in 1993. The album's lead single, "Flow Joe," peaked at number one on the Billboard Hot Rap Songs chart. His second album, Jealous Ones Envy, was released two years later. His third album, Don Cartagena, was certified Gold with over 500,000 copies sold.
In 2001, Fat Joe released his fourth album, the acclaimed Jealous Ones Still Envy (J.O.S.E.). The album was produced by prolific producer Irv Gotti and featured all-star guests such as Ashanti, Ja Rule, Busta Rhymes, Ludacris, and R. Kelly. The album contained the hit single "What's Luv?" with Ja Rule and Ashanti and peaked at number two on the Billboard Hot 100 chart — behind Ja Rule and Ashanti's other hit song, "I'm Real." Jealous Ones Still Envy (J.O.S.E.) was Fat Joe's most commercially successful album, being certified Platinum with over 1 million copies sold in a matter of months.
Fat Joe continued to release music throughout the 2000s, with his last solo album, The Darkside Vol. 1, being released in 2010. In recent years, Fat Joe has collaborated on albums with artists including longtime friend Remy Ma and his longtime producer Dre.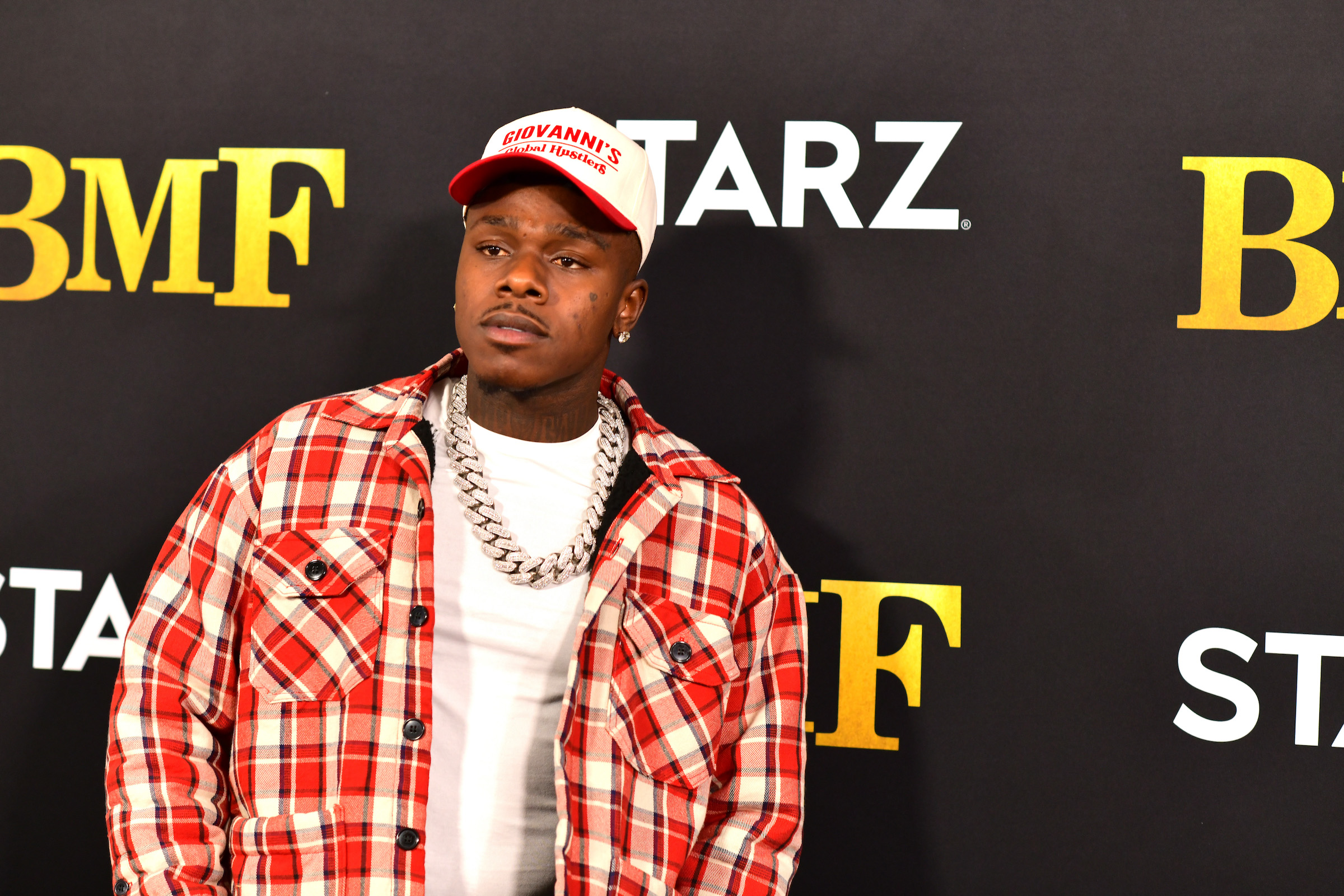 Fat Joe called DaBaby 'the new Tupac'
Throughout his time in the industry, Fat Joe has worked with some of the hip-hop's biggest names, as well as up-and-coming artists. Having lived through the infamous East Coast vs. West Coast hip-hop feud of the mid-1990s, Fat Joe is also able to observe which rappers today embody the spirit of emcees like Tupac Shakur and The Notorious B.I.G.
In a 2021 interview with Rap City, Joe was asked about who he thinks is a modern-day equivalent of Tupac Shakur. He struggled to come with an answer before finally offering "I would say DaBaby."
DaBaby came under fire earlier in 2021 for making inflammatory comments about HIV/AIDS and the LGBTQ+ community. Like Tupac, he's released hit songs that have had crossover potential, even collaborating with pop star Dua Lipa on a remix of her song "Levitating."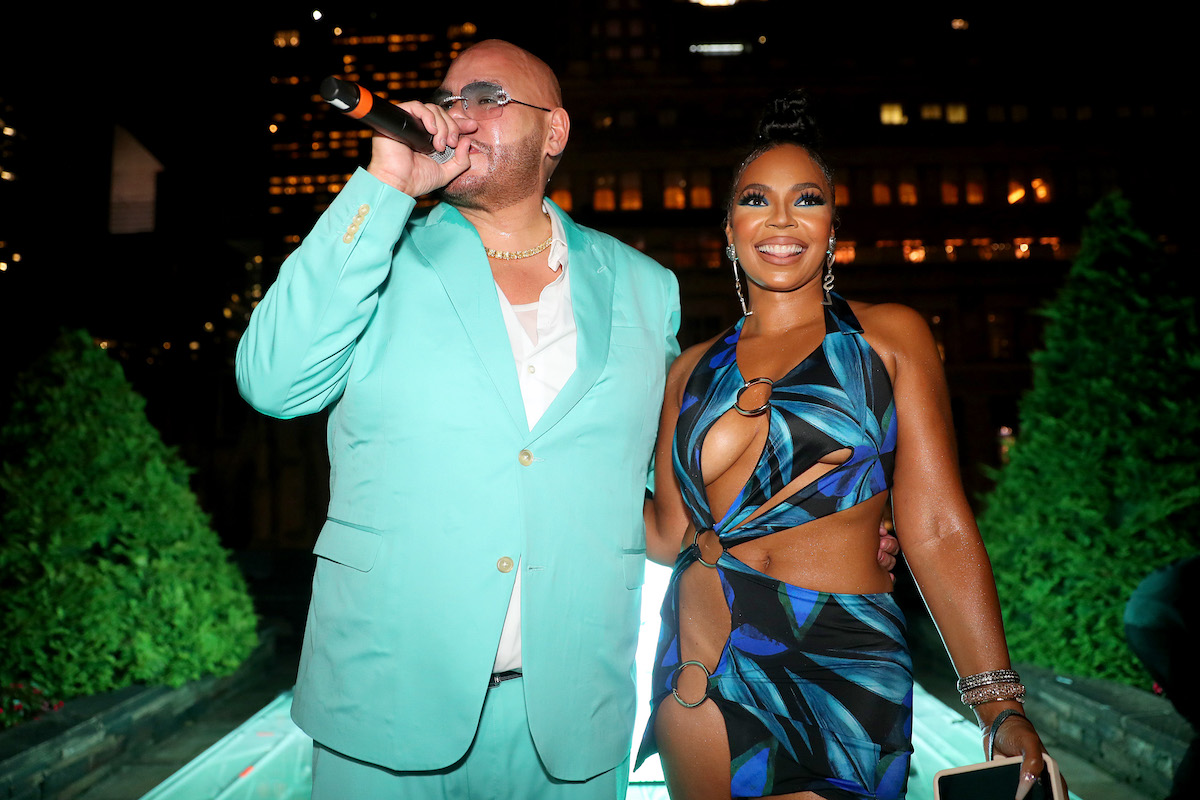 Fat Joe called Nems the new Fat Joe
When Joe was asked about who would be a 2021 version of himself, he was much more sure of his answer. "There is a new Fat Joe," he said proudly. "He's named Nems, out of Coney Island, New York." He described Nems as an "underground rapper" and said "When I see him, I see me."
Nems is a well-known battle rapper who made a name for himself on MTV 2's Fight Klub, which followed a battle rap league and the faceoffs that the rappers participated in. He's battled other emcees such as Mic Assassin and released his debut album Gorilla Monsoon in 2019.