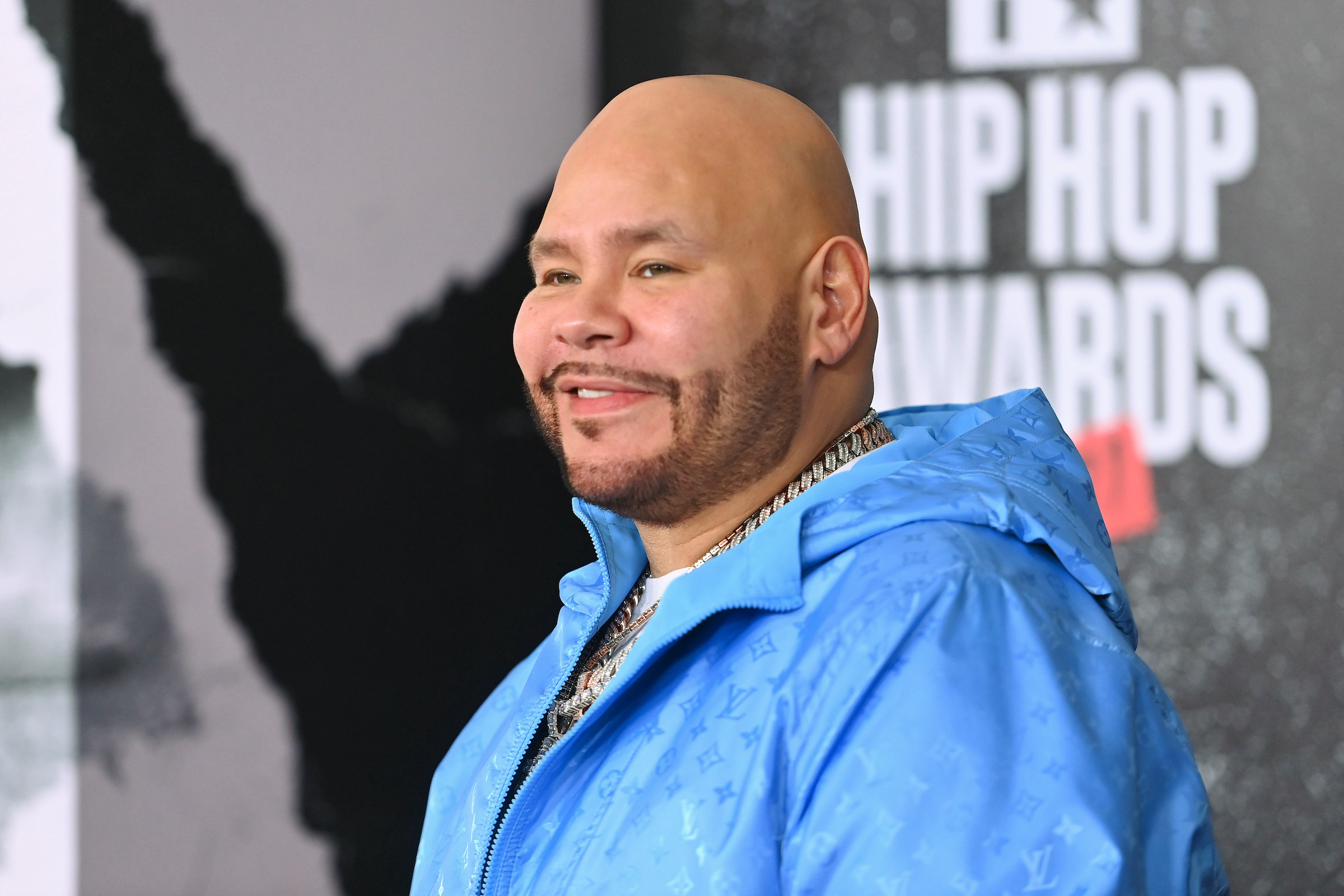 Fat Joe Was Unsuspectingly Beat Up By His Childhood Best Friend: 'My Heart Just Turned Black That Day'
Fat Joe grew up in the Bronx and had a difficult upbringing from the start. He'll never forget the day when his childhood best friend betrayed him and beat him up.
Rapper Fat Joe grew up in the Bronx at a time when New York City was known for being tough. He grew up fast, and as a result, grew a hardened exterior at a young age.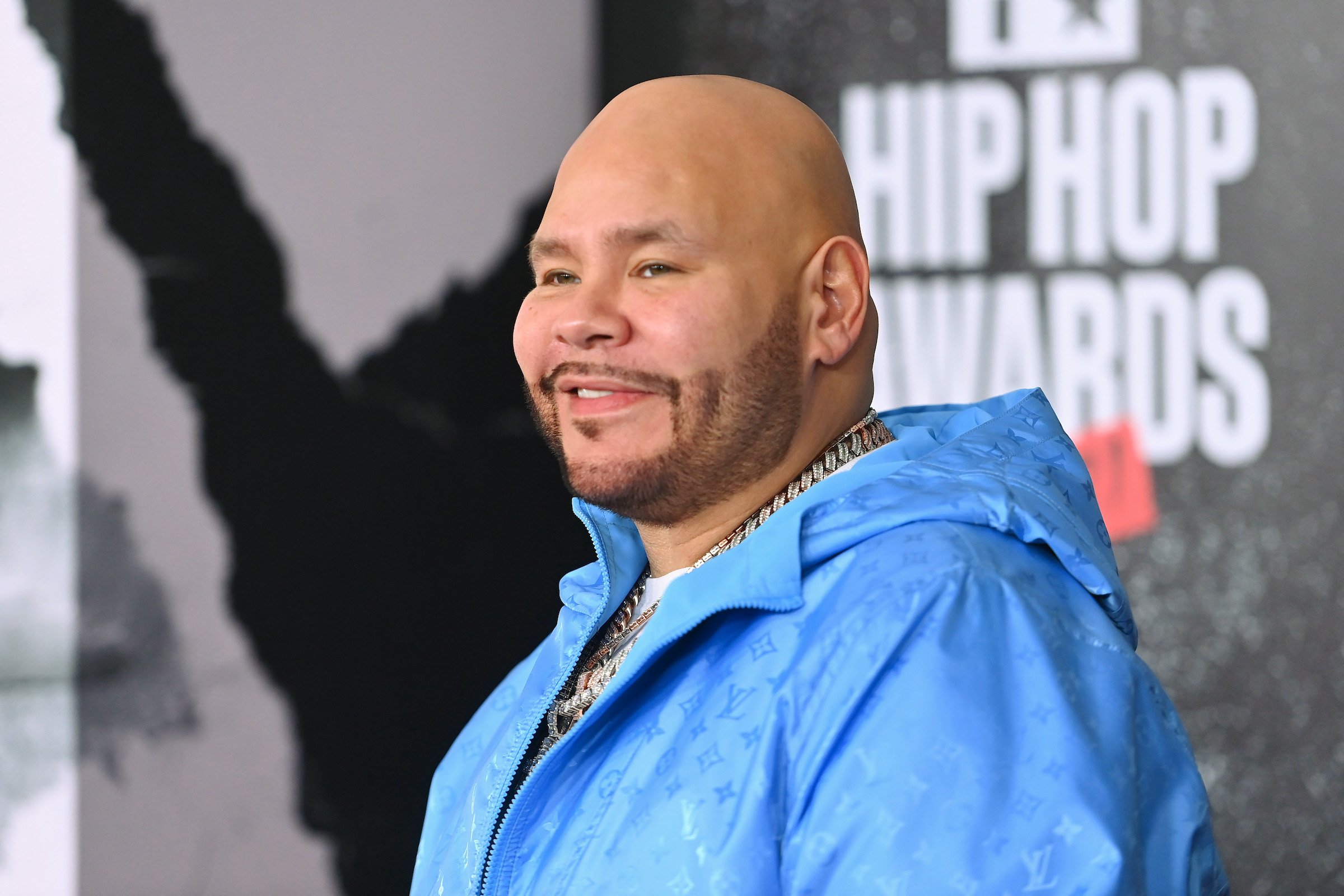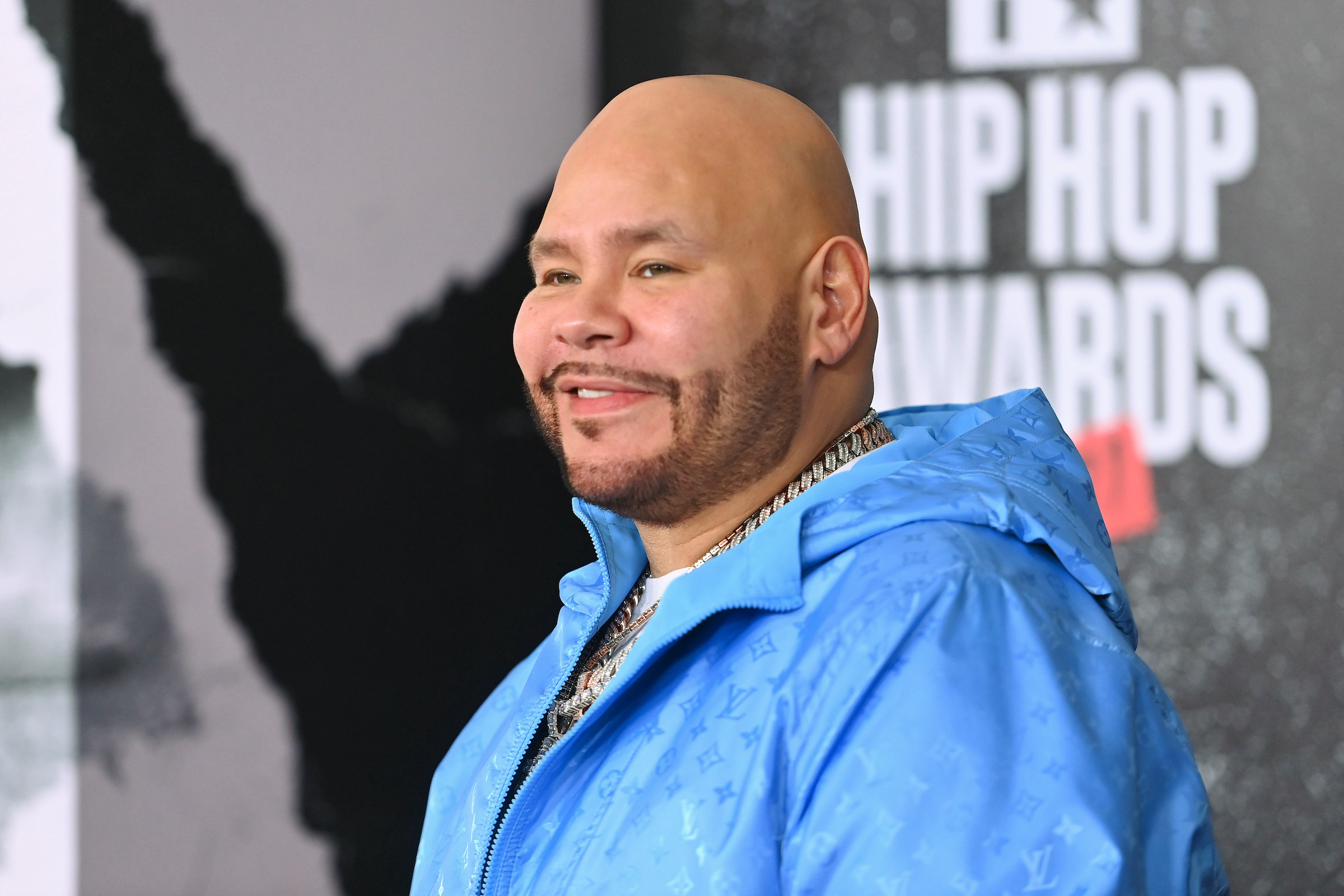 Fat Joe grew up in the Bronx
Fat Joe grew up in housing projects in the South Bronx in the 1970s and '80s. He was raised in a Puerto Rican and Cuban family and had to learn how to fend for himself at a young age.
He was bullied as a child in school and only had a few friends. And even his closest friends he couldn't trust.
Fat Joe's childhood friend beat him up and turned his heart 'black'
Joe spoke about his experience being bullied — and how it changed him — in the A&E miniseries The Origins of Hip-Hop.
"Since 2 years old, he's fat Joey forever," he said. "When I was in junior high they would bully me every day. You know, I'm not gonna lie, it's scary looking out the classroom window knowing that there's 20 guys waiting to beat my ass. They never fought me fair. They would always jump me."
The rapper recounted a story with a best friend of his named Leonard who would eat and play video games with him often. But one day, the group who would bully Joe approached Leonard. "Yo, why you be with this guy?" they asked, to which Leonard responded, "He's my friend."
"They were like, 'Well if you don't jump him with us, we're gonna beat you up every day too — and my friend Leonard jumped me with them," Joe remembered. "I went home and I cried for so many hours. I had a black hoodie on, black jeans, and black Timberland chukkas. I'm tying my chukkas over and over again and I was like, 'I don't give a f***, I swear to God,' giving it to everybody."
Joe concluded that that incident became the foundation for his rap persona. "That was the birth of Joey Crack," he said. "That was like, 'I don't give a f*** about nobody, care about nobody, I am giving it to everybody. My heart turned black that day; I just lost it."
Fat Joe 'scariest moment' was becoming a father
While being ambushed by a group of guys is scary enough, nothing could prepare Joe for the fear he would experience just a few years later. At age 19, he learned he was going to be a father, which was the most terrifying thing for him possible at the time.
"That was the scariest moment of my life, man," he admitted in an interview with HipHopDX. "It was. It was scary. I was just a kid myself. I had just got my record deal. I didn't even have a song out. It was just really, really scary to be so young and have so much responsibility, so that was my initial response."