The Fate of 'The Chi' Revealed
Showtime wants The Chi to come back as much as all of us. The network renewed the coming-of-age drama series for a fifth season sometime in recent weeks, show creator Lena Waithe has confirmed. The news of the renewal came right after the conclusion of the fourth season, which left with a big twist and cliffhanger that sets up the next episodes.
[Spoiler alert: This article contains spoilers for the season 4 finale of The Chi.]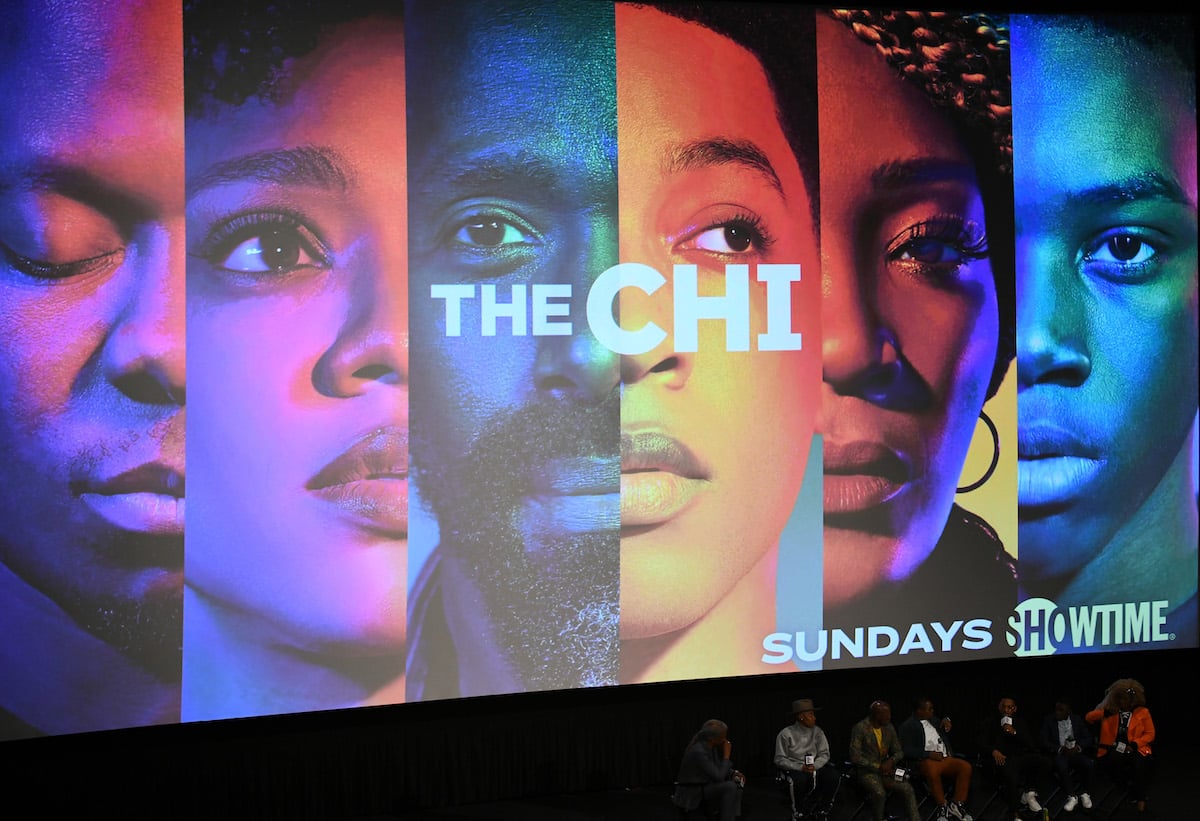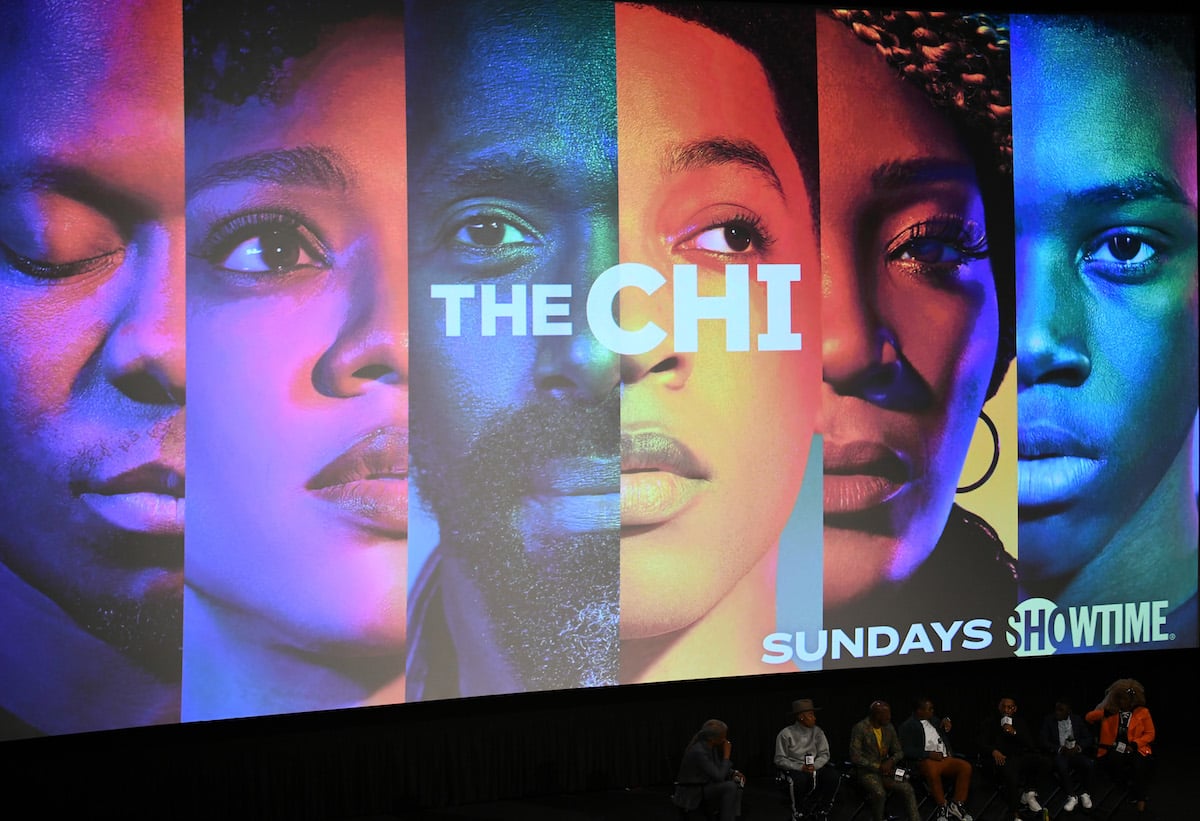 'The Chi' Season 5 is coming
Released in January 2018, The Chi examines the connections between a group of people living on the Southside of Chicago. It has an ensemble cast featuring Jacob Latimore, Alex Hibbert, Curtiss Cook, Luke James, Sonja Sohn, Tabitha Brown, and several other actors. Each of the characters has come a long way since the beginning of the series, but they still have a ways to go.
"Season 5 of The Chi is coming. It is done. It is written," Waithe said during a live conversation on Instagram following the season 4 finale of The Chi. "You've been going with us. The Chi has been a journey. We've learned a lot. We've grown a lot. And these characters have grown with us. We've yelled at them. We've done silly things with them. We've watched them go from babies to young men and young ladies."
Thanking the cast and crew for helping make the show what it is, Waithe added, "We coming back for another season. We'll see y'all. We're starting up our room, I think, in September, so we're gonna be back at it. But I'm gonna take a little bit of a break, but it's been a joy."
RELATED: 'The Chi': Lena Waithe Replaced Brandon With Lala Anthony's Character, Dom
How 'The Chi' Season 4 ended
Waithe's announcement came just after the end of The Chi Season 4 Episode 10, which largely focused on the aftermath of Douda's attack on Marcus. After Trig threatened to go public with the footage, Douda had no other choice but to leave town. He's keeping a low profile after being dropped off in a faraway location by Roselyn, but that might not be the last viewers see of him.
"He overplayed his hand. It didn't work out. But I would have a hard time believing that he would give up quite so easily," showrunner Justin Hillian said of Douda in an interview with TVLine.
RELATED: 'The Chi' Season 4 Ends With Main Character Skipping Town; What This Could Mean for Season 5
How things unfolded for other characters
The episode also saw Jada getting good news about her cancer treatment, Nina and Dre deciding to fight for their marriage, Lynae moving in with Kevin, Kiesha becoming Christian's girlfriend, and Tiff going back on her word to Emmett to try and do right by him. If you missed it, you can check out the episode on the Showtime app now or check your cable guide for more airings.