Father of Prince Andrew's Accuser Has Harsh Words for Duke and the Entire Royal Family
Although he's no longer carrying out royal duties, Prince Andrew's name is in the news again for all the wrong reasons. A lawsuit has been filed by his accuser Virginia Roberts Giuffre, who says that the Duke of York had sex with her multiple times after she was trafficked by late convicted pedophile Jeffrey Epstein when she was under the age of 18.
The embattled prince can't escape his legal woes and it's not just Giuffre and her attorneys who are speaking out publicly against Andrew. Giuffre's father, Sky Roberts, also has some words for Queen Elizabeth II's son and the entire royal family.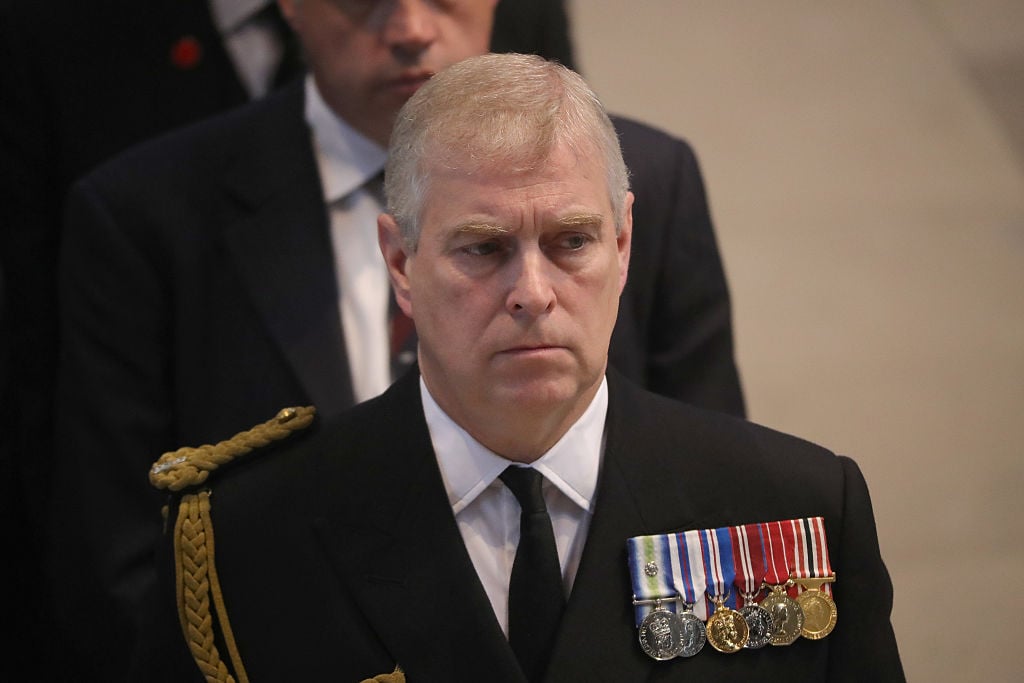 Virginia Roberts Giuffre filed a lawsuit against Prince Andrew
After going public with her accusations a few years back, Giuffre filed a civil suit against Prince Andrew on Aug. 9, 2021, in federal court in New York.
 ABC News noted that Giuffre did so just before the expiration date of a New York state law that permits alleged victims of childhood sexual abuse to file civil claims that could otherwise be barred by the statutes of limitations. "If she doesn't do it now, she would be allowing him to escape any accountability for his actions," Giuffre's attorney David Boies told the news outlet. "And Virginia is committed to trying to avoid situations where rich and powerful people escape any accountability for their actions."
A hearing has been set for Sept. 13. Giuffre is seeking compensatory and punitive damages.
A spokesperson for the prince said he would not be commenting on the lawsuit.
Giuffre's father slams Prince Andrew and Britian's royal family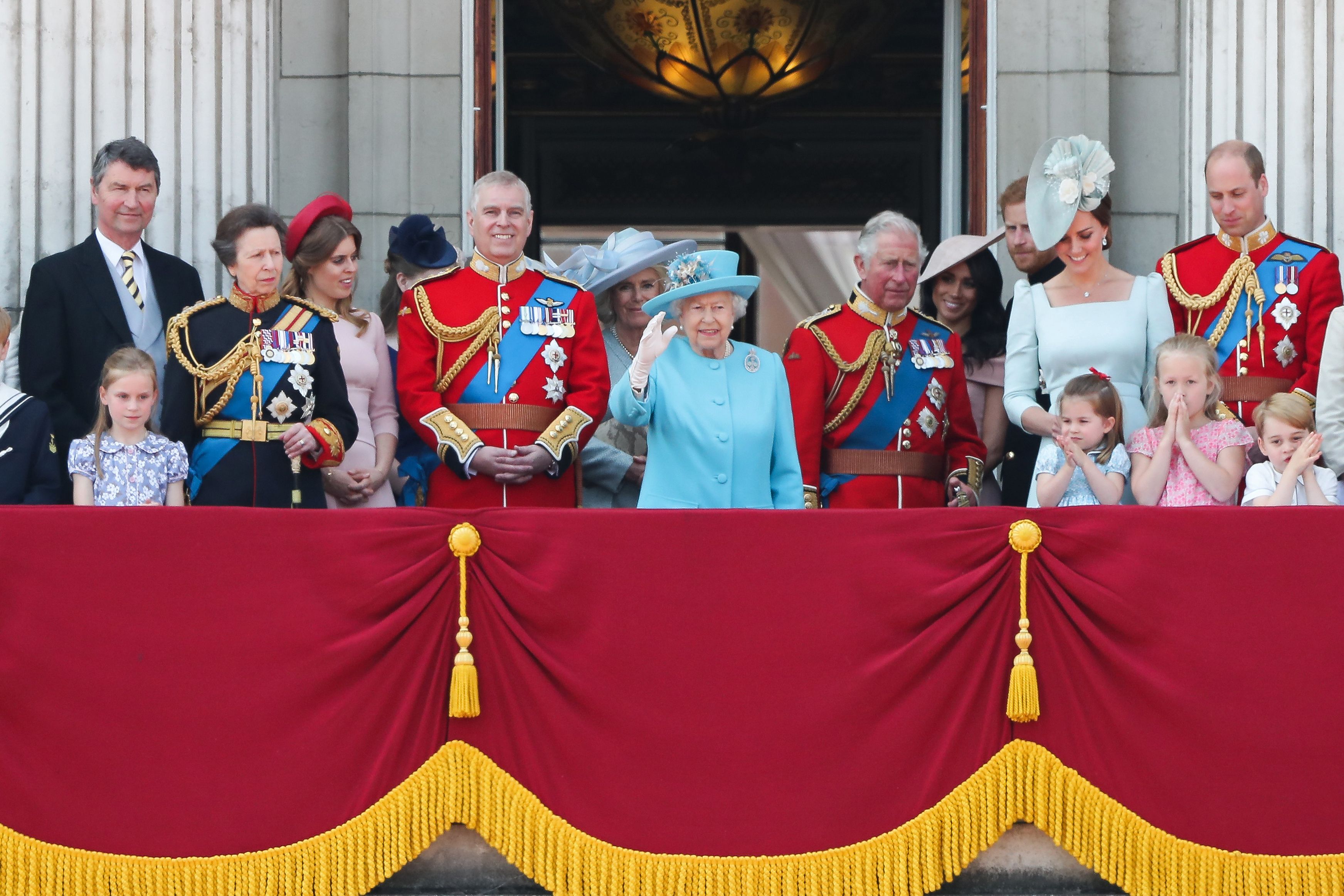 In his first comments since Giuffre's lawsuit, her father, Sky Roberts, spoke to The Sun from his residence in Summerfield, Florida, and had a message not only for Prince Andrew but for the entire royal family.
"I support my daughter 100%," he said. "The royals are not above the law. That's not the way it works. They can't just do what they want. People fight back. That's what Virginia is doing, she is fighting back."
Roberts continued: "If Prince Andrew puts himself in my position if this was happening to his daughter, how would he feel? He should be ashamed!"
Roberts also stated that he is infuriated by how Prince Andrew has "pretended like he never met" his daughter, despite a photograph taken in 2001 of them together saying: "It makes me angry about the whole thing. I'm sure it was a hard decision for Virginia, but she has done it because it's the right thing to do. Even though he has money, power, friends, and lawyers. He has the money and the power, but I hope Virginia comes out ahead."
Giuffre released her own statement after filing the civil suit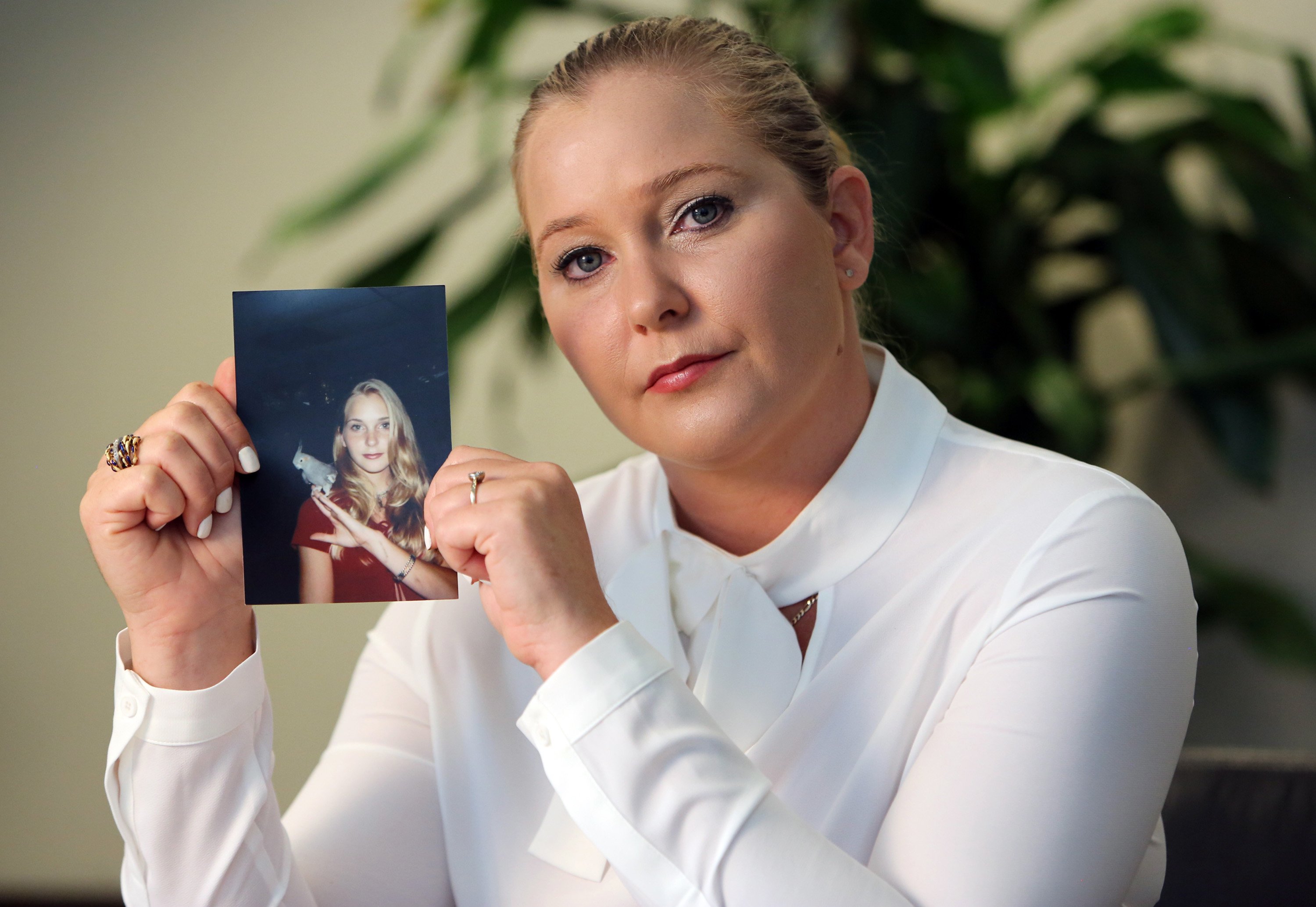 Immediately after filing her lawsuit against the duke, Giuffre released her own statement regarding her decision.
"I am holding Prince Andrew accountable for what he did to me," she said, adding, "The powerful and rich are not exempt from being held responsible for their actions. I hope that other victims will see that it is possible not to live in silence and fear, but to reclaim one's life by speaking out and demanding justice."
Prince Andrew has denied Giuffre's allegations.