'Father of the Bride Part 3 (ish)' Director Nancy Meyers Shares Details of Steve Martin Sequel
Nancy Meyers and Netflix have been teasing out information about their Father of the Bride reunion. First Meyers teased the project on Instagram. Then Netflix released two teasers. Now, Meyers herself confirms this is Father of the Bride Part 3 (ish), a short film starring the cast of her two movies, including Steve Martin.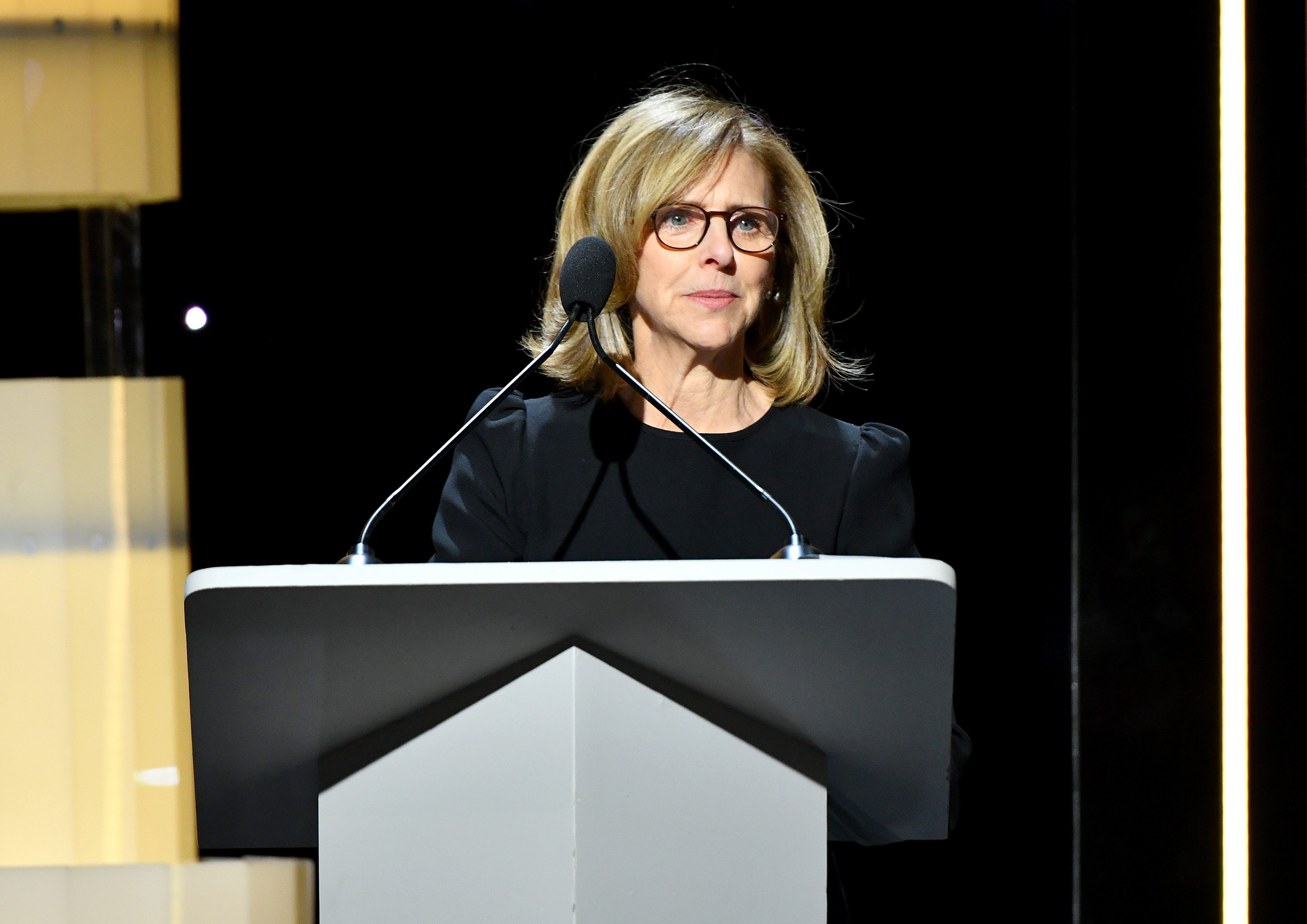 Meyers wrote about the projects in an article published by the New York Times Sept. 25. Father of the Bride Part 3 (ish) premieres on Netflix's YouTube and Facebook at 3 p.m. PT/ 6 p.m. ET on Sept. 25, to raise money for World Central Kitchen. 
Steve Martin was on board for 'Father of the Bride Part 3 (ish)"
Meyers wrote that she was looking for a project to do during the coronavirus (COVID-19) pandemic. When she thought about Father of the Bride, she had to see if Martin, who played the father of said bride, George Banks, was interested.
"I emailed Steve Martin and asked him if he had time to chat," Meyers wrote. "He wrote back, 'I have nothing but time.' I asked Steve if I could figure it out, would he do it? Without hesitation he said yes. So did Martin Short, Diane Keaton and the rest of the cast."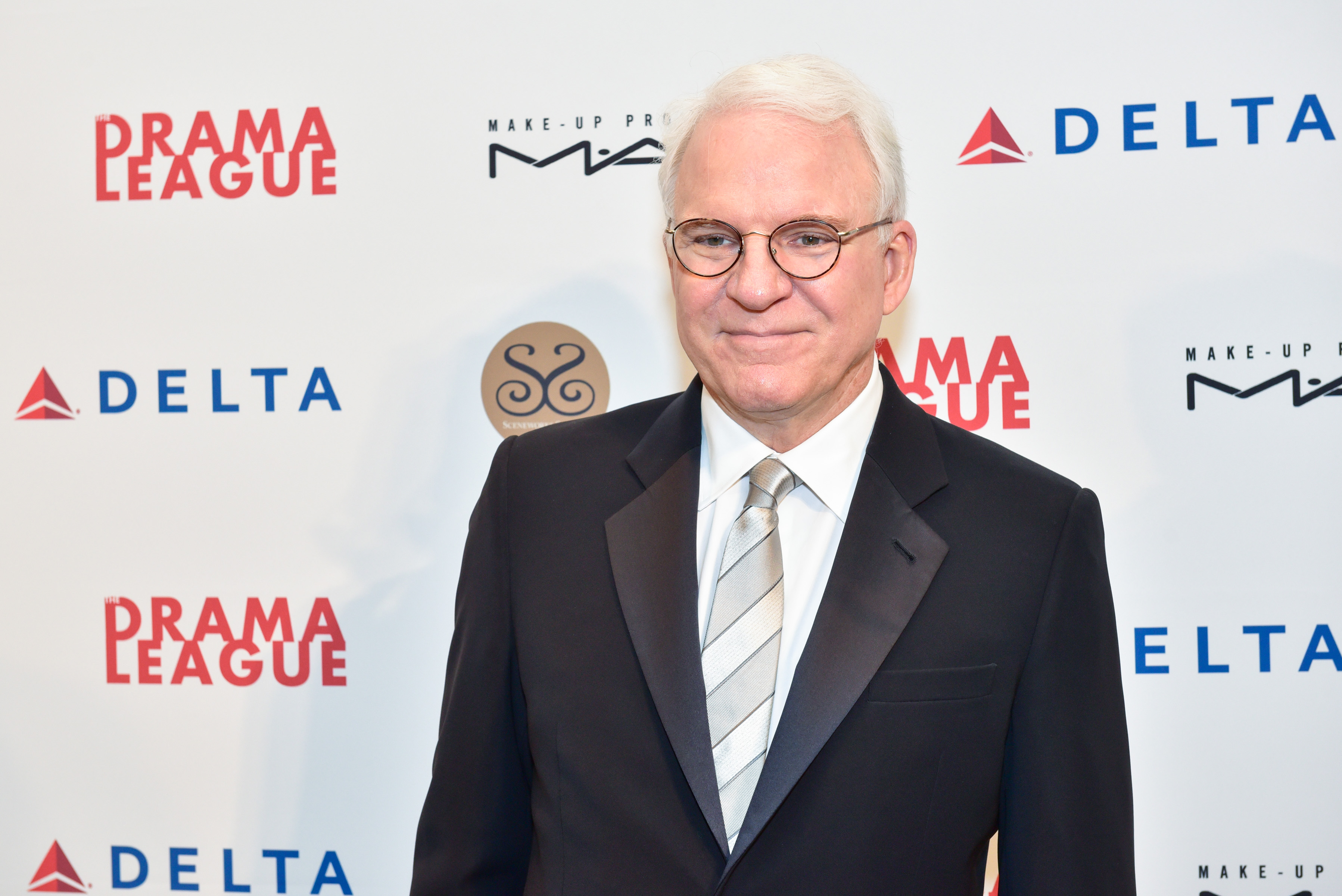 RELATED: Steve Martin's Funniest Movies to Watch on His Birthday and After
Meyers co-wrote the first two Father of the Brides and her partner, Charles Shyer, directed. Since Meyers and Shyer split up, Meyers has become a director herself and learned how to direct a Zoom production for Father of the Bride Part 3 (ish).
'Father of the Bride' 25 years later
Father of the Bride came out in 1991, the sequel in 1995. Father of the Bride Part 3 (ish) will see where the Banks family is 25 years later.
George and his wife, Nina (Keaton), would now be in their 70s. I wondered what they were like 50 years into their marriage. Did they still live in the big white house? And how did their son, Matty (Kieran Culkin), turn out? We last saw him at 12 years old. Then I thought about Father of the Bride Part II and the two babies born on the same day — one to George and Nina and the other to their daughter, Annie (Kimberly Williams-Paisley), and her husband (George Newbern). When I realized those babies would now be 25, I thought I must've done the math wrong. 

Nancy Meyers, The New York Times, 9/25/2020
Matty's storyline was inspired by Meyers' family.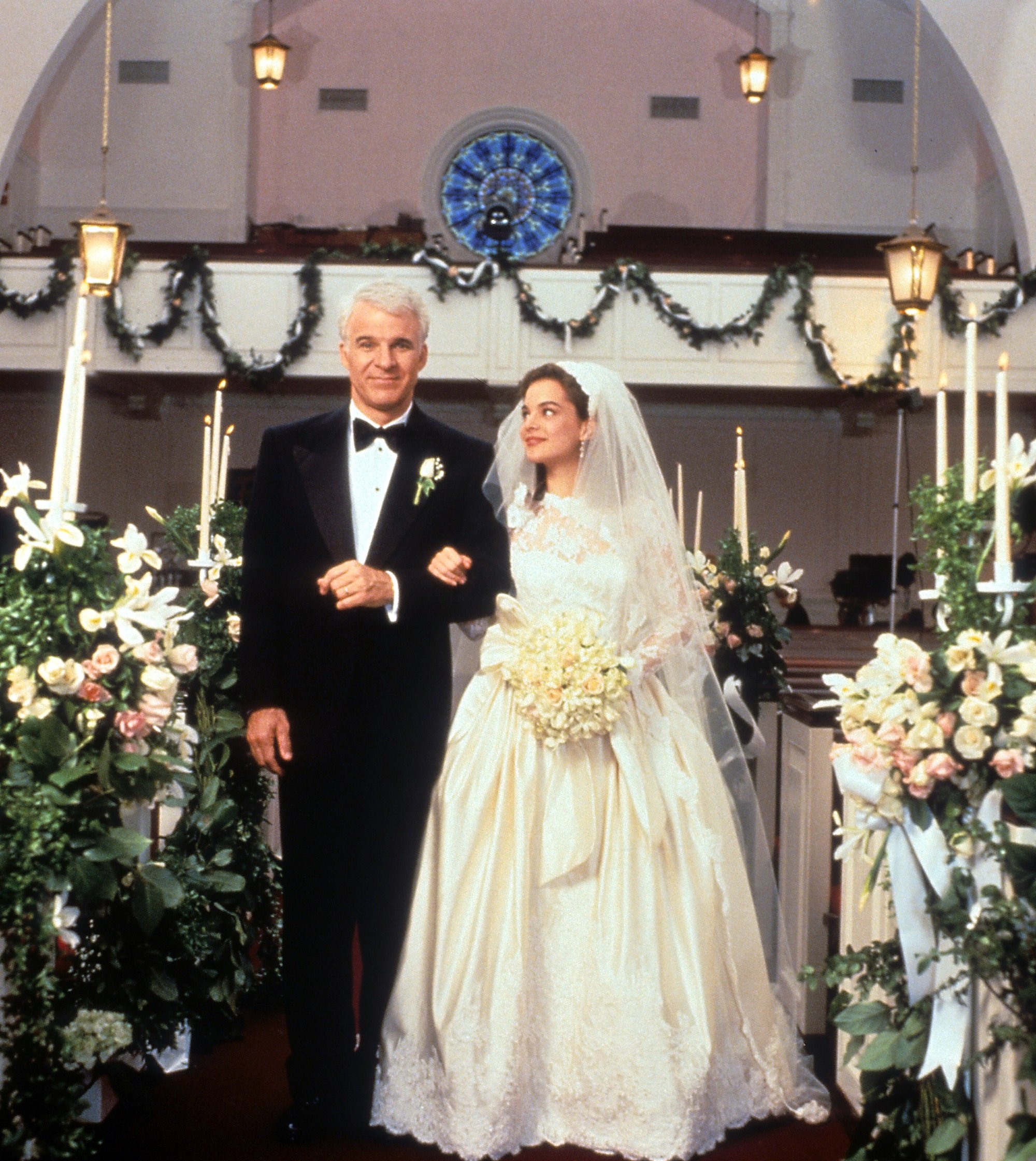 "My daughter's July wedding was postponed," Meyers wrote. "Matty would be 37, and just the right age to be engaged and have his wedding canceled. I had my third act."
Steve Martin will freak out
The fun of the both Father of the Bride movies was seeing Martin freak out over wedding plans and losing his daughter, then his daughter and wife's pregnancies in the sequel. George Banks practically wrote himself in the real 2020.
"I gave all of my worries and concerns about the pandemic to Steve's character," Meyers said. "By channeling myself into his naturally over-the-top personality I could finally laugh at some of what I was putting myself through. I mean, I was using up 50 pairs of disposable gloves a month, and I never left my house. I was forwarding so many emails about the virus to my kids that they finally stopped answering me. I decided this was how I was going to write George Banks. There would be a bigger piece of me in him this time."
RELATED: Nancy Meyers Reveals Diane Keaton's 1 Funny Way of Getting Ready for a Movie Scene
Meyers also figured out what the Banks family would be wearing during the pandemic. Most actors has appropriate wardrobe in their own closets, but Meyers picked out some especially for Martin.
"Steve and I thought he should be in sweats," Meyers said. "I went online and sent Steve a dozen different sweatshirts, which he tried on for me over FaceTime. None seemed exactly right. Then Steve showed me an old one of his, and it was very George Banks. Steve later told me, 'When you asked me to do this I thought, this will be a pleasant two hours. Then we shot for four days and tried on sweatshirts for six days.'"
Filming 'Father of the Bride Part 3 (ish)'
We've seen other productions film Zoom shows during the pandemic, including Parks and Recreation, 30 Rock and Happy Endings. Coastal Elites was conceived for Zoom. Meyers was filming Father of the Bride Part 3 (ish) in July.
There was Zoom location scouting with all the actors showing us around their homes. The rooms needed to fit their characters but also had to be suitable for shooting. When one of the actors didn't have a space that worked, we sent them green screens and found appropriate backgrounds to put in later. Kieran, for example, lives in New York, but his character is supposed to live in Los Angeles, so we gave him a green screen and used a photo of my daughter's dining room as his background.