'FBI': TV Series Renewed for Season 4, New Spinoff Announced: Everything We Know So Far
CBS has renewed FBI and FBI: Most Wanted for season 4 and season 3, respectively. The network also announced a new spinoff, FBI: International, which will debut in a crossover event with the other shows. In addition, CBS is reportedly working on a new NCIS spinoff set in Hawaii.
Big news for FBI fans. CBS has announced a season 4 renewal for the popular crime drama. Spinoff series FBI: Most Wanted will also return for a third season. Plus, a third show will be added to the FBI franchise: FBI: International.  
'FBI: International' will debut during a crossover event


FBI: International is the latest show from Law & Order creator and executive producer Dick Wolf, who called the upcoming spinoff "a powerful new drama." CBS Entertainment president Kelly Kahl, described it as "intriguing and distinct" and said that it "perfectly complements its compelling siblings." 
"CBS has been a great creative partner, and they understand the value of the growing FBI brand," Wolf added, in a statement. "The show runners, writers, producers, cast, crew and everyone on our team have delivered exciting and creative shows that clearly resonate with viewers." 
A premiere date for the new FBI TV series has not been announced. However, we do know it will debut as part of a crossover episode with FBI and FBI: Most Wanted. The show will follow elite agents in the FBI's international division as they criss-cross the globe to protect Americans, wherever they are. 
No cast has been announced. Dick Wolf, Derek Haas, Rick Eid, Peter Jankowski and Arthur Forney will executive produce the series from Wolf Entertainment and Universal Television.
On Twitter, many fans of the original two shows expressed excitement about the upcoming spinoff and the international focus of the show. News of the show doesn't come as a complete surpriser. Last year, Kahl told Deadline that a second spinoff was a possibility.
'FBI' Season 4, 'FBI: Most Wanted' Season 3 to premiere later this year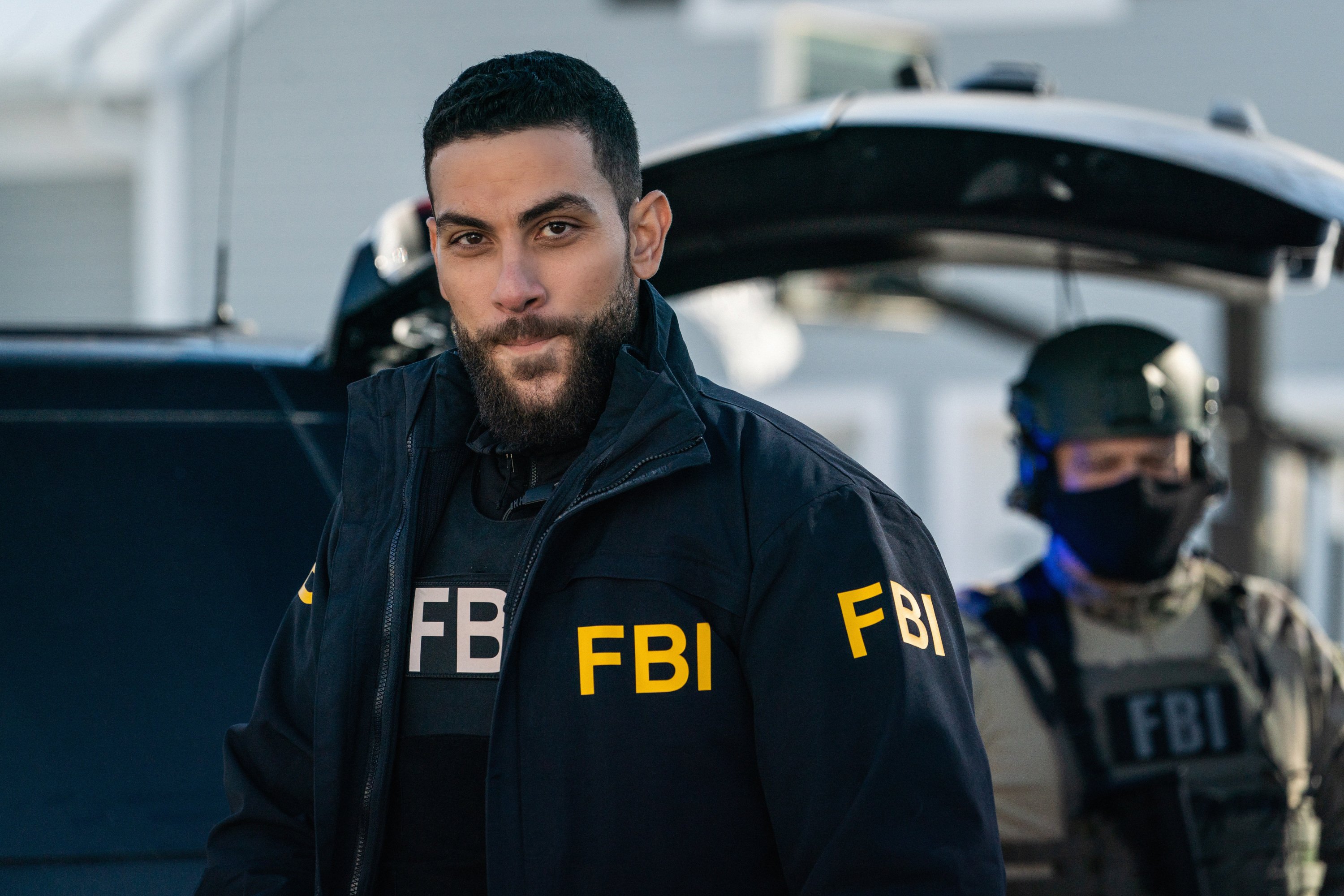 In addition to the new series, CBS has renewed both FBI and FBI: Most Wanted for season 4 and season 3, respectively. The new seasons will begin airing later in 2021.  
The FBI Season 3 finale airs Tuesday, May 25 at 9 p.m. ET. The FBI: Most Wanted Season 2 finale will follow at 10 p.m. ET. Both shows have been hits for CBS. FBI attracts 11 million viewers every week and FBI: Most Wanted pulls in a weekly audience of 8 million, according to the network. 
Another 'NCIS' spinoff may be coming to CBS
FBI: International may not be the only spinoff coming to CBS next season. The network is reportedly working on NCIS: Hawaii, which would be the fourth series in the mega-popular NCIS franchise. While nothing has been formally been announced, sources told the Hollywood Reporter and Deadline that the network is working on finalizing deals for the show, which would likely be filmed on location in Hawaii. 
CBS has already announced that NCIS: New Orleans, the third NCIS spinoff after NCIS: Los Angeles, will end with the current season 7. The series finale airs May 23. 
Check out Showbiz Cheat Sheet on Facebook!