'FBI TV Show': The Agency Is in Danger After a Drug Cartel Leader Is Taken Down
This week the FBI team faces off with a drug cartel leader. Unfortunately, the FBI headquarters is at risk after he's caught. Isobel (Alana De La Garza) has some tough choices to make. The FBI team takes down a drug cartel leader Antonio Vargas, the head of a drug cartel and one of the most …
This week the FBI team faces off with a drug cartel leader. Unfortunately, the FBI headquarters is at risk after he's caught. Isobel (Alana De La Garza) has some tough choices to make.
The FBI team takes down a drug cartel leader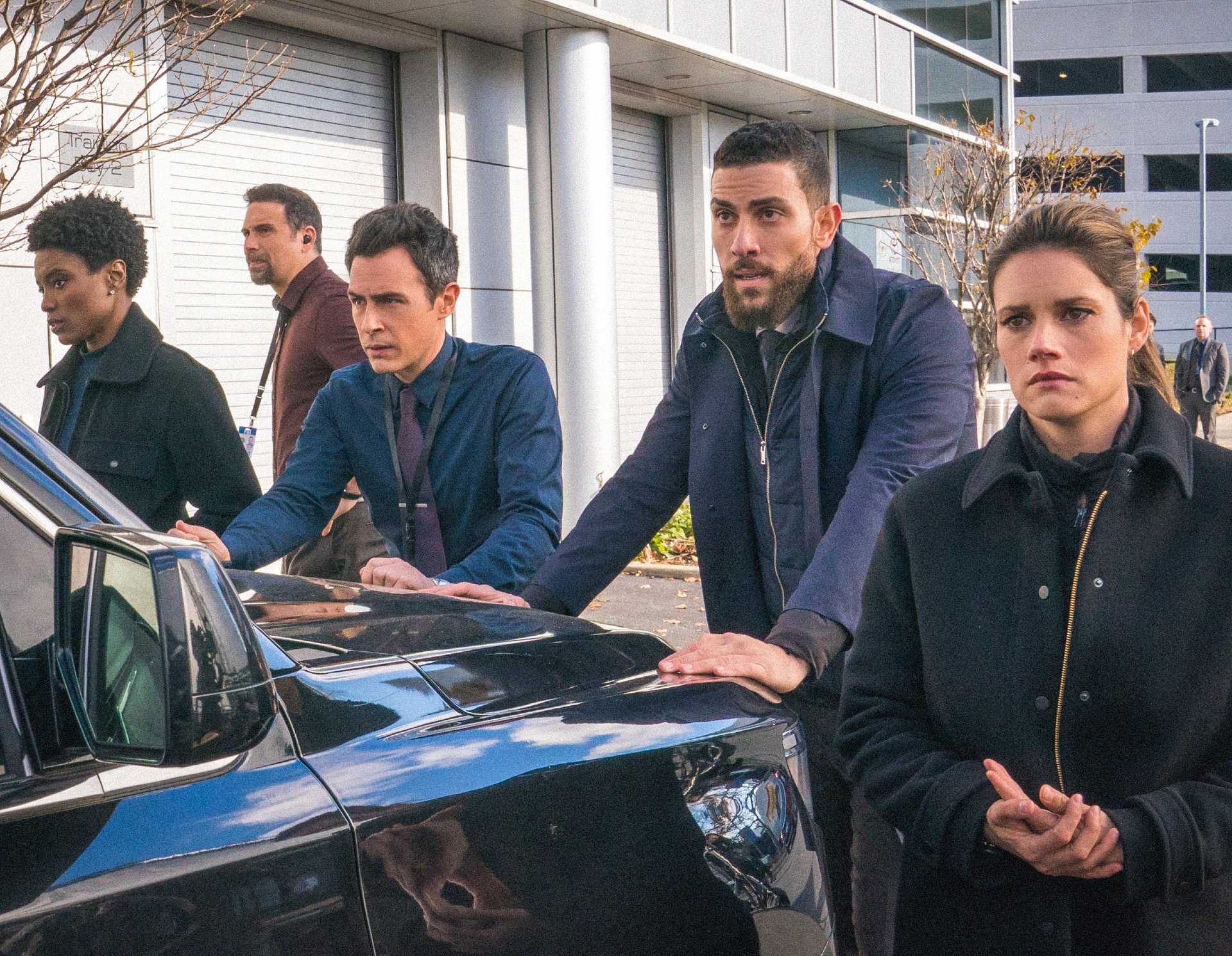 Antonio Vargas, the head of a drug cartel and one of the most wanted men in the world, was taken down by the FBI. He's the head of the Durango cartel, and he was responsible for killing an FBI agent 7 years ago.
What comes next shakes the agency to its core. Antonio's associates decide to make a threat against the FBI in an attempt to secure his freedom. Isobel is placed at the center of the chaos. She's forced to go against her conscience or risk the career she has worked so hard for.
The FBI is having a tough time getting cooperation from one of the criminals involved in the terror plot. He tells Maggie and OA if Antonio isn't released and people don't die, his family will be killed. He says he has no choice, and he won't give up any information.
Antonio Vargas' associates try to blow up the FBI
Antonio's associates mean business. In order to get what they want they threaten a woman with a gun and then attach a bomb to her body. They force her to walk into the FBI building and tell the people there that if Antonio isn't released within 30 minutes, the bomb will detonate.
The bomb tech can't immediately disarm the bomb because it's designed to go off if the wrong codes are punched in. There's a race against time as they only have 26 minutes left to act. Stuart Scola comes to the rescue. The situation doesn't look good, but he volunteers to sit with the woman until his teammates can figure out a solution.
David Zayas guest stars on 'FBI'
Antonio Vargas is played by actor David Zayas. He made his acting debut in a 1996 episode of New York Undercover titled "The Enforcers" in which he played the role of Paco Martinez. The following year, he appeared in an episode of Feds. Zayas made his film debut in the 1997 movie Lena's Dreams, in which he played the character Jorge.
Zayas landed a recurring role in the series The Beat. In 2000, he played the character Rei Morales for 12 episodes. From 2000 to 2003, he starred in the series Oz as the character Enrique Morales. Zayas is also known for his appearances in Blue Bloods, Dexter, Gotham, and the Law & Order franchise.
What happened on 'FBI' last week
There have been big changes for Maggie Bell (Missy Peregrym). She's dating again after the death of her husband. During her undercover operation, she got close to Special Agent Nestor Vertiz and things became romantic.
Maggie tried to hide her relationship from everyone, especially her partner, OA (Zeeko Zaki), but she couldn't keep her secret for long. We predict Maggie's new relationship will cause some friction between them.
Follow Sheiresa Ngo on Twitter.