'FBoy Island:' Are Jarred Evans and CJ Franco In Love?
Did you become obsessed with HBO Max's newest dating show, FBoy Island? You're definitely not alone. Reality TV fans can't get enough of the Too Hot to Handle-meets-Bachelor-in-Paradise show and many are curious about FBoy Island's lead CJ Franco and her relationship with "nice guy" Jarred Evans.
[Spoiler alert: This article contains spoilers from FBoy Island.]
Franco shocked fans on the finale when she chose "nice guy" Evans or should we say "New Jarred" over her season's front-runner fboy Casey Johnson. While Franco and Evans appeared happier than ever, many are curious to know if the relationship has last after filming. After all, it is reality TV.
So, if you're wondering what the status is for these two FBoy Island contestants, you're in luck. Turns out "New Jarred" just spilled all the tea when it comes to his relationship with Franco. From whether or not they've said the "L" word to his future plans with Franco, we've got all the details below.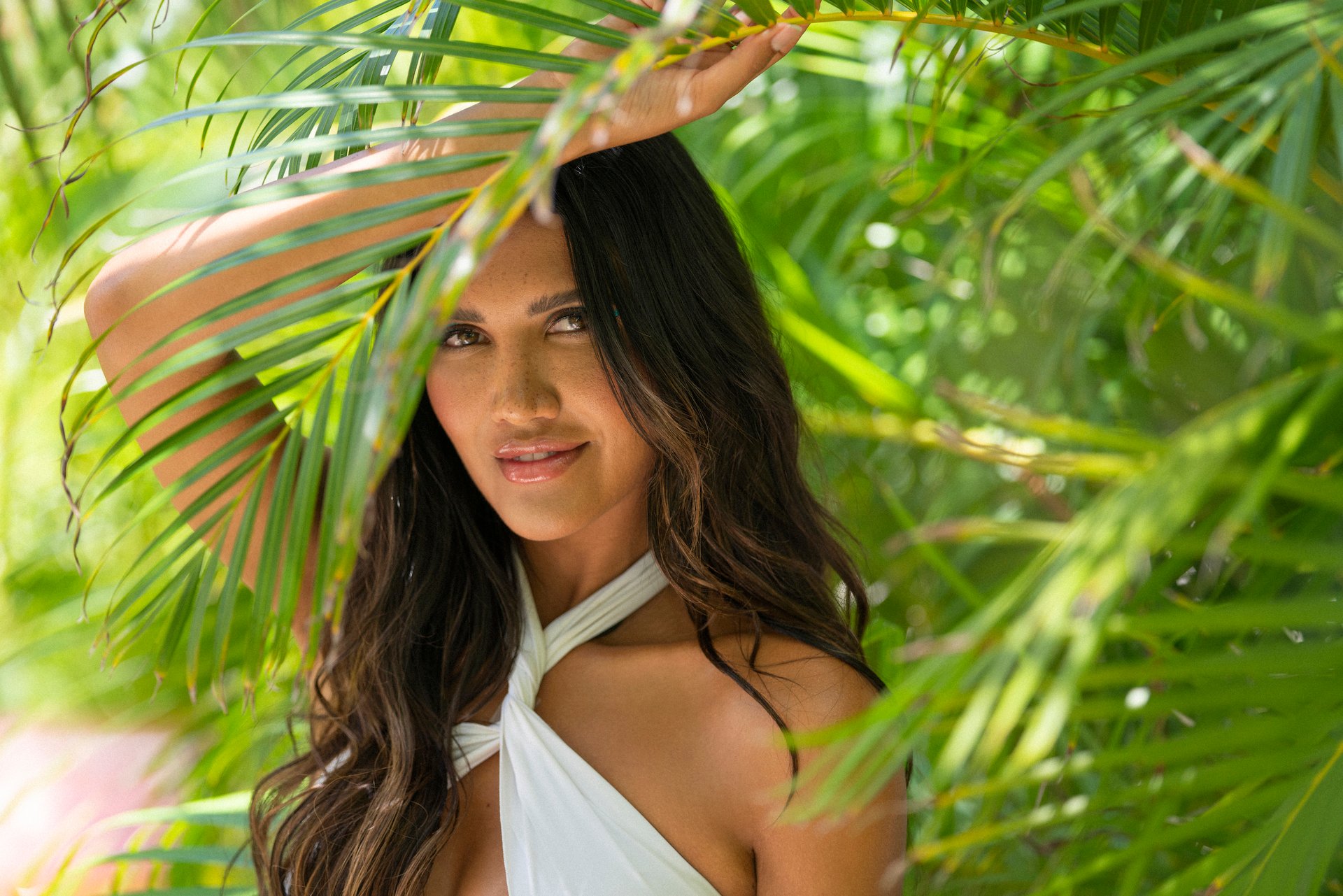 Jarred Evans and CJ Franco are happy together following 'FBoy Island' finale
In an interview with TMZ, Evans opened up about his relationship with Franco and admitted that the reality stars are making it work. He says that after FBoy Island's shocking season one finale the two are "still going strong." He hopes to "keep building" with Franco and says that the pair are very "happy together" right now.
Jarred Evans says despite being long-distance, they've been visiting one another
Evans also told TMZ that the pair have been flying out to visit one another. As of now, Evans currently resides in Miami, where Franco lives in LA. While explaining their current long-distance relationship in the interview he notes that Franco is actually coming to visit him in a few days. He follows by telling TMZ he already has special plans with her like taking her out to dinner "and enjoy[ing] each other's company as always."
Along with his anticipated visit with Franco, Evans also revealed he is hoping to move to LA to be closer to her. He says his plan to move should happen "very soon" maybe even "in the next few months."
Jarred Evans admits whether or not he has told CJ Franco he loves her yet
So, is the FBoy Island couple in love yet? Evans also told TMZ that they haven't said the "L" word, but he sounded optimistic about one day getting there. He followed his statement with, "you never know. it may come sooner than later."
And, we could see that happening, too "New Jarred." Especially if he does make the big move to LA to be closer to Franco. Until then, we will keep our eyes out for any other updates on these two FBoy Island love birds.