'FBoy Island': CJ Franco's Current Relationship Status May Surprise Fans
Fell in love with HBO Max's latest sensation FBoy Island? Don't, worry, you're not alone. The reality TV dating show has taken the world by storm ever since it debuted back in July of 2021, dropping batch episodes in the similar style of Netflix's popular reality shows, Too Hot to Handle and The Circle. It's essentially this summer's hottest reality TV show, thanks to one of its leads CJ Franco.
[Spoiler alert: This article contains spoilers from FBoy Island's season one finale]
So, if you like many other fans are wondering whether or not CJ and "New" Jarred have made their relationship last since the show wrapped up, you've come to the right place? From whether or not the two reality stars are still hot and heavy to what's in store for next season, we've got all the FBoy Island tea hot and ready for you below. Keep reading to find out the inside scoop!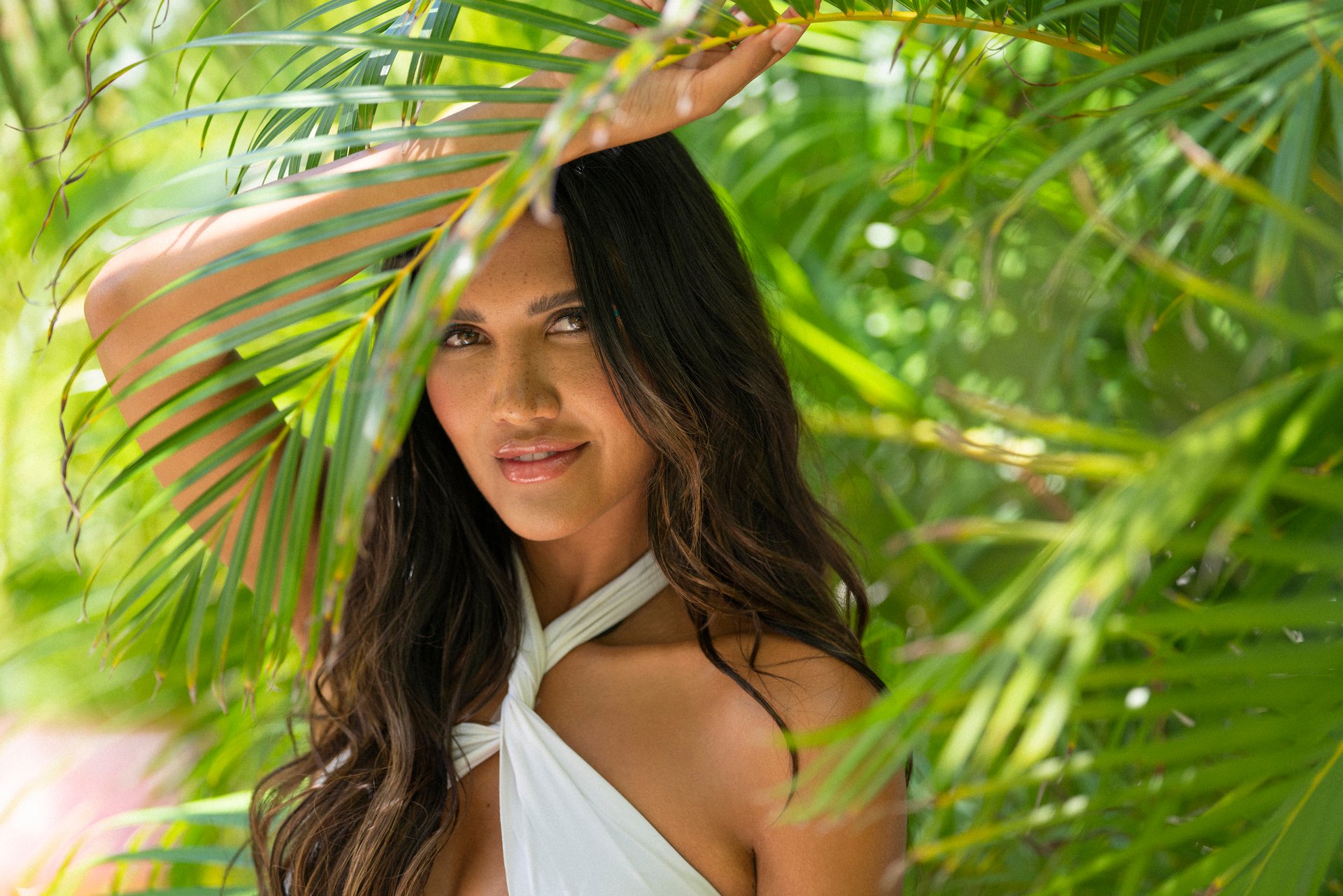 Why CJ didn't pick frontrunner Casey during 'FBoy Island's' shocking finale ?
Even though CJ and her frontrunner Casey and self-proclaimed fboy seemed like a match made in heaven, the model chose "New Jarred" instead. Why? Turns out CJ just couldn't get over his fboy antics and said on the finale that "New Jarred" had grown a lot faster than Casey. The reveal shocked fans but allowed for Casey to leave as a "reformed fboy" instead of with the cash prize and CJ around his arm.
CJ Franco and 'New' Jarred have been active on each other's social media accounts
Following FBoy Island's shocking finale everyone's been dying to know if CJ and "New Jarred" are still an item. So, we did some digging to find out their status. According to Distractify CJ and "New" Jarred haven't been overly sharing on their social media accounts, but did post a telling Q&A on their Instagram. The outlet reports, "CJ confirmed that she's still with Jarred in a Q&A on her Instagram story, revealing they met up post-filming," The outlet continues, "They've also commented hearts on each other's posts since the season finale, suggesting they're going strong to this day." So, per this activity, we're assuming they still are trying to make their relationship work outside of the cameras and in the real world.
What's next for 'FBoy Island'?
News broke less than a week of FBoy Island's season finale that the highly addicting reality show would be back for a second season. Executive Producer and Chief Creative Officer, STXalternative, Jason Goldberg revealed in a public announcement via Deadline, "The response to FBoy Island has been incredible, and we can't wait to dial up the volume, even more, to take the second season to the next level." HBO Max's Jennifer O'Connell also said the new season would have "even more big twists in store" and that show's fan-favorite host, comedian Nikki Glaser will return to help guide the contestants throughout their time on the island.
Along with news of a second season, there is also speculation about having a reunion show. Men's Health reports that a lot of the cast members have been spotted together recently, which can point to signs that there is something in store in the future. Previous reality TV dating shows, such as Netflix's Love is Blind and Too Hot to Handle, aired reunion episodes where cast members can provide an update on where they are following the show's wrapped filming. So, if this is true for FBoy Island's season one cast, we know we will finally find out the truth about CJ's relationship status.