'FBoy Island': Who is Host Nikki Glaser?
If you're obsessed with 'FBoy Island' and loved the show's host, you've come to the right place. Here's everything we know about Nikki Glaser.
If you found yourself hooked on HBO Max's latest reality TV show FBoy Island, you're definitely not alone. The new dating show has taken over the entertainment world and is already renewed for a second season. Yes, FBoy Island fans can rejoice; there will be more drama to enjoy! However, If you haven't sat down and watched it yet, we won't give you a hard time. Instead, here's a quick rundown. The show is sort of like a blend of ABC's Bachelor in Paradise and Netflix's Too Hot to Handle where it is set on a tropical island and follows three attractive single ladies as they try to find love in a group of 24 contestants. But where does the fboy part come in? Out of the 24 guys, some are there for building real relationships while others are there solely for the cash prize, and when we mean cash prize, we mean a whopping $100,000 dollars.
Along with the addicting storyline, the show has a hilarious host. Stand-up comedian Nikki Glaser brings FBoy Island even more greatness, thanks to her brash sense of humor and quick wit. She's essentially what makes the show work, and many fans want to know more about Glaser. So, if you're obsessed with FBoy Island and loved the show's host, here's everything we know about Glaser.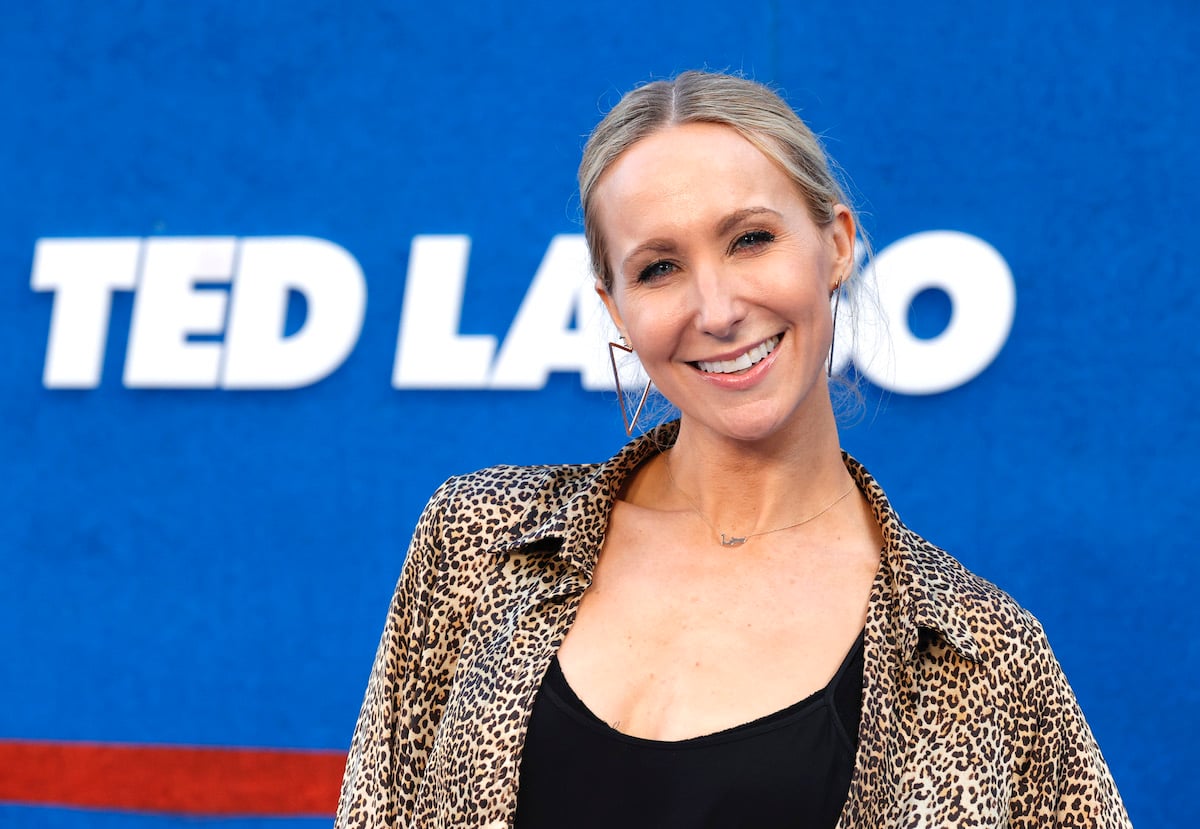 Nikki Glaser's sense of humor is made for reality TV hosting
Glaser is no stranger to comedy, thanks to her career in stand-up. According to NPR, Glaser has been doing stand-up comedy since her college days at the University of Kansas and has since made a name for herself in the comedy realm. They report, "Her comedic talents served her well beyond her college days." Adding, "She's now solidified her role in the comedy world and has appeared on numerous radio and television shows, including The Tonight Show with Jay Leno, Conan, Comedy Central Roast, and Dancing with the Stars. She debuted her first feature stand-up special, Bangin', on Netflix last year."
So, it's no surprise she makes FBoy Island so dang funny to watch due to her success. Who else remembers her reaction to when french contestant Charley straight up lied about his intentions? It was reality TV gold.
Nikki Glaser has appeared on reality TV before 'FBoy Island'
As we mentioned briefly above, FBoy Island was not Glaser's first stab at reality TV. She was cast on ABC's popular dance competition show Dancing with the Stars back in 2018. Although, unfortunately, her time on the show was short-lived as she was the first contestant that season to get the boot, via Good Morning America. It appears while great at comedy; her dancing skills needed improvement.
Along with her hosting skills, Nikki Glaser also was the executive producer of 'FBoy Island'
Okay, besides dancing, this comedian has many talents! According to Variety, Glaser not only was cast as FBoy Island's host but also helped produce the lol-worthy show. She told the outlet that as an executive producer she had no say in what made the episodes. Instead, she said, "But when we were shooting I really took my EP role as, 'Oh this would be a funny thing to do' or 'This would be a funny thing to say.' It was more that I got to produce myself and how I handled the situations that the other producers put me in. And then I would add onto different dates, 'Oh it would be funny if…" In terms of steering something this way."