'Felicity' Cast Then and Now: See What Felicity, Ben, Noel, and Julie Look Like Today
It's been 18 years since Felicity ended. So, what have Keri Russell and the rest of the cast been up to since graduating from the University of New York?
If you're looking for a throwback show to stream during quarantine, you could do a lot worse than Felicity. The series premiered back in 1998 on the long-gone WB network and quickly became a breakout hit. The story of a naive college freshman who follows her crush from California to New York so they can attend college together sounds like it would be nothing more than a dorm-set soap opera. But thanks to star Keri Russell — who won a 1999 Golden Globe for her performance as Felicity Porter — along with smart writing and a strong supporting cast, the show was more than just a standard-issue teen drama. 
It's been 18 years since Felicity ended. So, what have Russell and the rest of the cast been up to since graduating from the University of New York? Let's take a look at where they are today and see how they've changed since their days at UNY.
Keri Russell (Felicity Porter)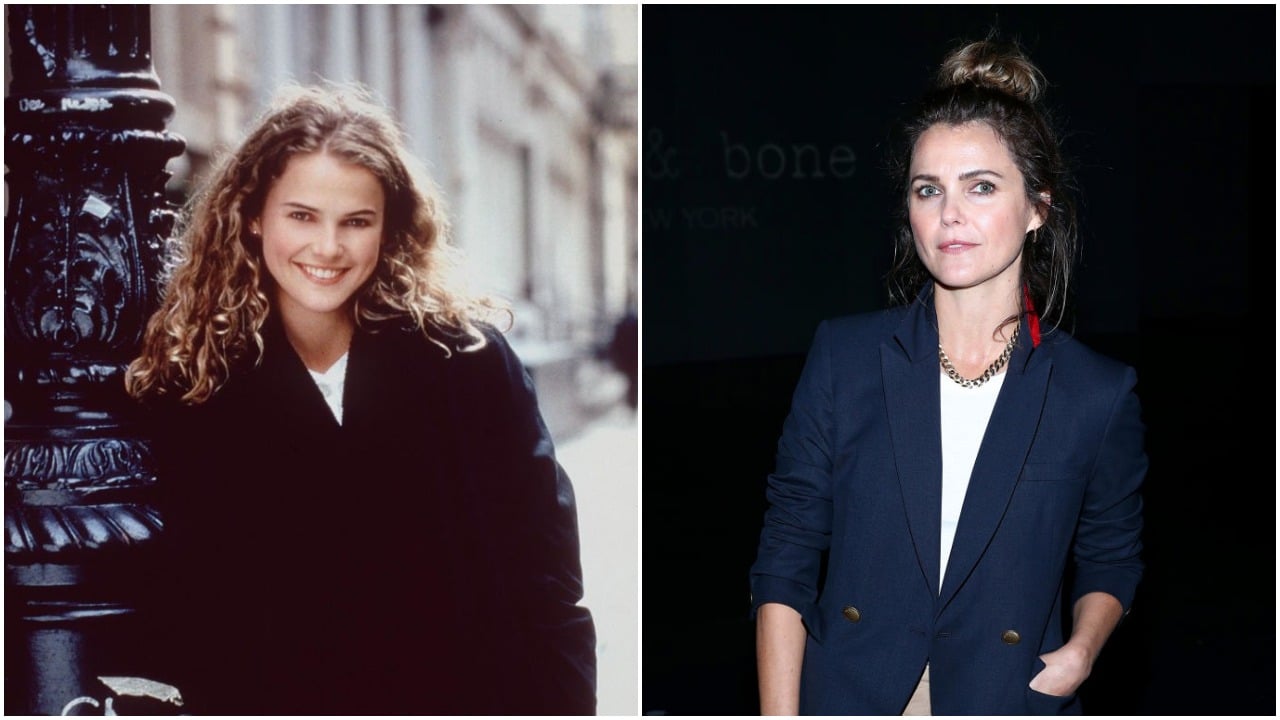 Former Mouseketeer Keri Russell — and her long curly hair — made a big impression on Felicity audiences. In season 2, she ditched her flowing locks for a close-cropped 'do, and some blamed the style change for a drop in the ratings. 
After Felicity ended, Russell worked steadily in film, TV, and theater. In 2013, she wowed critics as undercover KGB spy Elizabeth Jennings on FX's The Americans. (The show ended in 2018.) These days, she's in a relationship with her The Americans co-star Matthew Rhys, with whom she has one son. (She also has two children from a previous marriage.) On the big screen, she was most recently seen as Zorri Bliss in in Star Wars: The Rise of Skywalker.     
Scott Speedman (Ben Covington)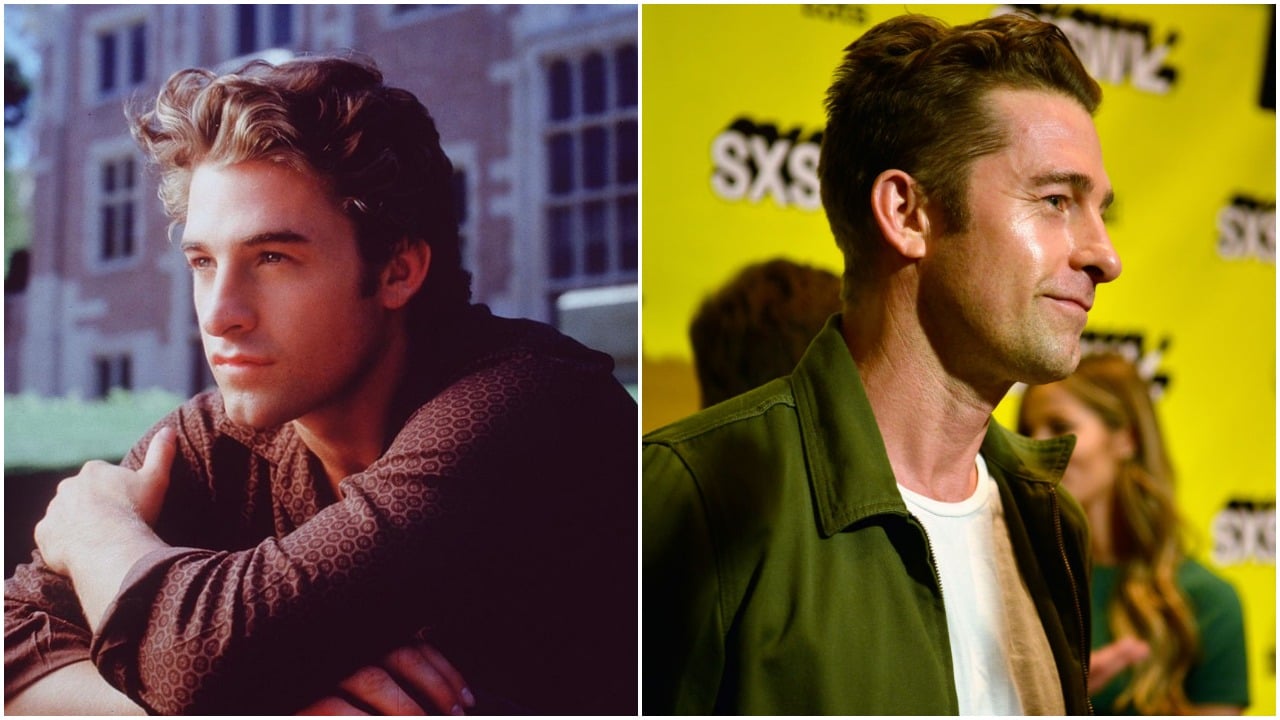 Felicity followed the dreamy Ben, played by British-Canadian actor Scott Speedman, from California to New York. The role turned Speedman into a Hollywood heartthrob and earned him multiple Teen Choice Award nominations. After Felicity wrapped up, he starred in movies such as Underworld: Evolution (2006), Out of the Dark (2014), and Run This Town (2019). From 2016 to 2018, he played Barry "Baz" Blackwell on the TNT series Animal Kingdom. 
Scott Foley (Noel Crane) 
Felicity's other Scott, Scott Foley, charmed audiences as the earnest, awkward Noel. After the series finale in 2002, he appeared on Scrubs as Eliot's boyfriend Sean. He also starred in The Unit from 2006 to 2009 and played NSA director Jake Ballard on Scandal. Most recently, he starred in the short-lived 2019 ABC series Whiskey Cavalier, which was canceled after one season. 
Foley was married to Jennifer Garner from 2000 to 2003. He married actress Marika Domińczyk in 2007.  
Tangi Miller (Elena Tyler)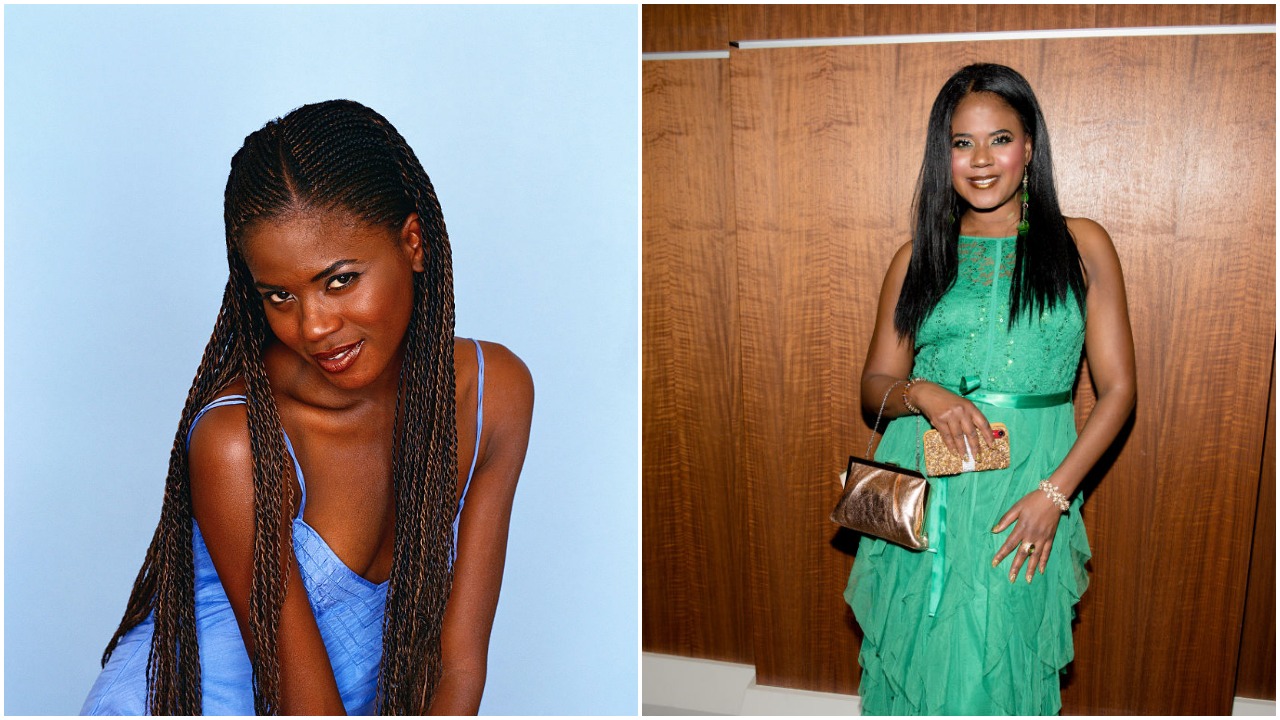 Tangi Miller played Felicity's close friend Elena. After the series ended, she popped up in episodes of The Shield, The District, The Division, and Cold Case, as well as movies such as Madea's Family Reunion (2006) and My Girlfriend's Back (2010). According to her IMDb profile, she'll be seen next in the upcoming films Leroy and Last Night a DJ Saved My Life. 
Amy Jo Johnson (Julie Emrick)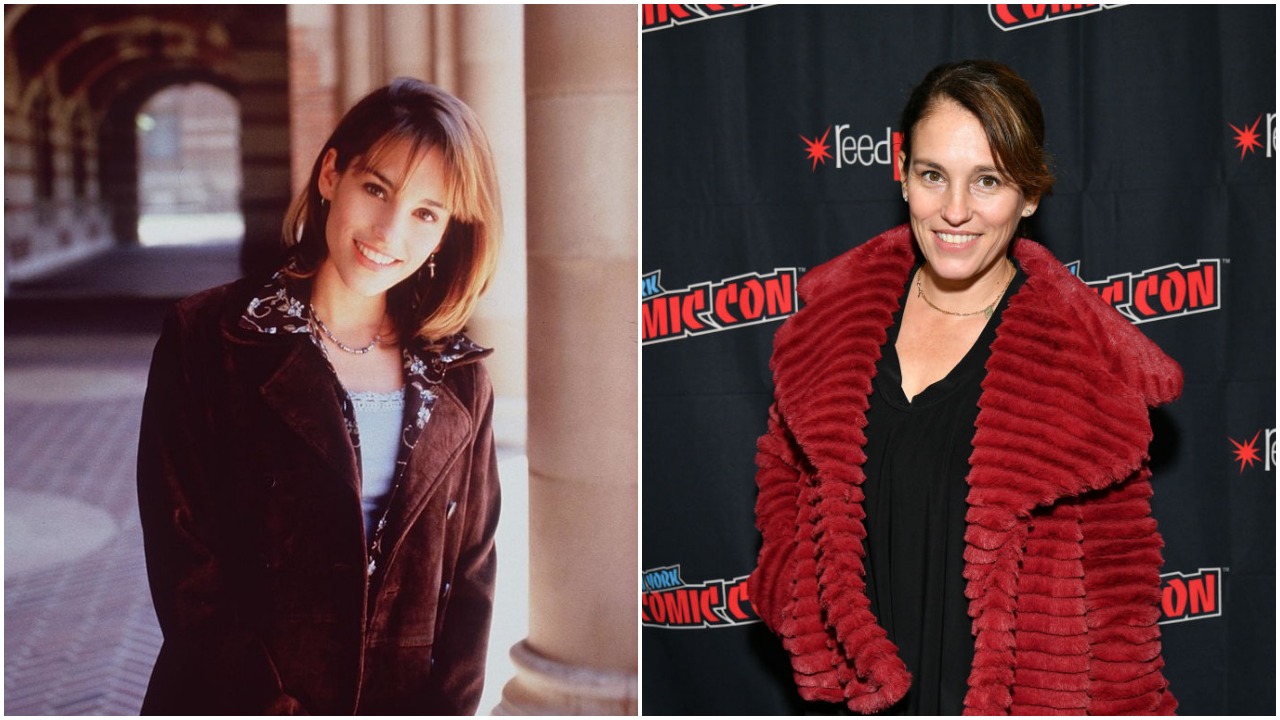 Before joining Felicity, Amy Jo Johnson was best known for playing the Pink Ranger on Mighty Morphin Power Rangers from 1993 to 1995. After four years portraying Felicity's friend Julie on the WB series, Johnson later appeared on the Canadian drama Flashpoint from 2008 to 2012. In 2014, she had a recurring role on Covert Affairs. She's also worked as a director. Her most recent film, Tammy's Always Dying, starred Felicity Huffman and was released in 2019. 
Greg Grunberg (Sean Blumberg)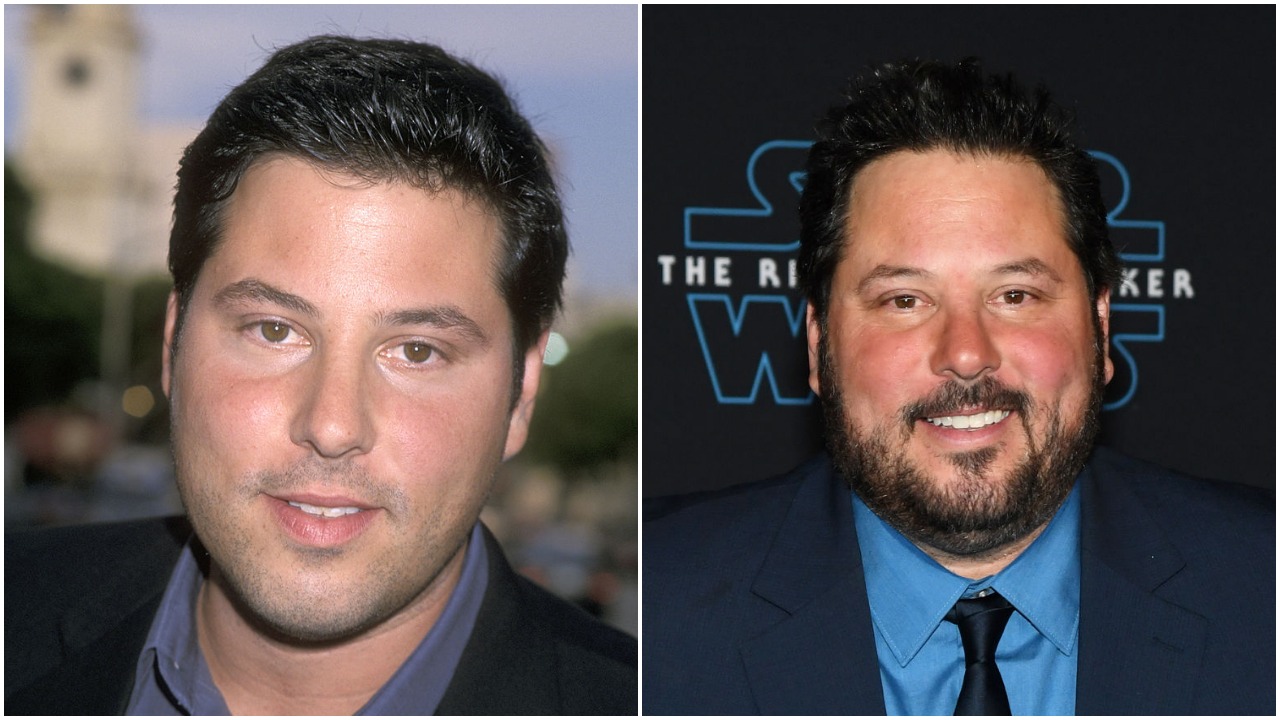 On Felicity, Greg Grunberg played Sean, a slightly older guy who shares an apartment with Ben. After the show ended, he moved on to another J.J. Abrams series: Alias. That was followed by a starring role in Heroes. He also appeared in episodes of Psych, Masters of Sex, and Criminal Minds. Most recently, he's been seen in the Hulu series Castle Rock and in Star Wars: The Rise of Skywalker as Snap Wexley. 
Amanda Foreman (Meghan Rotundi)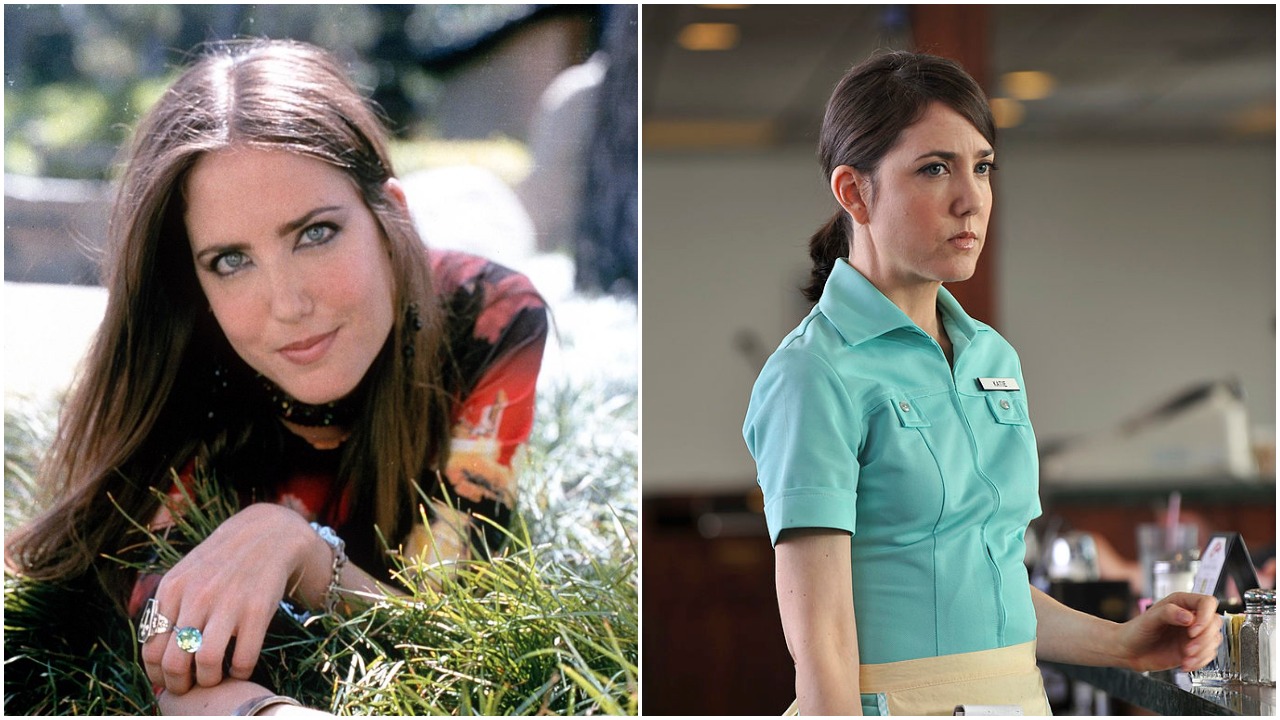 Amanda Foreman played Meghan, Felicity's standoffish goth roommate. The two initially clash, but by the end of the series, they've become friends. Since Felicity, Foreman has had recurring roles on Private Practice and Parenthood. From 2013 to 2016, she played Mrs. McKibben on MTV's Awkward. 
Ian Gomez (Javier Clemente Quintata)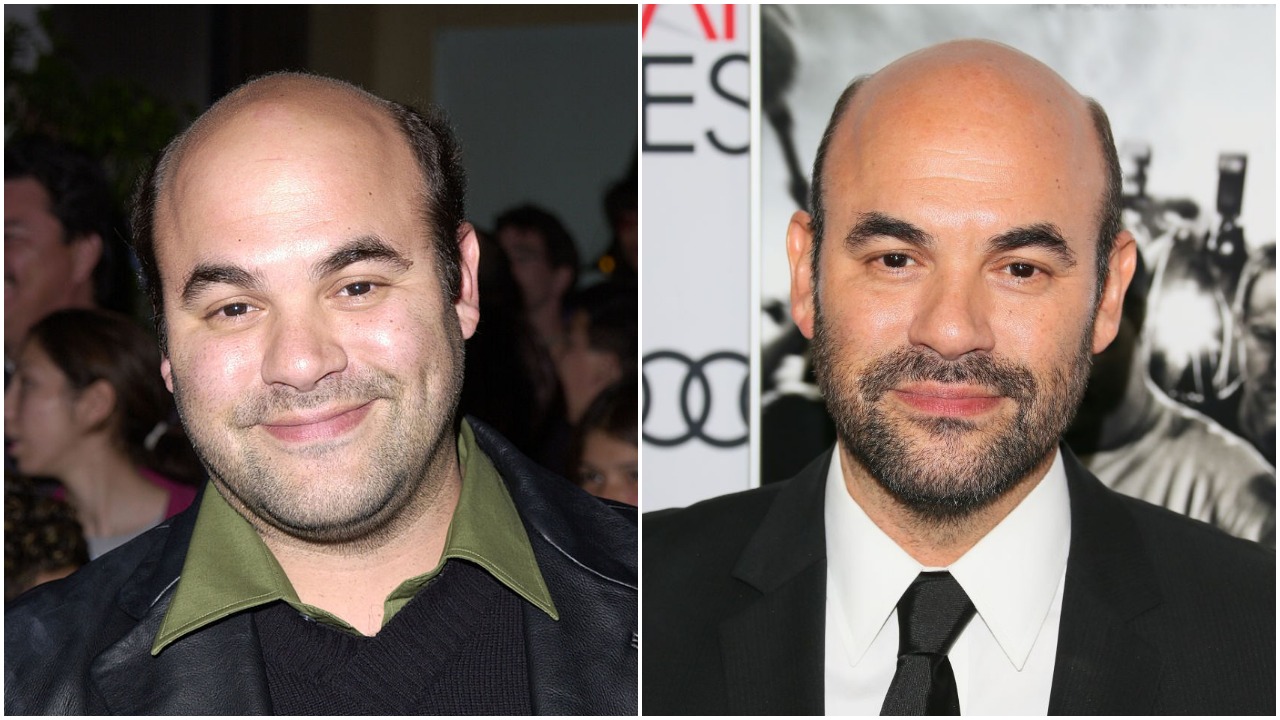 Ian Gomez played Javier, Felicity's boss at Dean & DeLuca. Since Felicity's end, he's had regular roles in shows such as Cougar Town, Supergirl, and Jake in Progress. In 2019, he played Greg on the Reese Witherspoon-Jennifer Aniston series The Morning Show. 
All four seasons of Felicity are streaming at ABC.