Felicity Jones Chose the Opposite Role the Director Expected Her to Play in 'The Last Letter From Your Lover'
The Netflix original movie The Last Letter From Your Lover stars the powerhouse duo of Felicity Jones and Shailene Woodley. They appear in separate but parallel stories. Jones plays Ellie, a modern day journalist investigating the love affair depicted in a series of love letters. Woodley plays Jennifer, a woman in the '60s having a passionate affair.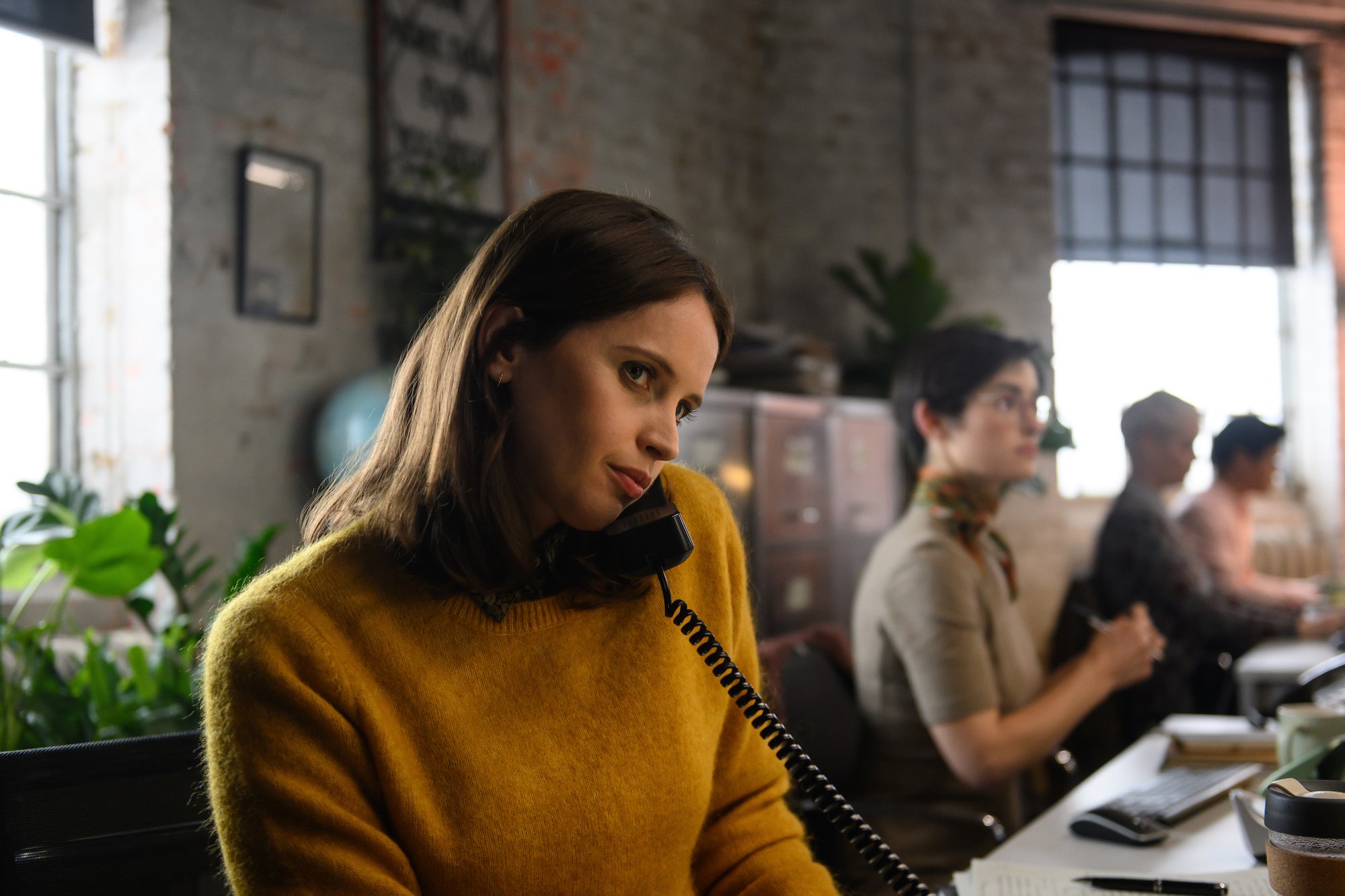 Augustine Frizzell directed The Last Letter From Your Lover. Frizzell spoke with Showbiz Cheat Sheet by phone on July 15 about the film, which is now streaming on Netflix. Here's how Frizzell said Jones decided which role she'd play in the film.
'The Last Letter From Your Lover' cast Felicity Jones first
Ellie and Jennifer were both major roles in The Last Letter From Your Lover. Frizzell directed the script by Nick Payne and Esta Spalding, based on Jojo Moyes book. Jones was the first to read it and she claimed the role of Ellie. 
"My producers just sent her the script," Frizzell said. "They said, 'We've met with her before. She'd talked to Jojo before so we sent her the script and just kind of set a meeting to talk about it.' And she was like, 'Oh, I really love this character of Ellie.' I don't think any of us had assigned her that role in our heads but as soon as she was interested it was super exciting. So she was the first person who got the offer. Then from there, we cast Shailene."
Felicity Jones wanted something different in 'The Last Letter From Your Lover'
Jones has played real life historical figures in On the Basis of Sex and The Theory of Everything. She's done intense drama like The Invisible Woman, Like Crazy and Breathe In, as well as sci-fi heroics in Rogue One: A Star Wars Story. Frizzell said Jones was looking for something different.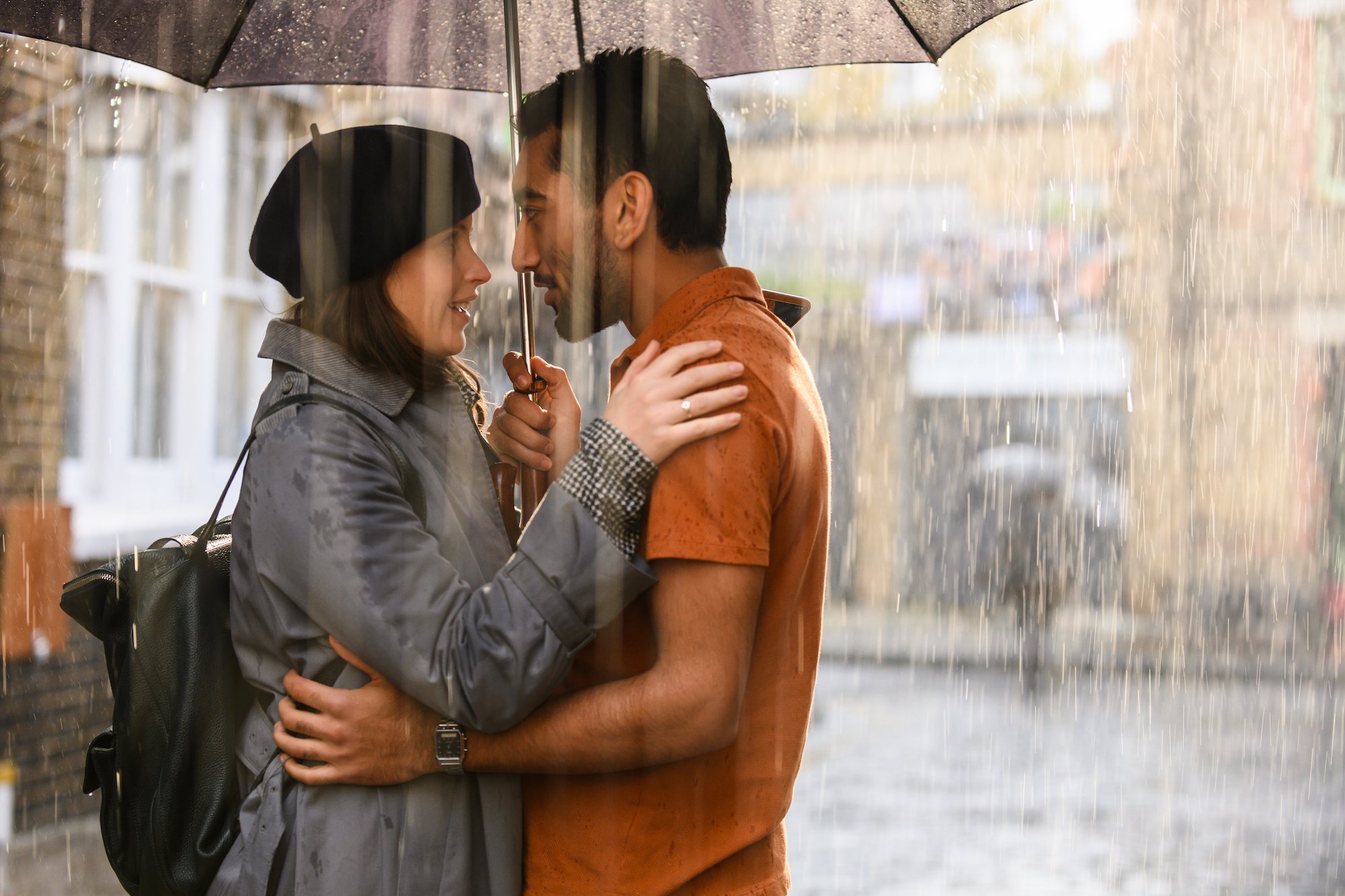 RELATED: Felicity Jones, Ruth Bader Ginsburg's Onscreen Counterpart, Calls RBG a 'Beacon of Light'
"She talked a lot about the lightness of the role and her quick wit and sarcasm being really appealing, doing something different," Frizzell said." The only other thing she'd done that was so comedic and light was a movie called Chalet Girl. She said it was such a fun experience and she'd been searching for something like that and found that Ellie had that lightness that she was excited about."
Frizzell wouldn't have said no to Jones as Jennifer either, but she was happy the way casting worked out.
"For sure, she's so good at that and she also just looked so right for that time period," Frizzel lsaid. "So yeah, definitely that crossed our mind but the idea of her playing Ellie was super exciting just because we haven't seen her in anything like that."
Shailene Woodley almost wasn't in 'The Last Letter From Your Lover'
With Jones cast as Ellie, that left the role of Jennifer for Woodley. Scheduling almost didn't work out for Woodley.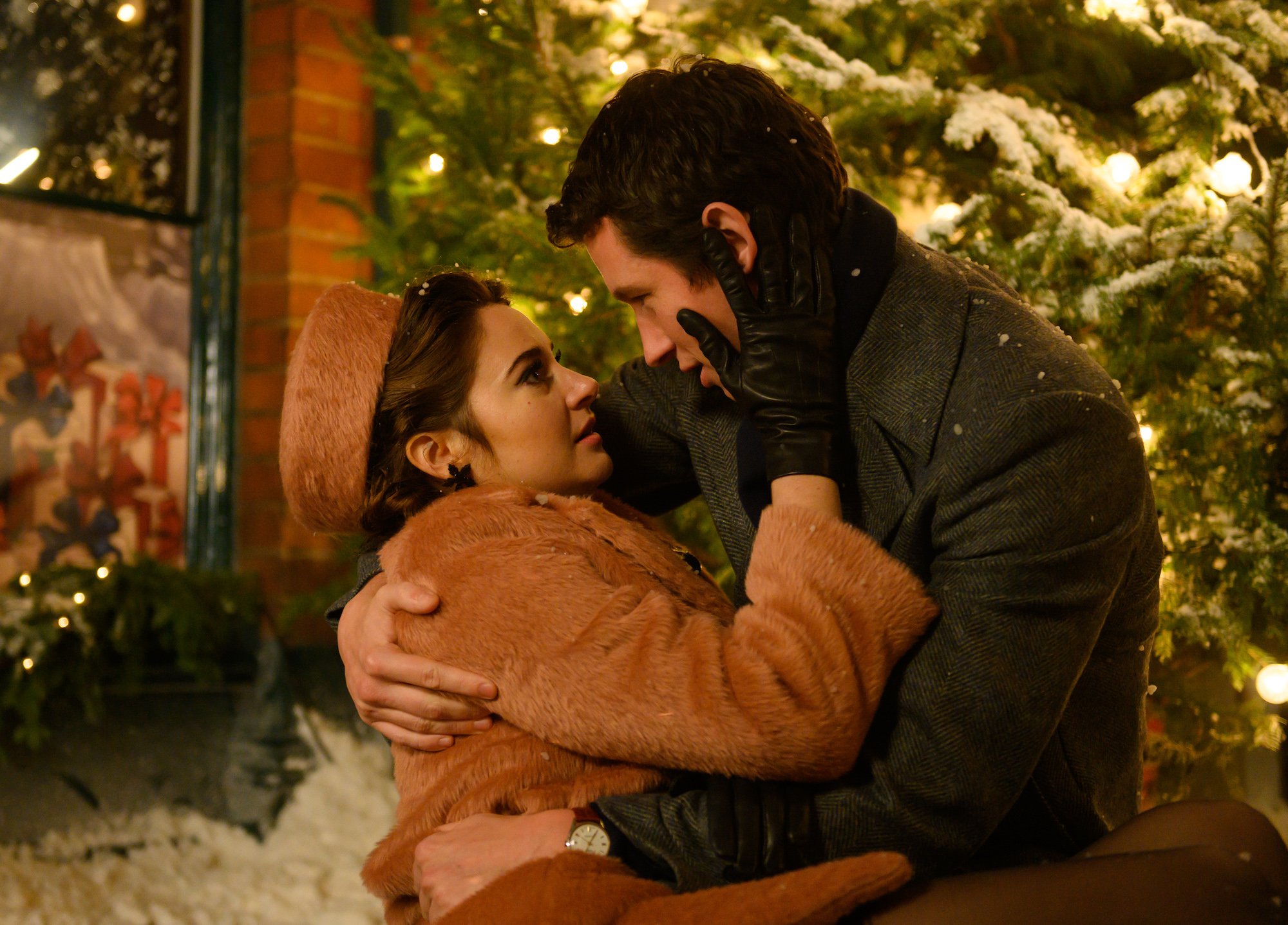 RELATED: Shailene Woodley Explained Her Chemistry With Theo James
"With Shailene, I've met with Shailene before I'd come onto the movie and desperately wanted to work with her," Frizzell said. "We got along so well and I thought she was so emotionally present and just I think she's wildly talented. So she was the very first person I mentioned, but she was busy. It was kind of like we found out after having gone to a couple other actresses that her schedule had opened up so we immediately were like oh, let's take it to Shailene. That's how that all worked."