Was the Film Madonna Made With Guy Ritchie Inspired by Their Marriage?
Madonna and Guy Ritchie were a major power couple for a while — and their relationship left its mark on popular culture. For example, they made a movie together called Swept Away. This raises an interesting question: Was Swept Away inspired by their relationship?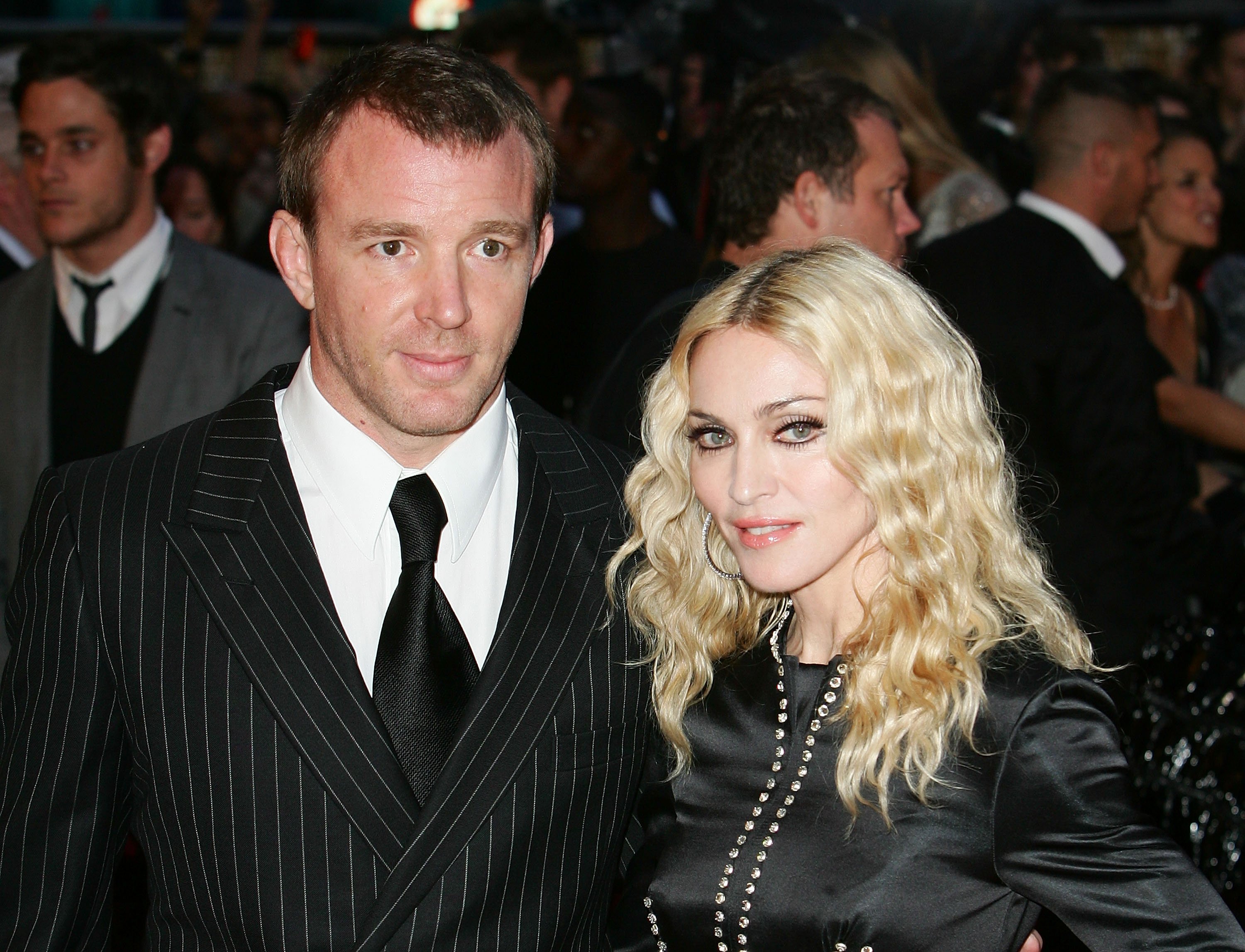 Madonna reveals how Guy Ritchie was her 'perfect man'
Swept Away is a remake of an Italian film called Swept Away… by an Unusual Destiny in the Blue Sea of August. The film centers on a man and a woman who hate each other but become castaways on an island. The disturbing part of the movie is the relationship becomes violent.
During an interview with The Guardian, Madonna compared the relationship in Swept Away to her marriage. "There are elements in the movie that I would say are reflective of the politics in our relationship," she said. '"Guy's a real macho and I'm a real hardnose, too. And sometimes we come to blows – not physically, but mentally and emotionally. And there is an element, a tiny little element of that in there. I'm attracted to men who are going to stand up to me."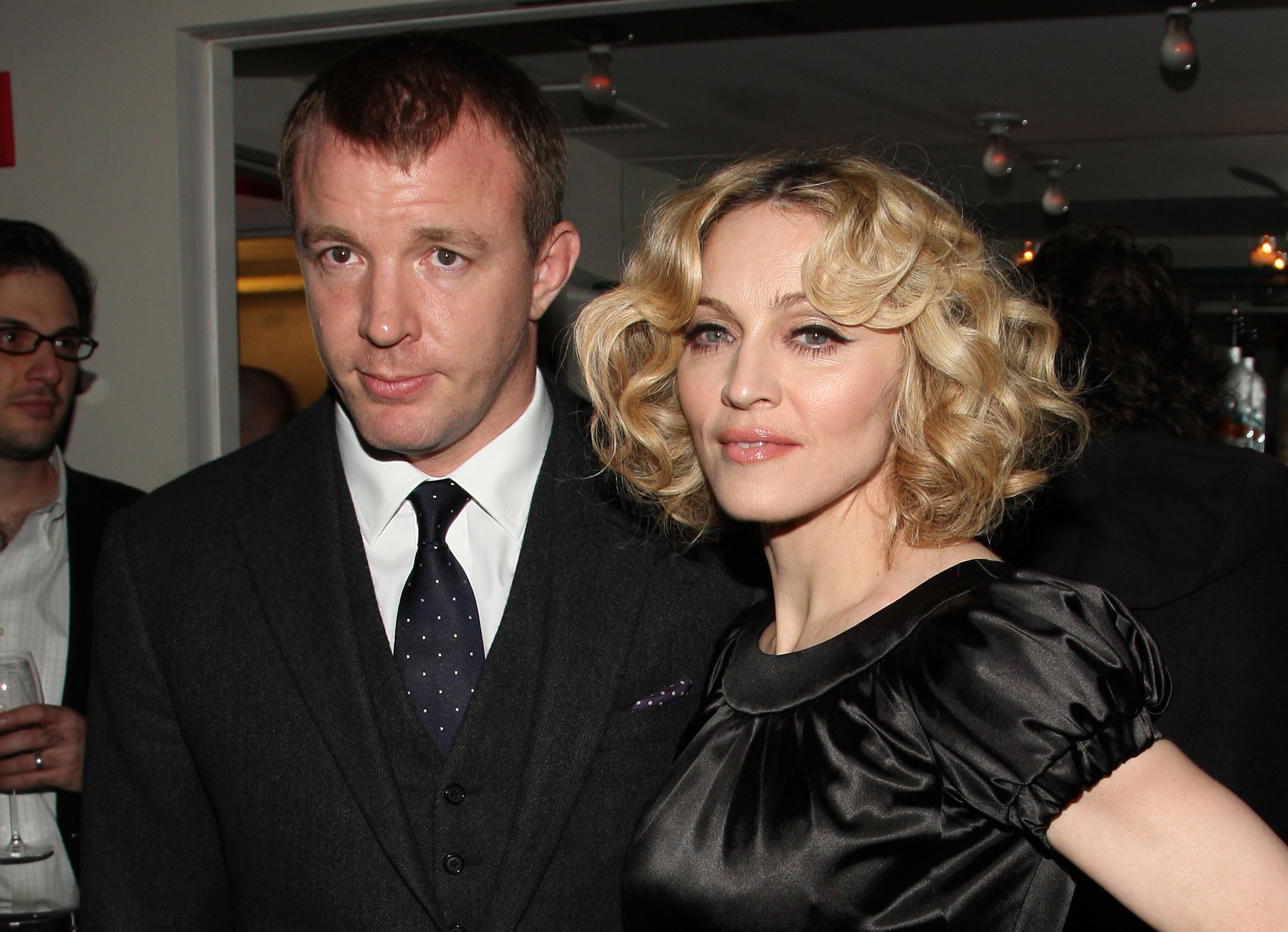 Elsewhere in the interview, Madonna elaborated on the idea of a man "standing up" to her. "But before I met Guy, my idea of the perfect man would be someone intelligent and clever enough, but also kind and compassionate enough to stand up to me – to stand up to me with compassion."
Was it difficult for Madonna to make a film about domestic violence with Guy Ritchie?
Even though Swept Away deals with a disturbing topic, Madonna told CNN she had little difficulty making the film with her husband. "It was surprisingly easy I have to say because, I mean, we have a shorthand with each other in terms of communication so he didn't have to beat around the bush and say, oh, can you, you know. He'd just say, you know, wife, over there."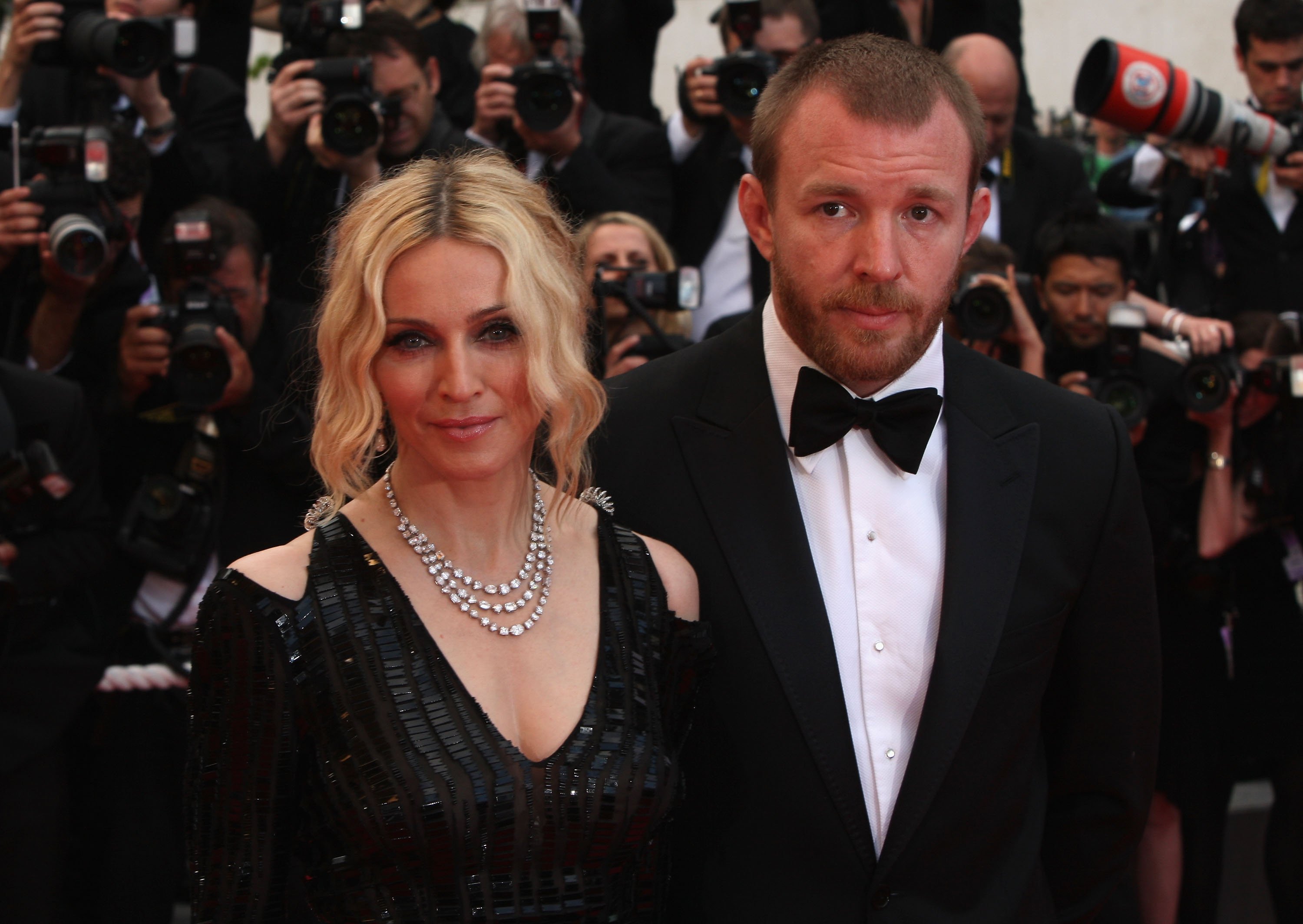 How the world reacted to Madonna making a movie with Guy
Swept Away was the rare movie starring one member of a power couple and directed by the other. This doesn't mean it was a huge success. According to Box Office Mojo, Swept Away earned $1 million against a budget of $10 million. 
The film's critical reception wasn't good either. The Guardian reports the film won the Golden Raspberry Awards for Worst Picture, Worst Actress, Worst Director, and Worst Remake or Sequel. Unlike other movies that were once critically reviled, the remake of Swept Away didn't get critically reevaluated. The same year, Madonna won the Golden Raspberry Award for Worst Supporting Actress for her minor role in the James Bond movie Die Another Day. While Swept Away drew some inspiration from the personal lives of Madonna and Ritchie, the film didn't impress the public or movie critics.