Finally, the Bonnaroo 2020 Lineup Has Been Announced & It's So Good
Alongside Coachella, and the Glastonbury Music Festival, the Bonnaroo Music Festival is one of the biggest music events of the year. Yahoo! Entertainment reports the festival will take place from Jue 11 – 14, 2020, at Great Stage Park in Tennessee. So many acts have been included in this year's lineup. Here are the most famous.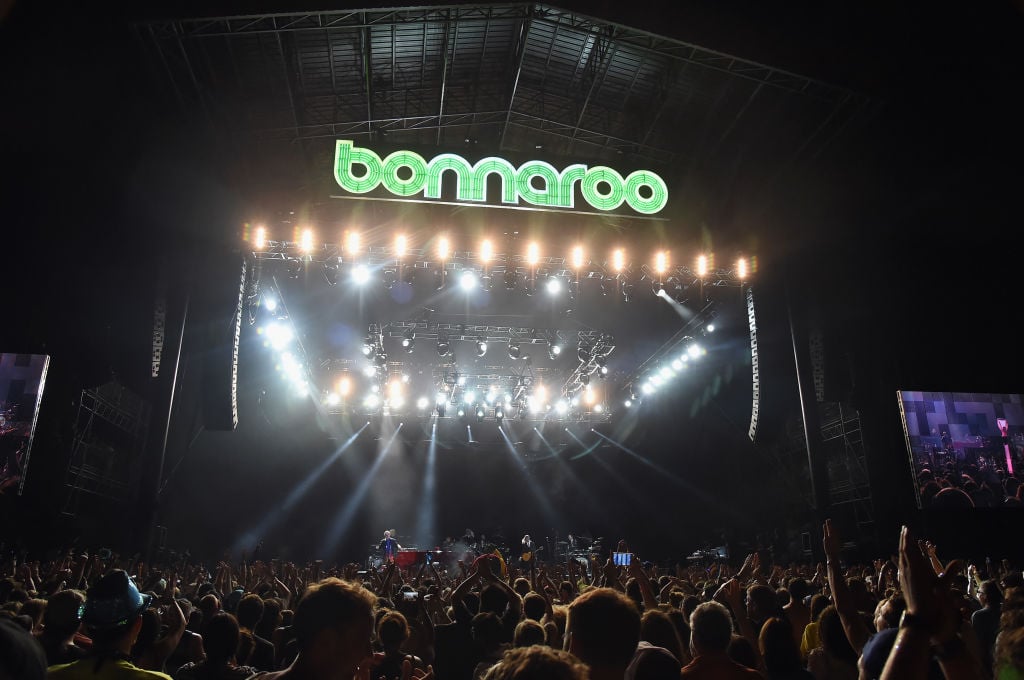 Lizzo
Lizzo is going to perform at the Bonnaroo Music Festival. Lizzo is known for being amazing both on record and on stage. She seems perfect for a festival like this. Maybe she'll treat fans to her signature move of twerking and playing the flute at the same time.
Tool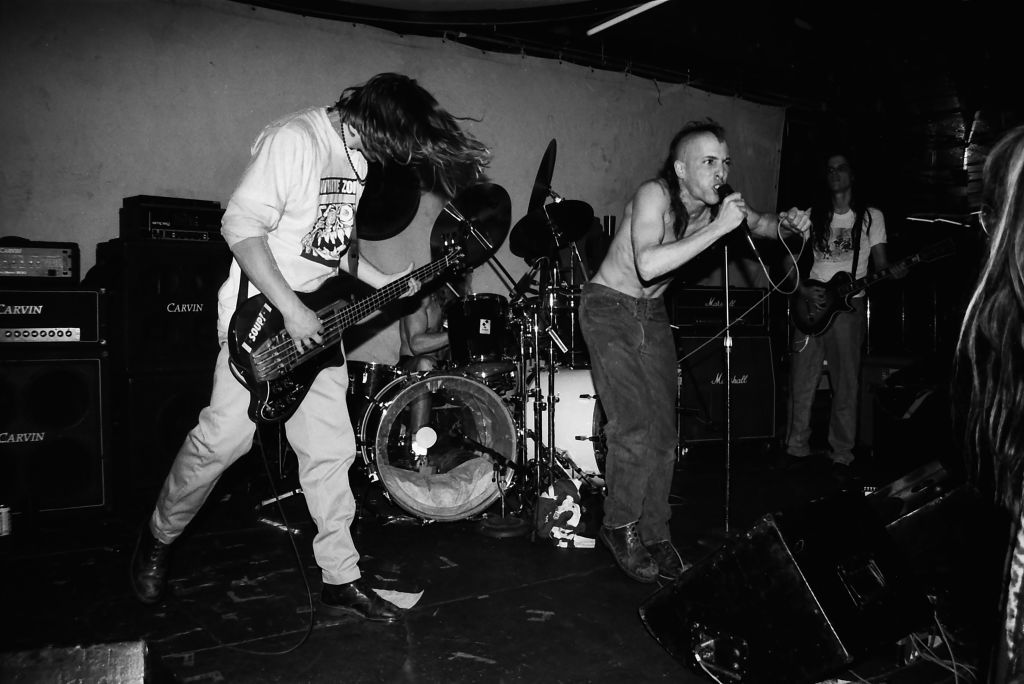 Thanks to the release of their album Fear Inoculum, Tool had an amazing 2019. They're on their way to an amazing 2020 with this festival appearance. They certainly make a good contrast with Lizzo and the other pop acts on this list.
Tame Impala
Tame Impala are one of the most musically diverse groups working today. They could make for a good music festival all on their own and satisfy fans of several different genres. Given their penchant for funk music, we can only hope they'll get to share the stage with Lizzo.
Miley Cyrus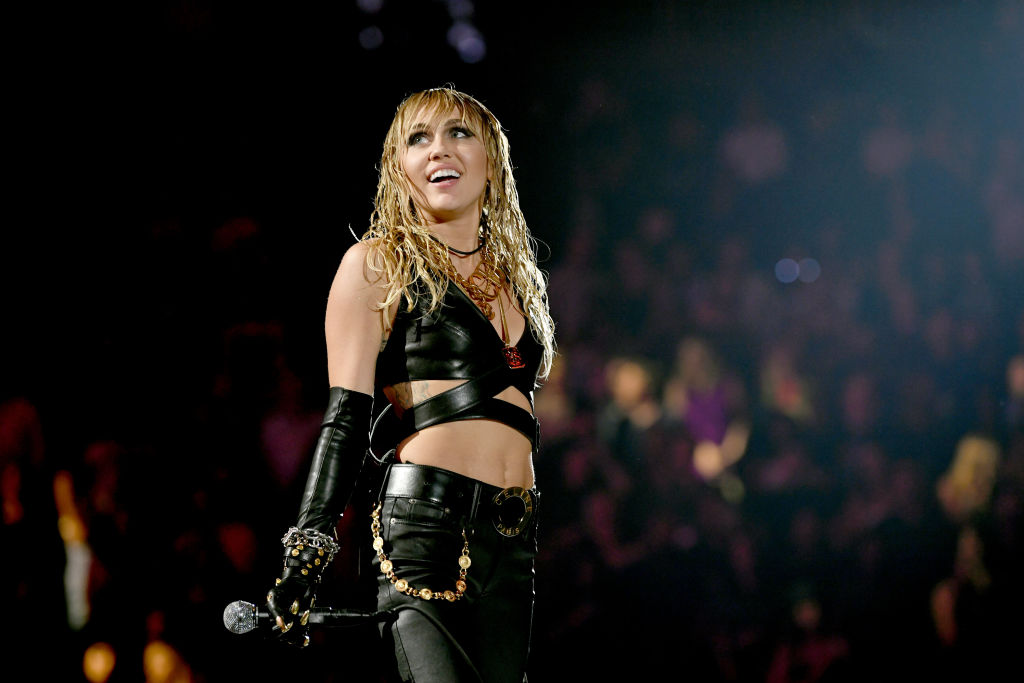 Miley Cyrus polarizes people. Through her performance at the 2013 VMAs, she inspired laughter, scorn, and fascination in equal measure. At the very least, she understands spectacle – something every good music festival should have.
Lana Del Rey
At the opposite end of the spectacle spectrum is Lana Del Rey. Her live performances (like her recent music) are very low-key. However, she has a dedicated cult following that likes going to music festivals, so her presence makes sense.
Vampire Weekend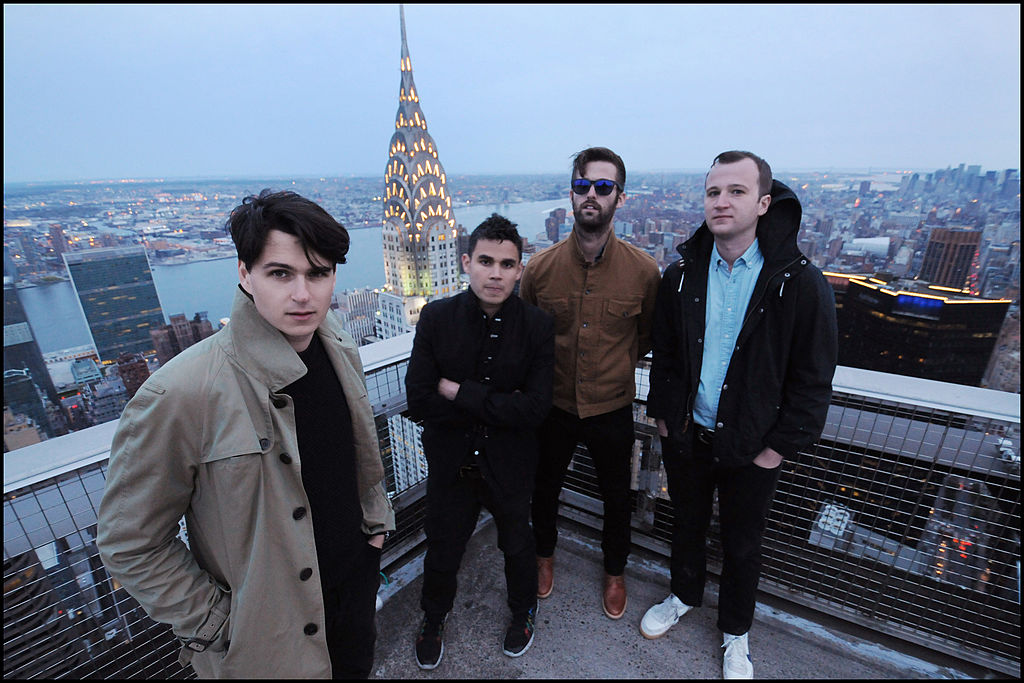 Miley Cyrus and Lana Del Rey are going to bring some pop appeal to Bonnaroo. Vampire Weekend, on the other have, will give it some of the hipster/indie music credibility which every Bonnaroo needs. Vampire Weekend stand as one of the most acclaimed rock bands of the 2000s and 2010s. Who knows what they'll have up their sleeve? One thing's (almost) for sure: They won't twerk and play the flute at the same time.
The 1975
The 1975 have a major following in Great Britain and a minor cult following in the United States. Thanks to their expert mixing of genres, they seem to be liked by most people who have heard of them. In the U.S., their greatest challenge is being heard. Perhaps they will gain some much-deserved stateside attention through their appearance at the festival, which will happen in Tennessee.
Megan Thee Stallion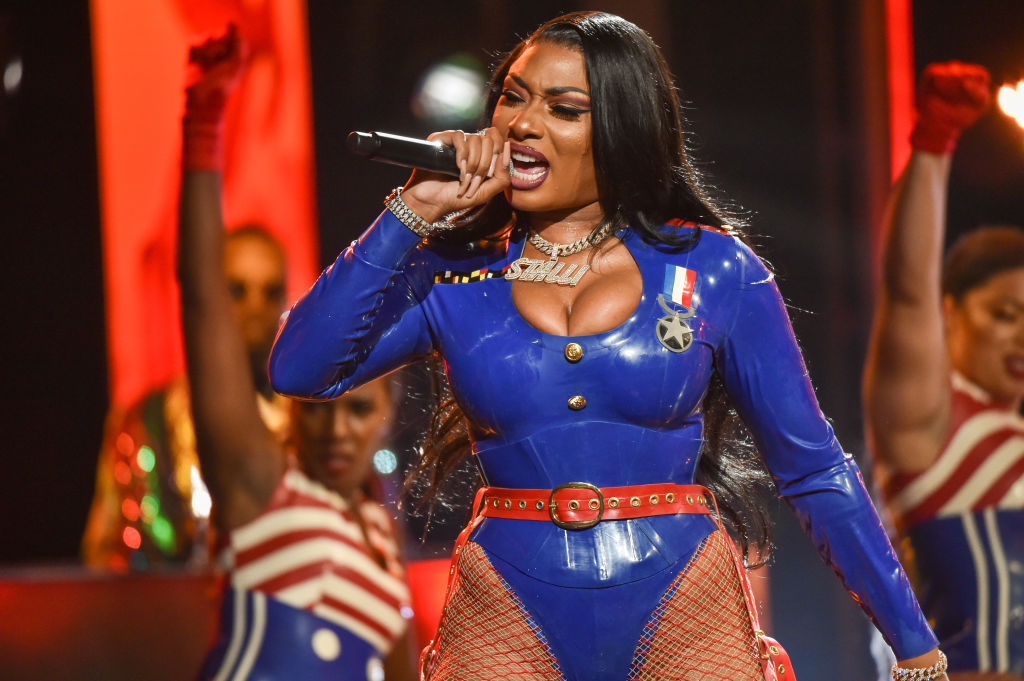 Megan Thee Stallion is among the most popular women in hip-hop at a time when women are getting major airplay on hip-hop stations. That is a great testament to her popularity. She's also really good. Any festival with this lineup is bound to have some personality.