Finn Wittrock and Ryan Murphy's Other Go-To Male Actors
Over the years, Ryan Murphy has shown that he's not afraid to play favorites when casting his productions. Sarah Paulson, Jessica Lange, and Kathy Bates tend to pop up in Murphy's various worlds, yet what about the filmmaker's go-to male actors? Some faces appear more often than others, making it evident that Murphy appreciates what they bring to the table. Finn Wittrock, who currently stars in the Netflix original Ratched as Edmund Tolleson, is one of Murphy's prized picks.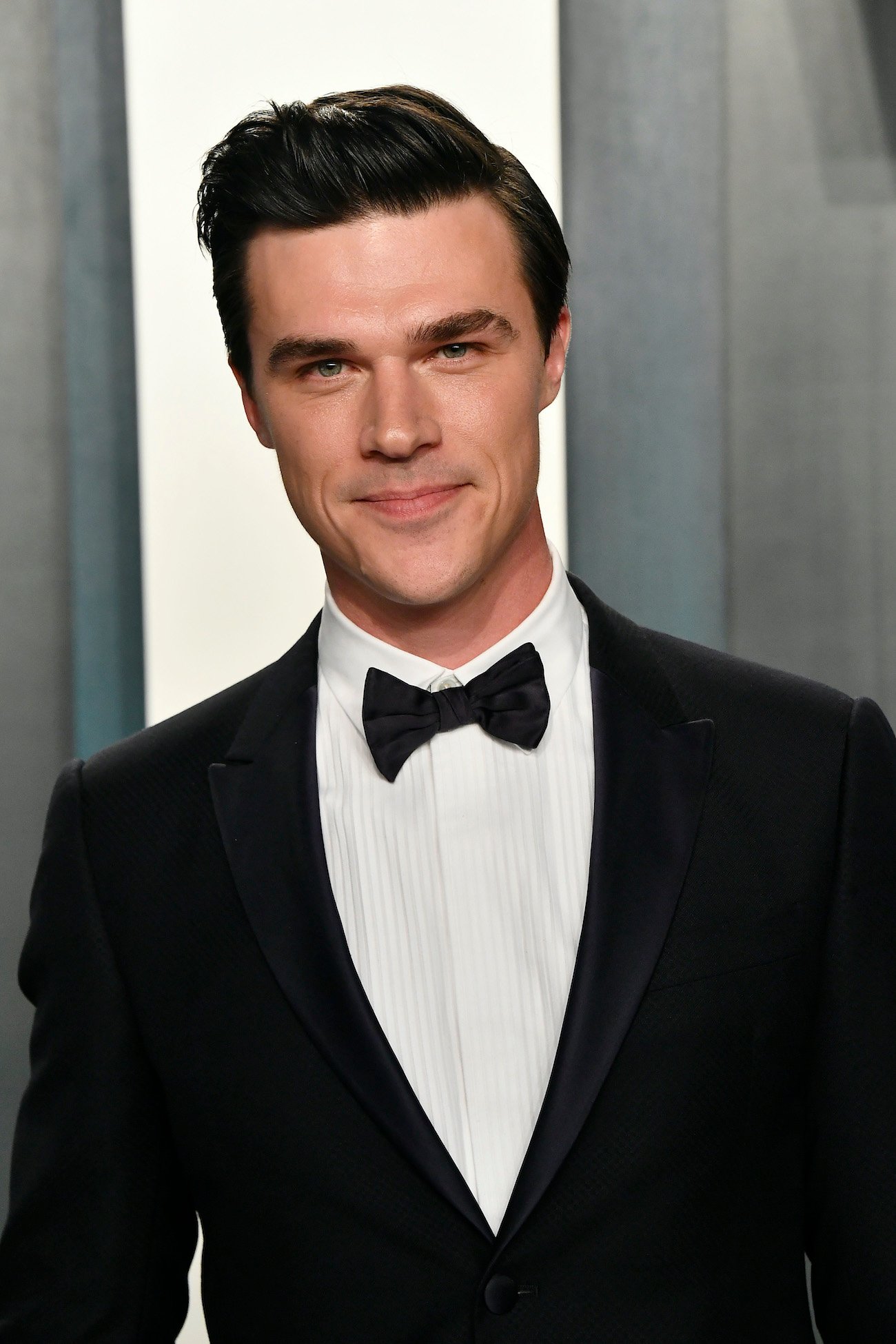 1. Finn Wittrock 
Finn Wittrock's turn as Edmund Tolleson in Ratched is by no means the actor's first time in a Ryan Murphy production. This time around, he plays a mentally unwell patient who, after murdering several priests, falls in love with a nurse working at the hospital. Before Ratched, Wittrock appeared as various men in American Horror Story — from a model to a cannibal. He also starred in The Assassination of Gianni Versace. Wittrock has grown quite accustomed to the torterous, treacherous, and terrifying worlds Murphy develops.
2. Dylan McDermott 
Dylan McDermott has been stamping Murphy productions with his presence since the good old days. McDermott appeared in the first season of American Horror Story, now called Murder House, as well as the second season. Yet, he also appeared in The Politician as Theo Klein — Astrid's father. McDermott recently starred in Hollywood as Scotty Bowers: the gas station owner who makes a living renting out attractive males in Tinseltown…for those with enough money in the bank. 
3. Matt Bomer 
Matt Bomer can currently be seen playing Donald in Netflix's The Boys in the Band, which ended its successful Broadway run (with the same cast) before becoming a movie. Yet, Bomer also starred in American Horror Story: Hotel as a vampire, and he boasted memorable, intimate scenes with Lady Gaga. He also appeared in Glee as Blaine Anderson's (Darren Criss) brother.
4. Evan Peters 
Evan Peters has appeared in more than half of the existing American Horror Story seasons, taking on unique and unpredictable characters at every turn — from a serial killer to a high-school shooter, Murphy clearly has a soft spot for Peters. The actor has also appeared in Pose. 
5. Darren Criss 
Darren Criss has been with Ryan Murphy since before he took a turn to the dark side of film and TV. Before blood, guts, and murder became his main focus, Criss starred in Glee. Yet, he went on to appear in Murphy's American Horror Story, The Assassination of Gianni Versace, and Hollywood. If Murphy is working on a new show or movie, there's a high probability that Criss will pop up.