'Fire Country': The CBS Drama Is Inspired By Real Firefighters, But They're Not Impressed
CBS's hit series Fire Country turns disaster into drama with its stories of brave firefighters battling raging wildfires. The show was co-created by series star Max Thieriot. He was inspired by the real firefighters he saw working near his hometown in northern California. But some of those first responders aren't thrilled with the show. 
Is 'Fire Country' based on a true story? Star Max Thieriot was inspired by real firefighters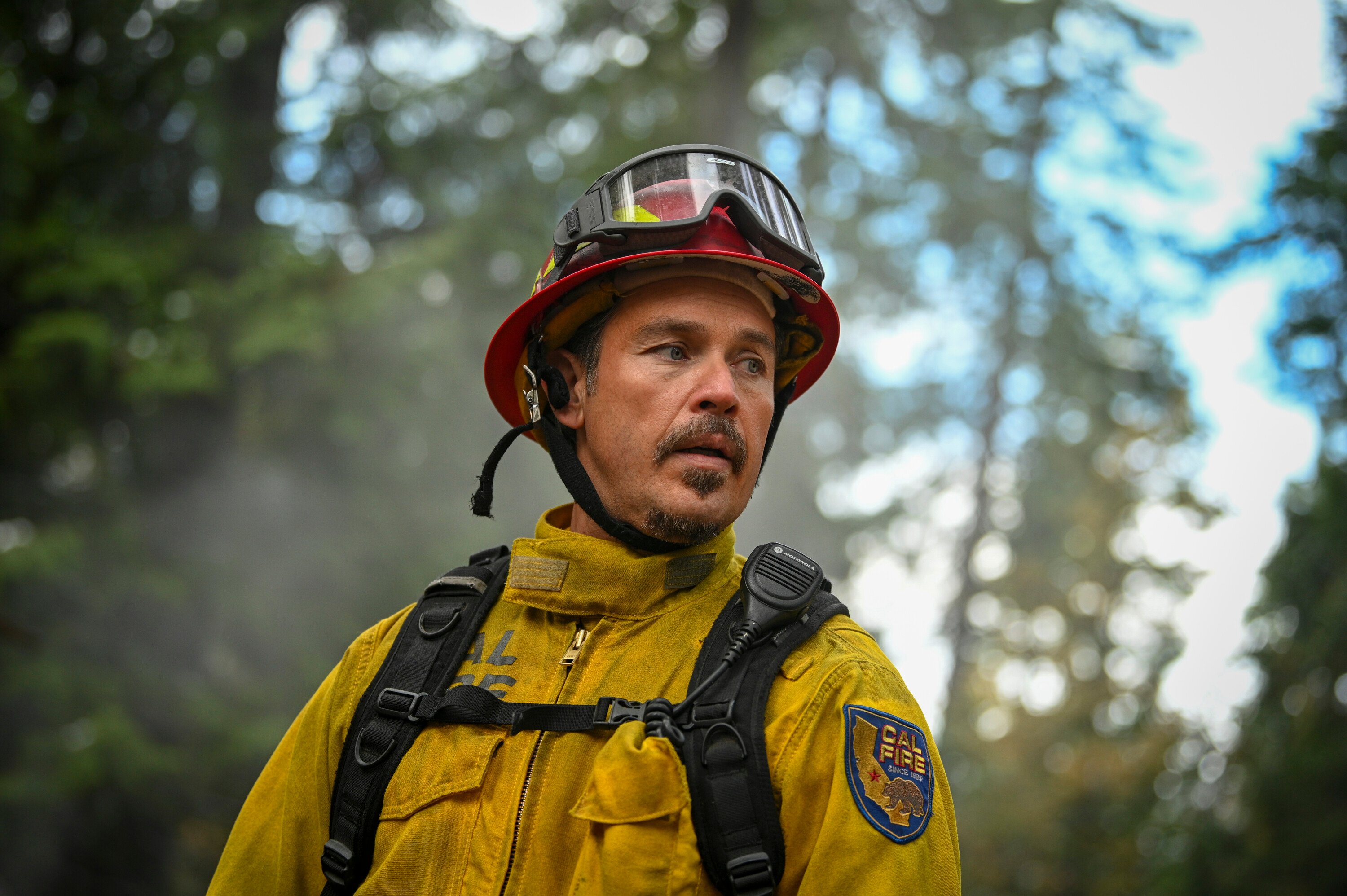 Thieriot grew up in the small town of Occidental in Sonoma County. The SEAL Team actor was used to seeing Cal Fire crews going to work to battle blazes in the area. That inspired him to create Fire Country for CBS. The show follows a convict named Bode Donovan (Thieriot) who signs up for a program that employs inmates to fight fires. His assignment takes him back to his hometown, which forces him to confront a past he'd prefer to leave behind. 
In an interview with Variety, Thieriot said he wanted to explore the world of both CalFire and the real-life inmate firefighters who are part of the Conservation Camp Program. 
"Because of growing up in Northern California, it was normal, everyday life for me, seeing conservation camp crews work alongside the highway and on the fire lines driving around," he said. "Then I realized folks that aren't from up there, specifically, didn't really know this was a thing a few years ago." 
Thieriot also drew on his experience growing up in a small town when helping to create the show. 
"He has so many small-town stories, so many Northern California stories, so many firefighting stories," showrunner Tia Napolitano told the Petaluma Argus-Courier. "We're not just inventing the authenticity he brings to the table, whether it's wardrobe or music. We're really transporting the audience to a small town in Northern California."
Cal Fire says 'Fire Country' is a misrepresentation of what they do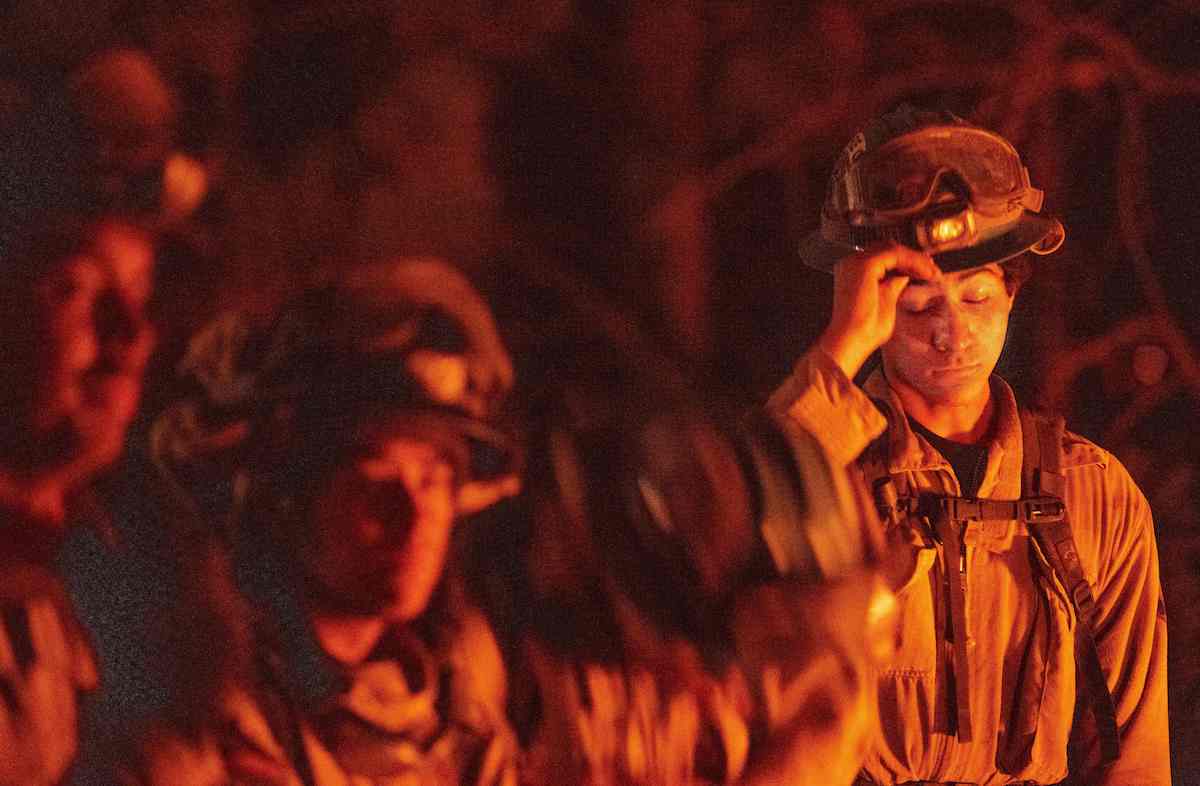 Fire Country might be inspired by true stories of California firefighters. But those who are actually responsible for battling the state's increasingly devastating wildfires aren't thrilled with the show. After CBS released a teaser trailer for the new series in May 2022, a Cal Fire spokesperson denounced the program. 
"This television series is a misrepresentation of the professional all-hazards fire department and resource protection agency that Cal Fire is," Cal Fire Chief Joe Tyler said (via ABC 10). "The dramatization of inmate firefighters fighting members of Cal Fire is a poor reflection of the value of our Camps Program and the incredible work and leadership of our Fire Captains who supervise our hand crews." 
Cal Fire Union Local 2881 even tried to take legal action against the show, the Los Angeles Times reported. 
"I want to emphasize that we were not involved in the creation or production of the show, and we do not endorse the series," union president Tim Edwards wrote in an email to the department. "We have spoken with our legal team, and we cannot prevent the series from airing or using the Cal Fire name."
Showrunner says the CBS series is 'not a documentary' 
Thieriot told the LA Times that Cal Fire's disavowal of Fire Country "stung." He wished people had waited to see the show before weighing in.
Napolitano pointed out that the CBS drama was fiction. Fire Country is not meant to be a completely accurate portrayal of the realities of fighting wildfires or the inmate firefighting program, she said.  
"I know we are making an entertainment show," she said. "It's not a documentary. We do our absolute best."
Fire Country airs Fridays at 9 p.m. ET on CBS. 
For more on the entertainment world and exclusive interviews, subscribe to Showbiz Cheat Sheet's YouTube channel.