'Firefly Lane' Has 1 Major Error That Makes It Hard to Believe
Hollywood has always struggled with age-appropriate casting. Anyone who turns to any high school drama is likely to find a high school filled with teenagers who look like they are in their twenties, if not thirties. However, the latest Netflix series, Firefly Lane, may take the cake, not for the most confusing use of age-inappropriate casting. Due to its time jumps, it's often hard to figure out what age Katherine Heigl and Sarah Chalke are in a given scene.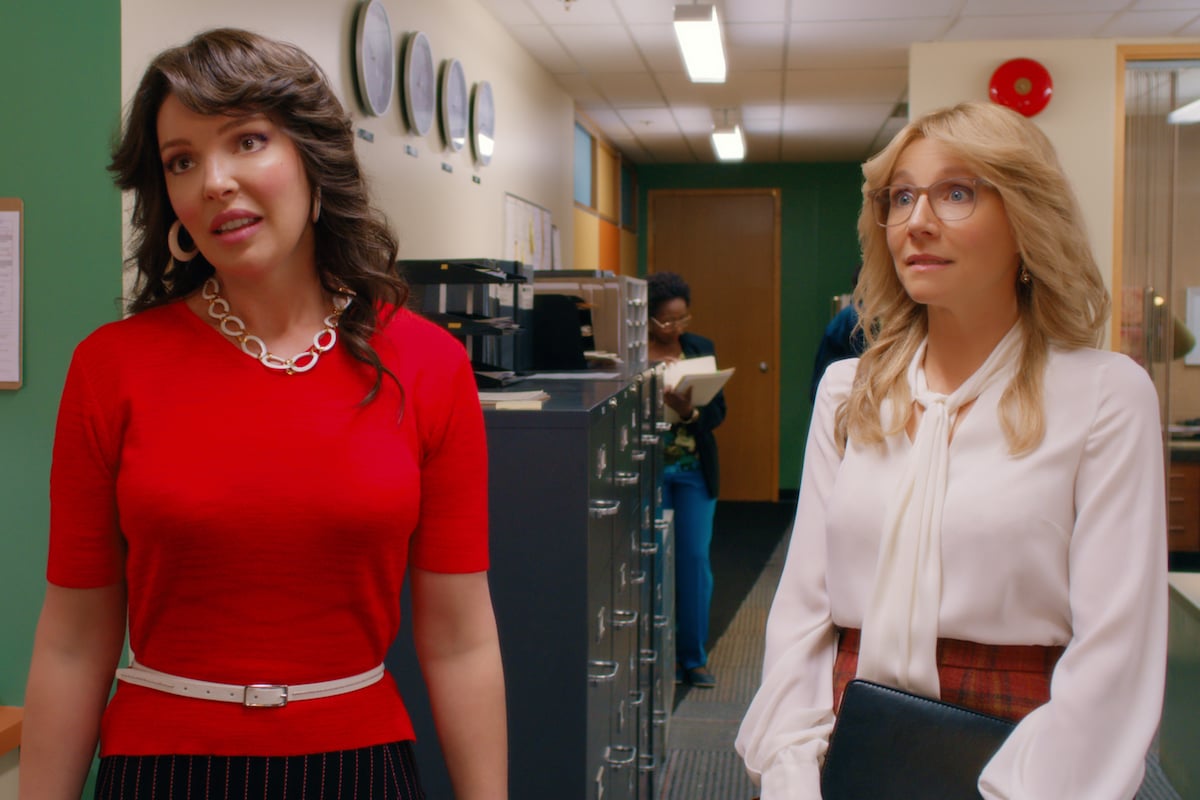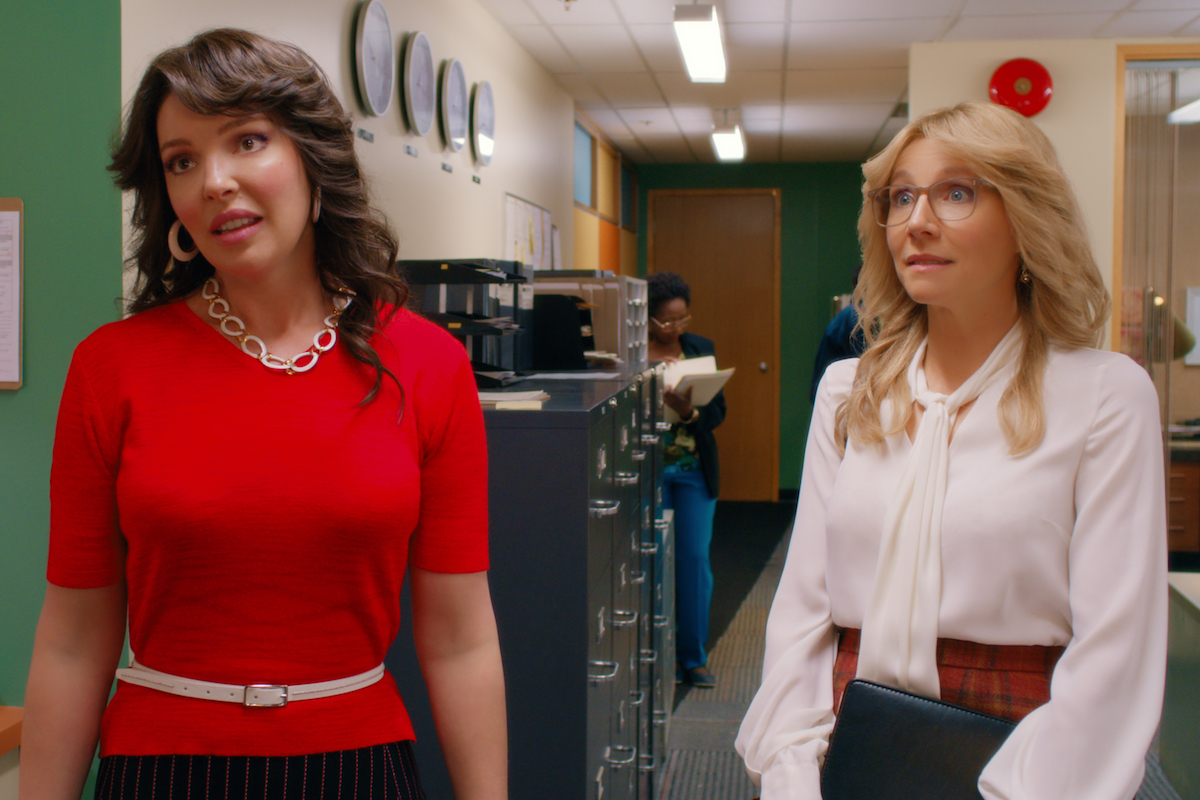 'Firefly Lane' covers a friendship over the years
According to a preview on Today, Firefly Lane is a story about two friends whose friendship lasts beyond their marriages, successes, and failures. Although the series stars Heigl and Chalke, its ensemble cast goes way beyond the two characters. However, at its core, it's Heigl's Tully and Chalke's Kate who guide the plot through all of its ups and downs. 
Tully is a go-getter who will never stop to get what she wants. As such, she's found herself a good job as a daytime talk show host who is allowed to play by her own rules. This charisma is in sharp contrast to Kate, a quieter presence whose less enamored with the spotlight and more about living in the moment. 
The series, which is based on Kristin Hannah's book, was a hit when it was published in 2008. Its non-linear structure is one more common in series like Lost when it's used for fantasy purposes.
However, by going through the years in a grounded drama, we get to see how Kate and Tully get through all of life's curveballs, whether they are teenagers, twenty-somethings, or women going through the midlife ups and downs. 
Heigl and Chalke play the 40-something versions of themselves with two separate starts to portray their teen version. But when they are seen in college and as fresh college grabs, Heigl and Chalke reprise their characters' roles. This element makes the continuity of their characters a little challenging to believe.
'Firefly Lane' doesn't handle age portrayal well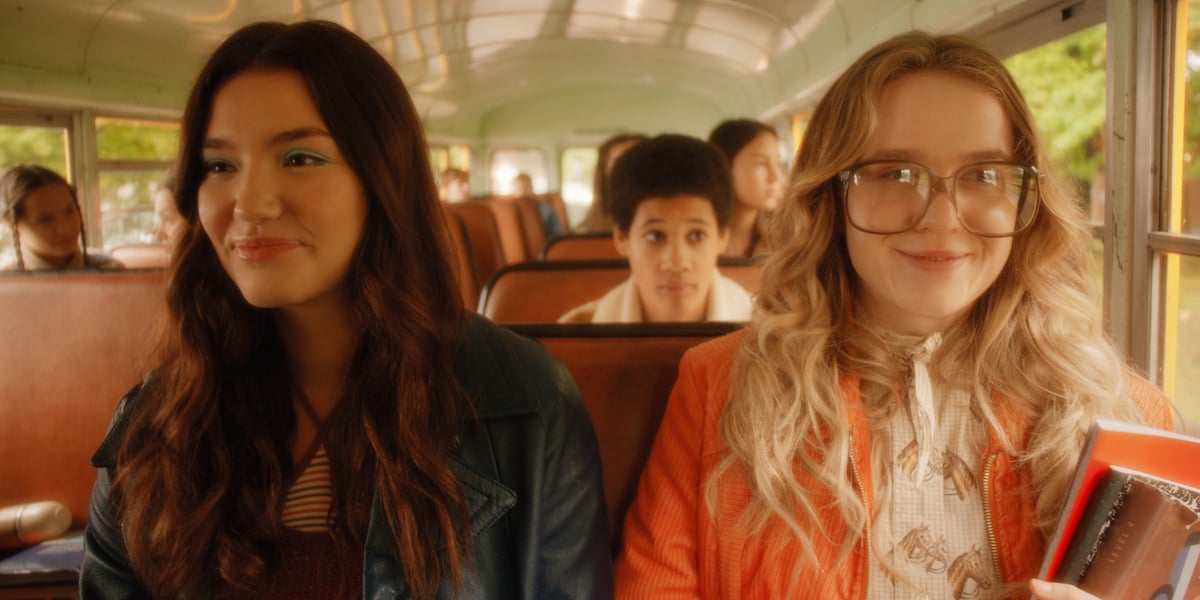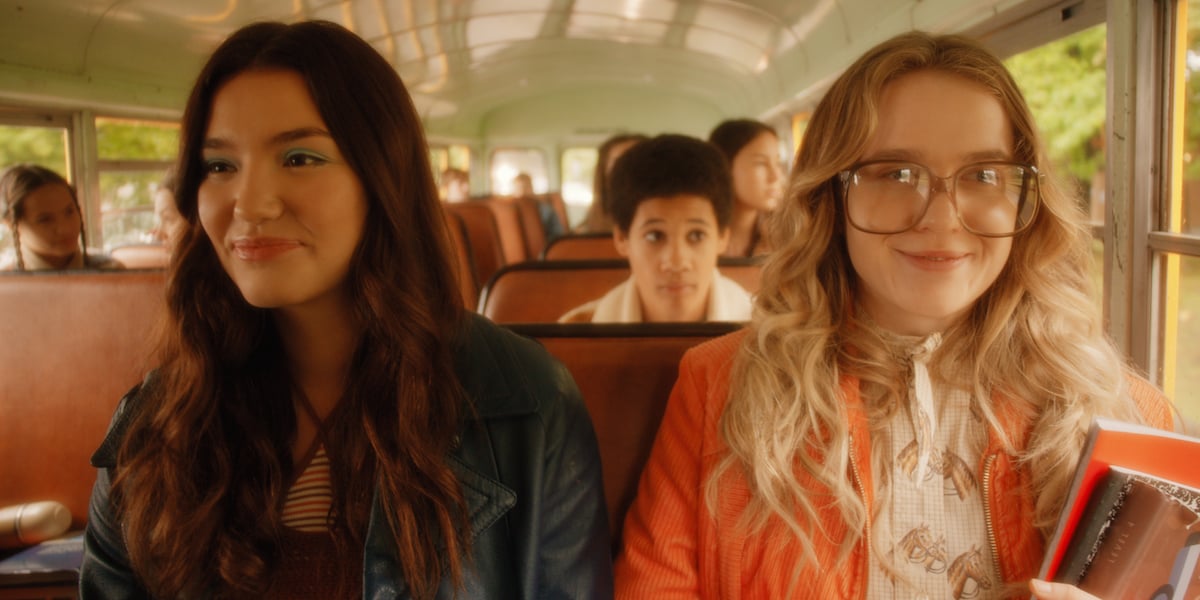 In a review on Mashable, critic Proma Khosla says that the show offers an interesting premise about love and friendship through the decades but finds the show's creative decisions to hinder the ultimate goal. 
"Because Chalke and Heigl inexplicably play their 20-year-old selves and the ghost of this creative decision hovers over the entire series, we need to discuss it up front," Khosla wrote. The actresses who play the young versions are far more age-appropriate to play twenty-year-old versions of the character.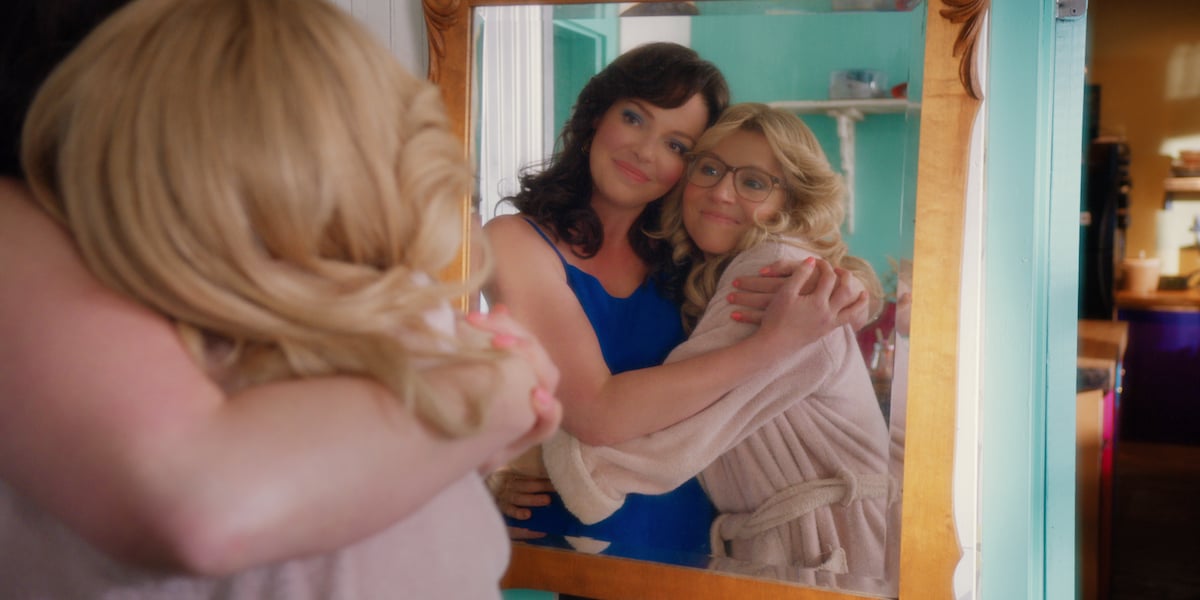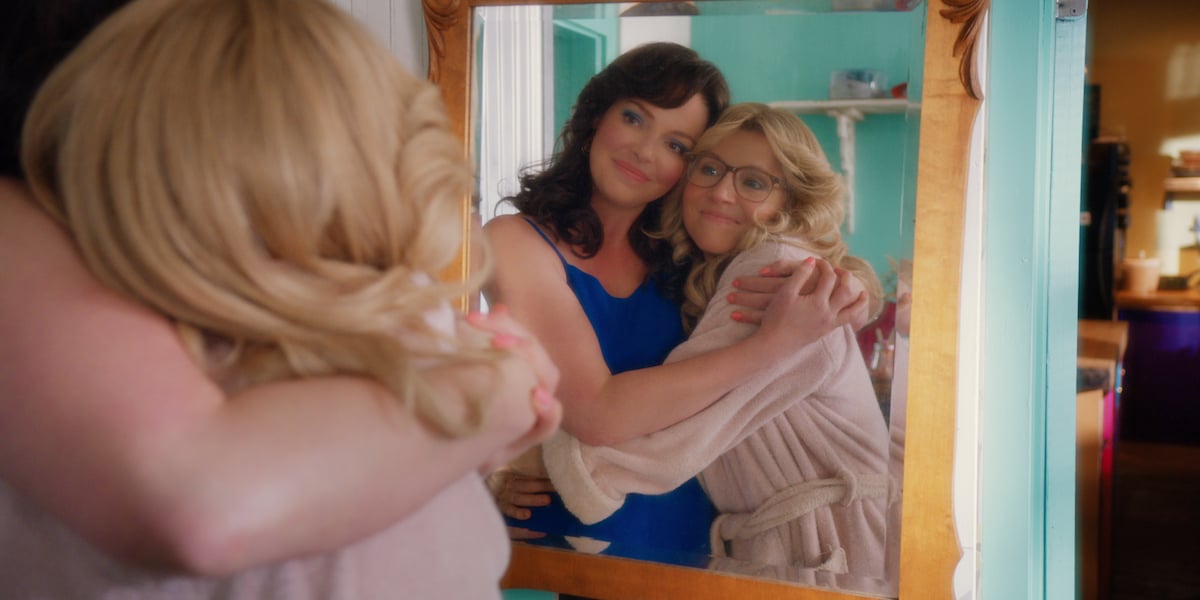 However, this is just the start of the confusion. Having the 43-year-old Heigl play a 20-year-old with some light de-aging makes an interesting dynamic when the 38-year-old Beau Garrett plays her mother. Furthermore, as Rosie Fletcher shows at Den of Geek, by incorporating a 46-year-old Patrick Sabongui into the mix as a twenty-something tutor, themes of young love come across as too mature. 
Casting such as this is nothing new. However, when so much time-jumping happens in a drama about relationships, it adds a layer of lost-like twists and turns that have no place in a grounded drama such as this.
However, just because the critics have a problem with the show, it doesn't mean that audiences do.
How is the series doing?
Firefly Lane is, according to Netflix, the number one show on the streaming giant. Over at Rotten Tomatoes, where the critics gave the series a rotten 46%, fans gave it a 72%. The show is not for everyone.
However, Firefly Lane further complicates Hollywood's relationship with age-appropriate casting. The strange creative decisions may not matter for fans of Heigl, Chalke, and time-spanning relationship drama. 
However, those who want to be immersed inside a series such as this may struggle to follow what is happening when, and that is where the series fails its audience.