'Firefly Lane': Who Is Young Tully Actor Ali Skovbye?
Firefly Lane is one of Netflix's hottest new shows, a series that has managed to strike a chord with viewers of all ages. The show has only been on the streaming platform since early February 2021, but fans are already looking ahead to a potential second season, diving deep to learn everything that they can about the characters portrayed in the series, and the actors behind them. One young actor, in particular, has become a fan favorite, and could soon prove to be one of Hollywood's biggest up-and-coming stars. 
What is 'Firefly Lane' about?
Firefly Lane is based on the popular novel by Kristin Hannah. The show stars Katherine Heigl and Sarah Chalke as two best friends, Tully and Kate, who first cross paths in the '70s and over the decades that follow, continue to grow closer.
Tully and Kate might be polar opposites, but the bonds of friendship manage to keep them grounded in their relationship, overcoming obstacles and tackling the challenges that life throws their way.
Heigl, the actor who rose to fame for her work in Grey's Anatomy, plays Tully, while Sarah Chalke embodies the role of Kate. Both actors play the characters when the show picks up in the early 2000s, but there are two actors who portray Tully and Kate before that time period — including talented young actress Ali Skovbye as Tully in the '70s. 
Ali Skovbye plays the younger version of Katherine Heigl's character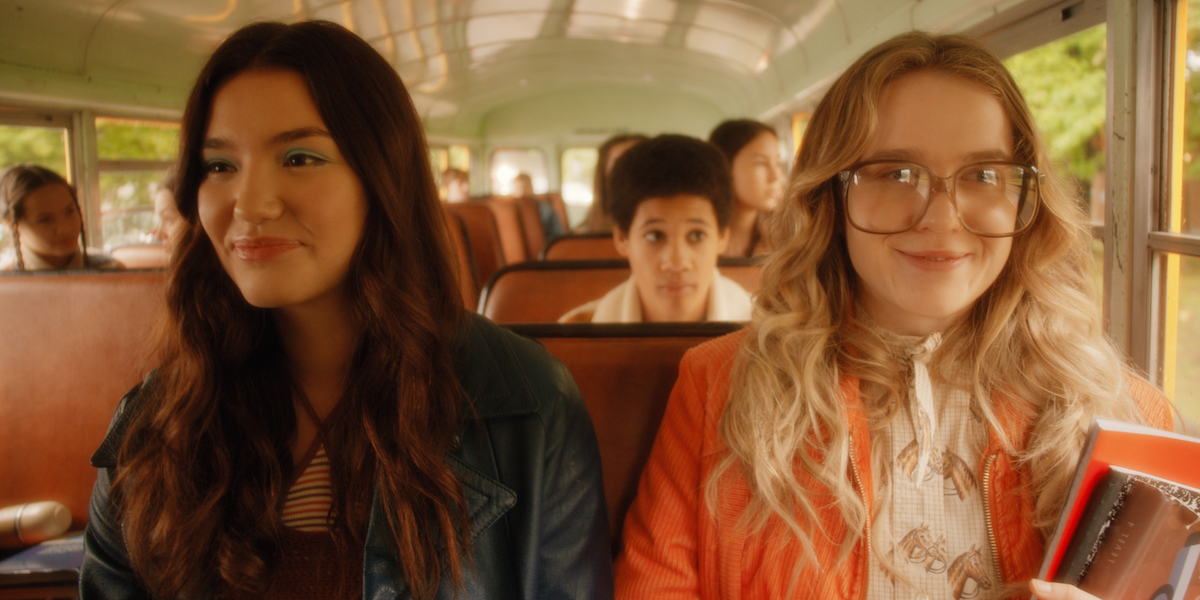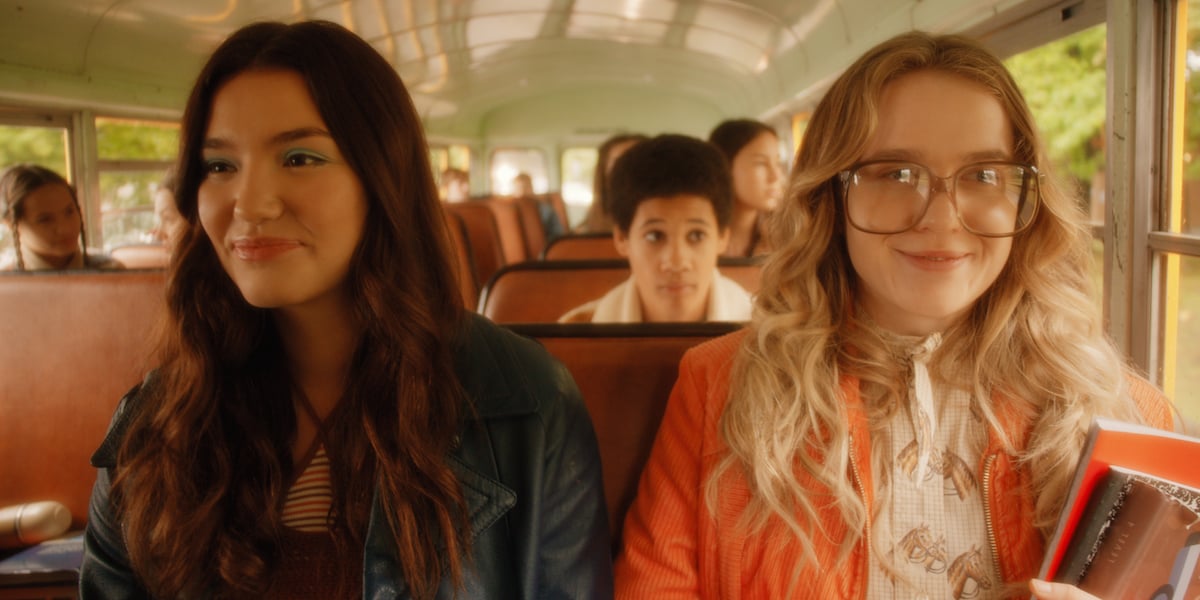 Skovbye began her acting career when she was only four years old, acting in a variety of television commercials. It didn't take long before Skovbye was noticed by talent agents, and she began acting in TV productions when she was five.
Skovbye made her movie debut in the movie Personal Effects, opposite Michelle Pfeiffer and Ashton Kutcher. Critics reacted well to the young actress, and over the next few years, she acted in a variety of television movies and Hallmark Channel productions.
Skovbye is not exactly new to the entertainment industry, since her older sister, Tiera Skovbye, preceded her into the business and is a successful actress. The two have even acted onscreen together, appearing in the 2017 Lifetime movie, Secrets of My Stepdaughter. To date, Skovbye's most high-profile role is the series Firefly Lane, playing the character of Tully as a young teenage girl. 
What's next for Ali Skovbye?
Skovbye has a whole new world of opportunities ahead of her after her featured role in Firefly Lane. As the young actress admitted to HollywoodLife, as profound as the first season of the hit show is, the second season holds all kind of possibilities.
She said: "I think as much as we see Kate and Tully grow their friendship in season 1, I think it's still very new. I mean, it's obviously a very strong connection, and you can see it already, but it's kind of the very beginning of it. I would love to see how can you get more comfortable with somebody and kind of how that affects their relationship and diving more into that."
Skovbye detailed how she isn't quite sure what will happen in the second season, but she's sure it will be great. She added: "There's so much that they can do. We have such great writers, and I think that the '70s part of the book is pretty limited, so most of the stuff for our storyline is kind of new and created just for us. They can do anything with it."