'First Kill': Is the Netflix Show Based on a Book?
'First Kill' was a story before a Netflix show about a vampire and a vampire slayer falling in love.
First Kill gives a twist on a familiar love story. Fans of the new Netflix show are probably wondering what the show's origin is. This is what it is based on, and the TV shows that inspired the writer.
What is 'First Kill' on Netflix?
The dramatic horror show follows a new student named Calliope Burns (Imani Lewis), who is part of a family of monster hunters. She meets Juliette Fairmont (Sarah Catherine Hook) at school, who is a legacy vampire. They fall for each other, but their opposing families make having a relationship complicated.
Their mothers forbid them from seeing each other. Both of them also struggle to make their first kill, something that is necessary for them to fulfill their destiny of being a vampire and a hunter.
The new show was released on Netflix on June 10, 2022. It's unknown if it'll get a second season.
Is 'First Kill' based on a book?
The show is based on a short story by V.E. Schwab. The Good Reads synopsis of the 34-page reads, "When it's time for teenage vampire Juliette to make her first kill so she can take her place among a powerful vampire family, she sets her sights on a new girl in town named Calliope. But much to Juliette's surprise, Calliope is a vampire hunter from a family of celebrated slayers. Both find that the other won't be so easy to kill and, unfortunately, way too easy to fall for."
Schwab also wrote the first episode and is an executive producer of the Netflix show. The writer described being inspired by Spike in Buffy the Vampire Slayer, Sam and Dean Winchester in Supernatural, and Peter Petrelli and Sylar in Heroes for Esquire.
"Inspired by those shows, I had made space for myself in novels," she wrote. "Now I had the chance to step into the space that shaped me, and I knew exactly what I wanted to do. I wanted to write the show I wish I'd had in the '90s and 2000s. A show that took everything I loved about that campy, angsty, fun and formative era and also addressed the absences—the points where it failed teenage me."
'First Kill' also references 'Romeo and Juliet'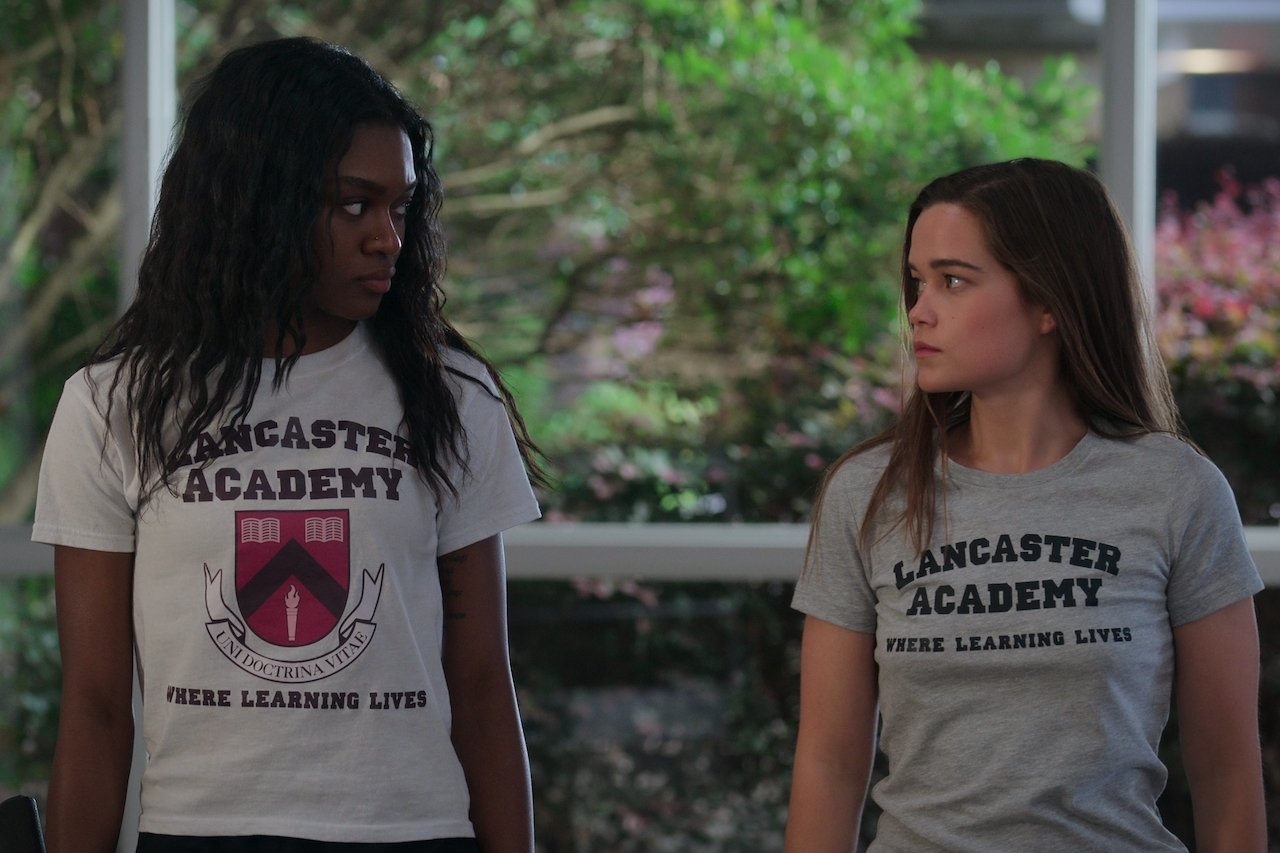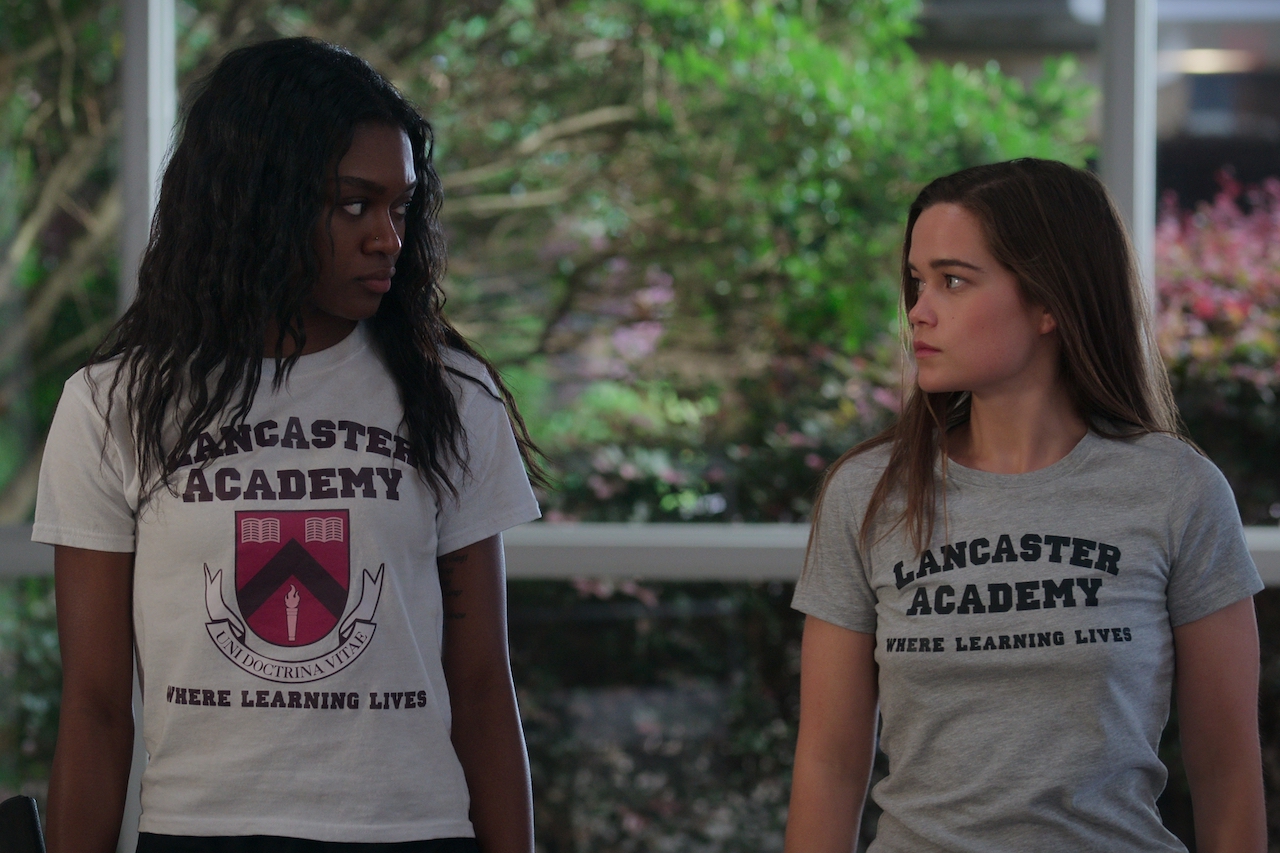 The story is also obviously influenced by the William Shakespeare play Romeo and Juliet. Not only do one of the main characters share the same name, but they also have feuding families.
First Kill references the play directly in the first season. Their high school is putting on the play Romeo and Juliet, and we get to see Juliet and Cal get to know each other on the set. Only time will tell if their love story will end the same way or have a much happier ending.