'Five Feet Apart' Star Cole Sprouse's First Big Role Was in an Adam Sandler Movie
Learn more about Cole Sprouse's career, including his first big movie role, and what other projects he has been involved in lately.
Dylan and Cole Sprouse have been in the spotlight for a long time, and many fans recognize both Sprouse brothers from their time on The Suite Life of Zach and Cody, which aired on Disney Channel for three seasons. The brothers either portrayed the same role or worked together on various projects for most of their careers before both brothers took a break from acting to attend college, and Cole later took on more roles on his own.
Learn more about Cole's career, including his first big movie role, and what other projects he has been involved in lately. 
Cole Sprouse in 'Riverdale' and 'Five Feet Apart'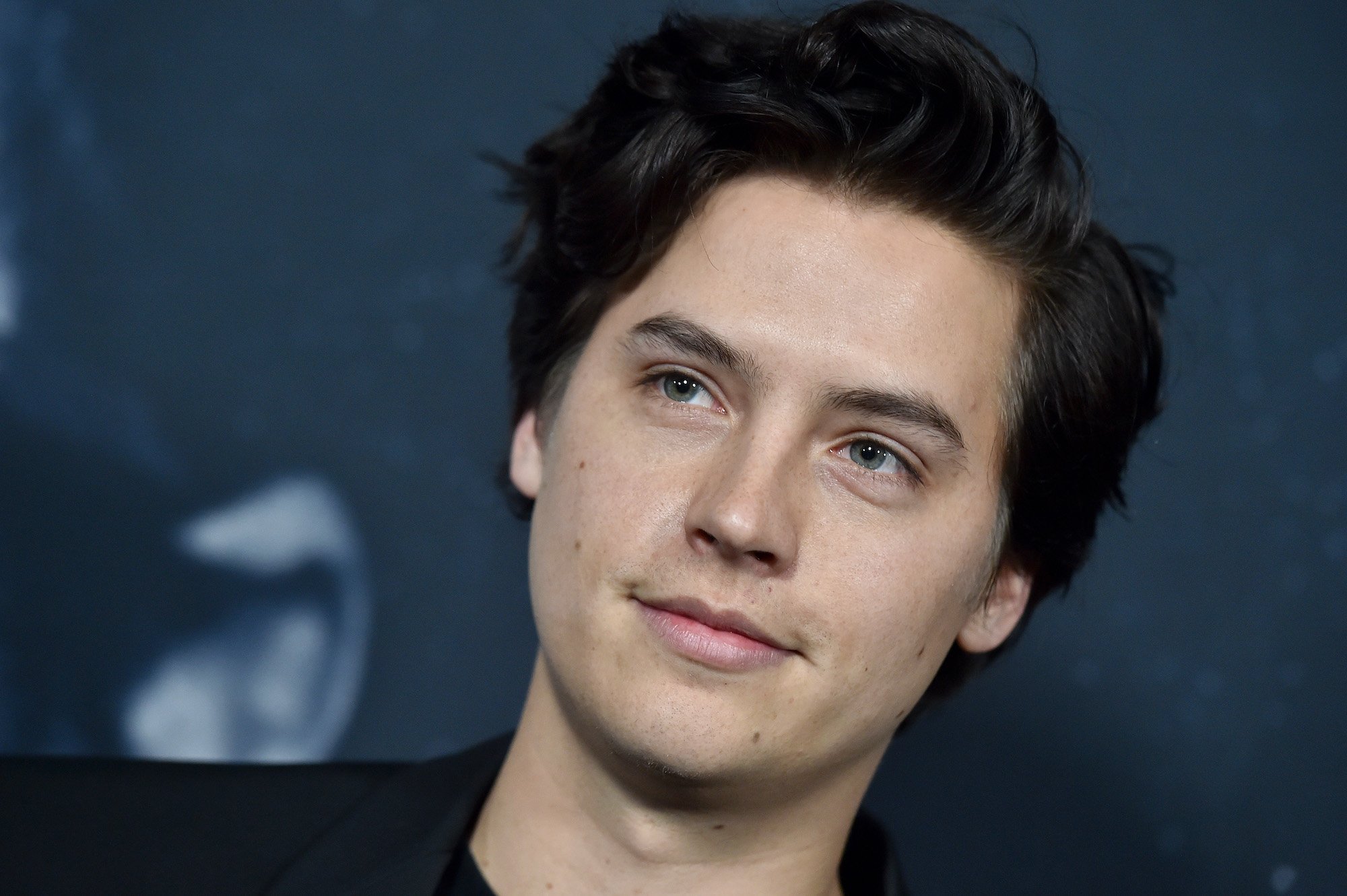 Sprouse has starred in the hit CW TV series Riverdale, where he plays Jughead Jones, a social outcast and best friend to the main character, Archie Andrews. The show premiered in 2017, and it has been highly rated throughout its five seasons. Riverdale is a much darker show than Sprouse's previous television work in the Disney Channel world, but he has certainly proven himself capable of taking on such a role.
Sprouse took to the big once again in 2019 for his role as Will Newman on the movie Five Feet Apart, a love story about teenagers with cystic fibrosis that cannot touch one another due to their risk of deadly infections. The movie also stars Haley Lu Richardson as Stella Grant, Will's love interest. The movie was met with mixed reviews, with an aggregate critic score of 53% on Rotten Tomatoes. Many critics praised Sprouse's performance but found the cliché of "sick teenagers in love" was too much to bear. 
Interestingly, his portrayal of Will Newman in Five Feet Apart was the first time he played a large role in a movie since playing Adam Sandler's son in Big Daddy. 
Sprouse's first big movie since 'Big Daddy'
According to WatchMojo, Big Daddy was the last time Sprouse played a starring role in a film. He shared the role with Dylan, the pair taking turns on the screen. Sprouse was in several other movies as a child actor through the 2000s, such as The Master of Disguise, Eight Crazy Nights, and The Kings of Appletown, but none of these gave him as much screen time as Big Daddy. 
Big Daddy follows the story of Sonny (Adam Sandler) who gets dumped by his girlfriend for not taking on more responsibility. When young Julian (Cole Sprouse) shows up in his apartment without a guardian, Sonny decides to take him under his wing to prove how responsible he can be. The film features plenty of other stars, such as Jon Stewart, Rob Schneider, and Leslie Mann. 
The movie came out in 1999, meaning that Five Feet Apart was the first time in 20 years Sprouse took a leading role in a film. According to Insider, Sprouse and Sandler were reunited at the premiere of Uncut Gems,  21 years after they starred together in Big Daddy. 
Cole Sprouse's other projects
According to IMDb, Sprouse was cast in the upcoming film Moonshot, which is currently in post-production and is set to release in 2022. The movie follows a woman who follows her boyfriend after he decides to move to Mars, and it features Emily Rudd, Zach Braff, and Mason Gooding. He was also recently cast in a film called Undercover, which will be directed by Steve Pink. 
Sprouse also lent his voice to a popular podcast Borrasca that was released in 2020 and played the starring role of Sam Walker. Sam moves to a small town in Missouri just before his sister goes missing. After several years, more people disappear, and he and his friends attempt to get to the bottom of it. 
There is no doubt that Sprouse is a talented actor, whether on- or off-camera, and it will certainly be interesting to see where his career goes from here. 
RELATED: 'Riverdale's Cole Sprouse Shares Photos of His Side Hustle on Instagram
Related post url: