'5 Ingredient Fix' Among the Classic Food Network Shows Fans Want Back
The Food Network show made its mark in the entertainment industry in the early '90s. From the moment it debuted, there were doubts about whether a 24-hour cooking channel would gain traction. Featuring incredible shows and celebrity hosts, it's no wonder the network grew to popularity with over 100 million dedicated viewers.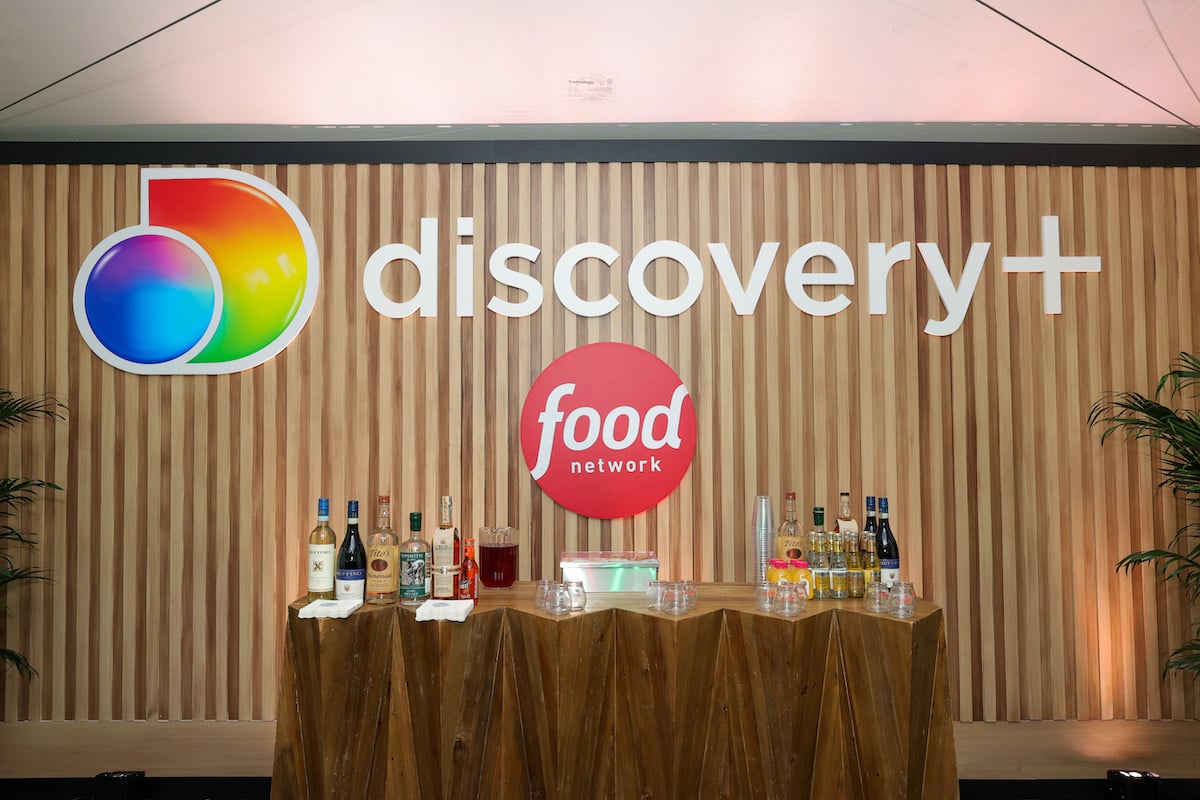 Whether it's the thrill of competitive cooking or learning new recipes, fans just can't seem to get enough of the shows. While some of the shows were canceled and others just came to a natural end, there are those shows fans say would love for them to make a comeback. 
'5 Ingredient Fix'
Hosted by Claire Robinson, 5 Ingredient Fix was a daytime cooking show from the Food Network with a focus on how to make nutritious and delicious recipes with just 5 main ingredients or less. The show proved to be a fan favorite, especially for working moms who needed a delicious "quick fix" for their families' meals, which were still healthy.
The best thing about Robinson's recipes on the show is that they were simple, straightforward and took about 30 minutes to prepare. After running for 6 seasons and 71 episodes, the show came to an end in 2011, leaving fans wishing for more.
A recent Reddit poll on which classic Food Network shows fans would like to be revived, 5 Ingredient Fix featured on the list with the second highest votes, denoting the show's endearing popularity. Robinson would later on proceed to write a book with the same title.
Iron Chef and Iron Chef America
The same Reddit post voted Iron Chef America as the best Food Network show fans wish would make a comeback. The show was hosted by Alton Brown and chaired by Mark Dacascos, an American TV personality, actor, and martial artist on the premise of a Japanese cult sensation. 
Each week, top chefs would compete against one of the Iron Chefs of America in a one-hour cooking battle based on a theme or secret ingredient. The original show, Iron Chef, was a Japanese show that premiered in late 1993. After running for 6 years with over 300 episodes and what can only be described as a cult-like fan following, the show came to an end.
A few special episodes were aired in subsequent years before the American adaptation, Iron Chef America, premiered later on in 2005. After 13 years and 13 seasons, fans on Reddit still wish for a return. One user stated that it is the greatest cooking competition show ever, while others backed him up by calling for a spinoff.
Whether the show will make a comeback or not is unknown. Although one thing is for certain, Iron Chef still remains a fan favorite among cooking shows.
Emeril Live
Worldly known for his experimental Creole cooking style, Emeril Lagasse joined the Food Network in 1995 with his show Essence of Emeril.  At the time of his Food Network debut, he was a legend in the New Orleans cooking industry through his restaurant, Emeril's, and cookbook Emeril's New New Orleans Cooking.
Lagasse's charming personality and incredible cooking skills saw the birth of Emeril Live― a live cooking show where Lagasse wowed his audience with his craft backed by a live band. The show gained popularity, and in its first year on air, earned the CableACE Award for Best Informational Show.
This would turn Lagasse into a household name that saw him write 19 best-selling cookbooks and build an empire of 13 Michelin Star restaurants.
After a good 9-year run, the show's popularity began to die down. After unsuccessful efforts by the network's marketing team, the show was canceled with the last episode airing at the end of 2010. Even through all that, fans on Reddit still wish for Lagasse's comeback.