'Fixer to Fabulous': Jenny and Dave's Adoption Journey With Daughter Sylvie
TL;DR: 
Jenny and Dave Marrs of Fixer to Fabulous officially adopted their daughter, Sylvie, in 2013.
Sylvie couldn't leave the Democratic Republic of Congo to join the Marrs family in Arkansas until 2014.
Sylvie turned 11 on Jan. 16, 2022, which Jenny Marrs marked with an Instagram post.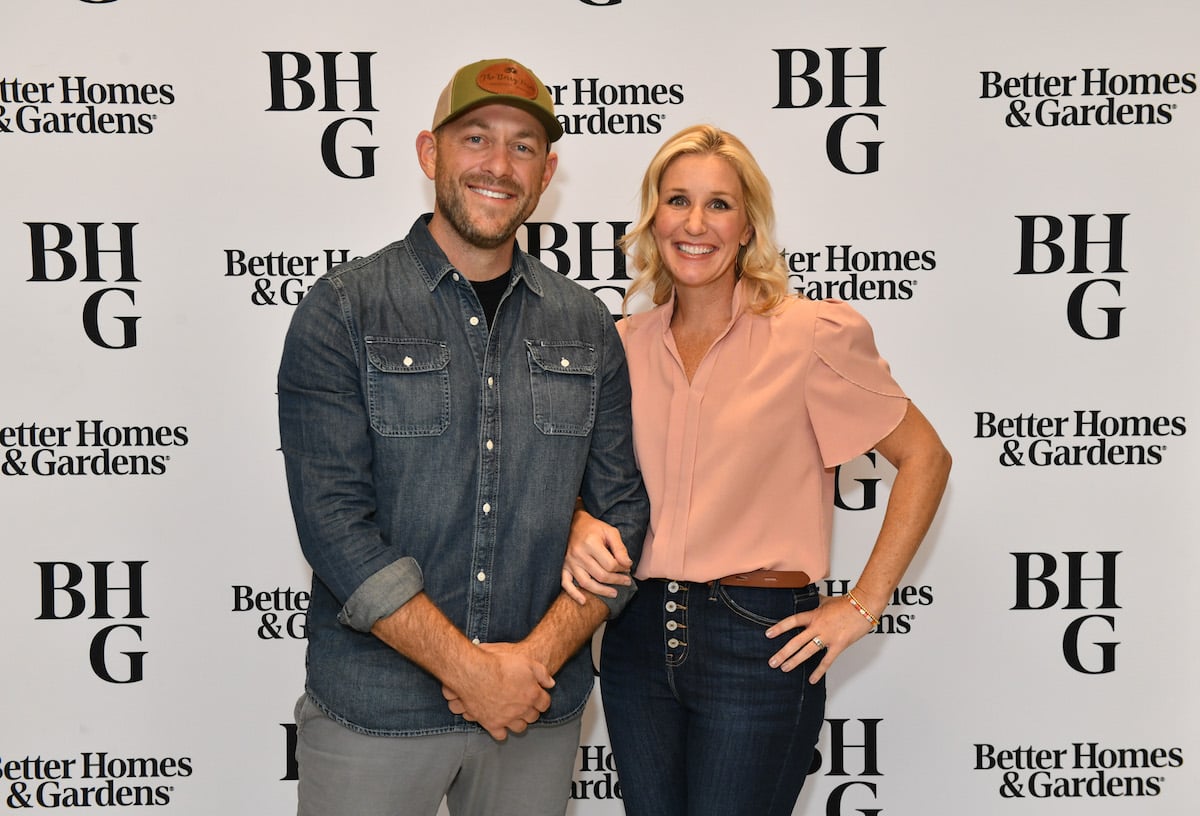 Get to know the Marrs family. Dave and Jenny Marrs, the husband and wife team behind Fixer to Fabulous, are parents of five. While glimpses of the HGTV stars' kids can be seen on the series, learn about how the couple adopted their daughter, Sylvie. 
Dave and Jenny Marrs started the adoption process in 2012 before Sylvie legally became their child in 2013
The Fixer to Fabulous stars began the adoption process to make Sylvie part of their family in 2012. They came across the now-11-year-old's online adoption profile on Nov. 12, 2012, and started the process (via People). 
By August 2013, all the adoption paperwork was done. Sylvie legally became Dave and Jenny's daughter. However, getting Sylvie to their home in Bentonville, Arkansas, from the Democratic Republic of Congo proved difficult. 
In September 2013, the HGTV stars learned the Congolese government had shut down, and in the process, stopped issuing the necessary exit papers for a child to leave the country. That meant Sylvie remained in Africa, thousands of miles away from the Marrs family. 
Sylvie joined the Marrs family stateside in July 2014
A long journey to get Sylvie to Arkansas followed. Dave traveled to Africa alone when Jenny became pregnant with their daughter, Charlotte. Because it was a high-risk pregnancy, Jenny couldn't fly. 
"I specifically went over to Congo, waited outside our U.S. embassy to try to get in and plead my case with the U.S. ambassador," Dave told People in 2019. "When I tell you, anything that we could do … we were on the phone with congressmen, with our state representatives — like, the Vatican, we tried."
Finally, in July 2014, Sylvie's foster mother flew with her to Arkansas to meet Jenny, Dave, twin boys Nathan and Ben, and daughter Charlotte. 
Jenny Marrs says daughter Sylvie's gone from 'squishy toddler' to 'lovely young lady'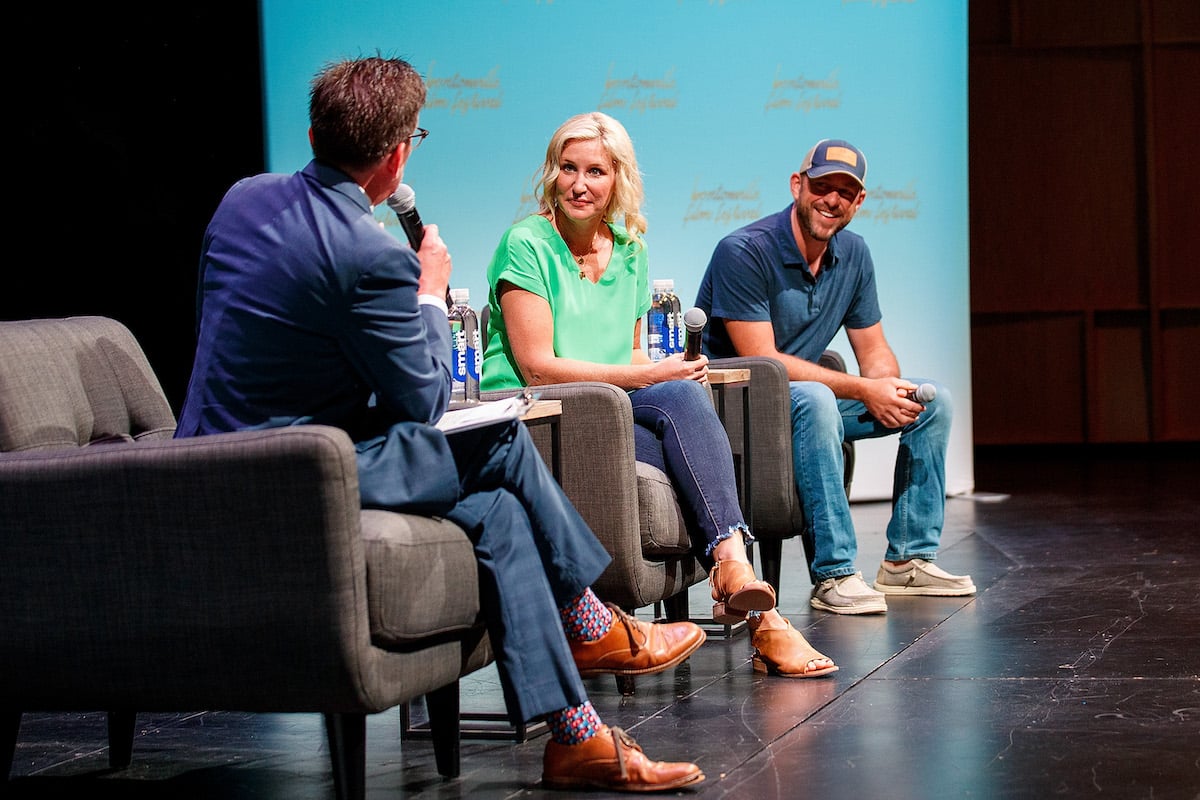 In an Instagram post celebrating Sylvie turning 11 on Jan. 16, Jenny remarked on the "lovely young lady" her daughter's become. 
"How can it be that my squishy toddler with the raspy voice and adorable accent is standing before me now as this lovely young lady exuding both strength and grace?" Jenny began the caption. "How can it be that the years of praying and pining for your physical presence in our family feel equally like a lifetime and a blink ago?" 
Alongside a video of what the Marrs family did on Sylvie's birthday — baking and rollerblading before dinner — Jenny reflected on moments from Sylvie's childhood.
"Happiest of birthdays to you, Sylvie-loo! We loved celebrating you today!" she ended the post. "I love you to the moon and back times one million!!! ?."