'Fixer Upper': How to Get Cast on the New Version of Chip and Joanna Gaines' Show (And How Much It Will Cost)
New episodes of 'Fixer Upper' won't air until next year. But casting is currently underway for the upcoming season.
Are you ready to see your fixer upper? The beloved renovation series that turned Chip and Joanna Gaines into household names is coming back to TV. A fresh version of Fixer Upper will debut sometime in 2021 on the new Magnolia Network, the Gaineses announced August 4. 
"These past few years, we've continued tackling renovations and projects, doing the work we're passionate about, but I don't think either of us anticipated how the show would become such a permanent fixture in our hearts," Chip and Joanna said in a statement. "We've missed sharing the stories of these families and their homes with you, and we're excited to do that again very soon!"
'Fixer Upper' is now casting  
New episodes of Fixer Upper won't air until next year. But casting is already underway for the upcoming season.
Producers are currently on the hunt for homeowners (or those who are in the end stages of closing on a home) and who live within 30 miles of Waco, Texas, according to an announcement on the Magnolia Network website. You also need to be over the age of 21 and be able to start work on your renovation project in the early fall of 2020. 
You need a $50,000 renovation budget to be on 'Fixer Upper'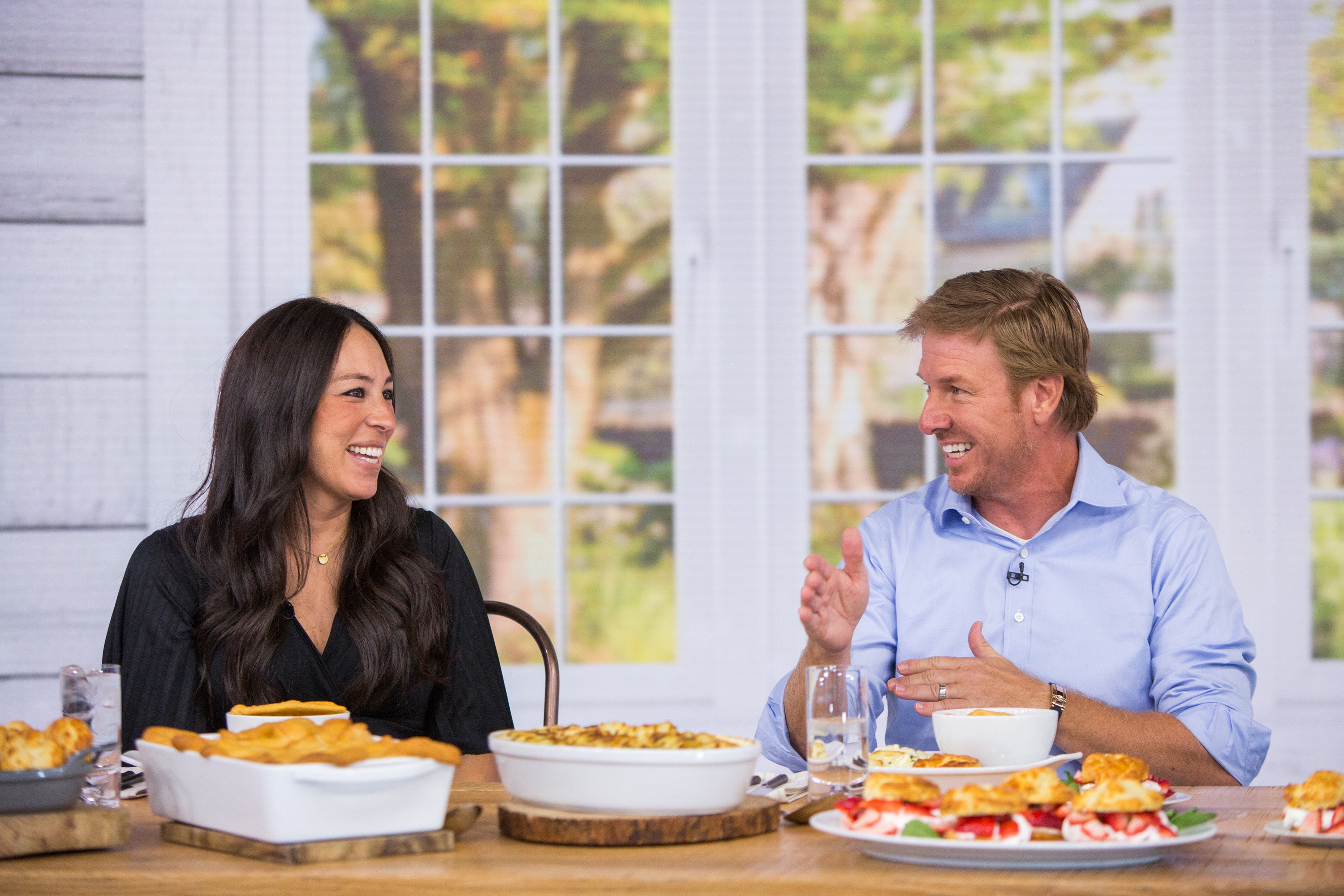 Living in Waco and having a home that needs some TLC won't be enough to get you on Fixer Upper. You also need a pretty sizable renovation budget.
People who appear on the show must be willing to spend at least $50,000 on their renovation. That's up from the $30,000 budget that was required during the show's original run on HGTV. They also need to have total trust in Chip and Joanna. Homeowners must hand over "complete design control of the project" to Gaineses, along with their design and construction teams and the Magnolia Network. Not only that, but they'll have to vacate their house for the entire duration of the renovation. 
Not only will you need a five-figure reno budget to appear on Fixer Upper, but if you want your house to look exactly like it does at the end of the show, you'll probably need to spend even more. In the past, the furniture and decor Joanna uses to stage a house wasn't given to the homeowners, though they were given the chance to purchase the items after the project was complete. 
Those interested in getting that signature Fixer Upper look in their own home can email [email protected] for more information.  
What it's like to be on 'Fixer Upper' 
In 2018, photographer Rachel Whyte talked about her experience on Fixer Upper with Country Living. Whyte, who was a Magnolia employee, shared some more insight into how a renovation budget is developed. 
"You have to sign off on your budget at the beginning and we actually didn't have any surprises come up during filming," she said. "The budget goes towards your wish list, but the design team will also make decisions about what they think the home needs to be a TV-worthy renovation."
Whyte also said the process was "pretty hands off" and that she and her husband only met with Joanna twice in person. But when she saw her updated home, she was thrilled. The couple "fully trusted" Chip and Joanna to hand the renovation, and they couldn't have been happier with how it turned out. 
"They gave us all [we wanted] and more!" she said.