'Fixer Upper' Stars Chip and Joanna Gaines are Spending $13.6 Million On Their New Office Building in Waco
Chip and Joanna Gaines' home remodeling business might have started out as a small side project, but it's expanded into an empire ever since the couple first appeared on TV in 2013. Now, the two have moved on from HGTV in favor of their own television channel, Magnolia Network. That, in addition to several other projects, means the two need an office space — and they're sparing no expense on their dream offices.
'Fixer Upper' stars Chip and Joanna Gaines have plenty of projects constantly in motion
When Chip and Joanna started their own renovation show back in 2013, nobody could have predicted what it would become. The couple have turned Fixer Upper into their own brand under the Magnolia blanket. Once the show took off, the two began expanding into everything from home goods to the culinary world to launching their own magazine.
In 2015, Chip and Joanna opened Magnolia at the Silos, a shopping complex that housed their home goods store. They have since opened a restaurant and bakery in the complex as well. In 2016, Joanna launched Magnolia Journal, a quarterly magazine that focused on home but included other lifestyle elements, too. Chip and Joanna have also written various books, and Joanna has a home goods line at Target. Plus, the two have made plenty of special appearances through the years.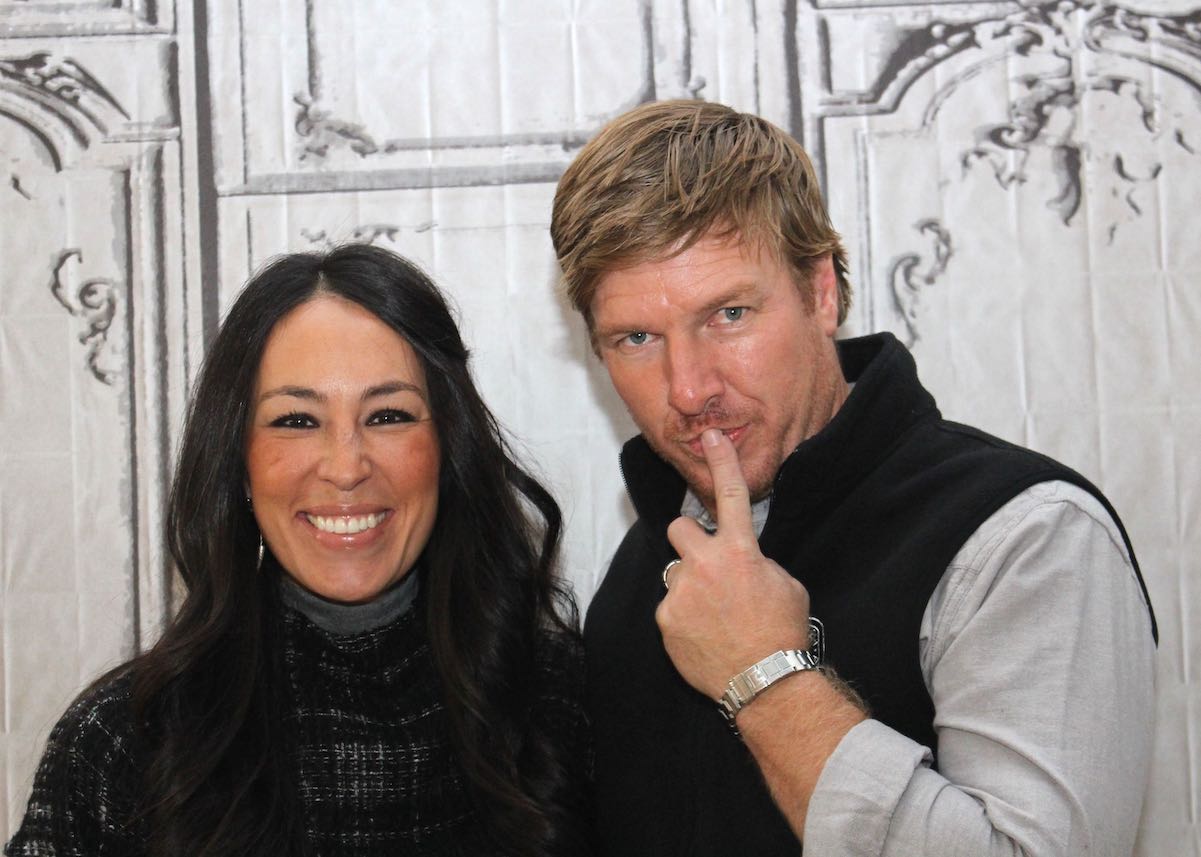 Chip and Joanna Gaines are spending $13.6 million to renovate offices in downtown Waco, Texas
With so many projects, there was a demand for a large enough office space to house Chip and Joanna's growing team. The two wanted to stay local, and their original offices were located in the Magnolia at the Silos complex. However, The Hollywood Reporter revealed that the couple's popularity meant they needed to find a more inconspicuous space.
The couple told The Hollywood Reporter that, in April 2021, they formalized plans to remodel an office building in downtown Waco — one that's not on the campus of their market and restaurant. Though the plans for the remodel haven't been revealed, the high cost suggests the two are pulling out all the stops — and that the building is fairly large. 
The office building formerly housed the Waco Tribune Herald, and it sits at 900 Franklin Avenue in Waco. The building boasts more than 100,000 square feet, according to the Waco Tribune-Herald. The building should be open for business in 2022.
Chip and Joanna Gaines have remained grounded despite massive fame
Despite turning Waco into a tourist destination, Chip and Joanna have remained grounded in their true values. The couple doesn't do business outside the Waco area because they want to be present in their kids' lives. The two also have earned praise from those in Texas (although some don't love how crowded with tourists Waco has become).
The couple spends as much time with their five kids as possible, and though they're filming, launching a new network, working on a magazine, and running their market and restaurant (among other things), the two seem to be more down-to-earth than ever.
RELATED: 'Fixer Upper' Stars Chip and Joanna Gaines Revealed Their 1 Biggest Worry About Launching a New Network