'Fixer Upper: Welcome Home': Fan-Favorite Shorty Returns to Work With Chip and Joanna Gaines in Magnolia Network Reboot
Chip and Joanna Gaines return to tv with 'Fixer Upper: Welcome Home.' With the duo, another fan-favorite character joins the team and has fans of the original 'Fixer Upper' completely excited.
Chip and Joanna Gaines have launched Magnolia Network and fans can't get enough of the programming. The network premiered on a dedicated Magnolia app that houses all the projects the couple is involved in. Fixer Upper: Welcome Home is the flagship show as it takes the Gaineses back to their roots of renovating homes around Waco, Texas. Fans were happily surprised when a fan-favorite personality returned and have quickly flooded social media with love.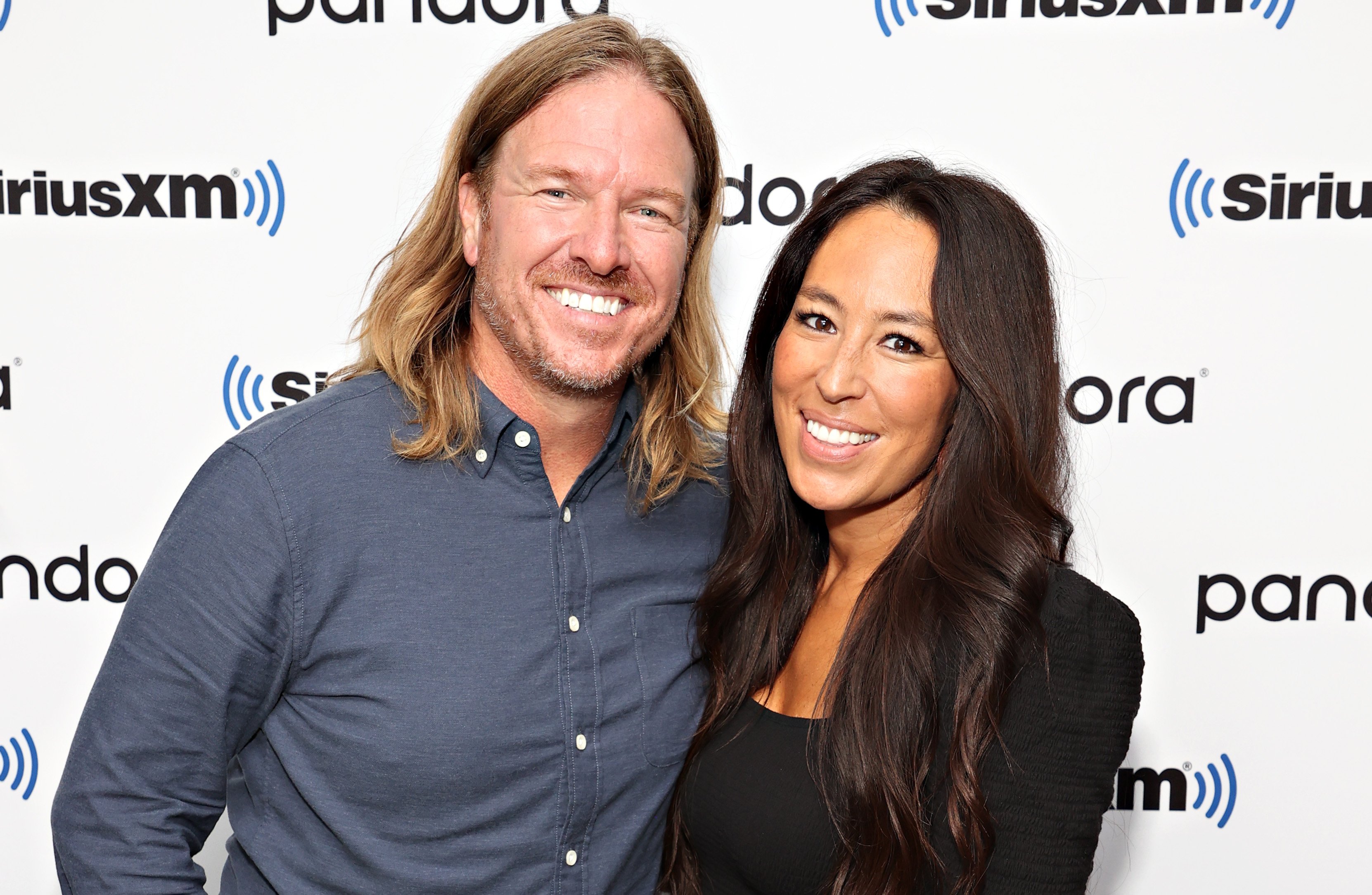 What did fans say about Shorty's return?
Shorty made his return to Fixer Upper in the reboot on Magnolia Network. The latter shared a video on their official Instagram page of Shorty and Chip working on a home. Chip noted that time has passed for the dynamic duo and things are not as easy as they were before. The funny bit between the two stars had fans laughing and excited to see Shorty back interacting with Chip.
"I always loved watching Chip and Shorty! Their friendship/work relationship is so fun! Happy to see him back and excited for more shows!" a fan said.
"This is the content we've all been waiting for," a viewer added.
"Ese Shorty representing all them hardworking Hispanic construction workers!!" an Instagram user noted.
"SHORTY! Now this here, Chip & Jo. THIS working friendship gives us all the feels!" another fan mentioned.
"I was wondering where shorty's been! Glad to have him back!" another viewer commented.
"Shorty!!! The true star of the show," another Instagram user said.
'Fixer Upper' reboot almost didn't happen
Chip and Joanna Gaines left television after five seasons on Fixer Upper, one of HGTV's top-rated shows. It wasn't an easy decision for the business moguls to make, but they felt it was time to refocus and think ahead. After a year off they received an offer to start their own network, but the one condition that they put was not to star on a show.
"The requirement for Jo and I to be on air, even one hour, would be one hour too many," Chip revealed in an interview with Adweek.
However, when designing the programming for the Magnolia Network, they looked back at their time on Fixer Upper. Joanna revealed that they wanted to build a bridge between their past and present and wanted to send a nod to the show that started it all and Fixer Upper: Welcome Home was born.
"We felt like even if it's just this one season, we need a nod back to the past, getting back to our roots and do what we love doing, which is on camera, renovating houses for people," Joanna explained. "So it just seemed a natural extension of that."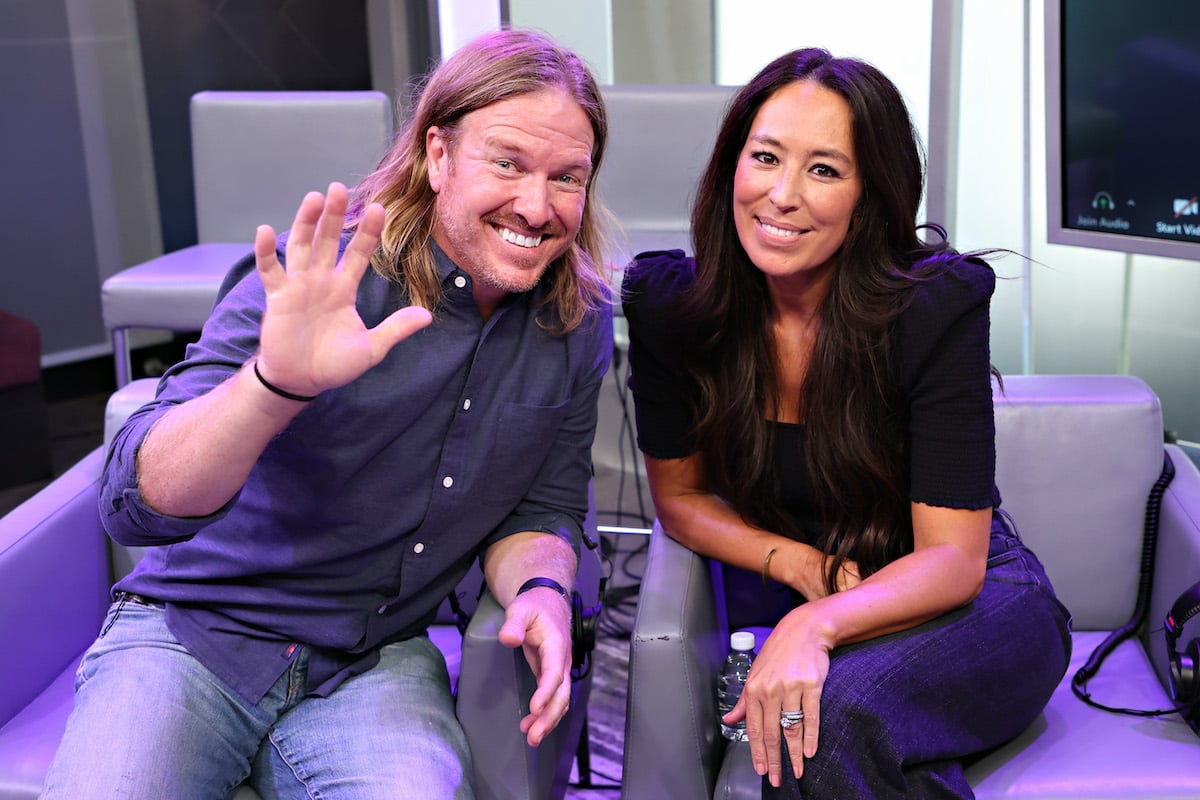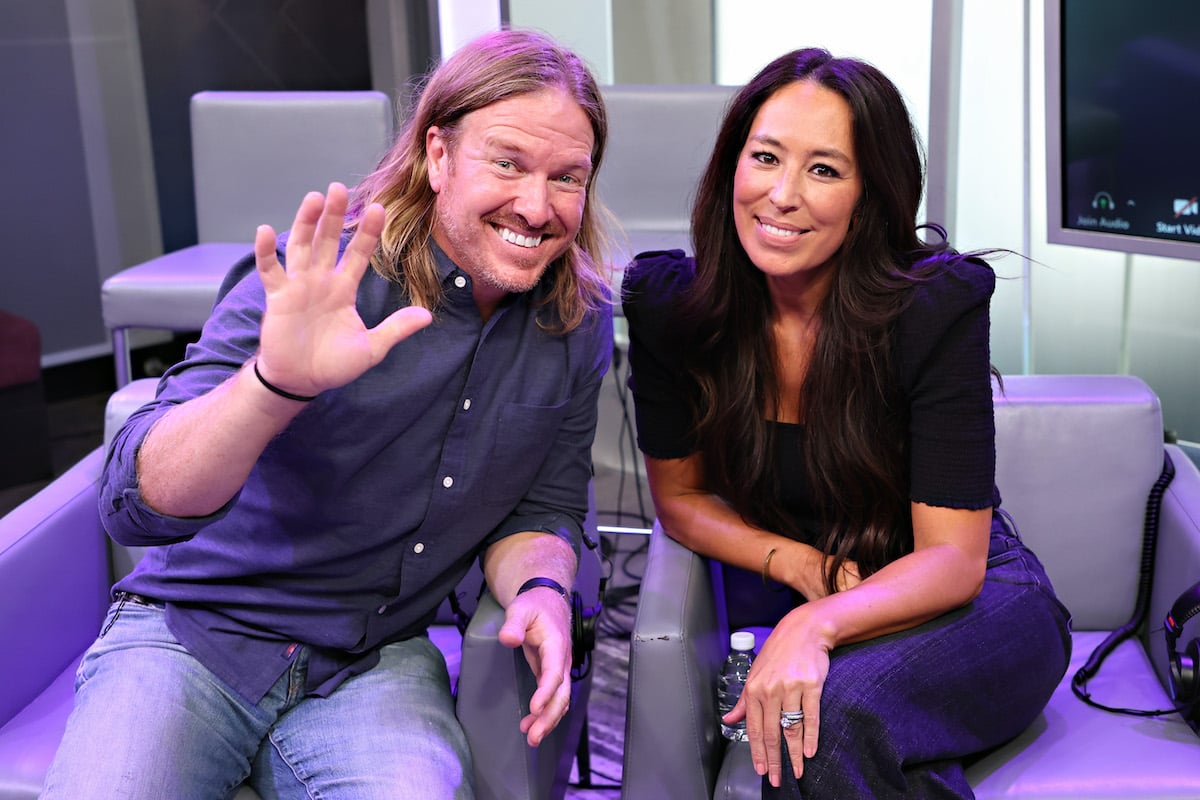 What's the difference between both 'Fixer Upper' series?
Although they share most of the same elements, Fixer Upper and Fixer Upper: Welcome Home are fundamentally different "in the way the shows function," Chip recently said.
"[On Fixer Upper: Welcome Home] they already own a property and don't need our services from a real estate standpoint but do need our expertise as it comes to renovation," Chip explained to People. "The calls that we were always getting weren't so much a home buyer looking for us to take them through that process and then fix up the house they were about to buy. It was, 'Hey, we own this house right now. Can you come and help us?'"
Fixer Upper: Welcome Home is now streaming on the Magnolia Network app and to subscribers of discovery+.