'The Flight Attendant' Season 2: Where and When to Watch New Episodes
'The Flight Attendant' Season 2 is finally here, continuing Cassie Bowden's story. Where can fans watch new episodes, and when do they drop on HBO Max?
The Flight Attendant Season 2 will continue Cassie Bowden's (Kaley Cuoco) story, throwing her into another mind-boggling mystery — this time, while she's working for the CIA. The HBO Max series returns in April, and it promises to wow fans as much as The Flight Attendant Season 1. So, where can you watch new episodes of The Flight Attendant Season 2? And what time do they come out?
'The Flight Attendant' will stream exclusively on HBO Max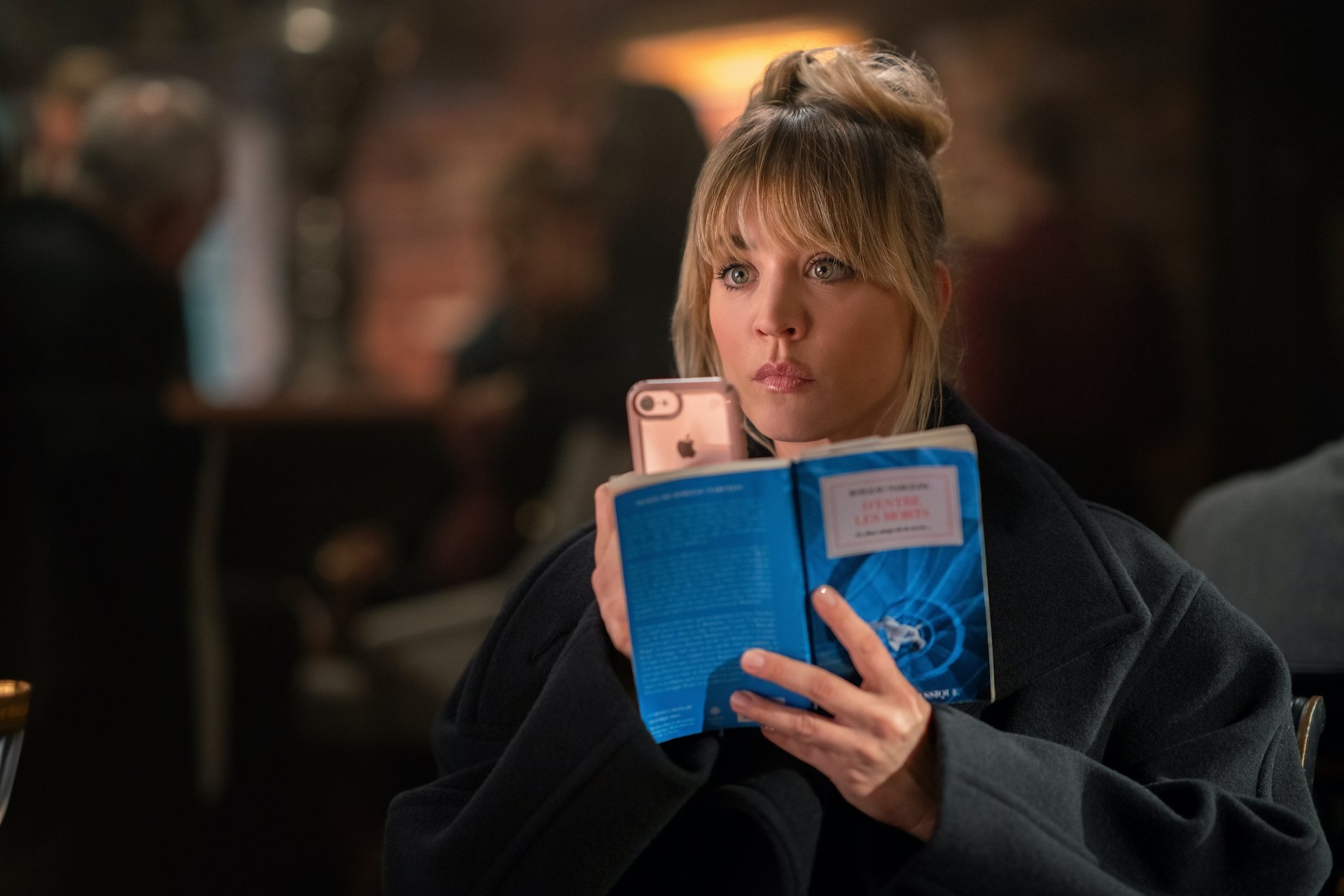 The Flight Attendant is an HBO Max original series, so the show will continue streaming exclusively on the platform. This means viewers will need a subscription to the service to access new episodes.
Monthly memberships for HBO Max cost $9.99 with ads and $14.99 without. The company also offers annual plans, clocking in at $99.99 with ads and $149.99 without. Unfortunately, HBO Max doesn't have a free trial as of this writing. So, those hoping to tune in for the rest of Cassie Bowden's story will need to splurge for a subscription.
Of course, HBO Max also comes with a ton of other content — from shows like Succession and The White Lotus to a variety of DC shows and films. There's plenty to appreciate in addition to The Flight Attendant — though that's one of the most-anticipated new releases headed our way.
'The Flight Attendant' Season 2 release date and time
Now that viewers know where they can watch The Flight Attendant Season 2, it's time to look at when new episodes will drop. The second outing debuts on Thursday, April 21. The premiere will consist of two episodes, and another pair will arrive on April 28. Following that, releases will happen weekly, with one chapter streaming at a time. There are eight in total, so the finale should drop on May 26.
As for what time new episodes will appear on HBO Max, fans can look for them around 12 a.m. PST or 3 a.m. EST. Needless to say, those hoping to watch Cassie Bowden's latest adventures as soon as they arrive will need to stay up to do so. Of course, fans can always catch them on the streamer later in the day.
Whenever they choose to tune in, it sounds like viewers can anticipate another season full of twists and turns. What do we know about The Flight Attendant's sophomore season so far?
What to expect when season 2 drops on HBO Max
The Flight Attendant Season 2 promises to present viewers with another wild mystery, but those who watch HBO Max's trailer will notice its premise is quite different from season 1. For one, Cassie still seems to be sober heading into the new episodes. It looks like she'll still see some seriously confusing things, but another explanation is likely to follow her run-ins with her lookalike.
Additionally, Cassie will be tackling a mission for the CIA in season 2. That's a step up from being a suspect, and it promises all kinds of hijinks. After all, Cassie isn't exactly stealthy. But that just means we're in for another helping of comedy with this new mystery.
The Flight Attendant Season 2 kicks off on April 21, 2022.