'Folklore: The Long Pond Studio Sessions': Taylor Swift Discusses The 'Other Woman' in 'August'
In her documentary 'Folklore: The Long Pond Studio Sessions', Taylor Swift confirms that three of her songs from 'Folklore' are connected. She discusses the woman from 'August' in detail.
In the midst of the pandemic, Taylor Swift delighted fans by releasing a surprise album on July 24, 2020. Folklore is Swift's eighth album, and its indie-folk tracks were a comfort in dark times. Not long after, disney+ released a documentary over the making of the album at Long Pond Studio. In Folklore: The Long Pond Studio Sessions, Swift confirmed that three of the song's tracks were related in an intimate way. Her song "August" offers a unique point of view from the perspective of the "other woman."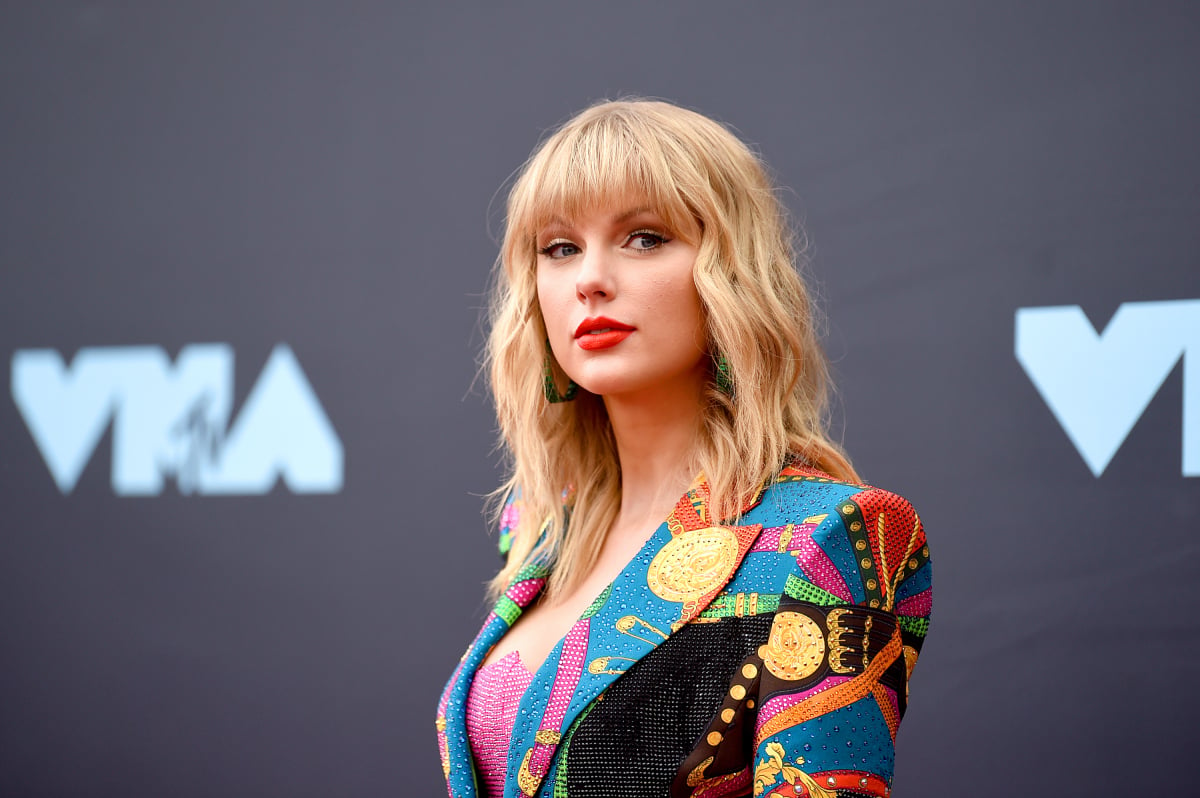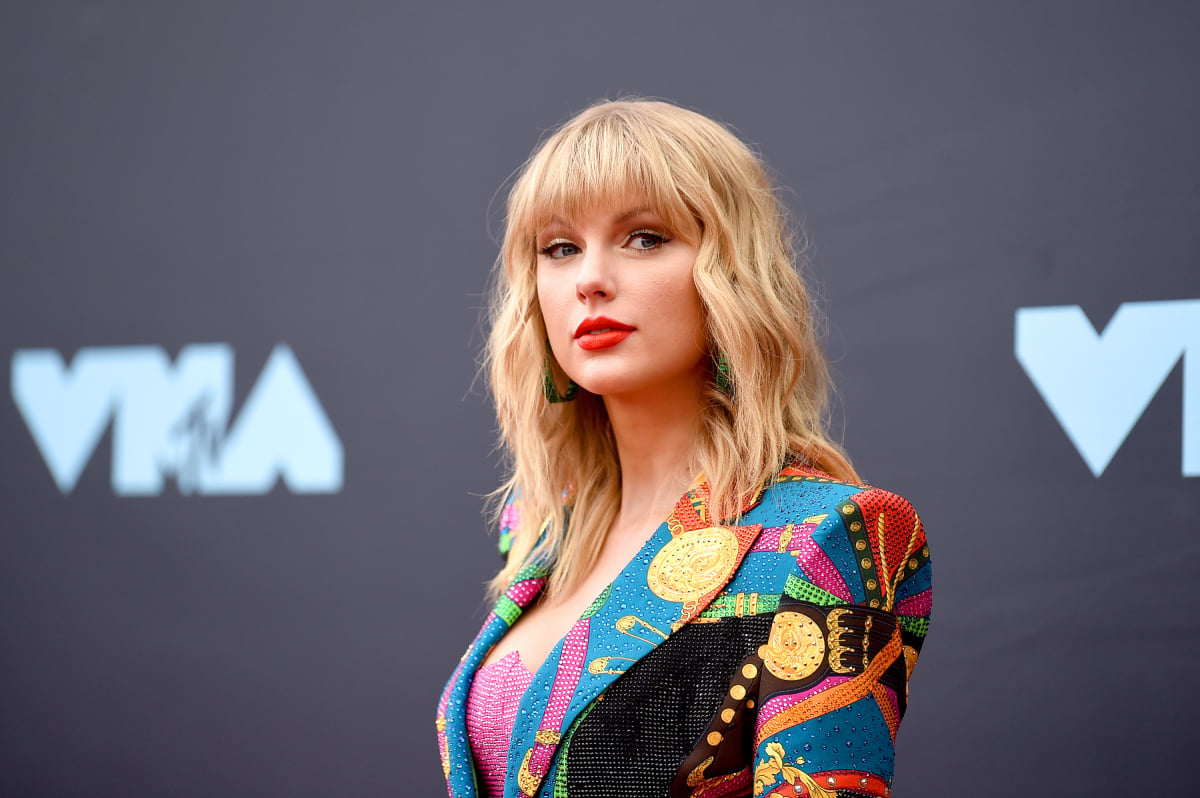 What is 'Folklore: The Long Pond Studio Sessions' about?
In Folklore: The Long Pond Studio Sessions, Swift plays every song from her album Folklore. Along the way, she discusses each track with co-producers Aaron Dessner and Jack Antonoff, giving special insight into each song. The documentary's location has a special meaning. "During the covid-19 lockdown, the musicians recorded separately miles apart while the album was created at long pond studio," the documentary states. At Long Pond Studio, Taylor and her collaborators could finally play the album together for the first time.
What connects the trio of songs from 'Folklore'?
In the documentary, Swift reveals three of the songs on Folklore create a kind of "trio" in her album. First, "Cardigan," tells the story of a girl named Betty looking back on a tumultuous relationship. "In my head, she ends up with him, but he really put her through it," Swift says. She implies that Betty's lover, James, has a brief affair with another woman one summer. James then "goes back to Betty."
If "Cardigan" is from Betty's perspective, then "August" is from the perspective of the woman with whom James had a brief summer fling. Finally, Swift cowrote "Betty" with her boyfriend, Joe Alwyn (credited as William Bowery). "Betty" is from the perspective of Betty's lover asking for forgiveness for his summer fling. We know from Swift that Betty eventually accepts his apology.
'August' is a different perspective for Taylor Swift
Swift goes into quite a bit of detail about her song "August" in the documentary, affectionately calling the girl from the song "Augusta or Augustine." It's a different perspective than many of Swift's love songs. Augustine was the "other woman" who was only a brief fling.
Swift recognizes in the documentary that Augustine isn't a "bad girl." Her involvement in the love triangle had a deep effect on her. "She was trying to seem cool and seem like she didn't care because that's what girls have to do," Swift says. "but she really did, and she thought they had something very real… And then he goes back to Betty."
The lyrics to "August" are a perfect reflection of what Swift is talking about. Augustine holds onto the slightest hope that James will choose her. At the same time, the repeated lyrics "you were never mine" prove that she knows this will not be the case. It's a bittersweet song.
"That's what I love about "August" is it's not a dream," Antonoff said to Swift. "The situation feels very close to me. Like, getting swept up like that."
"Everybody has feelings and wants to be seen and loved," Swift stated in the documentary. "The idea that there's some, like, some bad, villain girl in any type of situation who, like, takes your man is actually a total myth because that's not usually the case at all." Augustine wanted to be loved just like Betty did, and Swift explored those feelings to the fullest.