Foo Fighters Drummer Taylor Hawkins Dead, According to Band
Foo Fighters drummer Taylor Hawkins has died. Here is what's known about his untimely death.
The death of Taylor Hawkins, drummer for the Foo Fighters, was announced by the band yesterday. Hawkins was 50 years old. A cause of death has not been released.
Hawkins is being remembered by many as one of rock music's greatest drummers.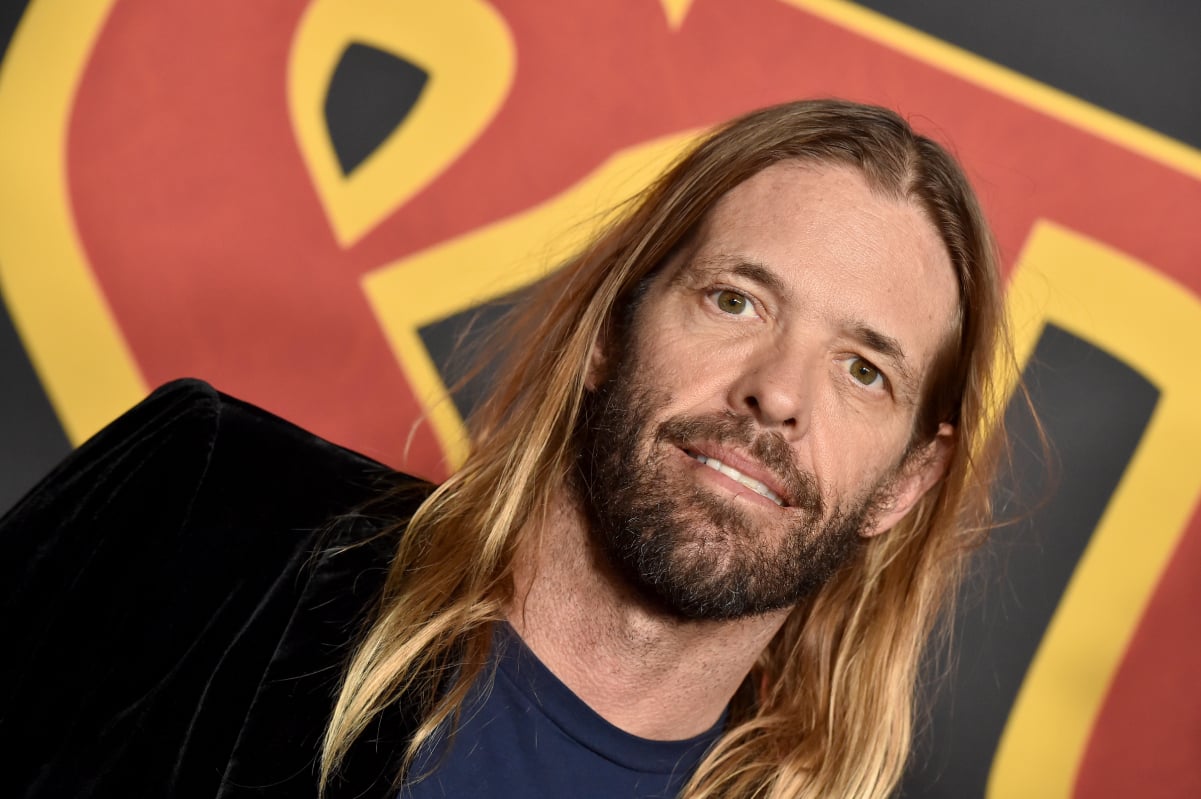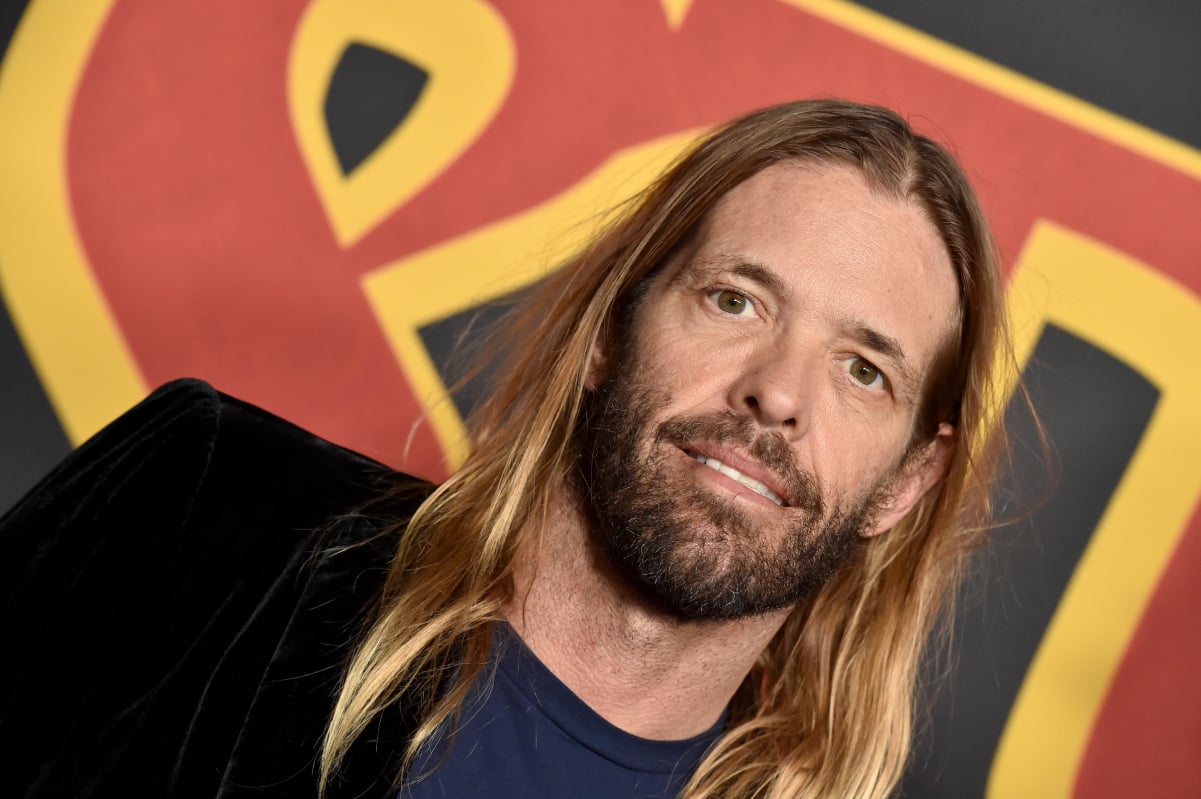 Hawkins died while the band was on a tour stop in Bogotá, Colombia
Hawkins had served as Foo Fighters' drummer since 1997. He died during the band's recent tour in South America. The band was expected to perform the night of Hawkins' death at a festival in Bogotá. His final concert with the band was in Argentina on Sunday evening.
The band tweeted their shock and grief in a statement last night.
"The Foo Fighters family is devastated by the tragic and untimely loss of our beloved Taylor Hawkins," their tweet read. "His musical spirit and infectious laughter will live on with all of us forever. Our hearts go out to his wife, children, and family, and we ask that their privacy be treated with the utmost respect in this unimaginable difficult time."
Dave Grohl called Hawkins his 'brother'
The drummer, who before working with Foo Fighters also drummed for singer Alanis Morissette, was referred to by Foo Fighters frontman Dave Grohl as his "brother from another mother, my best friend, a man for whom I would take a bullet" in his 2021 book, The Storyteller, according to the CBC.
"Upon first meeting, our bond was immediate, and we grew closer with every day, every song, every note that we ever played together," Grohl wrote. "We are absolutely meant to be, and I am grateful that we found each other in this lifetime."
Tributes for Taylor Hawkins
Hawkins' sudden death has stunned the music world.
Rocker Ozzy Osbourne tweeted, "@TaylorHawkins was truly a great person and an amazing musician. My heart, my love and my condolences go out to his wife, his children, his family, his band and his fans. See you on the other side – Ozzy"
Fellow drummer Sheila E. tweeted, "I am devastated to hear the news of one of my favorite drummers Taylor Hawkins has passed. Blessings to the family and to the band. I'm so sorry for your loss. Taylor you will be missed!"
Singer Melissa Etheridge also expressed her condolences via tweet for the man she called a "neighbor and a friend": "He would ride around on his bike, music blaring leading his kids on a journey. He was a fierce drummer with a deep love of music. We are sending love to Allison and the family. Rock and roll heaven just got a lot cooler."