'Chopped': The Food Network Show Actually Casts 5 Chefs — But Fans Never See One
Chopped has become one of Food Network's most popular shows over its 45 seasons on the channel. During each episode, four chefs compete to be the next winner and walk away with the grand prize of $10,000.
Competition shows often have more to them than just what fans see on television, though — and one surprising fact about Chopped is that there are actually five chefs.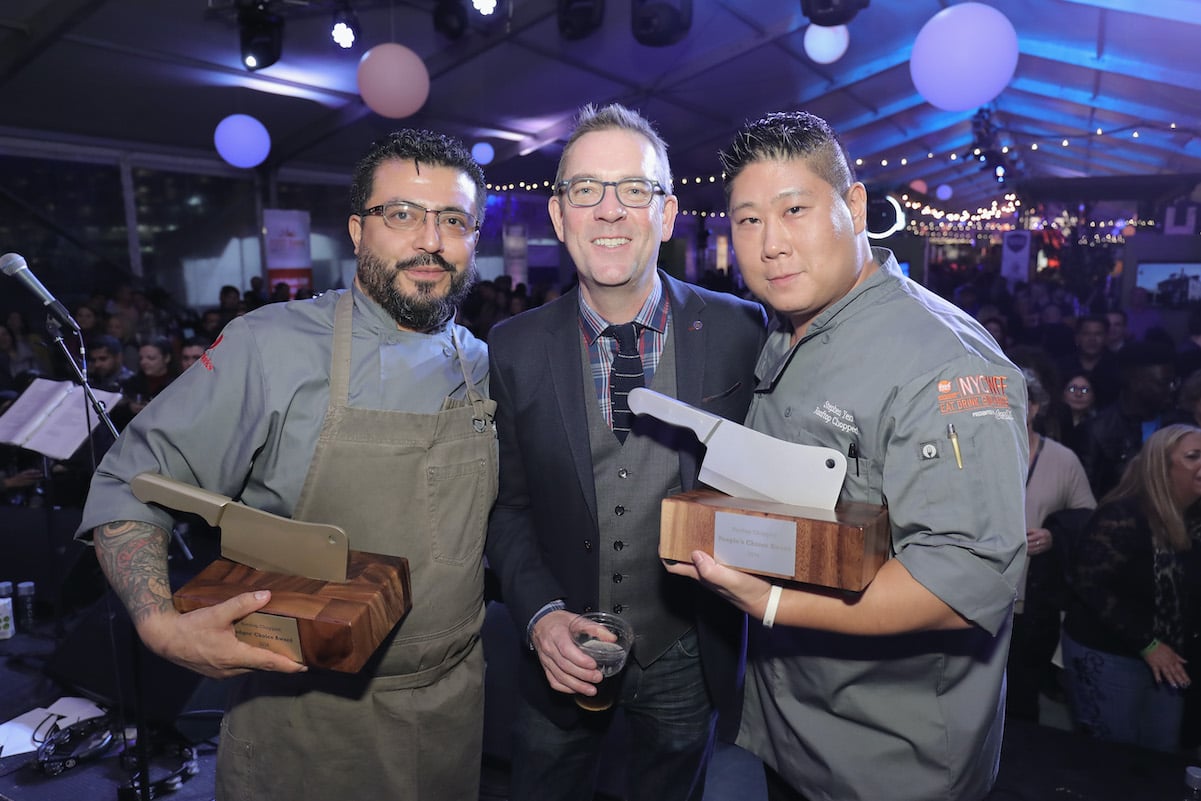 'Chopped' follows four chefs as they compete for $10,000
As far as cooking competitions go, Chopped is one of the easiest to get involved with, since it's a new competition every episode. The show starts with four chefs; the competition progresses through the appetizer, entrée, and dessert rounds, with one person eliminated after each round until a winner is decided.
The grand prize is $10,000, and at some point in the competition, most chefs are asked what they plan to spend the money on. Many say they'll use it to expand their business, though some use it to support their families or put it into a college fund for their children.
For special Chopped competitions, the grand prize can inflate all the way up to $50,000. The Chopped Grand Champion competition sees that massive number, though smaller Chopped specials will hover around $20,000 for a prize.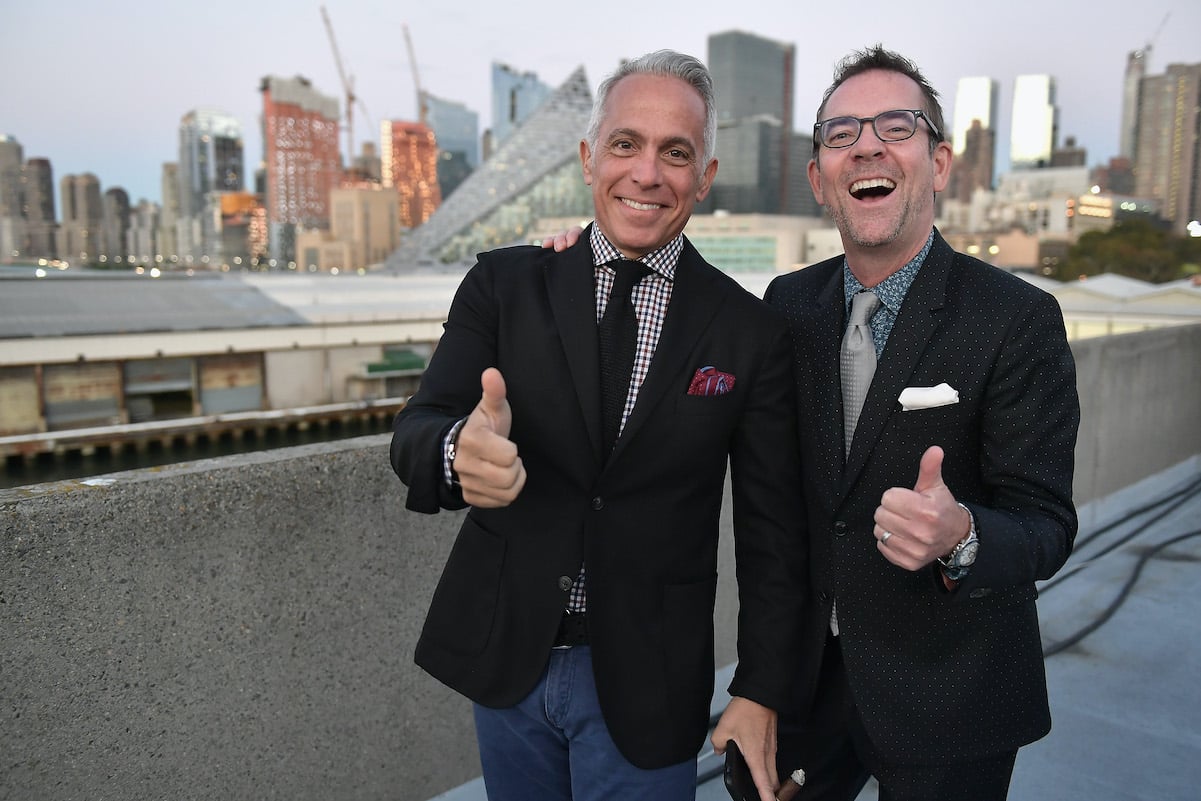 It turns out 'Chopped' actually selects 5 chefs for its competition
Every reality show competition has secrets that fans don't know. And when it comes to Chopped, perhaps their biggest secret is that there are actually five chefs selected for the competition, not four.
When chefs enter to be selected for Chopped, they actually choose one additional chef for the competition, too. This person serves as a backup, should one of the four main competitors need to back out at the last minute.
"As a standby, I had to show up and be prepared just like the real contestants. The night before I sharpened my knives and laid out my shoes and comfortable clothes. I set the alarm for 4:30 a.m.," Julianne Feder, a former Chopped backup chef, wrote for Thrillist, according to Insider.
Last-minute issues are real, so it doesn't come as a surprise that there is a chef lurking in the background to take someone's place, should something come up. This chef, however, is never featured on the show.
Contestants can bring 1 thing from home to use in the 'Chopped' kitchen
All five chefs who make it into the competition, whether they compete or not, are required to use the kitchen equipment within the Chopped set. Insider revealed that contestants are made familiar with the equipment prior to the competition's start. However, chefs are allowed to bring one piece of kitchen equipment of their own to the set: A set of knives. Contestants are able to bring as many as seven knives.
As far as filming goes, everything is done in one day, but the competition doesn't move nearly as quickly as it does on TV. Rather, it takes the entire day to film the entrée, appetizer, and dessert rounds, since there is plenty of cleanup in between.