For 'I May Destroy You' Creator Michaela Coel, Writing Is a Spiritual Experience
Michaela Coel created, directed, wrote, and starred as the lead in HBO's recent 12-episode series, I May Destroy You. Coel's religious background is what originally inspired her poetry — and her first Netflix series, Chewing Gum, was in fact based on a poem. Here's why the writer/actor/producer likens her writing process to spiritual experiences from her past.
'I May Destroy You' writer Michaela Coel says she used to speak in tongues when praying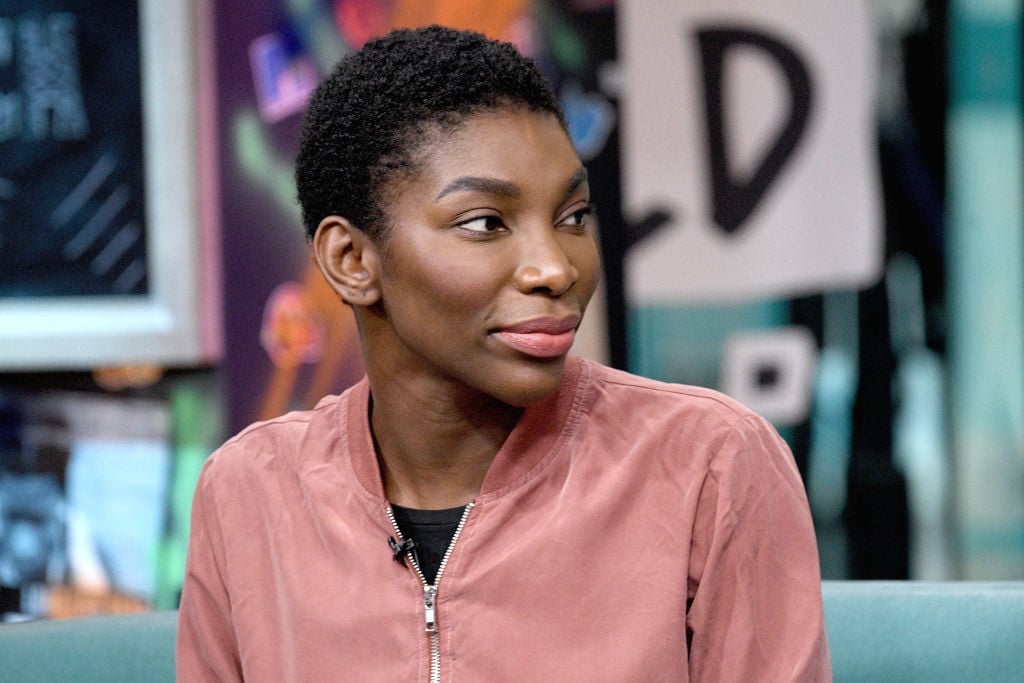 Writing is a very spiritual experience for I May Destroy You creator Coel, according to Vulture.
"When she writes, she gets the same feeling she did one Sunday when she was 18 years old and her hand shot into the air during the altar call," the publication included in a recent profile on Coel. "She ran to the pulpit, tears streaming down her face, ready to accept Jesus Christ as her personal Lord and savior."
The star of Chewing Gum spoke with NPR host Terry Gross about her spiritual journey on a recent Fresh Air. Coel explained that as a part of her Pentecostal Church community, she used to speak in tongues.
"We would do this thing called prayer in the park," she shared. "And one of those prayer days … was when I first spoke in tongues." Coel remembers that the language came out of her "unprovoked." When asked how it felt to speak in tongues, Coel revealed: "very, very, very emotional."
The I May Destroy You writer also connected that religious phenomenon to her current creative endeavors.
"I was definitely having an experience of something beyond," she explained on the radio show, "and I liken that very much to the writing process when I don't necessarily know what I'm going to write."
For Coel, it's all about letting that "something beyond" guide her words.
"I put my fingers on the keypad and something flows," she told Gross.
That flow, she believes, explains her past spiritual experience, too.
"This just happens to be tongues," she said. "And it's unexplainable."
The creator of the Netflix series 'Chewing Gum' says that she sometimes cries when she writes
Coel went on to clarify to Gross that she no longer participates in the religious practice.
"I mean, obviously, I definitely don't speak in tongues anymore," she said. "But … when I meditate, sometimes I cry," Coel followed up — again linking the concepts of religion and creative process.
The I May Destroy You creator spoke about the emotional experience of writing with Vulture, as well; they summed up Coel's process like so: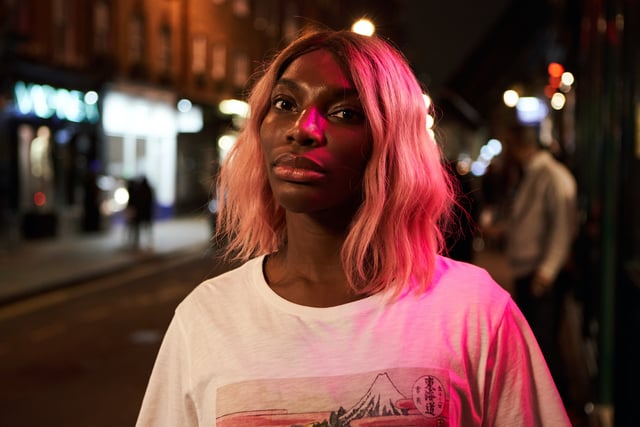 She cries and cries and cries as she writes because it all feels so big — the pain, the ecstasy — and whether you call that thing God or the cosmos or simply inspiration she isn't sure, but she knows it is holy and precious.
Even as the creator of an award-winning TV series, she's not sure how to identify the wild, omniscient presence that guides her creativity.
"I can't name what that is, because I'm never going to know," Coel told Vulture. "I open myself up as a vessel for the story to come through."