Former '19 Kids and Counting' Star Josh Duggar Loses Real Estate Lawsuit After Not Showing Up in Court
Josh Duggar will have to pay up. ALB Investments, a real estate company owned by the former 19 Kids and Counting star, has lost a lawsuit over a piece of property it purchased in 2016, KNWA reports. 
Josh Duggar ordered to pay $5,000 in legal fees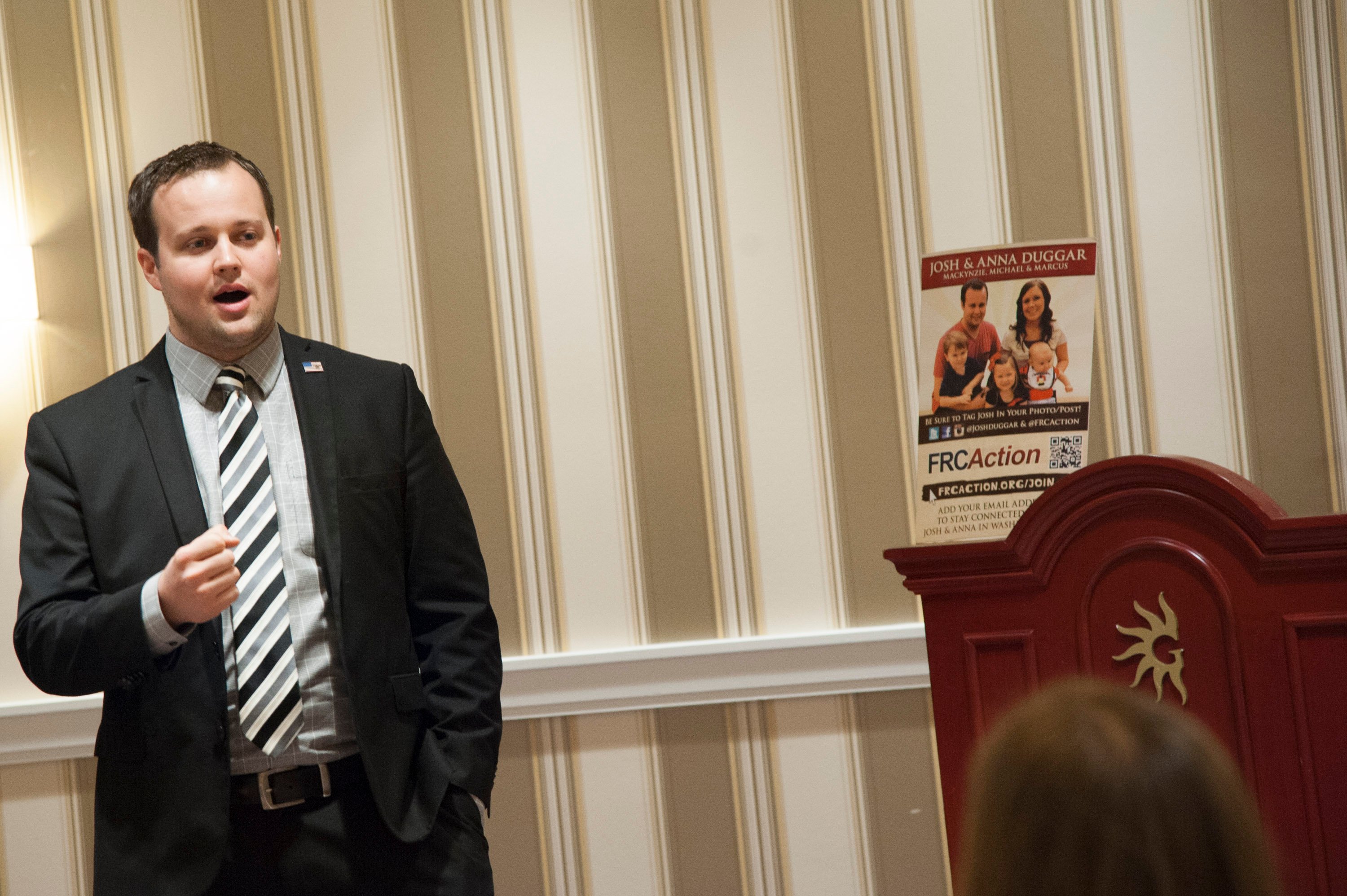 Duggar's company purchased the 5-acre parcel of land for $1,000 from a man named Edward L. Lewis. But Lewis apparently didn't actually have the right to sell the property, which he'd previously sold to his cousin Carl Echols in 2006. 
Echols has been paying property taxes on the land since 2006, KNWA reported. On Sept. 30, a court in Benton County, Ark. determined that Echols was the rightful owner. The decision came after ALB Investments failed to appear for a Sept. 10 hearing. Now, Duggar's company has been ordered to pay $5,000 in legal fees related to the case. 
This isn't the first time Duggar has evaded court in the case. In 2019, his company was held in contempt after failing to appear and answer questions related to the case, Fox News reported. 
The disgraced '19 Kids and Counting' star may have other legal troubles 
While the real estate lawsuit appears to have reached its conclusion, that may not put an end to Duggar's legal troubles. In November 2019, Homeland Security agents raided Wholesale Motorcars, a used car lot owned by the disgraced reality TV star. 
A representative for Homeland Security told KNWA that the raid was related to an "ongoing criminal investigation" but did not confirm Duggar was under investigation. Since then, there's been no further news about the investigation or Duggar's possible involvement in it. Google currently lists the car lot as "permanently closed." 
Josh also suffered a loss in his molestation lawsuit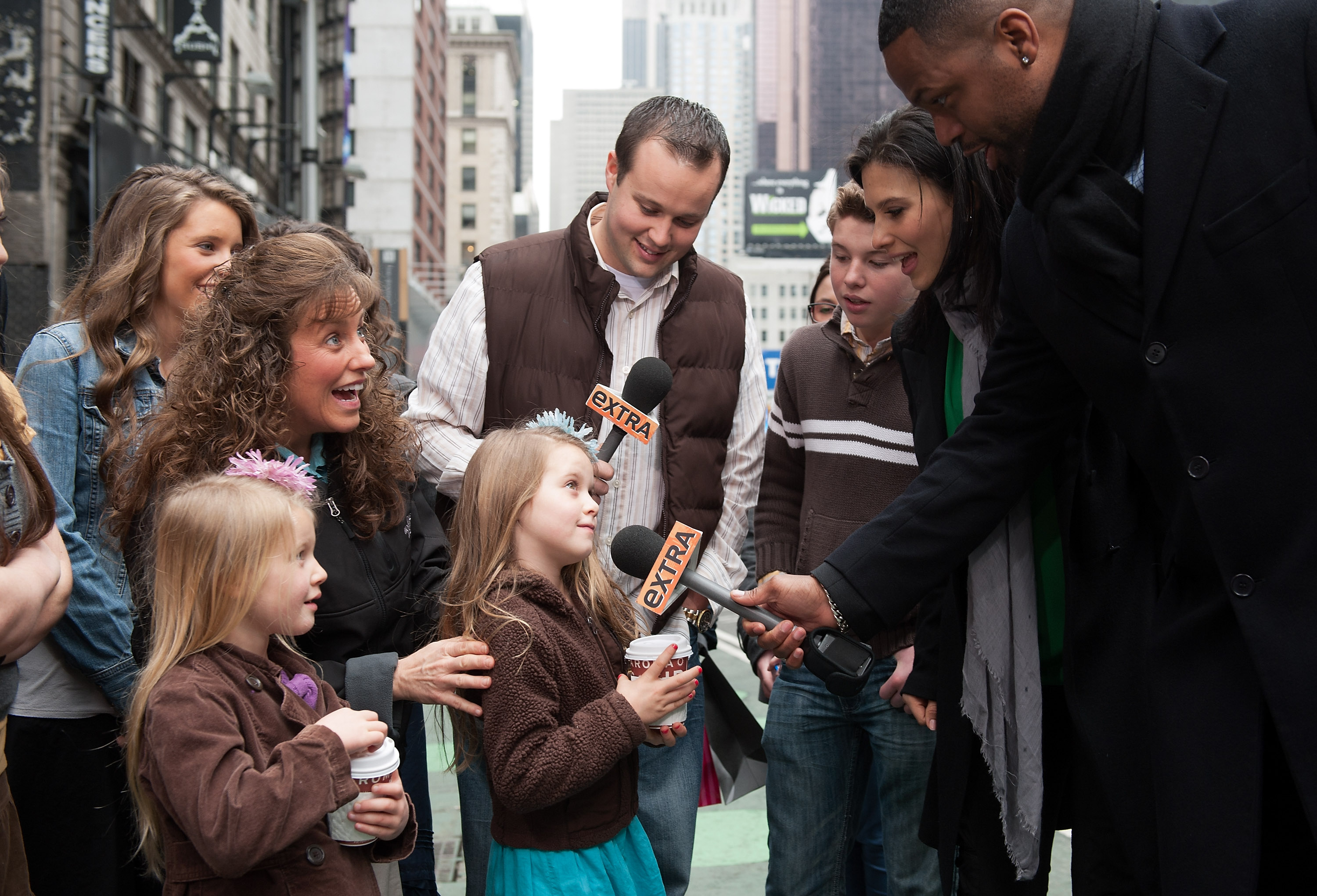 Losing the real estate lawsuit isn't the only legal blow Duggar has faced in 2020. In April, the Arkansas Court of Appeals upheld a lower court's ruling that dismissed a lawsuit Duggar had filed following his 2015 molestation scandal. 
The eldest of Jim Bob and Michelle Duggar's 19 children was suing over the release of police records related to his abuse of several of his younger sisters. Duggar filed suit in 2018, alleging that city and county officials had invaded his privacy by releasing the information. But the court ruled that because Duggar was not a juvenile at the time of the 2006 investigation, the release of the information was allowed. (The abuse occurred in 2002 and 2003, when Duggar was under the age of 18.) 
When the allegations against Duggar became public in 2015, TLC canceled his family's reality TV show and he resigned from his position at the conservative lobbying group Family Research Council. Many members of the family later returned to TV on Counting On. But Josh is still banned from the show, though his wife Anna Duggar and their six children make occasional appearances.
How to get help: In the U.S., call the RAINN National Sexual Assault Telephone Hotline at 1-800-656-4673 to connect with a trained staff member from a sexual assault service provider in your area.   
Check out Showbiz Cheat Sheet on Facebook!