Former Bad Boy Rapper Shyne Has a New Job In Politics
Diddy has mentored dozens of rappers and given countless acts a shot at superstardom. One of which is rapper Shyne. Unfortunately, Shyne's rap career was cut short when he was arrested alongside Diddy for a nightclub shooting in the late 1990s. He's since traded music for a career in politics and now holds a seat with the Belize House of Representatives.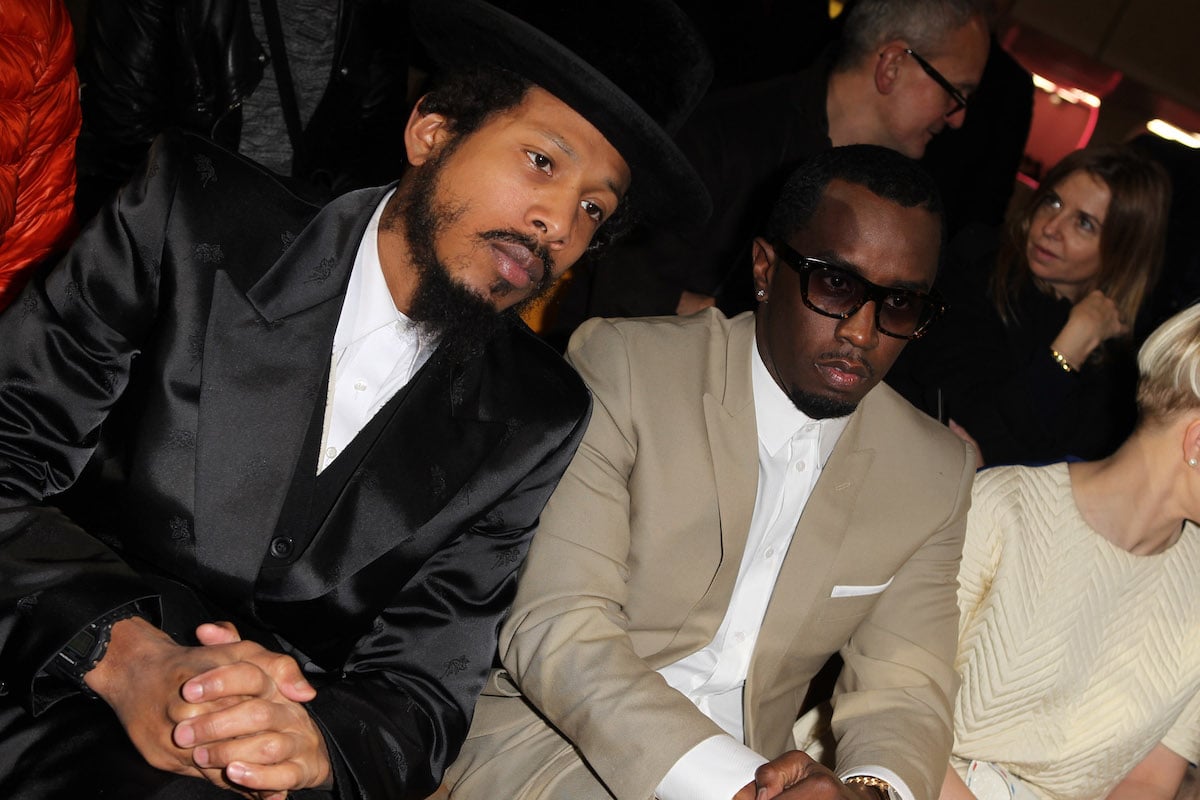 Shyne's time on Bad Boy Records ended with his arrest
Shyne, born Jamal Barrow, was a rising rap artist signed to Diddy's Bad Boy Records in the late 1990s. While partying with Diddy, Jennifer Lopez, and a small entourage in New York City in late December 1999, an argument between Diddy and another patron ensued. Shots rang out and several people were injured.
The night resulted in the arrest of both Diddy and Lopez, a notorious evening that Lopez admits put a damper on their relationship. Witnesses alleged Shyne pulled the trigger. He later admitted to firing shots during the ruckus.
Related: Andre Harrell Fired Diddy From Uptown Records to Teach Him a Lesson
Billboard reports that Syne was sentenced to 10 years in prison in June 2001. A judge found his actions deplorable and harmful to other partygoers but also commended Shyne for his talent and involvement in various charities. Shyne was just 22-years-old at the time of the sentence.
While Shyne was charged with first-degree assault, gun possession, and reckless endangerment, Diddy and his bodyguard were acquitted of bribery and gun possession.
At the time of the sentencing, Diddy released a statement in Shyne's defense. "Shyne's sentence is unfair and extreme as I know he had no intention of hurting anyone," he said. "My prayers are with him and his family. I'm shocked by today's outcome. I will continue to support Shyne throughout his appeal."
Shyne is now a member of the Belize House of Representatives
Following his arrest, Shyne was deported back to his native of Belize in 2009. The relationship between Diddy and Shyne soured while Shyne was in prison as he felt he took the fall for his former boss. 
The pair however reconnected in Paris in 2012. But per MTV News, the reunion was short-lived. Shyne later dissed Diddy on a track. He also alleges Diddy fell through on his promises to help him earn entry back into the US, as well as offered him money in return for the time he spent in prison.
Related: Why Diddy Changed His Name from Puff Daddy
It looks like Shyne is moving past hip hop and the beef between him and Diddy and transitioning into politics. Billboard reports that Shyne was recently elected to Belize's House of Representatives.
Shyne is the son of Belize's Prime Minister. The former rapper's sister, Denise "Sista B" Barrow, is also in politics and won the Queen's Square constituency.
He celebrated the new feat on Instagram, writing "From Hip Hop to the House of Representatives," he began in a post. "Thank you Mesopotamia!!! It is with the greatest humility that I accept this victory for us! We won today! This victory is for all those who are just like me in Mesopotamia, Belize, and the world over! All those who have taken a fall! All those who have stumbled on their life's journey."
Shyne is now a married father of one. He keeps his fans and followers updated on social media.