Former Beatle George Harrison Survived a Near-Fatal Stabbing, But an Aide Said 'It Changed Him'
Despite former Beatle George Harrison's attempts to joke off the event, a 1999 home invasion and stabbing deeply affected him. Find out how.
Former Beatle George Harrison was nearly killed in 1999 when a man entered the home he shared with his wife Olivia and their son Dhani. He found Harrison and, seemingly intent on killing him, stabbed him multiple times.
While the "Got My Mind Set On You" singer survived the ambush and even joked about it, a member of his staff revealed that he was never the same after that.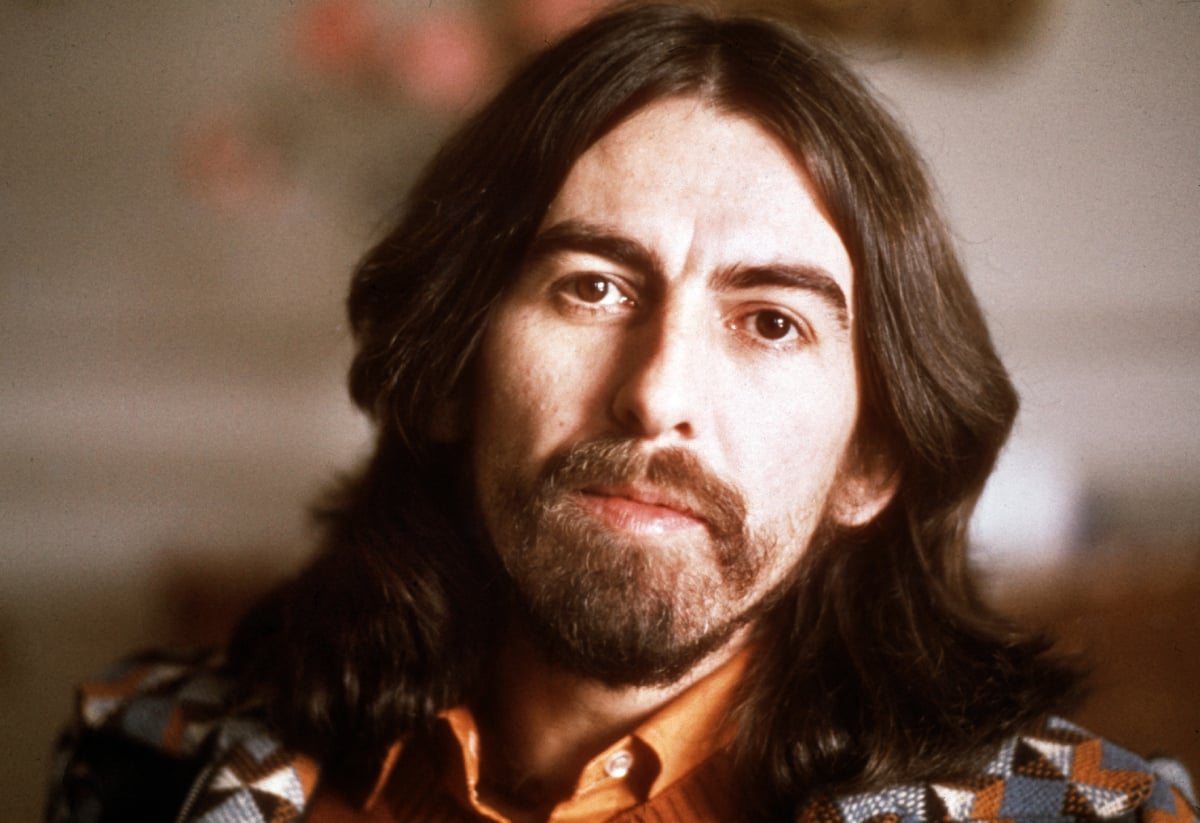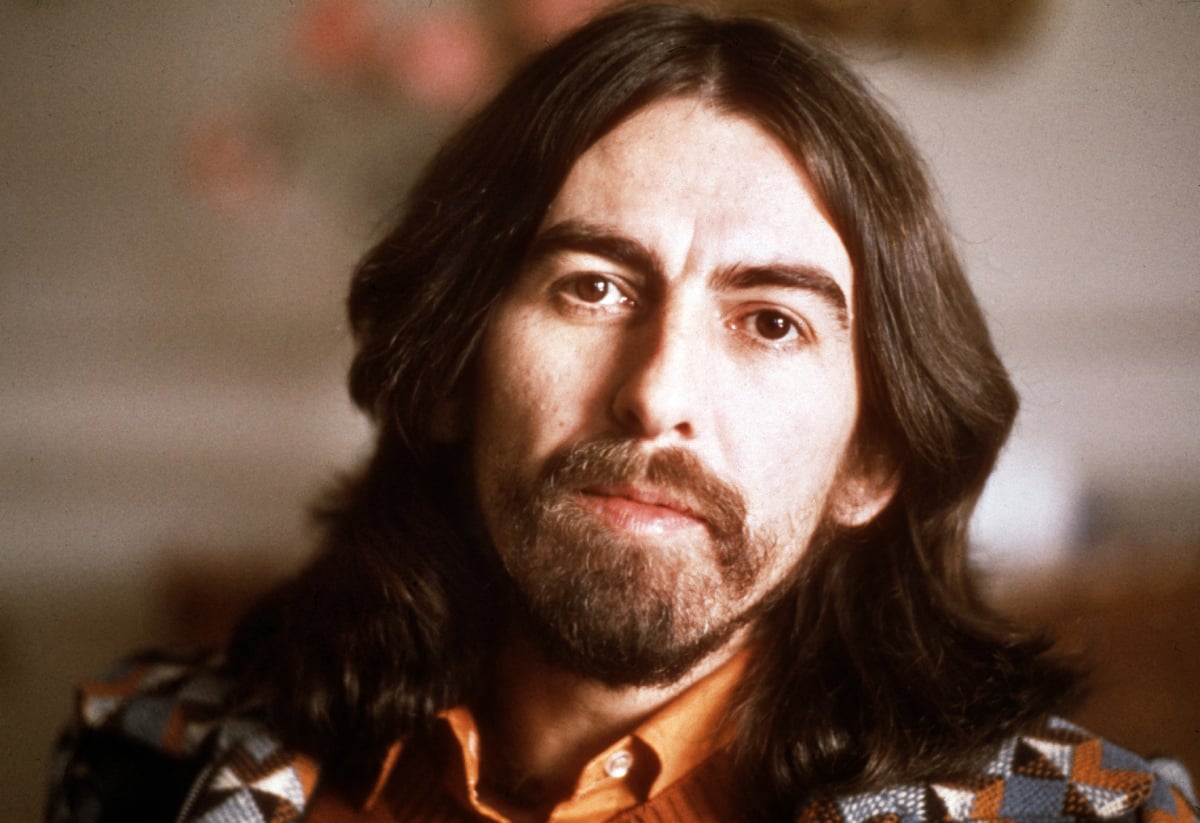 Harrison and his wife were viciously attacked in their home in 1999
The events of the night of Dec. 30, 1999 came to light during the trial of the man who attacked the musician in his home.
Harrison told the court that the evening began with his having locked up the estate for the night and joining his wife in bed at around 2 a.m. About an hour later, his wife Olivia heard what sounded like glass breaking. She thought in her grogginess that perhaps a chandelier had fallen, but realized soon enough that someone had broken into their home.
The "Blow Away" singer stated that he went to investigate the noise, while his wife called the police. He spotted the intruder, whose name he later learned was Michael Abram. Harrison's attempts to reason with Abram were fruitless, as the man had begun screaming at the former Beatles guitarist.
Harrison tried throwing himself onto Abram as he ran up the stairs to attack the artist. Abram, however, had a knife in his hand and stabbed Harrison multiple times in the chest. He then attacked Harrison's wife when she tried to get him off her husband. Eventually, she was able to subdue Abram by striking him with a brass lamp. The songwriter, however, later testified that at that point, he "could feel the strength draining from" his body and believed he was dying.
An aide of Harrison's said their boss was never the same
In his book You Never Give Me Your Money about The Beatles' lives following their 1969 breakup, author Peter Doggett revealed that fellow musician Eric Clapton was concerned about his friend after the attack.
"George was still very disturbed, and didn't seem to know where to go with his life," Clapton said. "I could only use my own predicament with addiction as a reference, encouraging the potential use of some kind of support system."
Harrison had been diagnosed with throat cancer in 1997, which had been successfully treated. An aide of the Harrisons told the author the attack may have caused it to return: "It changed him. We all felt that. And we were sure that's why the cancer came back. He'd been looking so well, but after the attack he didn't have the strength left to fight."
The Harrisons minimized the attack later on
Doggett reported that at the time of the dreadful episode both Harrison and his wife downplayed it.
"The seriousness of the incident was deliberately underplayed by the Harrison family," he wrote. "He was quoted as saying of Abram, 'He wasn't a burglar and he certainly wasn't auditioning for [Harrison's band at the time] The Traveling Wilburys.' But like Ronald Reagan's celebrated quips after the attempt on his life in 1981, the remark was designed to suggest that Harrison had scarcely been touched by the assault."
The truth was no joke, however, according to The Rolling Stones' drummer Charlie Watts. Harrison's bandmate Ringo Starr had recounted his friend's terrible attack to the fellow drummer: "I spoke to Ringo about a month after it happened and he told me exactly what went on, and it was horrific. George was stabbed about 40 times. It happened outside his bedroom on the landing. He would have been dead if he'd been lying in bed, he wouldn't have been able to fight. There was blood everywhere."
Harrison died of lung cancer in 2001 at the age of 58. As for his attacker, Abram was ruled "not guilty on the grounds of temporary insanity" by the court, and taken to a facility. He was released almost a year after Harrison's death.