Former Disney Child Star Hayley Mills Reveals Why She's a Fan of 'Harry Potter's' Daniel Radcliffe
Hayley Mills is famous for her roles in early Disney teen movies. Her wholesome demeanor and perky attitude made her a Disney mainstay for years. However, after it was all over, she struggled to get a foothold on an adult career. Here's why Hayley Mills says she admires Daniel Radcliffe of the Harry Potter franchise. 
Hayley Mills' most significant successes came during her youth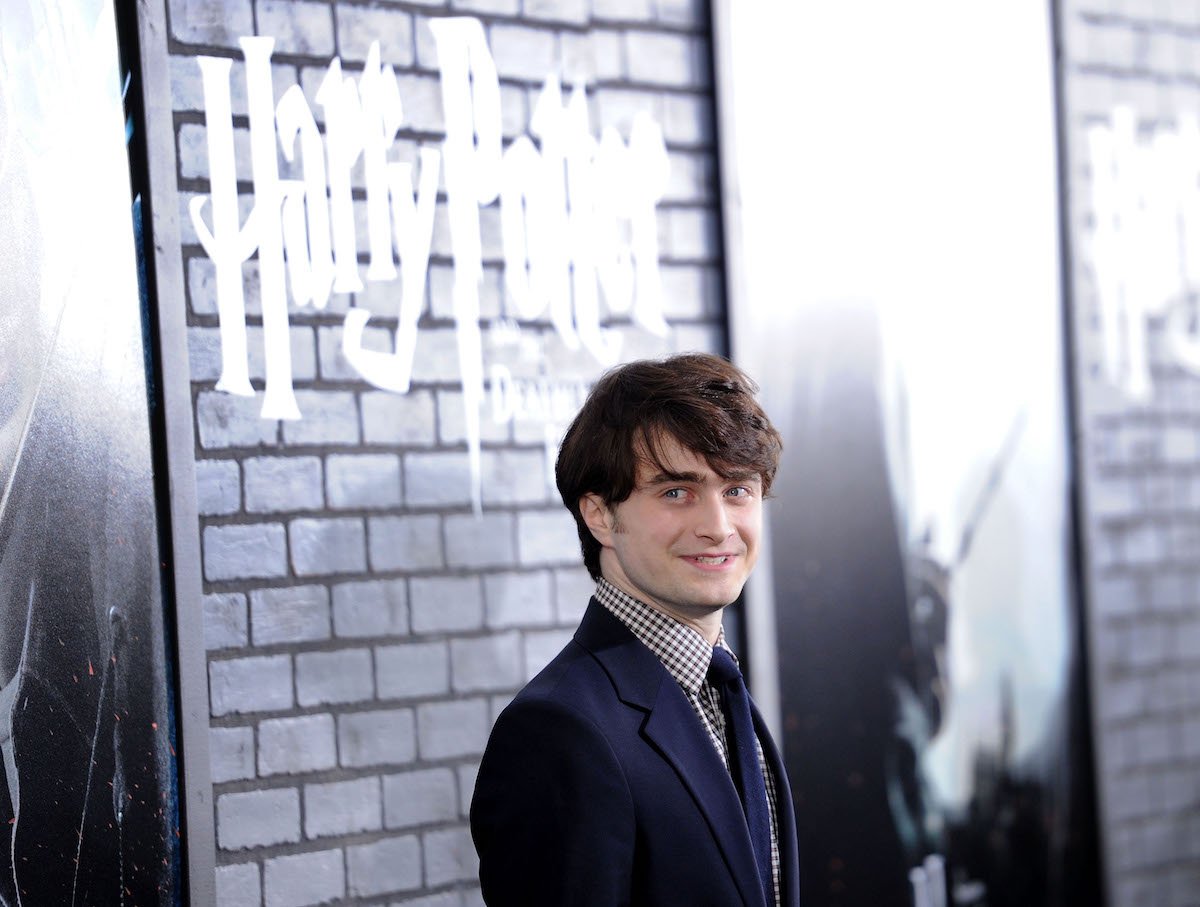 The young actor was one of Walt Disney's favorites. She starred in Pollyanna in 1960, winning a coveted Juvenile Oscar for her performance as the perpetually grateful girl. The award is now defunct, but Mills had a chance to shine in several more roles during her youth. 
In 1961, Mills tackled a tough challenge — playing twins. She played both Susan and Sharon in The Parent Trap, a particularly cheeky teen comedy about twin girls who scheme to get their divorced parents back together. 
The movie was popular enough with Hayley Mills' generation that Disney made another version for millennials in 1998. The film similarly starred up-and-coming talent, Lindsay Lohan. 
Mills continued working under contract for Walt Disney, starring in The Moon-Spinners (1964), That Darn Cat (1965), and The Trouble With Angels (1966). Moreover, she appeared in Whistle Down the Wind (1961), In Search of the Castaways (1962), and Summer Magic (1963). 
In many ways, Hayley Mills defined the 1960's generation of live-action Walt Disney films. They dealt with serious themes. But they did so in a way that was palatable to younger audiences. Mills' inherently healthy personality helped maintain Disney's wholesome overall image. 
But in a September 2021 interview with The Los Angeles Times, Mills admitted frustration with the resulting tendency to typecast her into Pollyanna-like characters. 
Daniel Radcliffe transitioned seamlessly into mature, artistic roles after 'Harry Potter' 
Mills was 14 when she played Pollyanna. Likewise, Daniel Radcliffe of the enormously popular Harry Potter series of films was only 12 when he debuted as the title character. 
Mills told the LA Times that while she was frustrated with her own typecasting, she admired how Radcliffe parlayed his fame into something mature. 
"It did seem to kind of slow my development into being an adult," Mills told the LA Times. "Actors are so much braver today. You look at Daniel Radcliffe from Harry Potter, how brave he's been with his career. He's really gone out on a limb, and I admire that so much."
And Radcliffe did "go out on a limb." His post-Potter roles are an impressive mishmash of weird, intellectual, and just plain daring. 
He appeared in 2007 December Boys, a weighty film about orphans. Also in 2007, Daniel Radcliffe appeared in live theater, famously performing a daring nude scene in Equus. In another bold decision, he starred in horror-comedy Horns in 2013 and tried out serious horror movies with The Woman in Black (2012.) 
In the midst of those films, Radcliffe continued with the final movies in the Harry Potter franchise. 
To sum up, Hayley Mills is correct. Daniel Radcliffe seamlessly moved from child star to serious actor with a brilliant blend of serious and unexpected roles, even as he finished the series that would define his career. 
Hayley Mills lost her Disney fortune 
In perhaps the most frustrating twist of her career, Mills revealed in a memoir that she lost her $17 million fortune in Disney fees to taxes. 
She recalled her lawyer, Stanley Passmore, breaking the news. "Well, my dear, basically, the Revenue have attacked your trust company," Passmore explained in a passage from Mills' book Forever Young. "They're going to tax you at the full rate: 91 percent of the entire trust."
However, she walked away from her career, if not wealthier, with an enduring legacy she can be proud of. Moreover, that's something Hayley Mills and Daniel Radcliffe share in common.