Former 'Everybody Loves Raymond' Star Patricia Heaton Shares a Fall Recipe With a Purpose
Former 'Everybody Loves Raymond' star Patricia Heaton just shared the perfect autumn recipe — with a purpose.
Former Everybody Loves Raymond and The Middle star Patricia Heaton just shared a recipe that's not only ideal for the cooling temps but also allowed her to share a touching memory. The Emmy award-winning actor posted her Winter Corn Chowder recipe recently as it brought to mind another time during which she fed a crowd, but not the crowd you might think.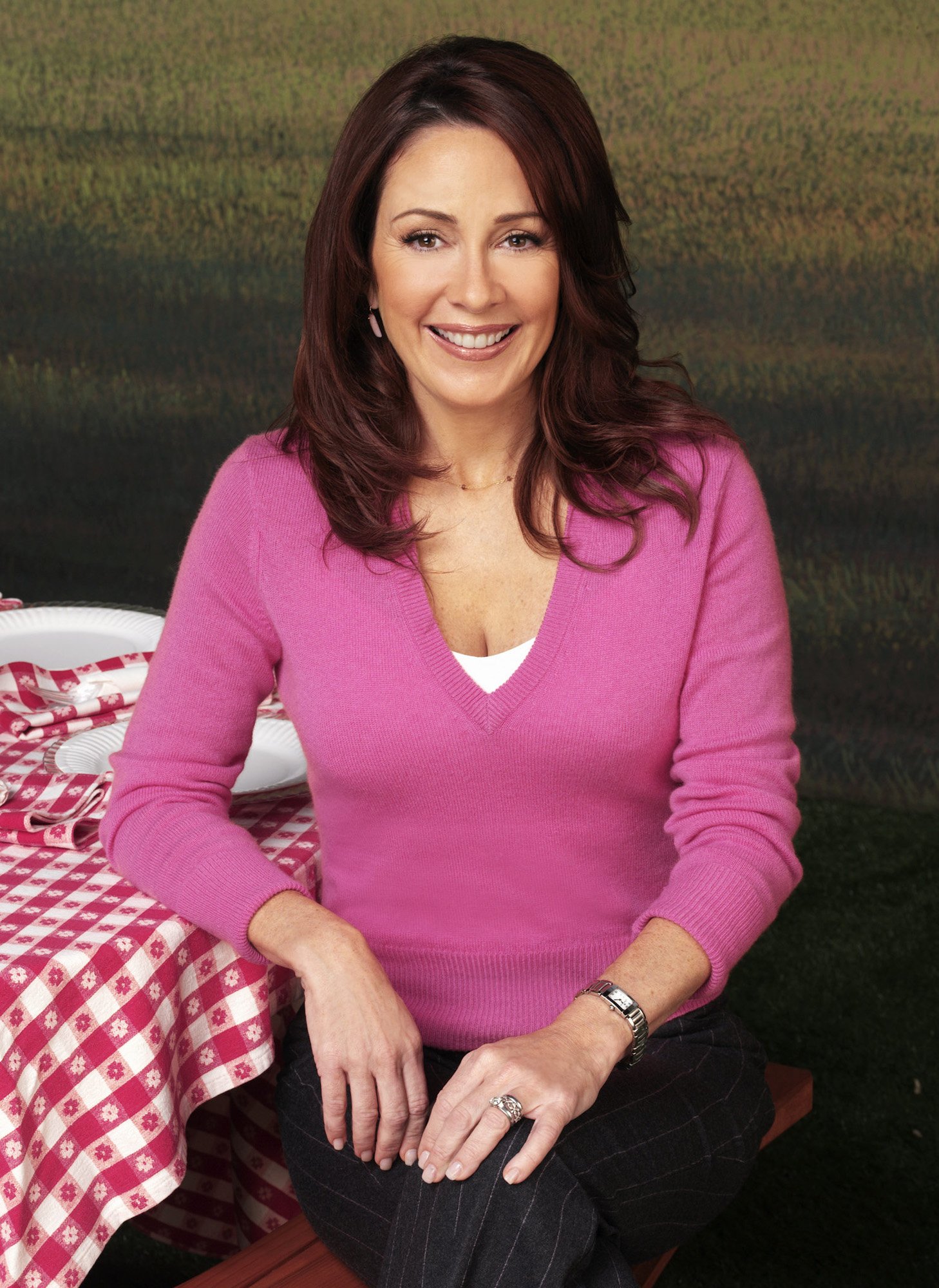 Patricia Heaton marked World Food Day
In a recent post to social media Heaton, who has been active with the humanitarian organization World Vision International since 2015, noted World Food Day. Observed annually on Oct. 16, according to the Food and Agriculture Organization of the United Nations (FA), World Food Day is "a global event where participants noted that while the challenges of global hunger, climate crisis, and COVID-19 remain formidable, there is also a new momentum and energy behind efforts to transform our agri-food systems, making them more fit for purpose."
Heaton tweeted: "As we get close to #WorldFoodDay I wanted to share my Winter Corn Chowder recipe and love for @WorldVisionUSA which reached more than 12 million vulnerable people with food last year alone. Find out more about my recipe and my trip to Uganda in 2018: https://bit.ly/3DyFiP0."
She told EW in 2018: "I love that 85 percent of [World Vision] donations go directly to helping people. We want to know that our dollars are really making a difference and not just going to run an office. These funds are actually going to help build schools and clean-water pumps."
Heaton was grateful to serve a meal of 'hope'
Heaton wrote on World Vision's website of her experience, alongside The Middle co-star Jen Ray (Nancy Donahue), of feeding a literal crowd in Uganda.
"My friend and co-star, Jen Ray, and I helped cook for 600 people," she wrote. "People who for the first time had just become refugees, many traveling for days on foot, and arrived with next to nothing at a place they would call home for who knew how long."
The meal, she explained, was a simple one intended to nourish and give energy to the exhausted travelers.
"The recipe we cooked had simply two ingredients: maize flour and a kind of bean," Heaton said. "The maize was basically cornmeal, and the beans looked like kidney or pinto beans. We prepared this meal in an outdoor kitchen under an awning, cooking these two ingredients with water heated in a massive pot. And as everything heated, it thickened. Jen and I helped to stir the mixture as it thickened and thickened and became very sticky and heavy!"
The most satisfying part of the experience for her, Heaton revealed, was knowing that "after a long, difficult journey into another country, these refugees had survived and could breathe a sigh of relief because they were now safe. And we were there to welcome them and comfort them with a warm meal. There was a different kind of feeling there — one of hope."
Heaton's Winter Corn Chowder
The actor wrote for World Vision that the experience brought to mind "a favorite warming recipe": Winter Corn Chowder. Her simple and easy-to-make recipe calls for browned and diced bacon, diced potato, chopped onion, vegetable broth, frozen corn, heavy cream, salt, pepper, and fresh parsley.
The ingredients are sauteed in a skillet and then half of the mixture is blended and returned to the pan.
As Heaton shared: "I highly recommend when hosting friends or just with your family on a cold winter evening. Made with corn, like the maize porridge we cooked for the refugees (though not nearly as thick), it is a wonderful warm recipe for bringing people together."