Former 'Everybody Loves Raymond' Star Patricia Heaton's Refreshing Cucumber Mint Mocktail Is the 'Definition of Cool'
Patricia Heaton may have portrayed a harried bad cook wife and mother on the classic television comedy Everybody Loves Raymond but in real life, she certainly knows her way around a kitchen.
On social media, the mother of four shared her most recent creation: a crisply freshening mocktail that you'll want to make a part of your next gathering. Here's more on how she made it and about the Food Network program Heaton once fronted.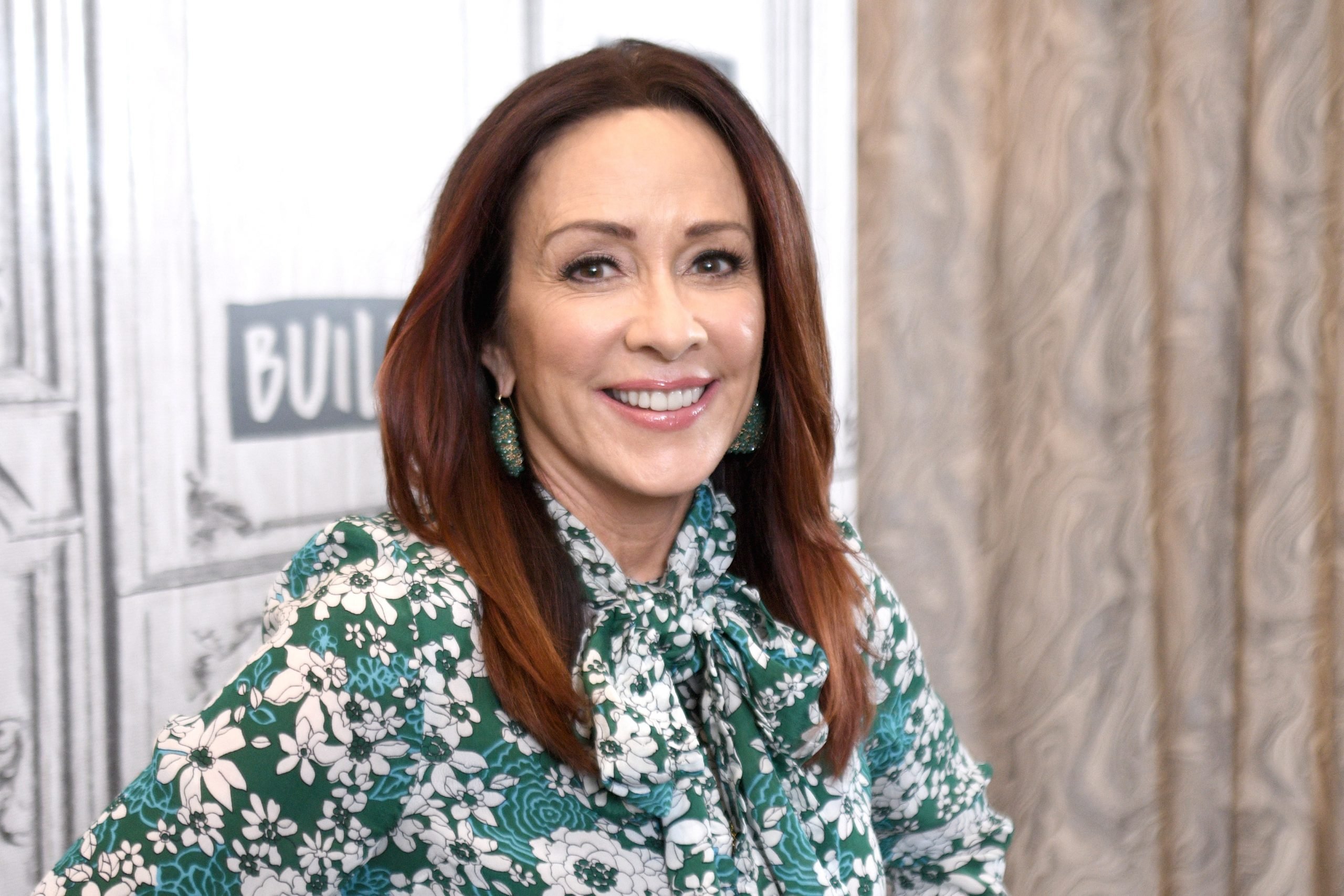 Did you know Patricia Heaton won an Emmy for her Food Network show?
Heaton hosted Food Network's Patricia Heaton Parties in 2015. The Middle actor brought viewers into her home with events such as her silver wedding anniversary, as well as holidays and tailgating parties. It was all about entertaining.
When the series premiered, Food Network said of Heaton's show, "While everybody knows [Heaton] as a talented and hilarious actress, until now only her family and friends have experienced her fantastic at-home parties. Audiences will now get a humorous and intimate look at home with Patricia, as she shares her tips and ideas for entertaining."
The program's first episode featured her then-The Middle co-stars Brock Ciarlelli, Charlie McDermott, Jen Ray, Eden Sher, and the series' makeup artist, Tyson Fountaine.
The recipient of two Emmy Awards for her work on Raymond, Heaton's Food Network show in 2016 earned her a third statuette for Outstanding Culinary Program.
How to make Heaton's Cucumber Mint Mocktail
For this beverage (full recipe here), Heaton calls for just a handful of ingredients: a "small handful" of fresh mint, a sliced English cucumber, agave sweetener, and club soda.
The mint is blended along with water and most of the cucumber slices. The combination is then strained into a large jar or pitcher and the sweetener is stirred in. Add some club soda and a few slices of cucumber and mint leaves for presentation.
She posted on Instagram of her concoction: "This Cucumber-Mint #Mocktail is the definition of cool. Both mint and cucumber are naturally cooling to the body, and just perfect for a hot summer day. #FoodForFamilyandFriends"
"That is beautiful" and "Looks delicious" were just two of the comments posted for the photo of her refreshing drink.
Heaton gave up alcohol recently for this reason
The actor, born in Cleveland, Ohio in 1958, made it known in 2020 that she had parted ways with liquor for the specific purpose of being alert and healthy for any grandchildren that should come her way from her four sons.
"I quit drinking two years ago in July," Heaton explained to Parade. "[I] miss it terribly, but at the end of the day, I feel better. I noticed that I was looking forward every night to cocktails. And if I happened to go to lunch, I might have a glass of wine or Prosecco.
"I've stopped, and my life has improved significantly," she said. "My kids are in their mid-20s and I'll probably be in my 70s by the time I have grandchildren. I want to be healthy for them."
RELATED: Patricia Heaton Stages a Mini-'The Middle' Reunion on Instagram: 'Where's the Pool Party?'