Former 'Guiding Light' Star Jerry VerDorn Dies at Age 72
Former 'Guiding Light' and 'One Life to Live' actor Jerry verDorn dies at the age of 72 after a long battle with cancer.
The soap opera community is mourning another beloved actor's death. Guiding Light actor Jerry verDorn, best known for his role as Ross Marler, has died at the age of 72. Read on to learn more about the actor's life and career.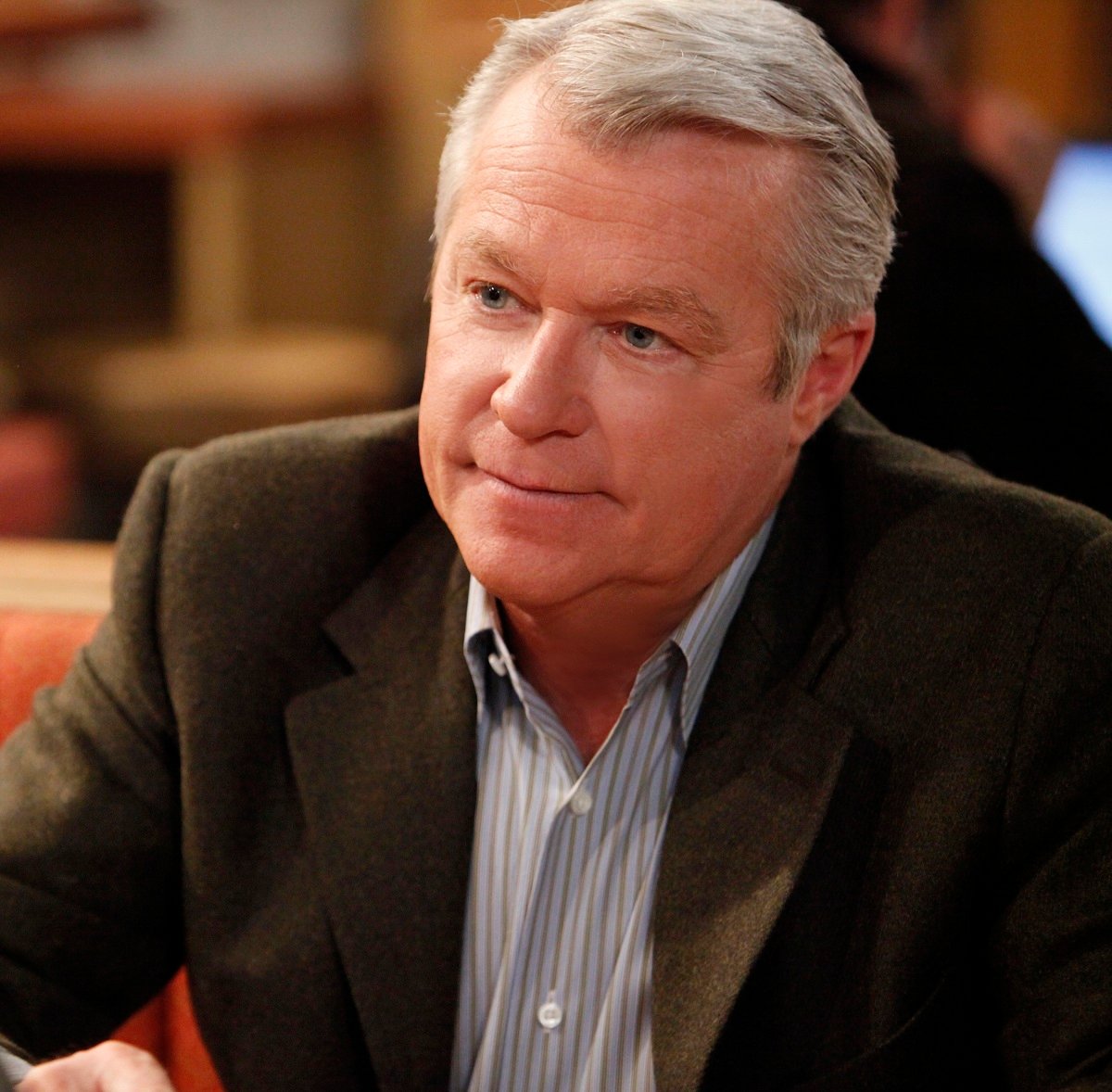 'Guiding Light' and 'One Life to Live' star Jerry verDorn died
On May 1, 2022, the actor died. According to Soap Opera Digest, verDorn was diagnosed with cancer. He is survived by his wife of 34 years, Beth, and their sons Jake and Peter.
verDorn was born in Sioux Falls, South Dakota, on Nov. 23, 1949. After graduating from Moorhead State University, verDorn initially wanted to be a teacher before switching to acting. The actor would perform in theater productions in Washington and New York.
In March 1979, verDorn joined Guiding Light and would become one of daytime TV's most recognized actors. During his time on the CBS soap opera, he won two Daytime Emmys for Outstanding Supporting Actor. After 26 years, verDorn left in October 2005 and joined One Life to Live. He would remain with the ABC series until its cancellation in 2012. Following the show's cancellation, verDorn led a quiet life with occasional theatre appearances.
Jerry verDorn's established soap opera career
After joining Guiding Light, verDorn and his character Ross became prominent players in the soap opera. As Springfield's best lawyer, Ross provided legal help to many of the town's residents. When Ross wasn't helping others with their problems, he dealt with his own drama.
The attorney married many of the show's leading ladies, including Vanessa Chamberlain (Maeve Kinkead) and Holly Norris (Maureen Garrett). But it's his romance with Blake Marler (Elizabeth Keifer) that would turn heads. Blake was Holly's daughter and seduced Ross to get revenge on her mother.
However, Blake developed real feelings for Ross, and the two wed. Their relationship faced many challenges, including their age difference, infidelity, and the paternity of their twin sons. Yet, the couple's love never waivered. Sadly in April 2006, their love story ended when Ross died in a plane crash.
After verDorn departed from Guiding Light, he was cast as Clint Buchanan on One Life to Live. verDorn took over the role previously played by Clint Ritchie. Some of Clint's major storylines during verDorn's tenure include Clint's romance with Nora Hanen (Hillary B. Smith) and discovering he's Rex Balsom's (John-Paul Lavoisier) father. The finale had a happy ending for Clint when he reunited with his true love Viki Lord (Erika Slezak).
Condolences pour in from fans and co-stars
News of verDorn's death quickly made the rounds in the soap opera community. Fans shared memories of their favorite Ross and Clint performances. Meanwhile, the actor's former co-stars expressed their condolences. verDorn's former onscreen Guiding Light wife called the actor a trusted friend.
One Life to Live star Kassie DePaiva tweeted that "the world lost an amazing human being and the soap world lost a giant." Melissa Archer, who played verDorn's daughter on the ABC soap opera, called him "a giving actor, a caring co-worker, funny, talented, and full of smiles."