Former Royal Chef Reveals What Queen Elizabeth Surprisingly Never Cared About When Her Meals Were Made
When chefs cook for Queen Elizabeth II you would think they have a specific checklist from the monarch about what she wants and how to prepare it. According to her former chef, there were some restrictions but one detail she never worried about with her food.
Read on to find out what the queen never asked about, plus what happened when she got an unexpected surprise in one of her meals.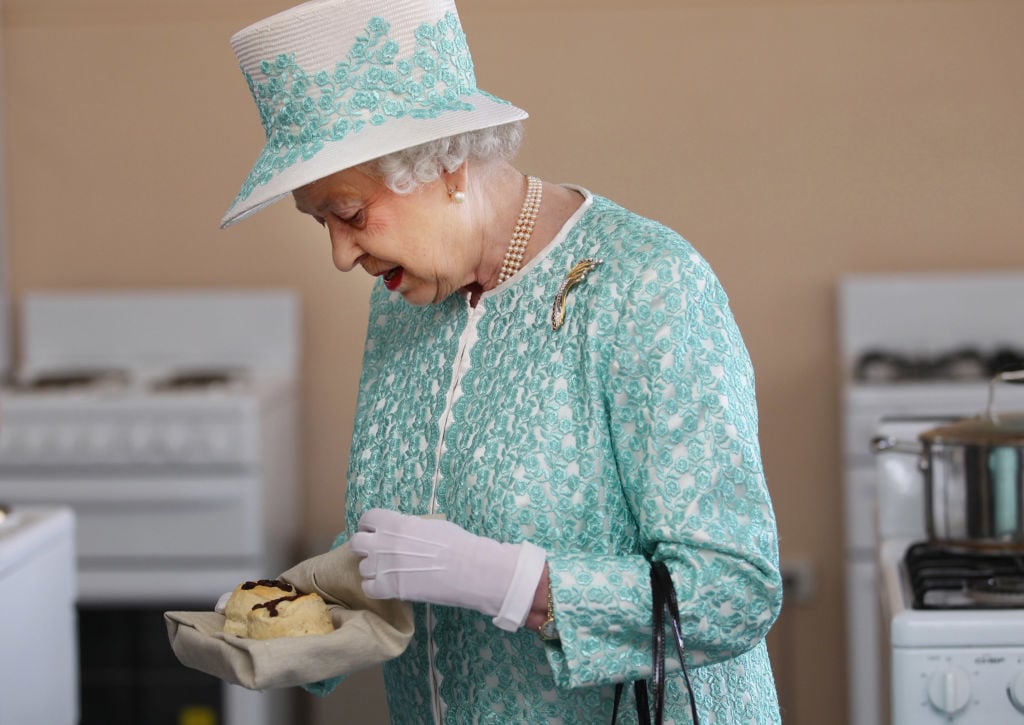 What Queen Elizabeth typically eats in a day
The queen usually has four meals a day–breakfast, lunch, afternoon tea, and dinner. 
She keeps things simple for breakfast, eating a bowl of Special K cereal. However, she is particular about the sandwiches served with her tea as the edges with the crust must be cut off. For lunch and dinner she likes vegetables and a piece of meat, but she only takes her meat one way–well done.
Her former chef Darren McGrady revealed that there is something she never concerned herself with though.
There were no restrictions when it came to this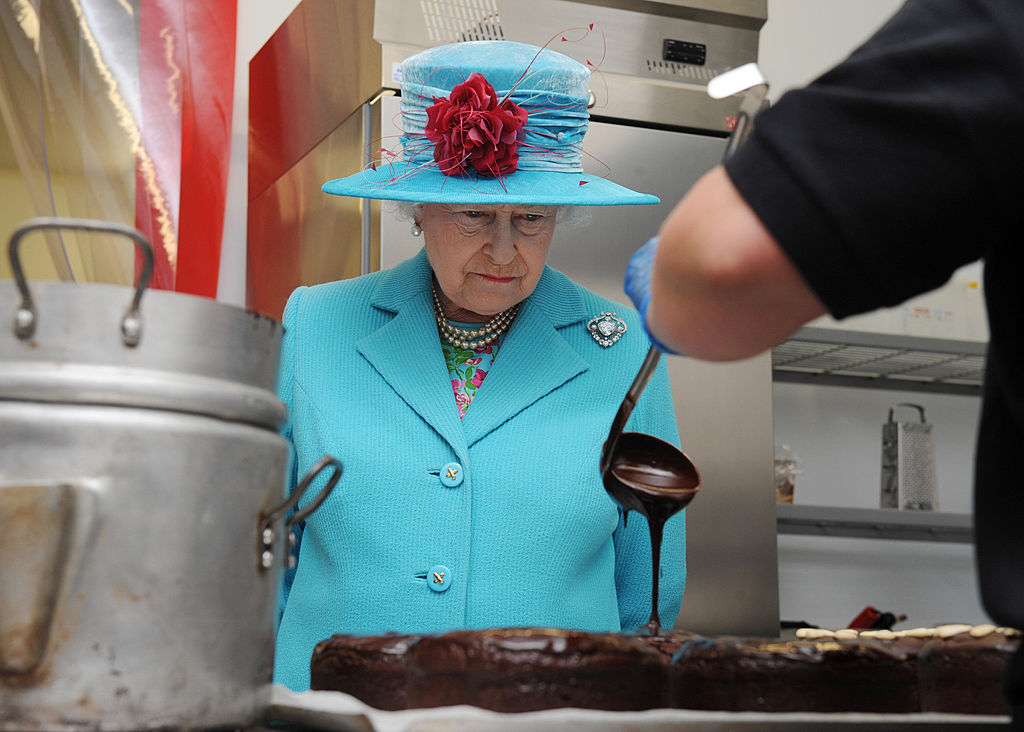 McGrady told Delish that the queen's favorite meal was a well-done Gaelic steak with a thick creamy sauce. He also dispelled reports that she always had a healthy diet.
"One of the things I soon learned working for the queen was that all of the dishes were rich in cream and butter and fat," he said.
McGrady added that the monarch wasn't into counting calories.
"Calories didn't really matter. We could use as much cream and butter in the dishes as we wanted to, and it just made them taste amazing," he explained.
How the queen reacted when she got something unexpected in her meal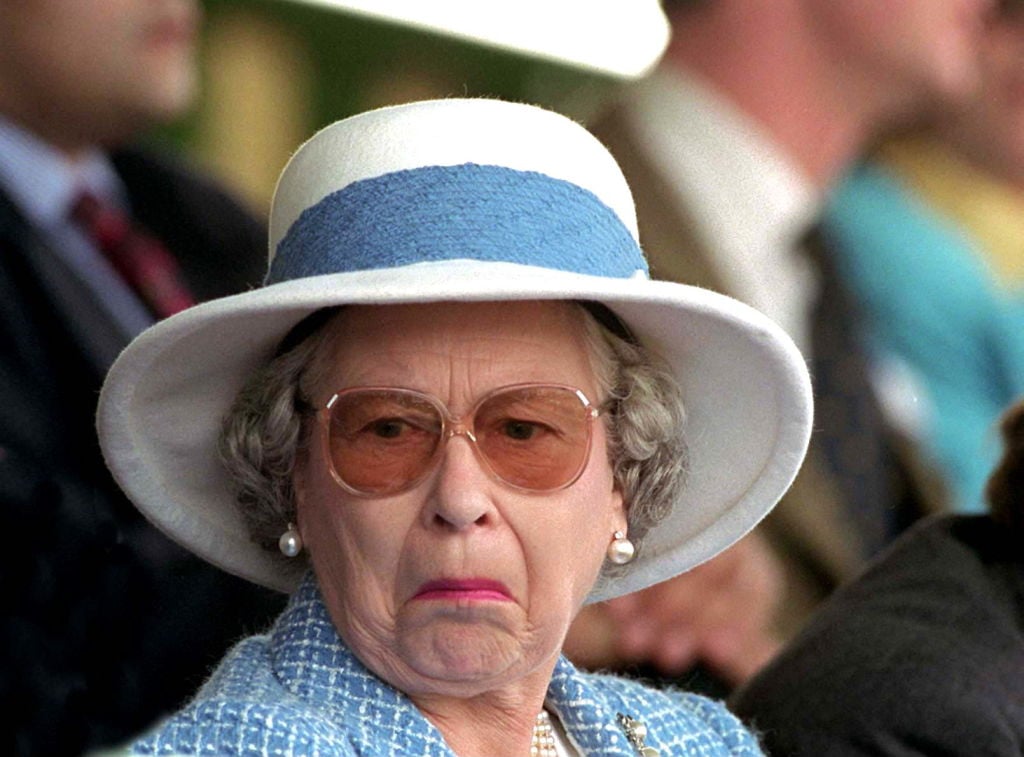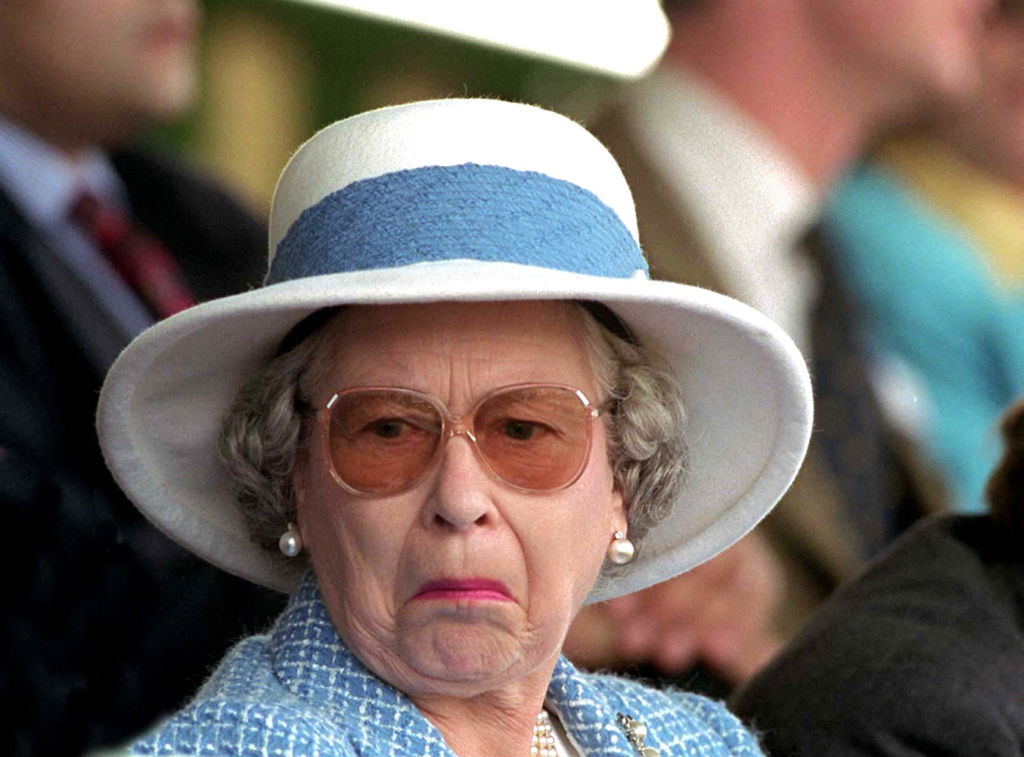 Although the royal family matriarch didn't bother to monitor how much cream or butter went into her food she, like everyone else, didn't want to see anything on her plate that shouldn't be there. So how did she react when an unpleasant surprise was included in her meal?
According to former royal servant Charles Oliver, the queen has a notebook where she keeps tabs on her meals and passes along any feedback to her chefs. Oliver revealed in his book Dinner At Buckingham Palace, that one time his former boss noticed a dead slug in her salad.
The grossed-out monarch retrieved the creature from the salad and laid it on top for the chef to see. She then sent back a note with one pointed question.
"On a torn-off top sheet the footmen found the dead body of a slug," Oliver recalled, adding that the note said: "I found this in the salad–could you eat it?"