'Forrest Gump': Kurt Russell Reprised an Earlier Role for a Secret Cameo
Kurt Russell is a huge star in his own right, but he still made an uncredited cameo in 'Forrest Gump.'
Even more than 25 years after its release, Forrest Gump remains one of Tom Hanks' biggest box office hits. The movie — which scooped up six Oscars, including Best Picture, in 1995 — sparked a cultural phenomenon. But the movie's production is still filled with tons of interesting bits of trivia. For instance, many fans might not realize Kurt Russell has a secret cameo.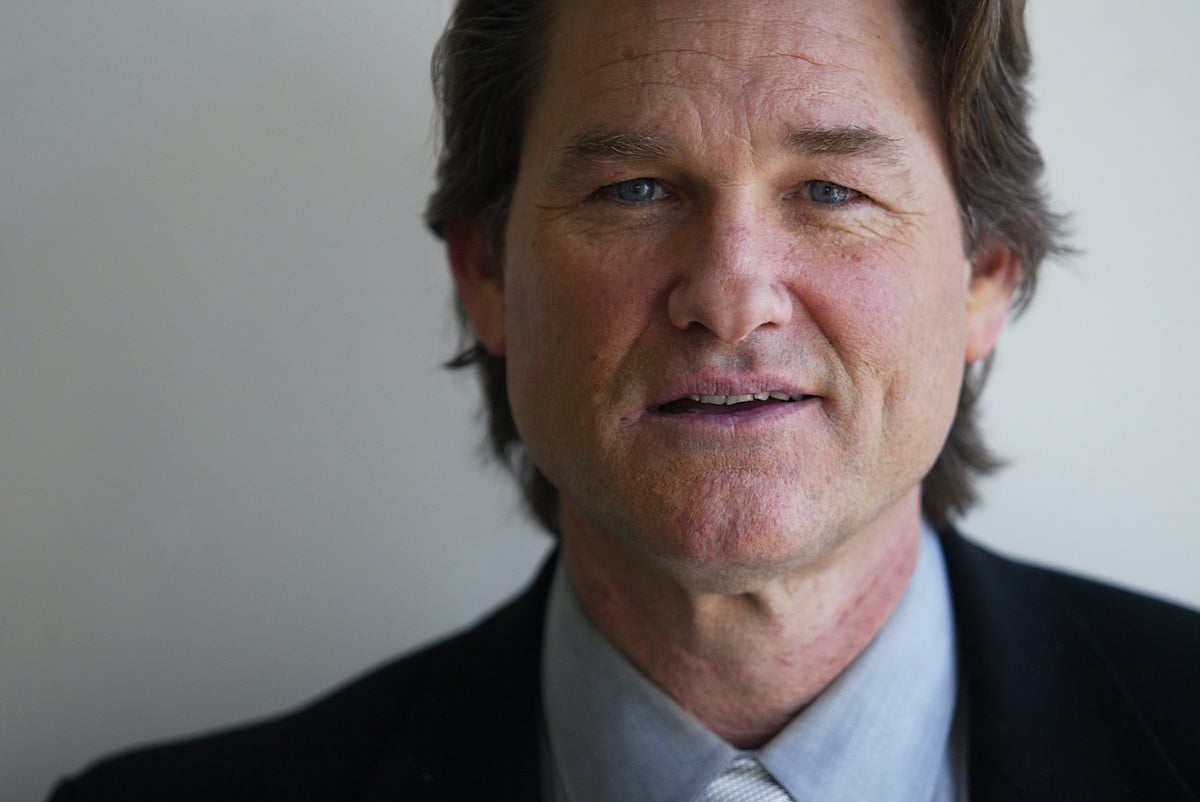 The 'Forrest Gump' cast includes many talented actors
When Forrest Gump was originally released, the movie earned such strong notices that it even beat Pulp Fiction and The Shawshank Redemption at both the box office and the Academy Awards. However, over the years, public perception of the movie has become much more complicated, with many critics labeling it a bad film upon re-evaluation.
Many of the complaints about the movie hinge on its story and tone. But even so, its cast remains as strong as ever. Hanks won his second consecutive Best Actor Oscar for his lead performance, and both Robin Wright and Gary Sinise earned nods for their work. Then, of course, there's Sally Field, Mykelti Williamson, and a very young Haley Joel Osment.
Kurt Russell reprises his role as Elvis Presley in a secret cameo
One big-name actor whose name doesn't appear in the Forrest Gump credits is Russell. The actor — best known for John Carpenter movies such as The Thing and Big Trouble in Little China — makes an uncredited cameo early on as the voice of Elvis Presley. Fans might remember young Forrest (Michael Conner Humphreys) inspires Presley's signature dance moves.
According to CinemaBlend, Russell stepped in to record the dialogue for that scene, in which Presley's face doesn't appear. Russell notably played Presley in the 1979 TV biopic Elvis, which Carpenter directed. The actor had also previously worked with Forrest Gump director Robert Zemeckis on the 1980 comedy Used Cars. So perhaps the cameo was simply done as a favor.
Was 'Forrest Gump' a true story?
Given how prominent American history is in Forrest Gump, it's a valid question for fans to wonder whether the movie is inspired by a true story. After all, even the poster touts how "the world will never be the same once [viewers] see it through the eyes" of Hanks' character.
But despite what Zemeckis would have fans believe, Forrest didn't inspire Presley's gyrating hips. In fact, the movie isn't based on a real person at all. Rather, Forrest Gump is a film adaptation of Winston Groom's 1986 novel of the same name.
Ironically, the movie's success inspired a sequel to the book, Groom's 1995 novel Gump and Co. Though the film is very different from the first novel, the sequel is far more self-referential. A movie version was in the works for years but ultimately fell apart — seemingly for good — in the mid-2010s.