Why 'Forrest Gump' Director Robert Zemeckis 'Went Into a Deep, Severe Depression' After the Tom Hanks Classic
Forrest Gump was a huge success in 1994. It brought a lot of audiences joy, along with a few bittersweet tears. It certainly did well for star Tom Hanks and director Robert Zemeckis, who gave up some up front salary for a percentage of the gross. Hanks also won his second Oscar for it. So, why did Zemeckis go into a depression after the film was released?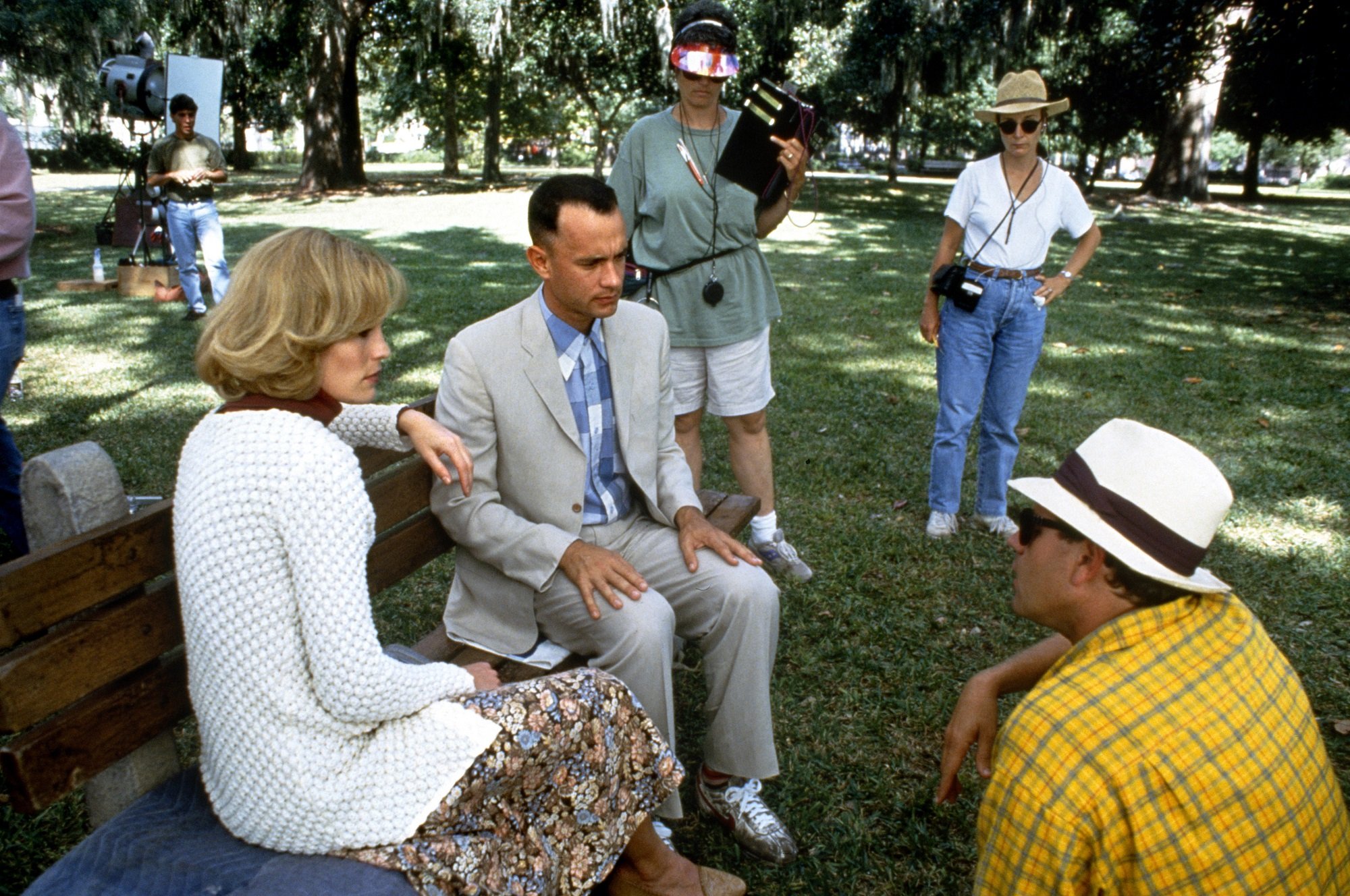 Zemeckis speaks about making Forrest Gump in an audio commentary on the DVD and Blu-ray release. As the credits roll, Zemeckis drops this bombshell about his emotional state after completing the film.
'Forrest Gump' was such a good experience for Robert Zemeckis, that made it harder
Zemeckis spent over two hours discussing the commitment of the actors and technicians to make Forrest Gump's life real. That's why, he said, he went through withdrawal when it ended.
"So many filmmakers constantly work because they never want to deal with the letdown," Zemeckis said. "You always go through withdrawal when you finish a project. Especailly when it's something where everyone is a joy to work with and doing such great work. Where the emptiness comes from is all this passion goes away. Everyone was so passionate about this movie and you want that all this time."
Robert Zemeckis was still depressed a year after 'Forrest Gump'
Zemeckis opened up about his emotional state long after Forrest Gump came out. Even after all the success and acclaim, Zemeckis missed the process.
"A year after this movie was done I went into a deep, severe depression," Zemeckis said. "It had nothing to do with the success of the movie. It was just about being depressed because this wonderful experience in your professional life was over. That's the good news and the bad news about making movies. They end. They always end. You're always going to be done with them."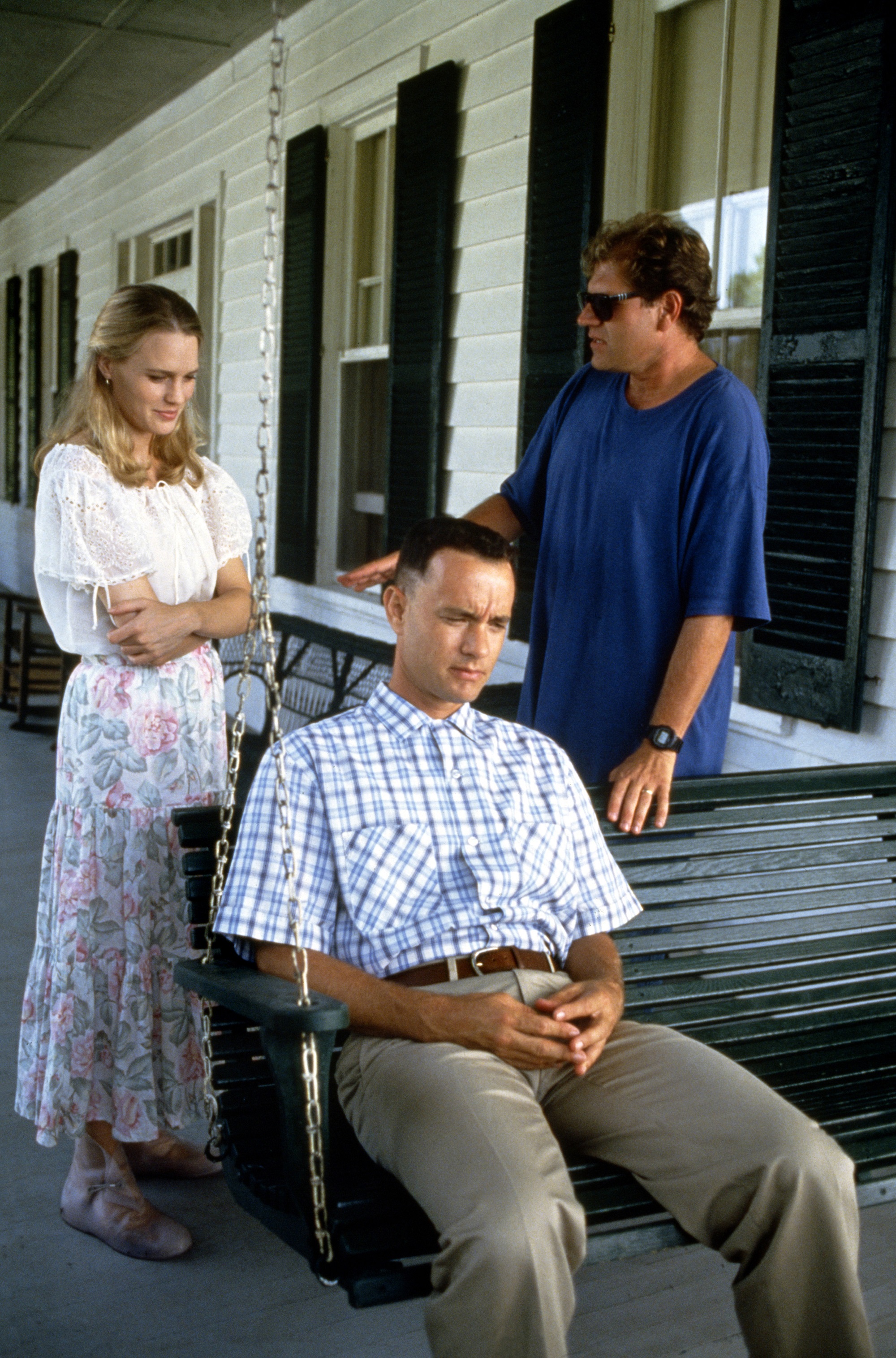 RELATED: Did Tom Hanks Really Play Table Tennis In 'Forrest Gump'?
A director has to answer hundreds of questions every day. Those questions don't stop until the movie comes out. Zemeckis explained in further detail.
What happens is when you're doing a giant feature film, it literally comes to a screeching halt in less than 12 hours. For the two years you're making this movie, through the marketing, through the advertising, through the publicity, to the release schedule, you're running in front of this locomotive and you've got a call sheet that's as long as your arm. The day that movie opens, nobody needs you for anything. It happens in 12 hours. Boom. That's it. Your agent calls you and says, 'Hey, did you see the grosses?' That's the only call you get because the movie's over. You've done your job and it just comes to a screeching halt and you have to learn to live with that because it completely is over.

Robert Zemekis, Forrest Gump director's commentary
Robert Zemeckis learned how to cope
Zemeckis has had a fruitful career since Forrest Gump with hits like Contact, Cast Away, What Lies Beneath, Flight and Allied. After Forrest Gump, Zemeckis learned not to rush back into work.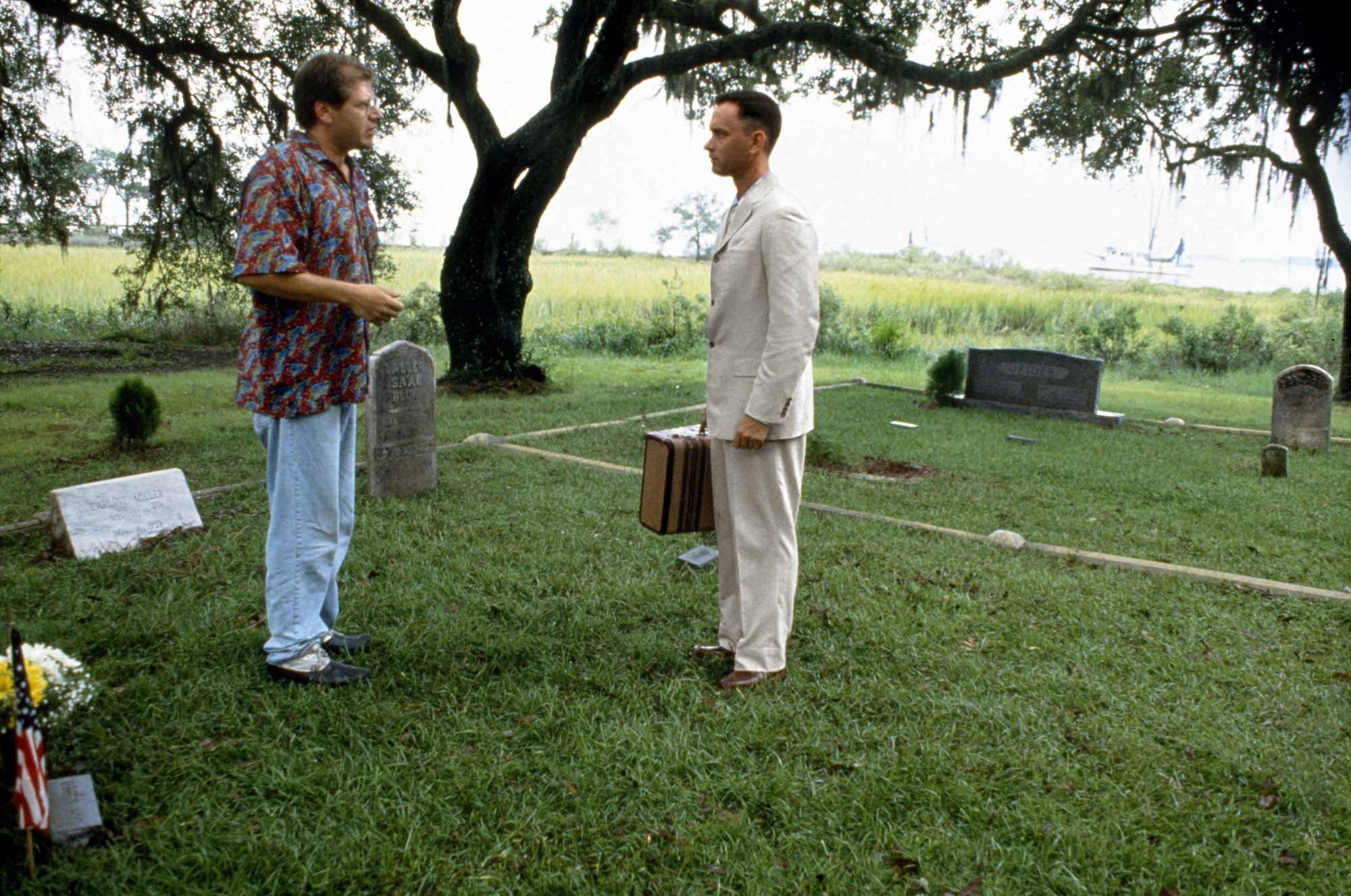 RELATED: Why Do People Love the Movie 'Forrest Gump' So Much?
"Everybody deals with it in a different way," Zemeckis said. "I personally now choose to go through that letdown period and not sign on for another project because I know that I would be reacting to the wrong thing and I would end up doing a project that wasn't good. I would be choosing a project for the wrong reason. Rather than having a clear mind and saying this is what I'd like to do, I'd be choosing a project to do as a reaction to the one I was just finishing. My advice is to just deal with it and know it's going to happen."