'Forrest Gump' Writer Shares Some Scenes That Would've Been in the Sequel
There have been many great movies made over the past several decades, films that have transcended time and become pop culture mainstays.
There have been many great movies made over the past several decades, films that have transcended time and become pop culture mainstays.
One such film is Forrest Gump, starring the beloved actor Tom Hanks. Released in 1994, it was responsible for launching many popular catchphrases and popularizing the novel of the same name that the movie is based on.
Fans loved it instantly, and for years, there was talk of a sequel film. Although the much-hyped sequel never materialized, the writer of Forrest Gump recently sat down for a revealing interview, where he talked about scenes that would have been in the follow-up movie. 
'Forrest Gump' is a critically-acclaimed movie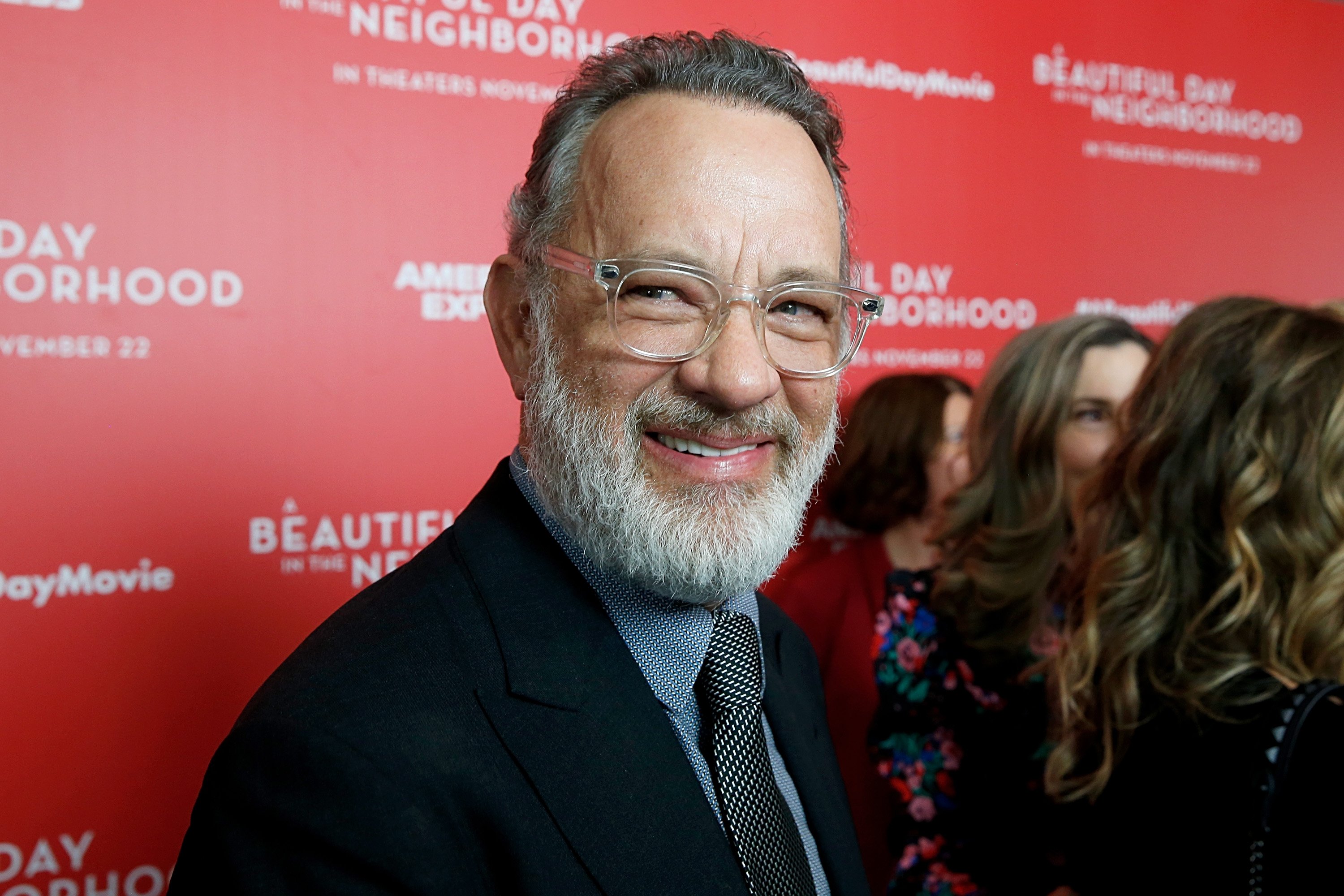 Forrest Gump was released in 1994, and almost immediately, it went down in history. Tom Hanks expertly portrayed the title role of Forrest Gump, a well-meaning but rather slow-witted man. As Forrest makes his way through some of the most influential decades in American history, he unknowingly has a hand in many key events, including the Vietnam War, the hippie movement, and much more.
Forrest Gump's life might have been full of tragedy, but he is able to maintain a stalwart sense of optimism. For this reason, fans were drawn to his story, and to the emotive way that the movie was filmed.
With a riveting soundtrack, beautiful photography, and additional performances by Gary Sinise, Sally Field, and Robin Wright, Forrest Gump remains one of the most critically-acclaimed movies of all time. 
Fans still love 'Forrest Gump'
Right out of the gate, Forrest Gump started winning big at the box office. To date, it is still one of the highest-grossing films of all time. It also won a slew of awards, including multiple Academy Awards.
Tom Hanks took home the Oscar for Best Actor for his portrayal of Forrest Gump, and to this day, many fans still know and love him best for his moving work in the film.
For fans, Forrest Gump remains a timeless piece of Americana. There have been countless pieces of memorabilia based on the movie and characters, and the popular chain restaurant, Bubba Gump Shrimp Co. is based directly on a restaurant out of the movie. In spite of the commercialism that has surrounded the movie, it is widely considered to be one of the most moving big-budget movies ever released. 
Eric Roth talked scenes for the 'Forrest Gump' sequel
For years, rumors swirled that a sequel to Forrest Gump was in the works. Reportedly, the sequel would have featured Forrest interacting with some key figures of the eighties and nineties, including Princess Diana and O.J. Simpson.
However, the film's writer, Eric Roth, revealed per BuzzFeed News that shortly after the events of September 11, 2001, the producers and writers for the movie huddled together and decided not to move forward with the project. 
Still, fans wonder about what might have been. In a recent interview, Roth talked about a few scenes that would have been featured in the sequel.
Roth, who has also worked on films like Munich, The Curious Case of Benjamin Button, and A Star is Born, admitted that he had written a complete script for the movie, and that in the sequel, Forrest would have actually ridden in the back of O.J. Simpson's infamous Bronco, and that Forrest would have been shown to have invented the "wave" made famous in sports stadiums.
In addition, Gump would have been close to the site of the Oklahoma City Bombing. While none of these scenes sound especially uplifting, there's no doubt that they would have been entertaining as well as moving.