'Foundation' Cast: 'Harry Potter' Actor Alfred Enoch Has a Crucial Role in New Series
Alfred Enoch, who played Dean Thomas in the 'Harry Potter' movies, has an important role in Apple TV+'s new series 'Foundation.'
Sci-fi fans have been waiting a long time for a screen adaptation of Foundation. Isaac Asimov's series of sci-fi novels was first published in the 1950s and went on to influence countless other books, shows, and movies. But the Foundation stories never made it to the screen — until now. AppleTV+'s series Foundation, which premiered Sept. 24, with new episodes releasing weekly, tackles the formidable task of bringing Asimov's world to life. One person who's along for the ride is Harry Potter actor Alfred Enoch, who plays Raych Seldon in the show. 
[Warning: This article contains spoilers for 'Foundation' Episode 2.]
Alfred Enoch played Dean Thomas in 'Harry Potter'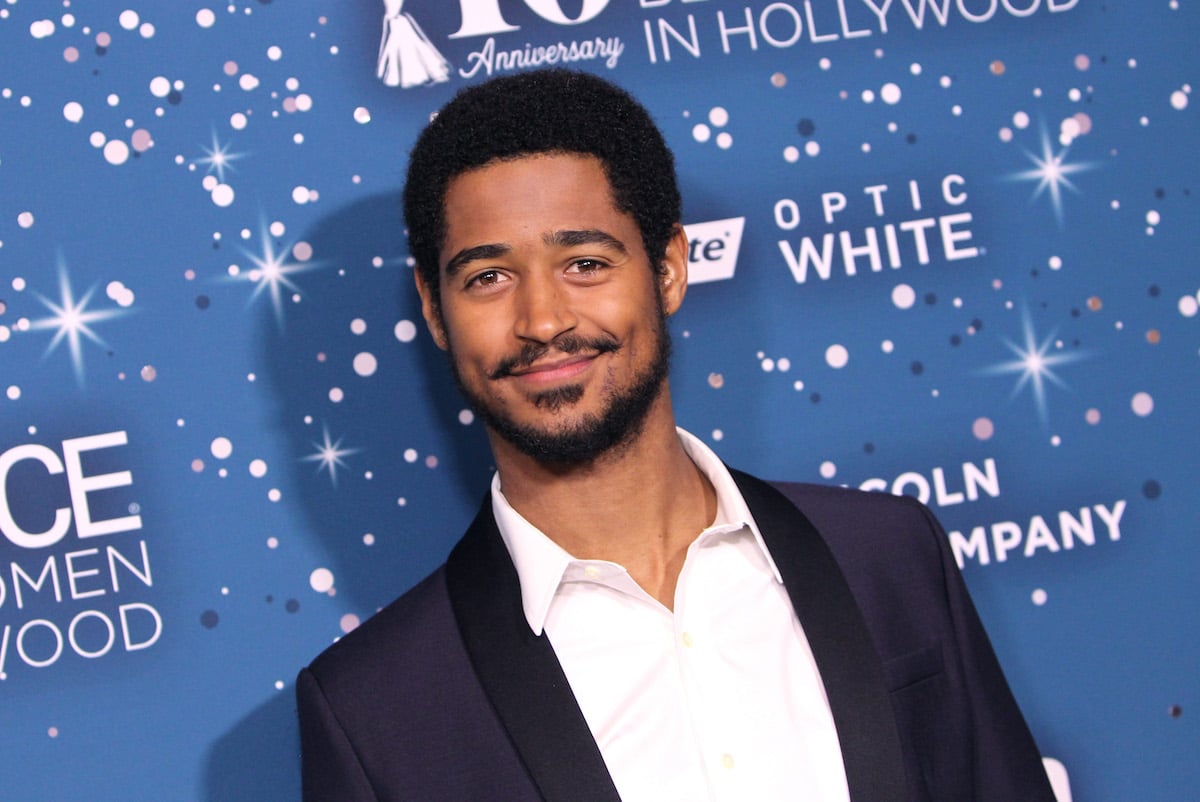 To many people, Enoch is best known for playing fan-favorite character Dean Thomas in the Harry Potter movies. (He also starred in the ABC series How to Get Away With Murder.) Dean was not a major character in the series, but he was one of the few students of color at Hogwarts, which made him especially popular with some fans.
"Not to downplay it, but I wasn't an integral character," Enoch said in a recent interview with The Guardian. "I've expressed that to people and they still say, 'Yeah, but I saw you and you looked like me.'" 
In fact, Enoch had initially decided against auditioning for the movies because he "couldn't think of any Black characters" in the books, he said. He was eventually cast after someone spotted him during a performance at Shakespeare's Globe theater in London. 
Alfred Enoch plays Raych Seldon in 'Foundation'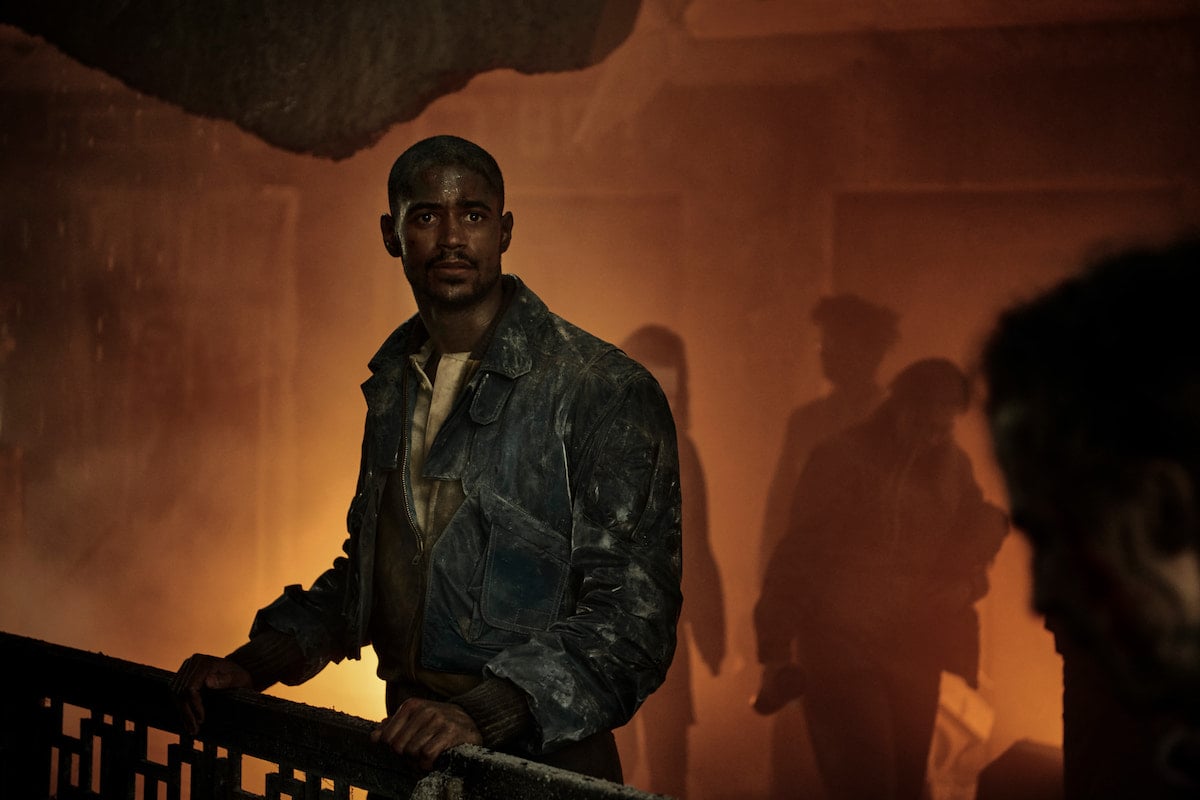 Now, Enoch has again joined the cast of an adaptation that brings with it some very loyal fans. 
In Foundation, Enoch's character is the close friend/adopted son of genius mathematician Hari Seldon (Chernobyl's Jared Harris). Hari believes he can predict the future using "psychohistory." Having predicted the coming fall of the Galactic Empire, he has established the Foundation, which is designed to preserve human knowledge after civilization collapses. 
"Raych is Hari Sheldon's assistant, I suppose you could say, but perhaps not the conventional assistant," Enoch told Bleeding Cool. "You would imagine for a highbrow academic, he's less mathematician and more a man of action. He fills an important role in Harry's life, professionally speaking, but also personally speaking, as a sort of father-son dynamic to their relationship." 
Raych is also in a romantic relationship with Hari's protégé Gaal (Lou Llobell). 
Raych and Hari's relationship takes a dark turn in 'Foundation' Episode 2
Harris and Enoch's characters have a father-son dynamic, but in episode 2, that relationship takes a dark turn when Raych kills his friend and mentor. The reason for Raych's betrayal isn't yet clear, but it may well have something to do with Hari's vision for the future.  
"[Raych] has a kind of a big role to play in Hari's conception of how to move things forward with his plan," Enoch told Gizmodo. So there's a lot of responsibility there and the stakes are very high. As we know, we're dealing with a plan essentially to save humanity and human knowledge. What's complicated is the balancing act between that and the personal relationship. And when those things start conflicting, that's when we start getting fallout."
New episodes of Foundation release Fridays on Apple TV+. 
Check out Showbiz Cheat Sheet on Facebook!