Fountains of Wayne's 'Stacy's Mom' Was Inspired by a Grandmother
"Stacy's Mom" by Fountains of Wayne is one of the most famous songs ever written about a mother; however, it was actually inspired by a grandmother. As a child, Fountains of Wayne's Adam Schlesinger had a conversation with a friend that later influenced his band's music. Subsequently, another member of the band didn't want to release the song.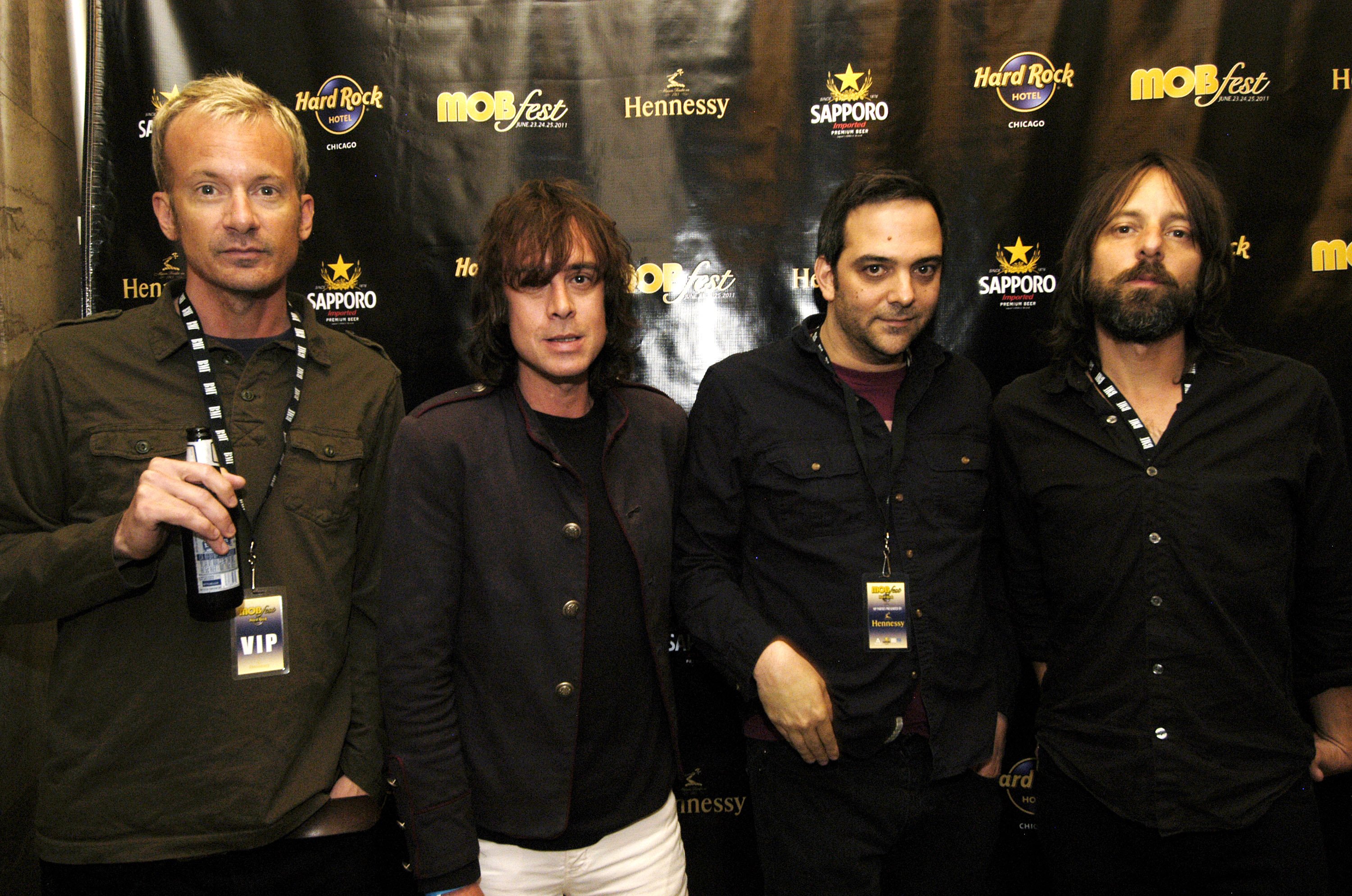 How Simon & Garfunkel and an upsetting conversation inspired Fountains of Wayne's 'Stacy's Mom'
During an interview with Songfacts, Schlesinger revealed a few of the musical influences behind "Stacy's Mom." He wanted the song to update the central idea of Simon & Garfunkel's "Mrs. Robinson," which is about being attracted to a mother. In addition, he wanted the song to sound like The Cars' 1980s work.
Schlesinger also told MTV News an incident from his childhood inspired "Stacy's Mom." "One of my best friends, when we were maybe 11 or 12, came to me and announced that he thought my grandmother was hot," he revealed. "And I said, 'Hey, you're stepping over the line,' but at that point in life, I wouldn't put it past anyone."
RELATED: Paul Simon Felt Elvis Presley's Graceland Could Offend People
Why a member of Fountains of Wayne had reservations about the song
Fountains of Wayne's Chris Collingwood told Rolling Stone he didn't think "Stacy's Mom" meshed with his band's album Welcome Interstate Managers. "When it was done, I didn't think it belonged on the album," he said. "Even on a record that was stylistically all over the place, that song didn't fit in. It sounded like a different band."
Collingwood thought "Stacy's Mom" was beneath Schlesinger because it was a novelty song. "I tried to talk him out of 'Stacy's Mom,'" he said. "I could see exactly what was going to happen, and when it started happening in slow motion it just felt inevitable. He was too good a writer to have that be his calling card, and the success of a novelty song means that's just what you are to the public, from that moment on forever." Collingwood felt "Stacy's Mom" was destined to be a hit; however, he wasn't happy.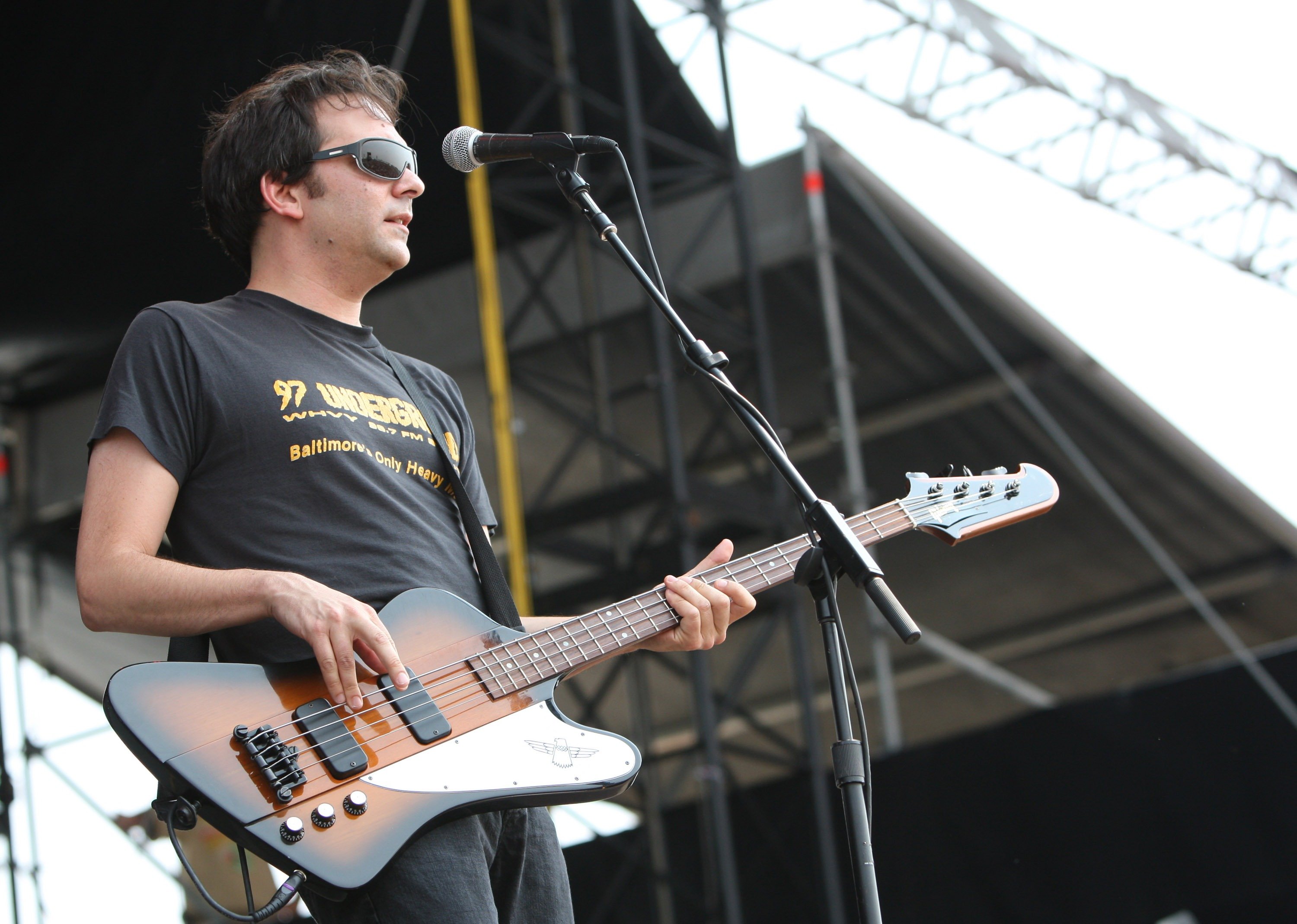 RELATED: Adam Schlesinger Was on the First Episode of MTV's 'The Real World'
How the world reacted to 'Stacy's Mom'
Subsequently, the band released "Stacy's Mom" and it became a huge success. It reached No. 21 on the Billboard Hot 100, staying on the chart for 17 weeks. None of their other songs charted at all. Welcome Interstate Managers was a minor hit, peaking at No. 115 on the Billboard 200, remaining on the chart for 28 weeks.
RELATED: Adam Schlesinger: Celebrities React to Fountains of Wayne Singer's Death
Interestingly, both Fountains of Wayne and "Stacy's Mom" were more popular outside of their native United States. The Official Charts Company reports "Stacy's Mom" reached No. 11 in the United Kingdom, remaining on the chart for nine weeks. Notably, "Stacy's Mom" was one of nine Fountains of Wayne singles to chart in the U.K. "Stacy's Mom" was a bigger hit in the U.K. than in the U.S.; however, Welcome Interstate Managers did not chart in the U.K.
"Stacy's Mom" became an international phenomenon — even if it was inspired by an awkward moment.