'Four Christmases' Star Reese Witherspoon Once Said Christmas Makes Her Panic — Here's Why
Reese Witherspoon has had a multitude of Christmas traditions in her life. She had one set of traditions when she was a kid. Then she became the mother of children herself and celebrated on the other side. After she divorced Ryan Phillippe, coordinating family holidays added another wrinkle.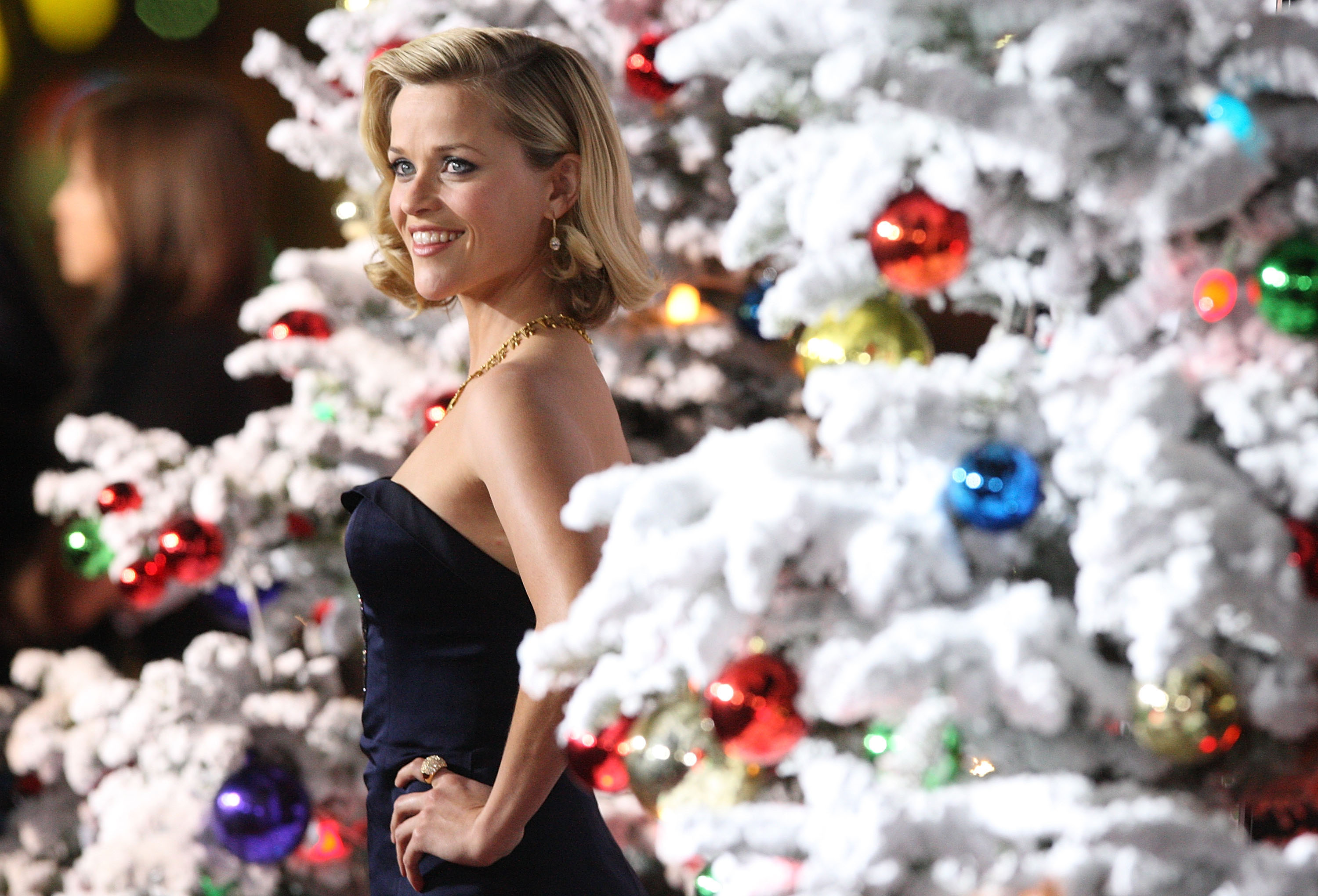 When Witherspoon starred in the holiday movie Four Christmases, she reflected on the various holidays throughout her life. Witherspoon discussed her holiday memories at a press conference in 2008, including the reasons the holiday makes her panic.
Reese Witherspoon's family was religious at Christmas 
Four Christmases stars Witherspoon and Vince Vaughn as a couple who must visit four different family members' celebration. Witherspoon related to the more traditional one where they attend church.
"We always had to go to church and nativity plays and all that kind of stuff so growing up," Witherspoon said. "I did a lot of that."
Reese Witherspoon's family also went to Christmas Day movies
Christmas Day has always been a big day for movie studios to release their movies. The Witherspoons would make it a family outing. This year, Wonder Woman 1984 will open in theaters and stream on HBO Max on Christmas Day, while Promising Young Woman hits theaters only.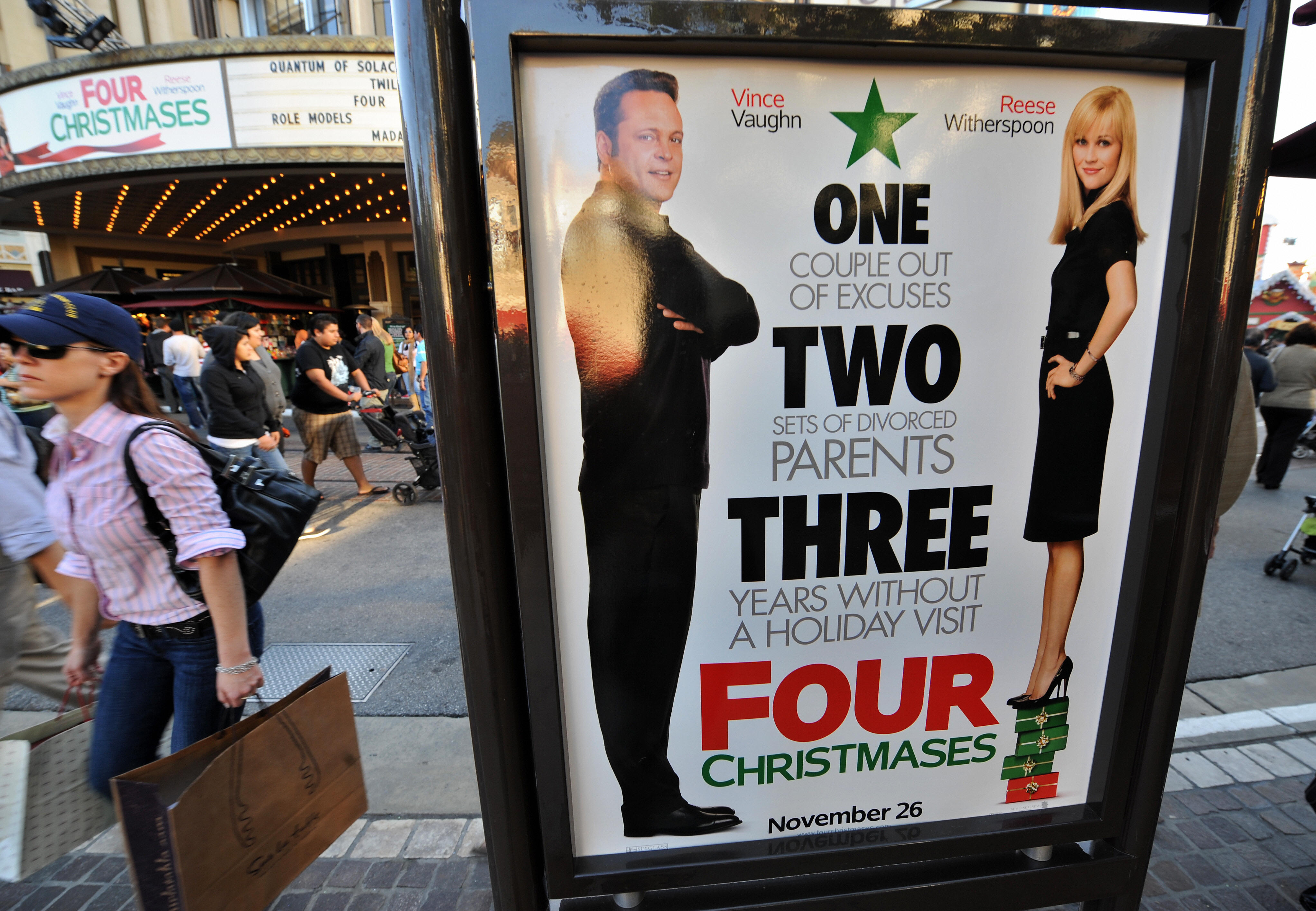 "My family always went to  movies on Christmas Day so whatever movie was coming out: The Godfather, Elephant Man, your typical cheerful holiday fare," Witherspoon said. "It's fun to go to a movie on the holidays and it's nice to be part of a movie that at least grownups and teenagers can see."
'Four Christmases' wasn't just a movie
In Four Christmases, both Witherspoon and Vaughn's characters had divorced parents. Multiple celebrations were part of Witherspoon's childhood too, but not always due to divorce. She just had a big extended family.
"It's pretty standard," Witherspoon said. "We'd be at my family's and then go to my uncle's house.  Yeah, we do that kind of stuff.  That's kind of how it is, I think."
Why Christmas causes Reese Witherspoon to panic 
Now that she's in charge of her own household Christmases, Witherspoon says there's a lot of holiday anxiety associated with it.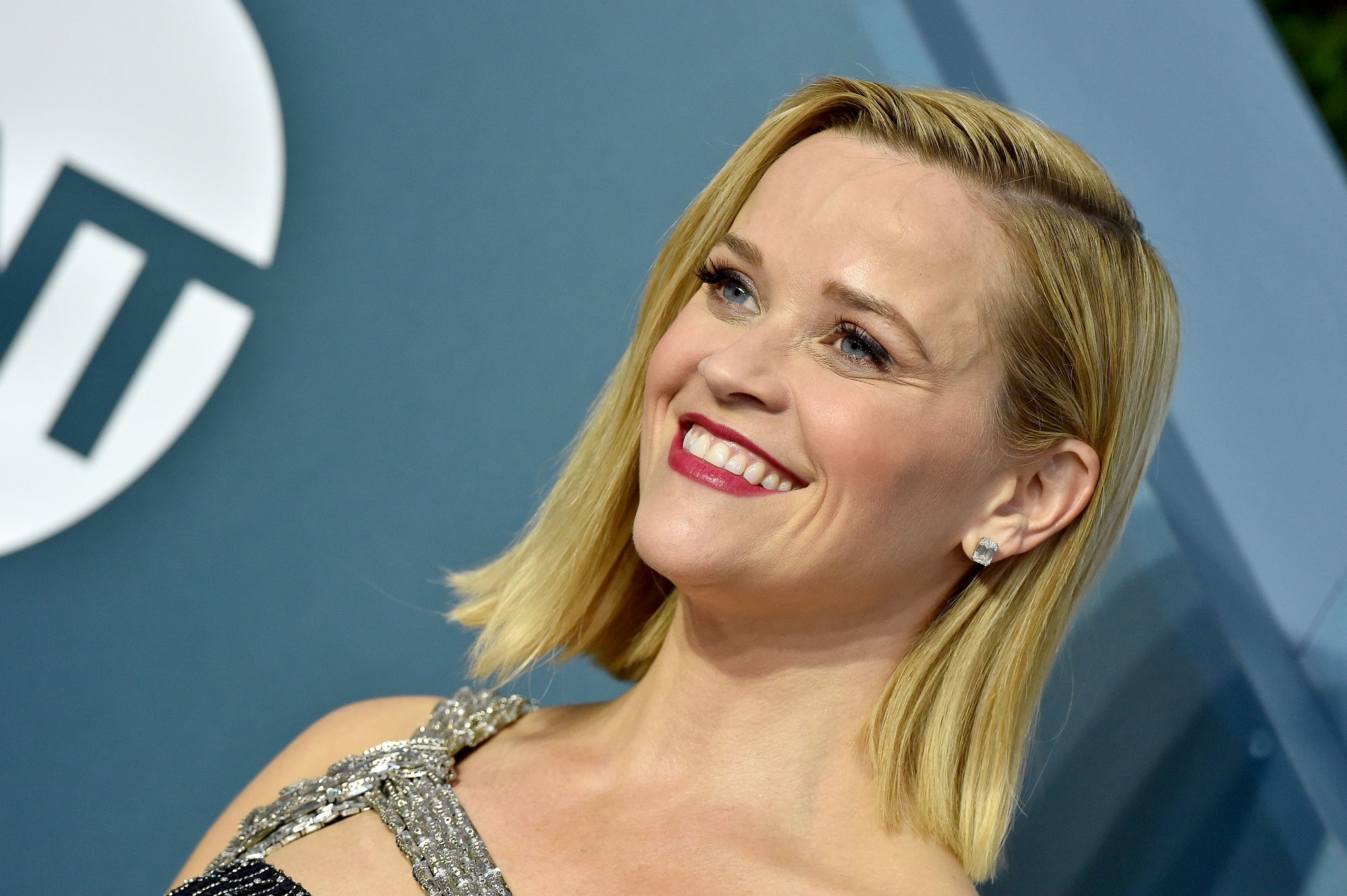 There are many stages. First, there's panic. I walked into Starbucks and they were playing Christmas music last week and I had an absolute panic attack. 'Turn it off, I'm not ready.' I think I have to get through Thanksgiving first then it starts with the parties then the family. That's when the family starts trickling in then you finally get to get rid of the family and sleep for a few days then it's New Year's then it's all over."

Reese Witherspoon, Four Christmases press conference, 2008
One thing Witherspoon does not experience is the post Christmas blues. Once it's over, she moves on.
"Nah, I'm not a look-back kind of person," Witherspoon said. "I'm a go-forward gal."