Fox News Anchor Melissa Francis Played Cassandra in 'Little House on the Prairie'
Find out about Fox news anchor Melissa Francis' years on NBC drama 'Little House on the Prairie' and her life since then.
Back in the 1980s, towards the end of the run of Little House on the Prairie, NBC's wildly popular drama about life in late 1800s Minnesota, new talent was brought on to inject life into a show struggling to stay relevant.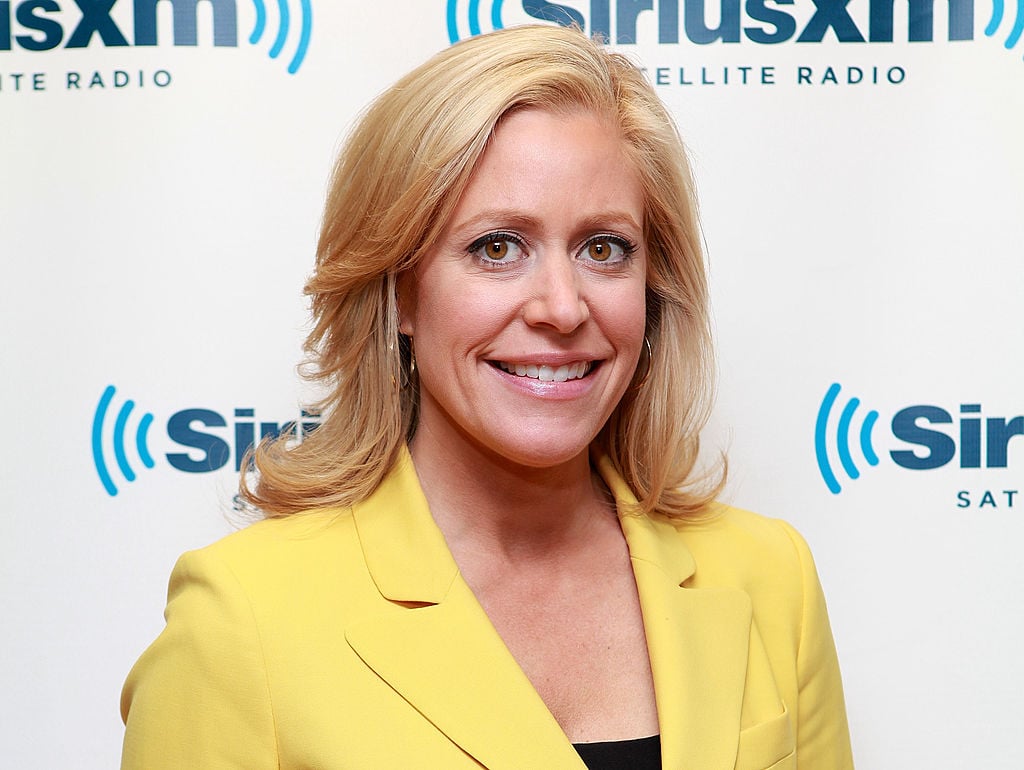 Among those welcomed to Walnut Grove in the show's final seasons was Melissa Francis, now an established business journalist and Fox News anchor.
Her years on 'Little House on the Prairie'
At age 8, Francis joined the cast of the prairie drama in 1981, along with eleven-year-old Jason Bateman, now known for his starring role in Arrested Development.
She was brought on, along with Bateman, to bring youth back into the show, as the series leads, Melissa Gilbert and Melissa Sue Anderson, were now in young adulthood.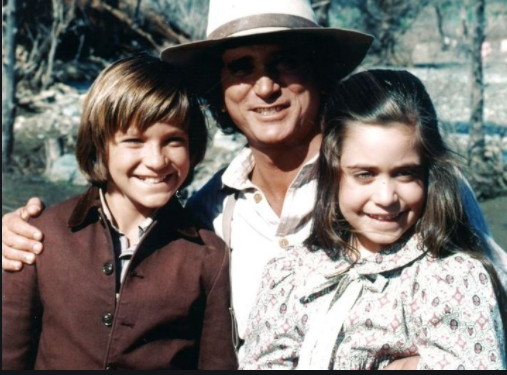 "Mom said the story was basically a nighttime soap opera," Francis wrote in her memoir about her childhood acting career with an overbearing mother, Diary of a Stage Mother's Daughter. "It was starting to sink in that my role was a big deal."
She talked to Fox Business in 2017 about the values the show's star, Michael Landon, taught the young actors.
"I grew up on the prairie," she said. "It was a lot of fun. . . One of the most interesting lessons I learned from Little House on the Prairie was, Michael Landon was one of the first people in Hollywood to figure out the business of Hollywood."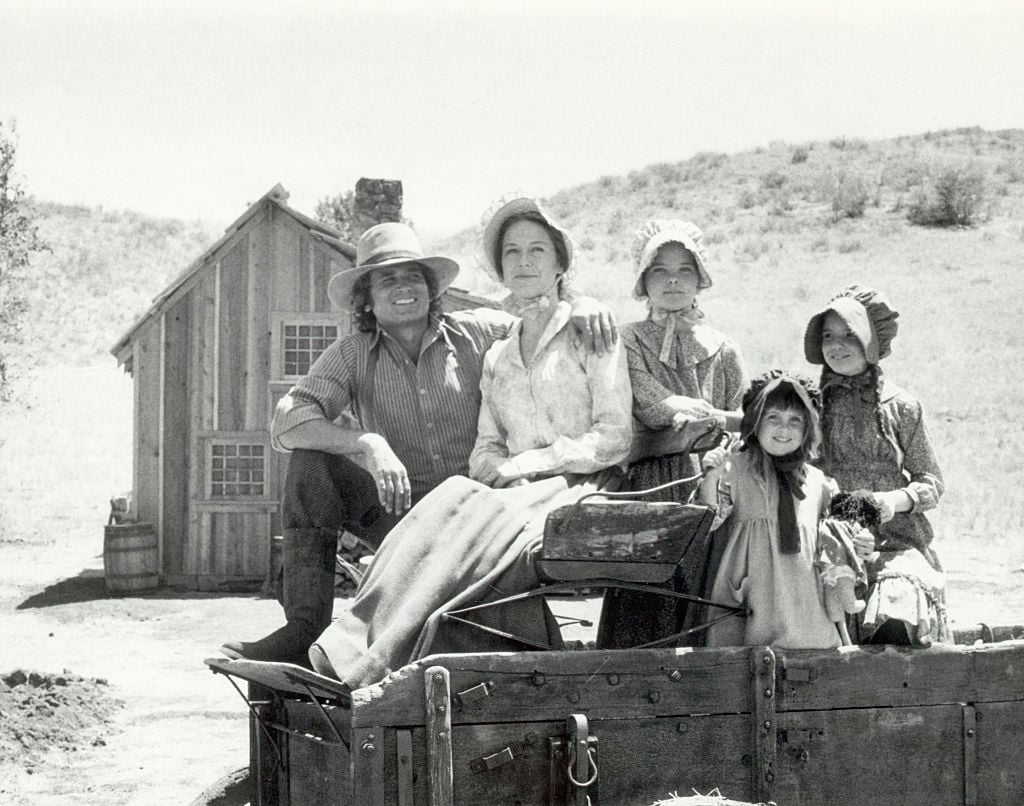 "He owned that show, he created it, directed it, he starred in it, he was the first one there in the morning, the last one to leave at night. He had an incredible work ethic."
What Melissa Francis learned on the prairie
The mother of three went on to explain what Landon came to expect from all the cast of the show, even the younger actors.
"Recently, I was talking to Melissa Gilbert, and we were talking about the fact that none of the kids from Little House on the Prairie ended up robbing a dry cleaner or going to rehab. And one of the reasons was the work ethic that [Landon] instilled in us."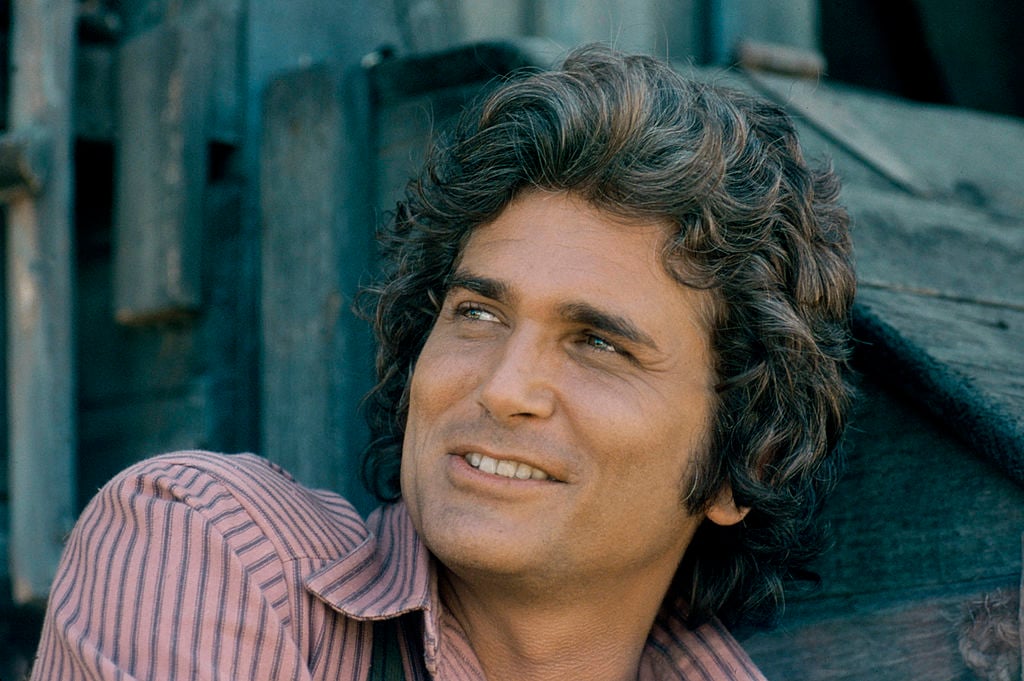 "When the cameras went on, we were really there for business. And he picked a lot of good worker bee kids, but he also taught us the value and the pride in a day's work . . .He called me 'one-take Missy' because I used to be able to get out there and get it done right away and he loved that."
Leaving acting for the journalist's life
Eventually, the acting roles dried up for the 47-year-old along with her desire to act. She attended Harvard University and earned her Bachelor's degree in Economics in 1995.
Francis became a co-anchor on two CNBC midday shows, Power Lunch and The Call. She then joined Fox Business Network in 2012, where she is currently serving as anchor on the afternoon show After the Bell and as co-anchor on Outnumbered.
In a 2012 interview with The Hill, the California native talked about how her acting experience was not a natural transition for her into journalism.
"When I got my first on-air job, I think my news director was disappointed because he thought, 'Oh, she's an actor, she'll be great on air.' But it was so different from acting, because acting was so planned and you didn't have any control over what you were saying."
Francis recalled, incredibly, her fear in front of a camera despite all those years on the sets of various television shows.
"My very first live shot, I looked like a deer in headlights. I just totally froze when the anchor tossed it to me. . .I had a rough time learning to be live on television. I almost think it was harder, because I was just so used to being so rehearsed."
It's a long way from the prairie but Melissa Francis has found her place.