'Framing Britney Spears': How Does Jamie Lynn Spears Feel About the Documentary?
Britney Spears, Sam Asghari, and now Jamie Lynn Spears have seemingly all responded on the New York Times Framing Britney Spears documentary.
The Hulu documentary has revitalized the #FreeBritney movement on social media and put so much heat on Justin Timberlake, he finally issued a public apology to Spears and Janet Jackson. But what did Spears, her boyfriend, and her sister have to say about it?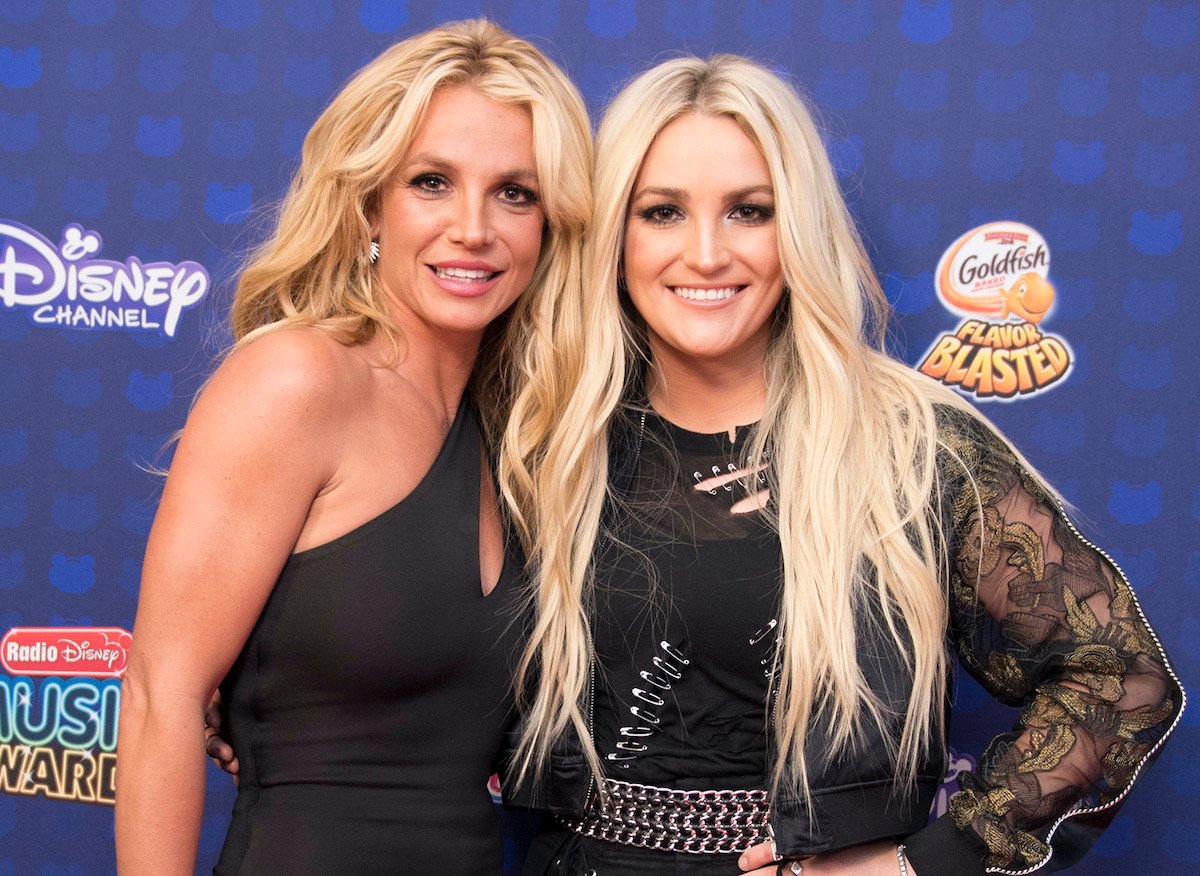 Britney Spears' conservatorship details
On Feb. 9, the "Lucky" singer tweeted a video of her performing "Toxic." She responded to that tweet with what fans feel is a response to the documentary.
"Each person has their story and their take on other people's stories !!!! We all have so many different bright beautiful lives!!!" she tweeted. "Remember, no matter what we think we know about a person's life it is nothing compared to the actual person living behind the lens."
The "Toxic" singer has been in a conservatorship since 2008. Conservatorships are typically implemented for elderly people who can no longer take care of themselves. A conservator basically has control of a conservatee's life. Spears' father, Jamie Spears, is in charge of the conservatorship, and the "Womanizer" singer made a plea in court in 2020 to have him removed from that position.
Supporters of the #FreeBritney movement fear the singer is trapped in an abusive conservatorship with no way out.
Britney Spears' boyfriend, Sam Asghari, slammed Jamie Spears on social media
None of the Spears family members appeared in the film. The closest person to the music legend who gave an interview was Felicia Culotta, who was hired by Spears' parents when she was young to accompany/chaperone her on tours.
While the "Oops! I Did It Again" singer only eluded to the doc, her longtime boyfriend, Sam Asghari, made his opinions clear on Instagram on Feb. 9. As he wrote on his Instagram Story:
"Now, it's important for people to understand that I have zero respect for someone trying to control our relationship and constantly throwing obstacles our way. In my opinion, Jamie is a total d*ck. I won't be going into details because I've always respected our privacy, but at the same time, I didn't come to this country to not be able to express my opinion and freedom."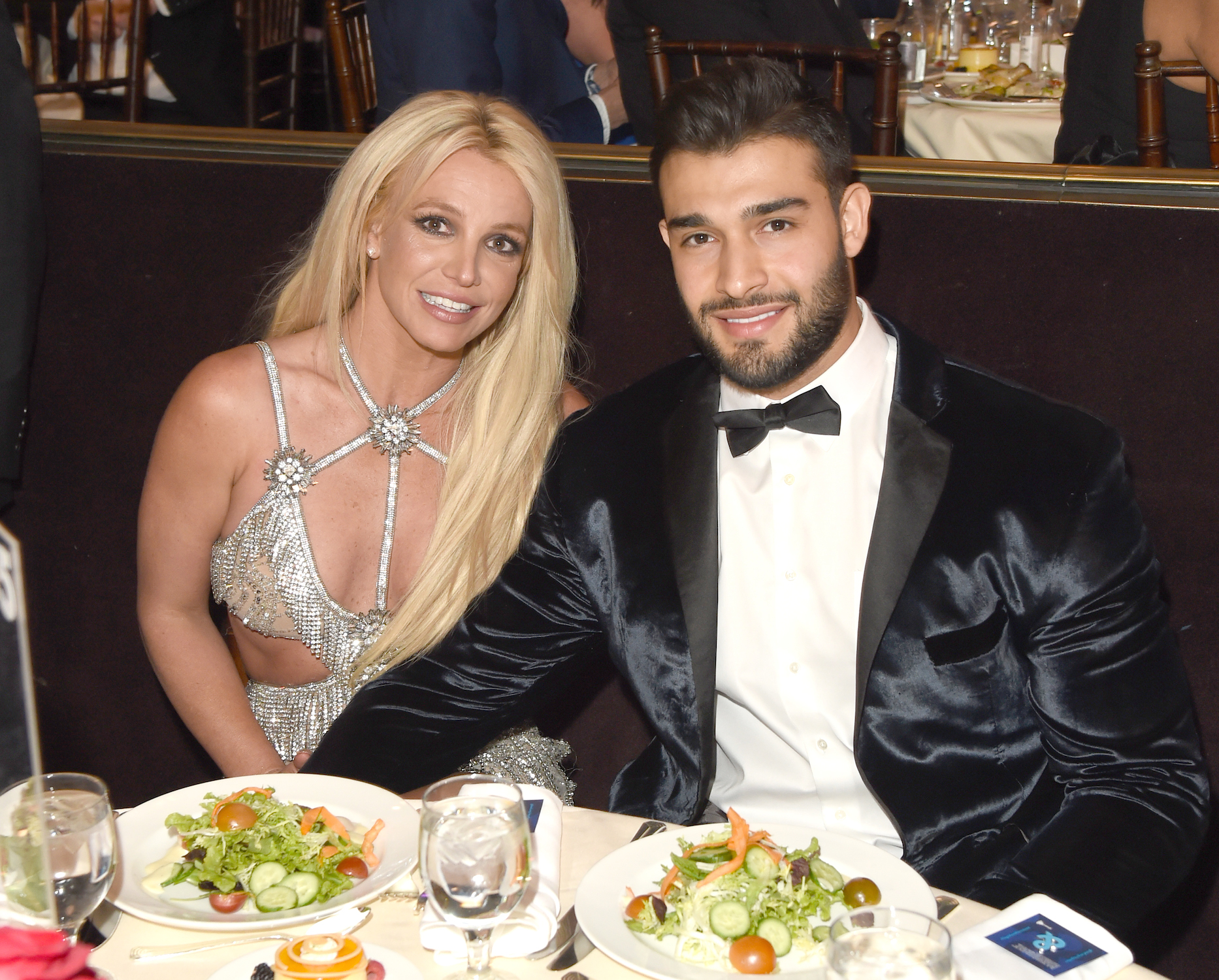 Jamie Lynn Spears criticized the on media on Instagram
The New York Times doc also highlights the media's role in Spears' hardship. Spears was reportedly living with postpartum depression when she shaved her head in 2007. Years of inappropriate comments from interviewers and paparazzi, paired with her being constantly followed and hounded by photographers, all had an impact on Spears' mental health.
Her little sister responded to the doc by warning the media not to repeat these past mistakes. On Feb. 12, the Zoey 101 star posted a PSA on her Instagram Story, according to Entertainment Tonight. It said:
"Dear media, try not to repeat the mistakes of your past. Look where that got us. Do better. Everyone you meet is fighting a battle you know nothing about. Be kind. Always."
She also cleared the air about a rumor about her, but she did not say anything about her father. As her Instagram Story continued:
"A few media outlets ran a false story about me attending a virtual rally yesterday. In fact, someone represented themselves as me without my knowledge. I love my sister very much, but I was not aware of a rally, nor was I in attendance for a virtual rally. —JLS"
Clearly, Jamie Lynn and Asghari have Spears' back. Only time will tell how Framing Britney Spears will affect Spears' conservatorship.