Fran Drescher Remembers the Time She Made Princess Diana Laugh
Fran Drescher is known for 'The Nanny' and her amazing comedic timing. She's always been bold and ready to shoot her shot, which is why she was able to make Princess Diana laugh while she was presenting an award in the '90s.
Fran Drescher is still as hilarious and as fashionable as she was in the '90s. Though the actor had been working in Hollywood for some time with small roles in movies in Saturday Night Fever, it was not until her breakout role on CBS' The Nanny that she became one of the most recognizable faces and voices in the entertainment industry.
Vivacious and outspoken, Drescher was unlike anyone else in Hollywood, but she knew how to make people feel warm and welcomed. The Queens-born actor had no filter, and as a result, people were drawn to her.
In fact, the 63-year-old remembers making Princess Diana laugh.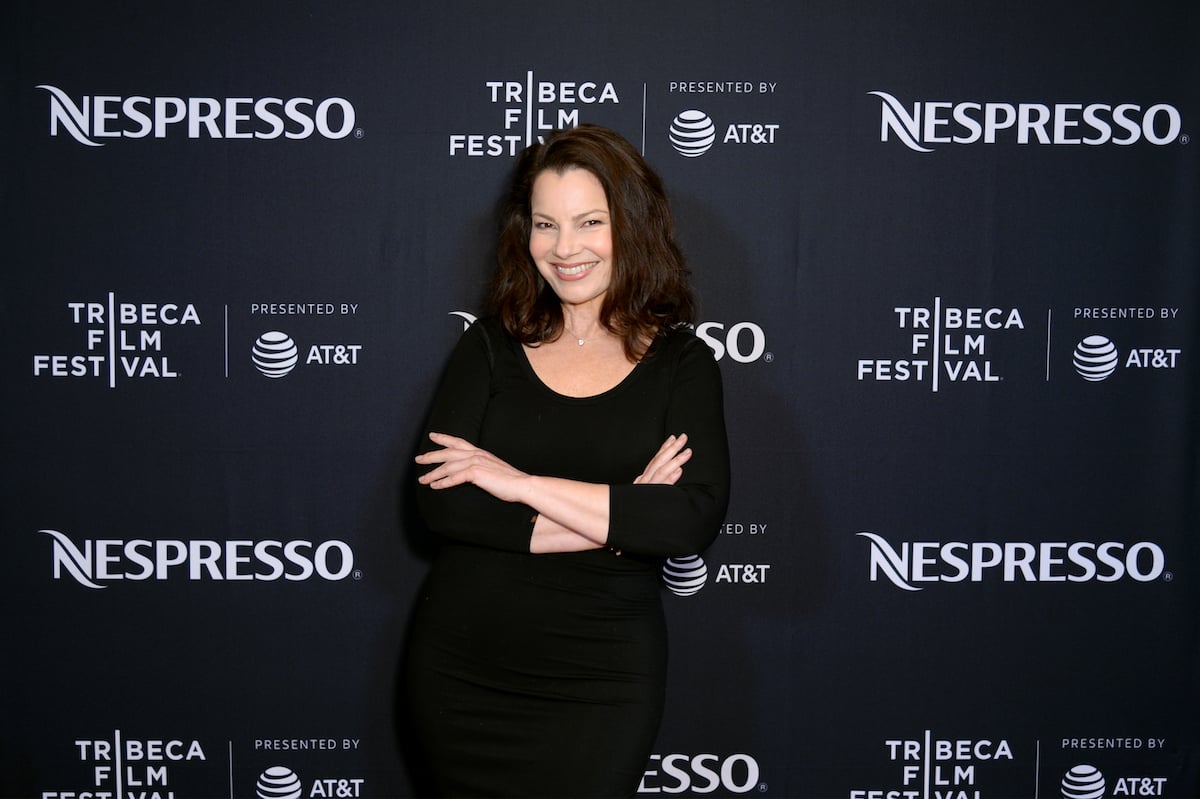 Fran Drescher became a household name in the '90s because of 'The Nanny'
Created by Drescher and her then-husband, Peter Marc Jacobson, The Nanny was and still is one of the most iconic sitcoms ever to grace our TV screens. In the series, Drescher starred as Fran Fine, a street-savvy down-on-her-luck woman with incredible fashion sense from Flushing.
After being fired from the bridal shop where she was working and ending her relationship, Fran finds herself at the home of the Sheffield family, an affluent Manhattan family consisting of a young widower and his three young children.
The Nanny ran for six seasons and had guest stars like Ray Charles and Elizabeth Taylor, and it took Drescher across the globe.
Fran Drescher has always had impeccable comedic timing
The actor has always had impeccable comedic timing. In fact, she talked her way into pitching The Nanny when she upgraded her seat to first class during a flight to France. She just happened to be seated next to a CBS executive.
"I started talking to him and he was a captive audience, because where was he going to go, coach?," she quipped Mental Floss. By the end of the flight, the actor had been invited to pitch the series.
The CBS executive wasn't the only high-ranking person Drescher has impressed over the course of her career.
Fran Drescher remembered making Princess Diana laugh
Drescher met Princess Diana at the 1995 CFDA Awards. The Princess of Wales was hosting a cocktail party for the presenters and winners. Drescher had been unable to meet the princess during the crowded party, so she chatted with her while she was on stage presenting an award.
"We happened to both be in Mr. Blackwell's best- and worst-dressed list (that year)," the actor told Marie Claire. "I said (onstage), 'I met the princess, and I said to her, "Princess, we're both on Mr. Blackwell's list." And she said, "Yes, but I'm on the best-dressed, and you're on the worst-dressed." And I said, "But you got Princess Margaret on your list, and I got Demi and Madonna on mine. You're on the wrong list, Princess."
Drescher added, "And (Diana) was in the front row, bellied over, laughing."
The actor has never been afraid to showcase her personality and it's always paid off.