Fran Drescher Says Donald Trump Made This Demand When He Appeared On 'The Nanny'
The Nanny may have ended its run on CBS in 1999, but Fran Drescher didn't go anywhere. She has been, and remains, a busy artist on TV and soon, on Broadway.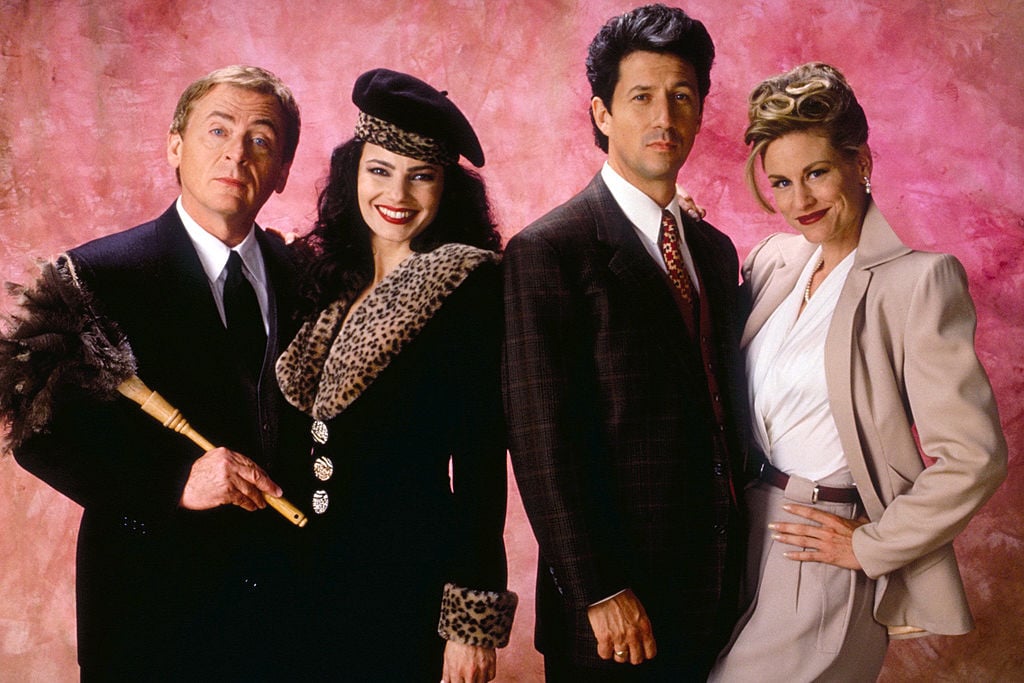 Find out what the 62-year-old says happened when future president Donald Trump visited the set of her show, plus the latest on The Nanny going to Broadway.
Her latest sitcom, 'Indebted'
Drescher's new NBC show, Indebted, follows the lives of young parents Dave and Rebecca, who allow Dave's aging parents (Drescher and former Wings actor, Steven Weber) to move in with them after the older couple hits financial ruin and health issues. Unfortunately, Drescher and Weber's characters aren't very good at following their son and daughter-in-law's house rules, and hilarity ensues.
Drescher told The Hollywood Reporter this month about one of the reasons she's so delighted to be back on a major network.
"You know, my parents really get excited when I'm on TV. My mom's in her 80s, dad just turned 90. And it's kind of a mitzvah and this was already moving forward," she tells The Hollywood Reporter. "It was farther ahead of anything that I was just about to go out and pitch. So I thought, you know, let me give them this gift. They could never, their friends could never, find me on TV Land. It was just the bane of their existence."
Drescher's 'The Nanny' is hitting Broadway
The nasal-voiced actress and her former husband, Peter Marc Jacobson, who together created The Nanny for CBS, have teamed up again to work on a musical adaptation for Broadway. The pair will be writing the book, while actress Rachel Bloom and Adam Schlesinger, who both worked on the CW drama, Crazy Ex-Girlfriend, will be working on lyrics and music, respectively.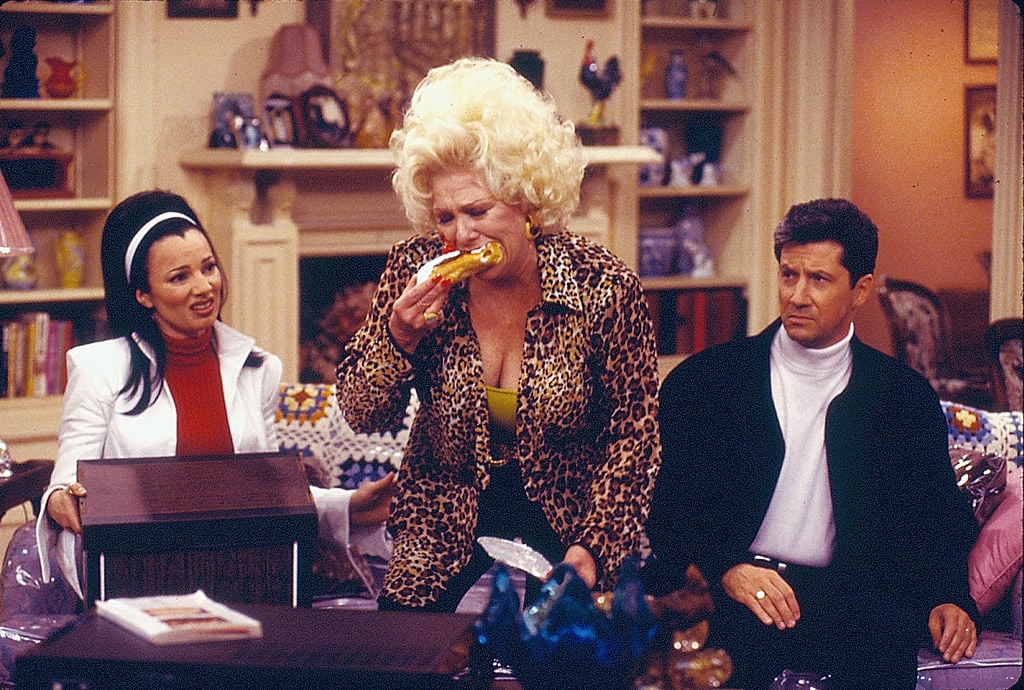 "The Nanny was a fundamental part of my childhood because it was the first time I saw an openly Jewish female protagonist on television," Bloom said in a statement announcing the show.
"The story of Fran Fine, however, is a universal one that has touched the hearts of people of every race, religion and orientation. I am so proud to be using the characters established by The Nanny to tell a new story about one woman's journey to becoming proud of who she is and what makes her different."
What Donald Trump demanded – and got
The Nanny was on CBS' airwaves from 1993 to 1999 and in that time, it was a ratings success story, with guest appearances from actors and public figures including Jon Stewart, Jason Alexander, Bette Midler, Elizabeth Taylor – and future president Donald Trump. 
Drescher, speaking with Seth Meyers last week on Late Night with Seth Meyers, talked about Trump's appearance on the sitcom and the unusual request he made.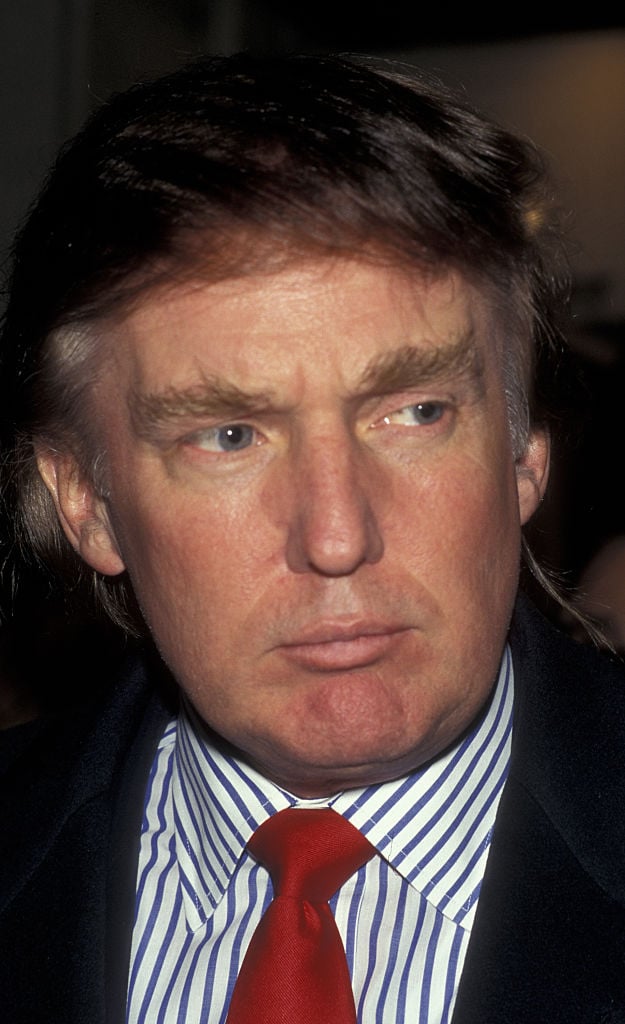 "I stood in this scene and I said to . . . [co-star Charles Shaughnessy and Trump], 'Oh, all you millionaires are alike,'" Drescher recalled the scene from the 1996 episode of The Nanny.
"And Peter [Marc Jacobson] — now my gay ex-husband — got a note from his assistant, Donald Trump's assistant, that said, 'Mr. Trump is not a millionaire. He's a billionaire, and we'd like you to change the script.' "
Drescher didn't quite agree, feeling that Fran Fine wouldn't specifically call anyone a billionaire. 
"Cause I know Fran would've, you know, described everyone who was rich as a millionaire. But to say 'billionaire' seems like a specific choice. So we asked them if it would be okay if we wrote 'zillionaire' and he said that was fine," she said in her conversation with Meyers."
Little did Fran Fine, or Fran Drescher, know that in 20 years, they could also call him 'Mr. President.'